Melbourne-based musician RARIA showcases her vibrant pop sound and knack for storytelling as she unveils her new release "Break Up With Her".
Co-written and produced by Rory Noble (Kanye West, Twice As Nice, Jupiter Project), "Break Up With Her" is an infectious slice of guitar-driven pop music. Dealing with the emotional whirlwind of seeing an ex-partner move on with someone new, RARIA's glistening vocal melodies soar over the track's bouncing melody, injecting a playfully bold attitude into her unique brand of pop music.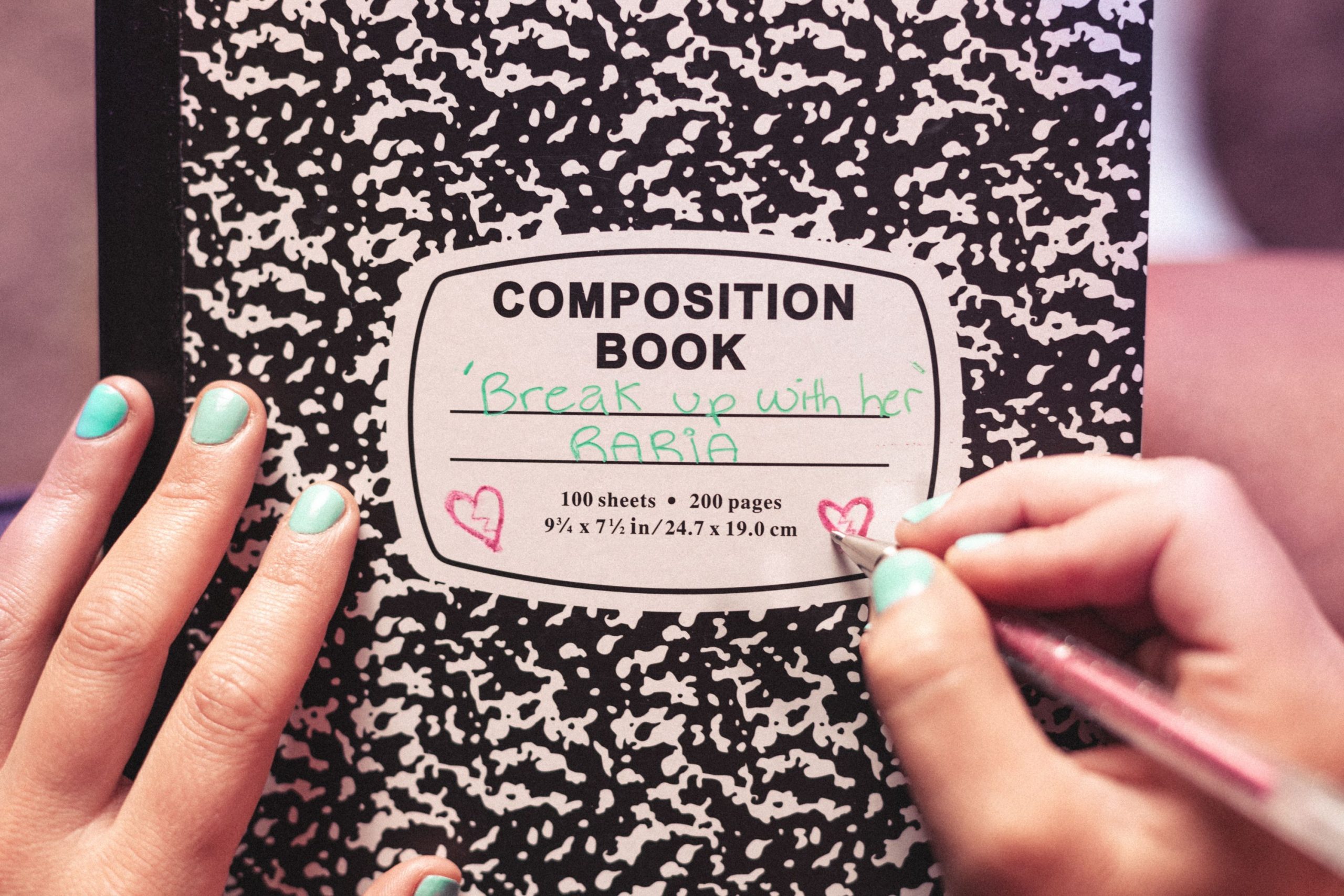 "There are so many thoughts and feelings that rush through your brain when you first see your ex and their new girlfriend together, either in person or online," RARIA explains. "It's kind of ironic how your heart can still be stung by something you knew was coming."
Following the release of her debut single "Will You Tell Your Girlfriend", RARIA (formally known as Rachel Costanzo) is already leading a new wave of nostalgia-driven, eclectic pop. Redefining the genre and making music "to be remembered", the up-and-coming star is ready to make a dynamic and lasting impact.
Creating music that energises, excites and empathises, "Break Up With Her" is further indication of RARIA's expert music ability.
"Break Up With Her" is out now.
Be a supporter of STG
Everyone that works on STG is a volunteer. If you like the site and it's contents please think about donating. Even a small amount helps keep the servers running.