RICKI-LEE is back with a hot new BANGER sure to get you dancing and lift your mood from 0-100! Her new single Last Night, written with and produced by Throttle (Tell Me You Love Me & the hugely popular dance remix of Ed Sheeran's Castle On The Hill and Hit The Road Jack) – ironically is a song written about finding someone you want to spend every waking moment with.
'Being in iso made me realise how lucky I am to have a husband that I not only love…but I actually really like him!'
The multi-platinum selling & ARIA nominated singer/songwriter is going back to her roots – with a brand new Dance/Pop anthem. Fresh off a sold-out tour across the country in 2019, Ricki-Lee was inspired by her fans to return to the sound that gave her 3x #1's on the ARIA Dance Chart & UK Club Chart. "When I toured last year – it reminded me how much my fans love me for uplifting, feel-good music they can dance to! I played the State Theatre in Sydney, which is usually filled with quite a conservative crowd, but after the show they told me they had never seen a crowd jumping up and down and singing like that! And it made me realise I've gotta give the fans what they want, what they love!"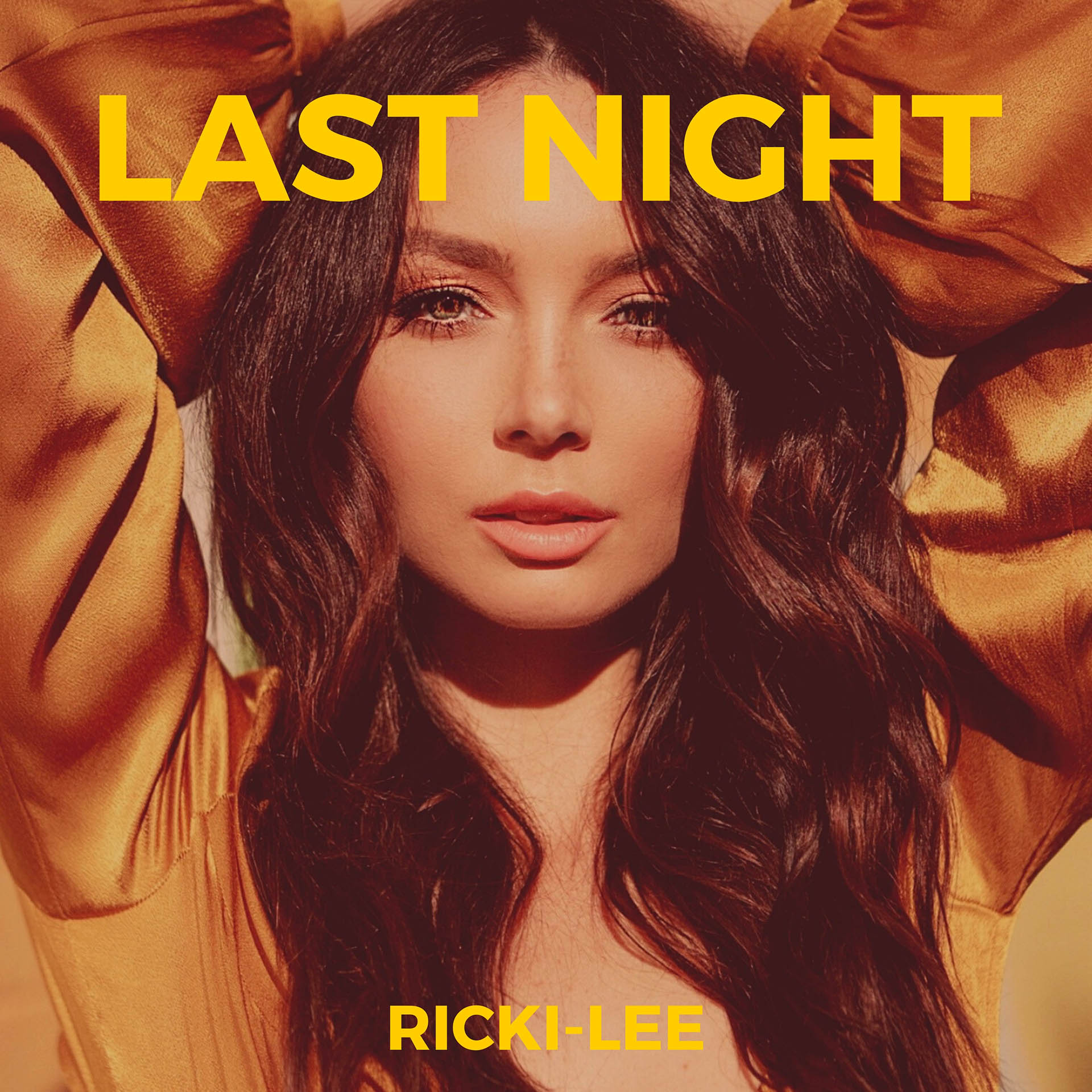 A fan of Throttle's music herself, Ricki-Lee & the popular DJ/Producer crossed paths when they were working in the same studio and arranged a session together – the very next day they wrote 'Last Night'. "I've been listening to Throttle's music basically every day for years – so to work with him was awesome, he's just got such a fresh approach to making music, and it's very similar to mine…we just wanna make music that makes people feel good!" she said.
The circumstances of the global pandemic COVID-19 in 2020 are unprecedented – but it hasn't stopped Ricki-Lee. "Like so many others, everything we had lined up for the year literally just disappeared. But in all honesty, having this down time with no live shows and the filming of AUSTRALIA'S GOT TALENT being pushed back – I all of a sudden had all this free time on my hands, which gave me the opportunity to switch focus and finish this song, which I feel like is a blessing in disguise. I thought I'd use this time to not only be productive, but to put some feel good music out there into the world."
Last Night is out now.
Everyone that works on STG is a volunteer. If you like the site and it's contents please think about donating. Even a small amount helps keep the servers running.