They may play friendly rivals on The Voice, but Blake Shelton and Gwen Stefani take it to a more heartfelt place on their new song 'Nobody But You.'
The tender duet is one of the five new tracks on Shelton's new album Fully Loaded: God's Country. Written by Nashville heavy-hitters Ross Copperman, Shane McAnally, Josh Osborne and Tommy Lee James, the song reflects on a life bettered by a loving relationship.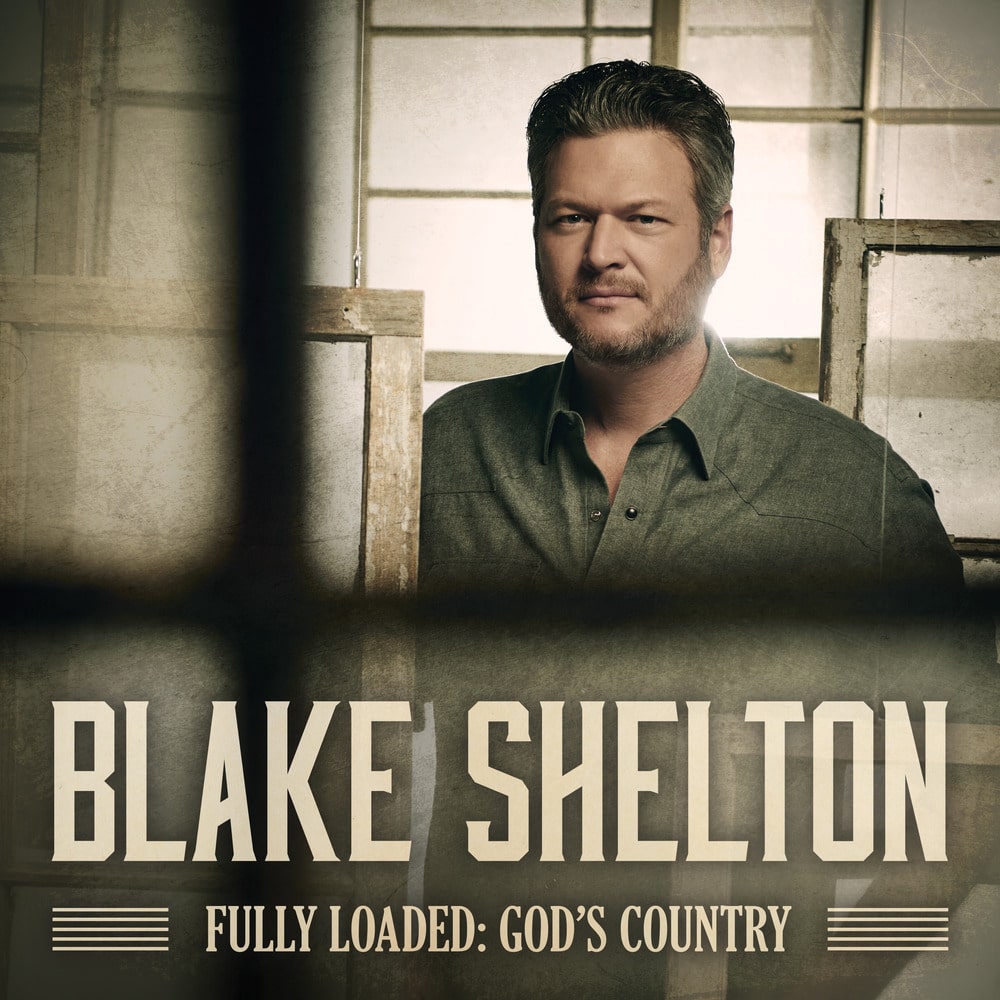 "This was one of those songs where the more I heard it, the more I fell in love with it," Shelton said. "I also realized how important it is for me and where I am in my life, and I think that's why Shane was trying to get it to me. It fits my story. I was about to go in and record when I decided that it needed Gwen on it – because it is our song. I think it's magic."
Fully Loaded: God's Country is out now.