Developer and publisher Lilith Games has just announced that it is once again expanding the world of its globally popular idle-RPG AFK Arena through a new collaboration with The Witcher 3: Wild Hunt.
Welcoming Geralt of Rivia and Yennefer of Vengerberg from the monster-ridden world of The Witcher, the realm of Esperia gains new playable heroes to protect the realm and further bolster AFK Arena's hero roster.
As part of the crossover, Doug Cockle reprises his role of Geralt for voice-acted lines in the collaboration.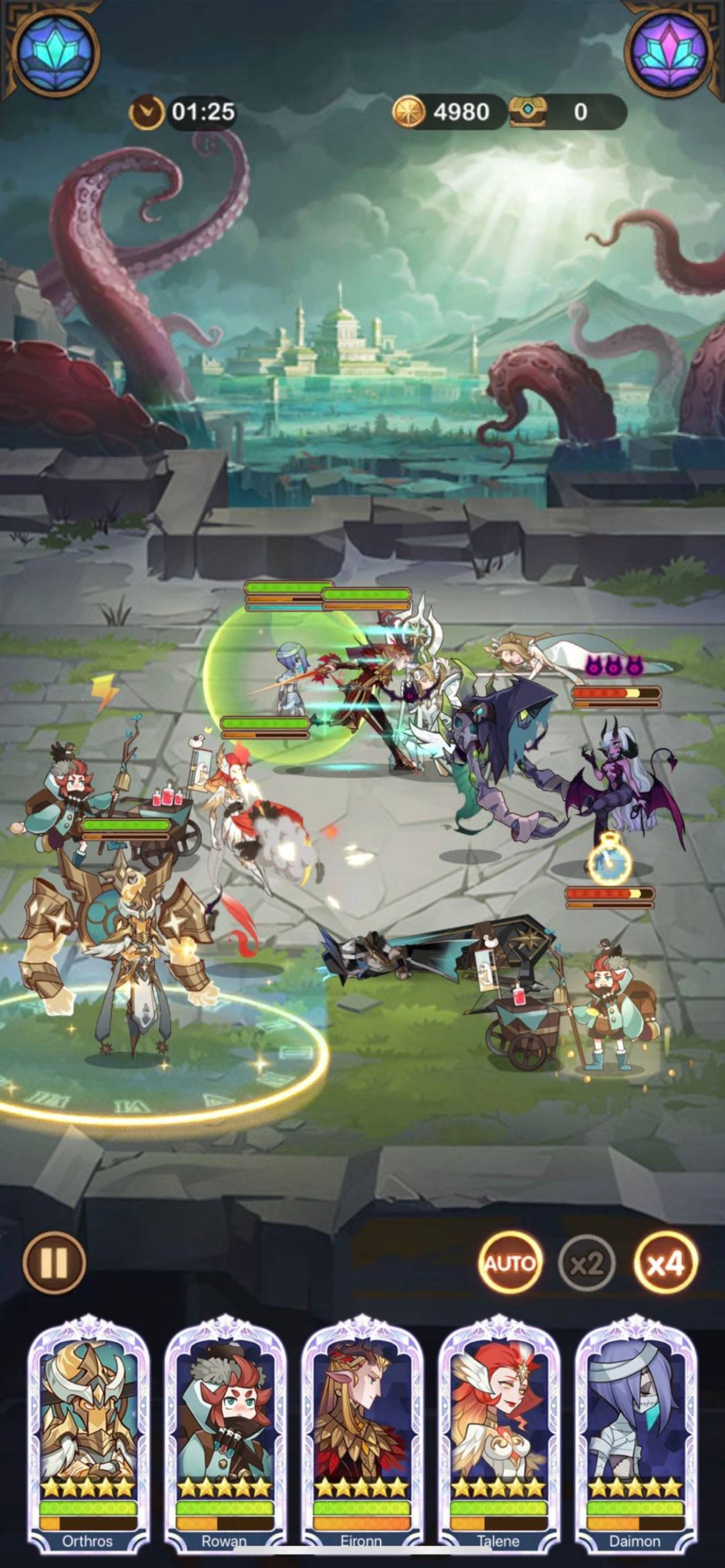 "I couldn't be more thrilled to work with The Witcher 3: Wild Hunt IP!" said Don, AFK Arena Developer. "Many of our production team staff, including myself, are big fans of The Witcher 3: Wild Hunt. For this collaboration, we've designed gameplay inspired by the wondrous world of The Witcher, and all of the content is exclusive to AFK Arena. We're so looking forward to releasing the crossover to our players!"
The collaboration presents an exciting marriage between one of the most critically acclaimed open-world role-playing games of all time and AFK Arena's massively popular idle-RPG action.
A multi-award-winning title, The Witcher 3: Wild Hunt's expansive lore and imaginative world meld perfectly with the fantasy environment of AFK Arena. Both Geralt and Yennefer will bring a unique set of gameplay mechanics to the battlefield, giving players the chance to test out who better suits their team's battle style.
Geralt, a fierce warrior, utilizes a mix of sword-based melee combat and alchemy, while Yennefer, a powerful magic caster, focuses primarily on arcane spells that target groups of enemies. Having done battle with the plague of the Wild Hunt, both Geralt and Yennefer are more than prepared to protect the realm of Esperia from the evil that threatens it.
The two newest hero additions from The Witcher 3: Wild Hunt join AFK Arena's impressive roster alongside other recognisable characters such as Joker and Queen from Persona 5, Ezio Auditore from the Assassin's Creed series, and Overlord's Ainz Ooal Gown and Albedo.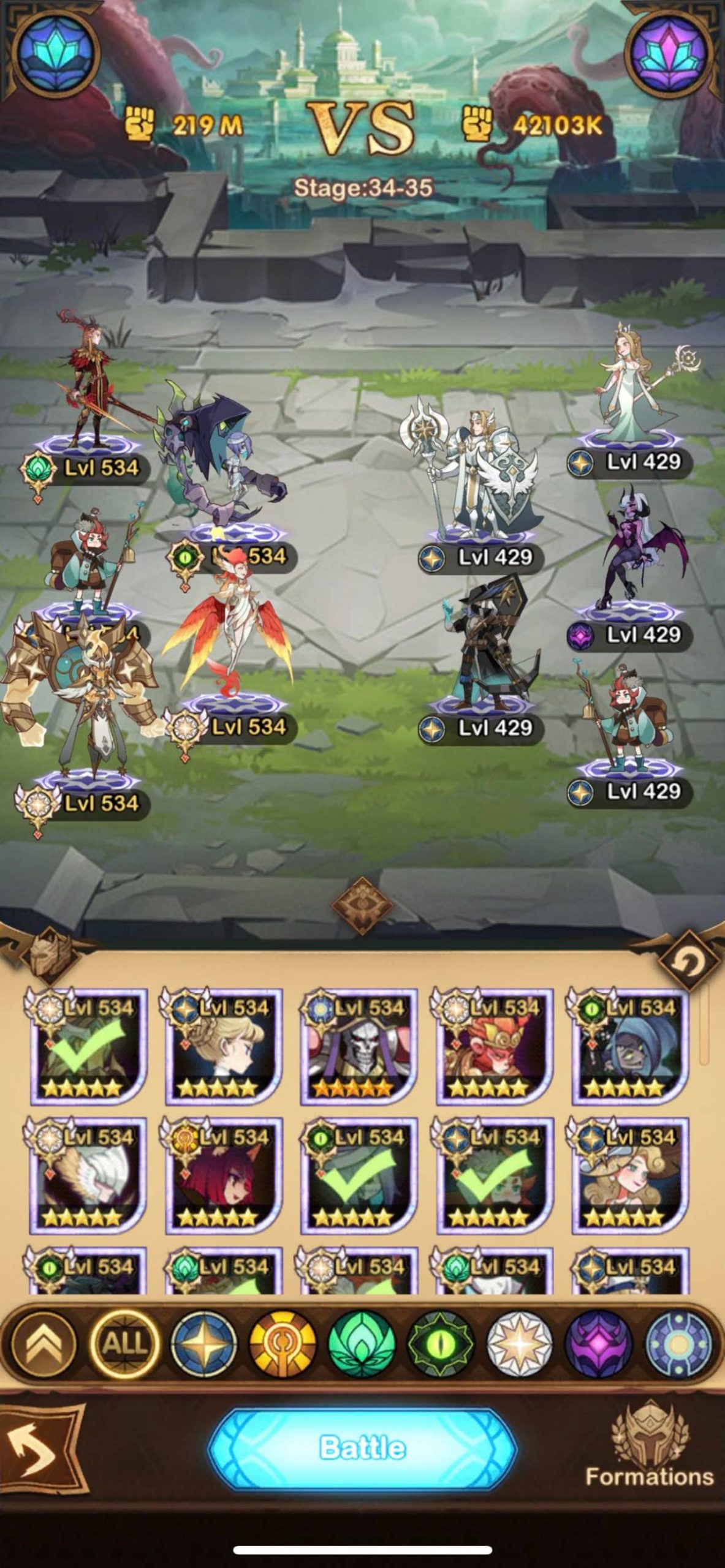 Currently there's over 30 million AFK Arena players today.
AFK Arena is a F2P casual idler mobile game.
AFK Arena's traditional role-playing themes and deep lore-filled storyline are punctuated by its highly detailed, fairy tale-esque art style and smooth, precise gameplay.
Boasting more than 100 hero units from seven separate factions, every hero possesses their own fleshed-out storyline. As the name suggests, AFK Arena "plays itself" while players have the freedom to enjoy the idle experience or take part in the game's many active objectives, like progressing the storyline, which is divided into chapters. Levelling up in AFK Arena (during idle gameplay) earns players Diamonds, the in-game currency.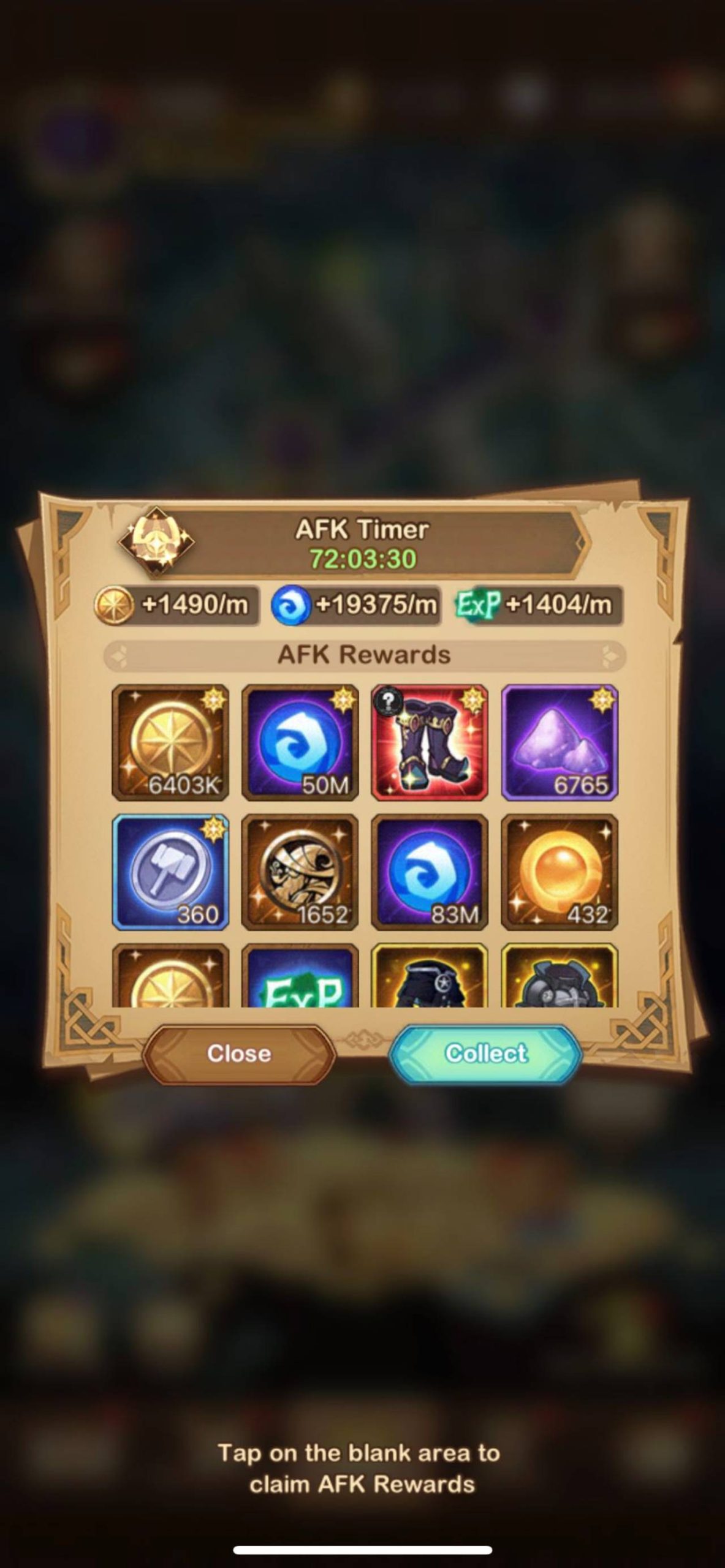 Rewards are also earned through guild events, clearing labyrinths, completing weekly quests, and competing in ranked battles with other players' teams. With enough Diamonds, players can summon new heroes and continue climbing the levelling system.
AFK Arena is a free-to-play mobile game for Android and iPhone. The Witcher 3: Wild Hunt crossover is begins towards the end of September 2022.
Be a supporter of STG