When Superman is down for the count, who can save the world?
Superman (John Krasinski) has a dog called Krypto (Dwayne Johnson), gifted to him when he was a baby back on his planet Krypton.
As the planet fell apart, his parents sent Superman to Earth, Krypto jumped in to protect Superman.
Thats his mission, man's best friend.
But after one of the smallest of the pet world, a hair-less Guinea Pig (Kate McKinnon) sets her sights on world domination and having, ah, some ties with Lex Luther (Marc Maron), she gains super powers from an asteroid Lex trapped and boom she is now a force to be reckoned with.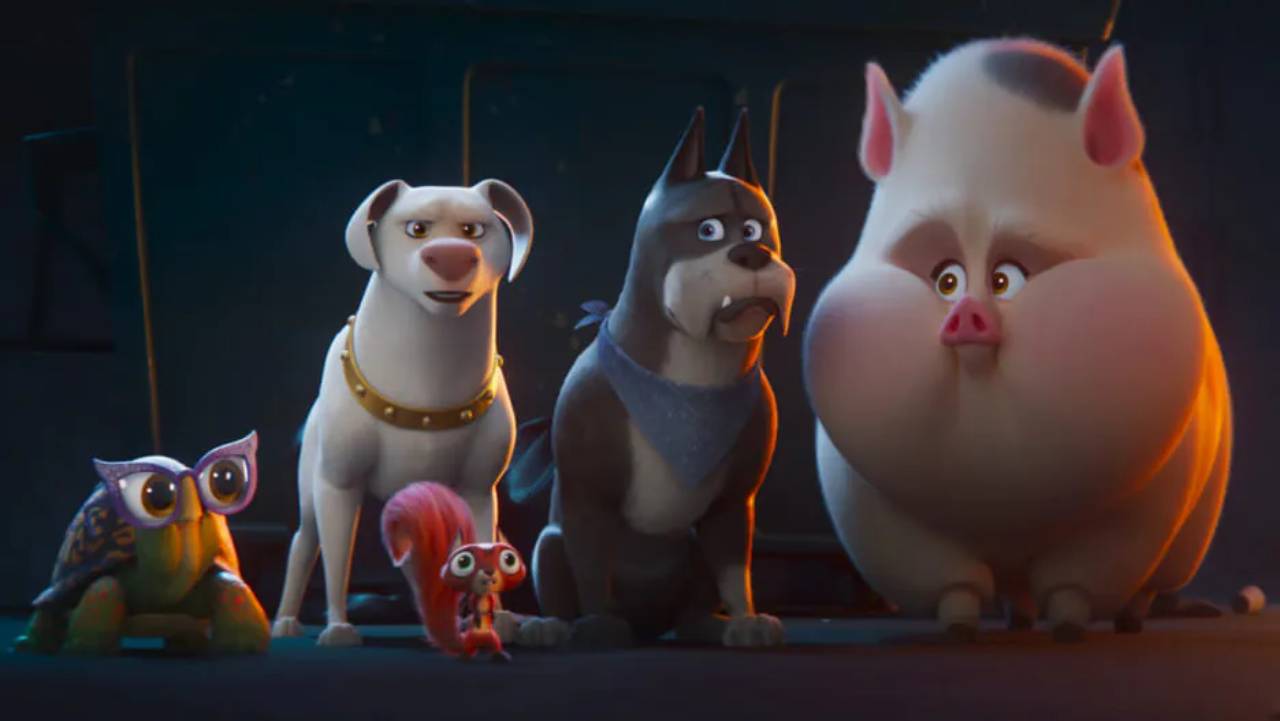 DC League of Super-Pets sees the whole DC League gang in action along the way and by mistake a varied bunch of homeless Pets also gain Super powers from the same asteroid. A turtle, a pig, a squirrel and another dog with an attitude. Oh and also an evil kitty.
What plays out is pure animated entertainment with a few swipes at Marvel and all of DC making light of itself.
A longer than expected film (if it is actually made for kids) at almost 2 hours.
But there's so much goodness in the humor that adults will enjoy this more than kids.
DC League of Super-Pets is the animated film to see this year.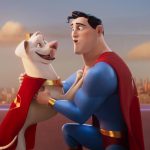 DC League of Super-Pets (Warner Bros. – 2022) Review
Film details
Year: 2022
Rating: G
Running Time: 105 MIN
Genre: Animated
Director: Jared Stern
Starring: Dwayne "The Rock" Johnson, Kevin Hart, Kate McKinnon, John Krasinski, Vanessa Bayer, Natasha Lyonne,Diego Luna, Thomas Middleditch, Ben Schwartz, Keanu Reeves
Production Studio: Warner Animation Group, DC Entertainment, Seven Bucks Productions
Distributor: Warner Bros.