Look good in leather.
JISON Cases want your investment in a smartphone to be protected whilst looking super styley at the same time. Offering up Leather Phone cases for most popular models; Samsung and iPhone aswell as Leather accessories such as tablet cases, bags, satchels and wallets.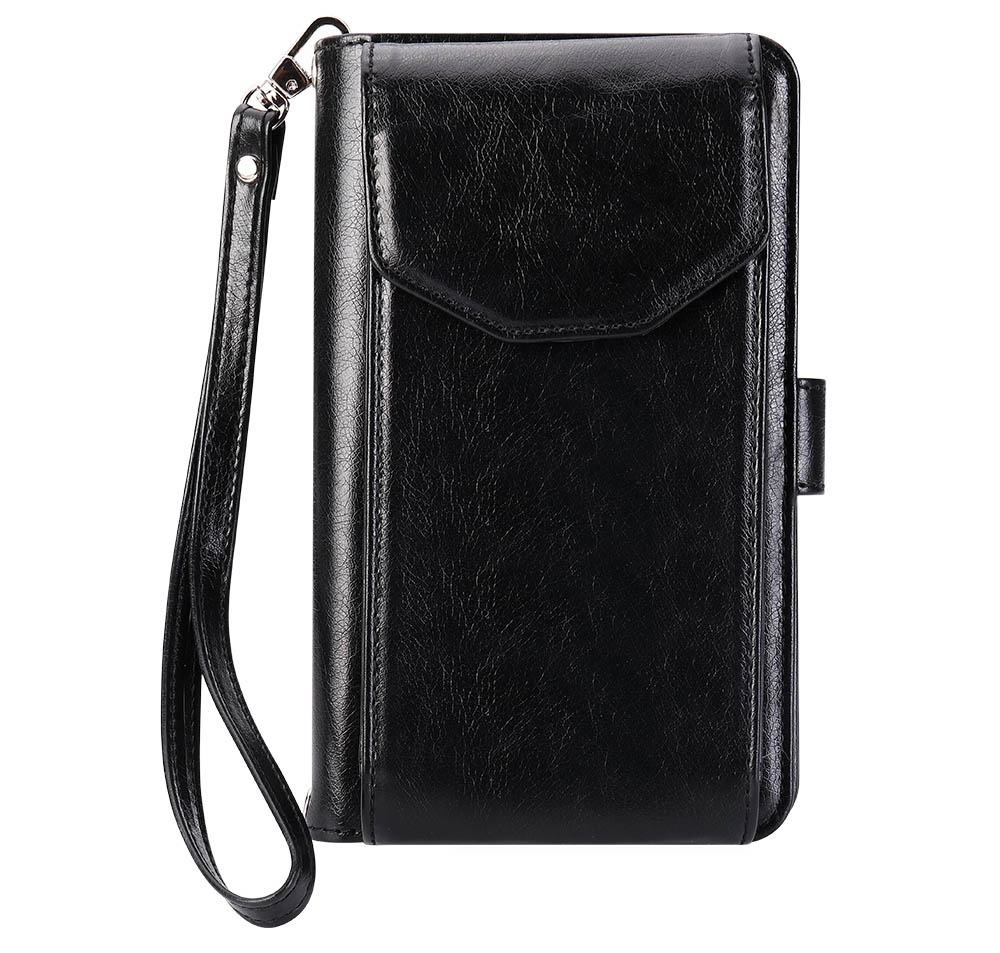 But if you do not have either a Samsung or iPhone device – that's not a worry either, JISON also offer up Universal solutions.
Recently JISON supplied STG with one of their Universal Phone holders which is a Mulitfunction Shoulder Bag and case at the same time.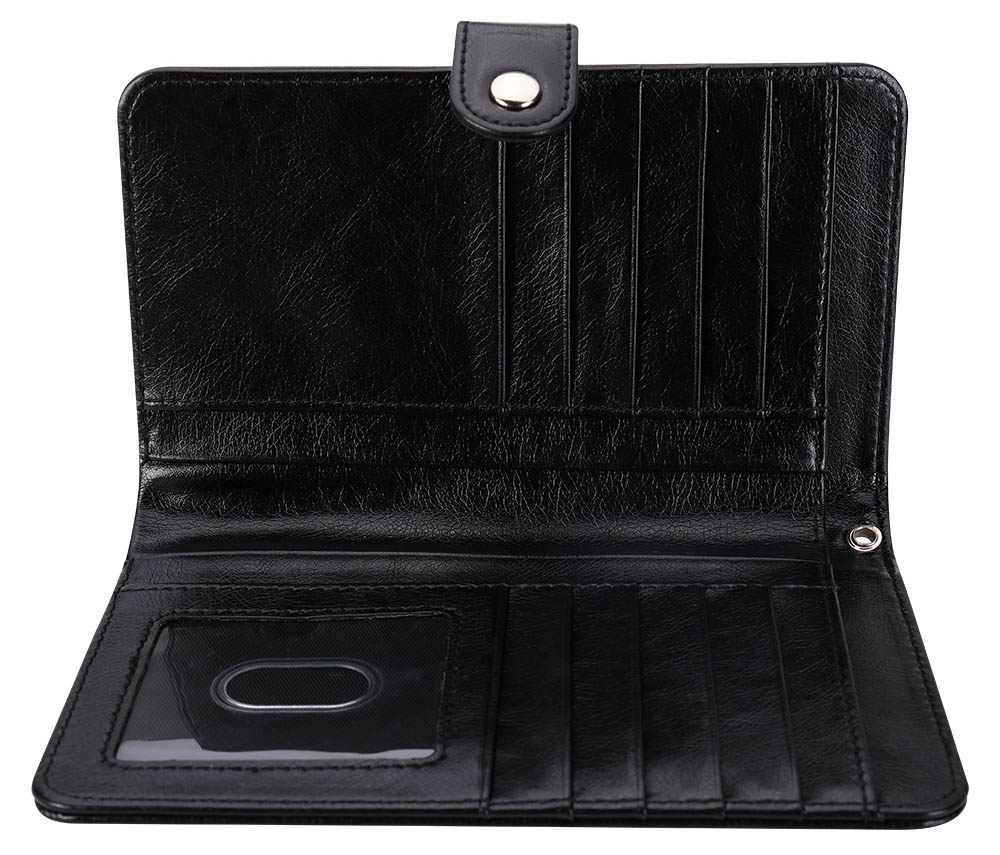 Conjoining the two items that we never leave home without, our phones and our Credit Cards – the PU Multifunction Shoulder Bag will see you right for both whether a quick jaunt to the shops or international travel.
Being able to house an up to 6.4 inch smartphone the Multifunctional Shoulder Bag also contains everything that a usual clutch bag would, an outside zip for coins, a button clasped inner section for ten cards including one window pocket, a notes slot and hidden compartment slots behind the card areas.
Being an all in one, and needing to be sturdy, the bag is made from hard wearing PU Leather with an adjustable strap.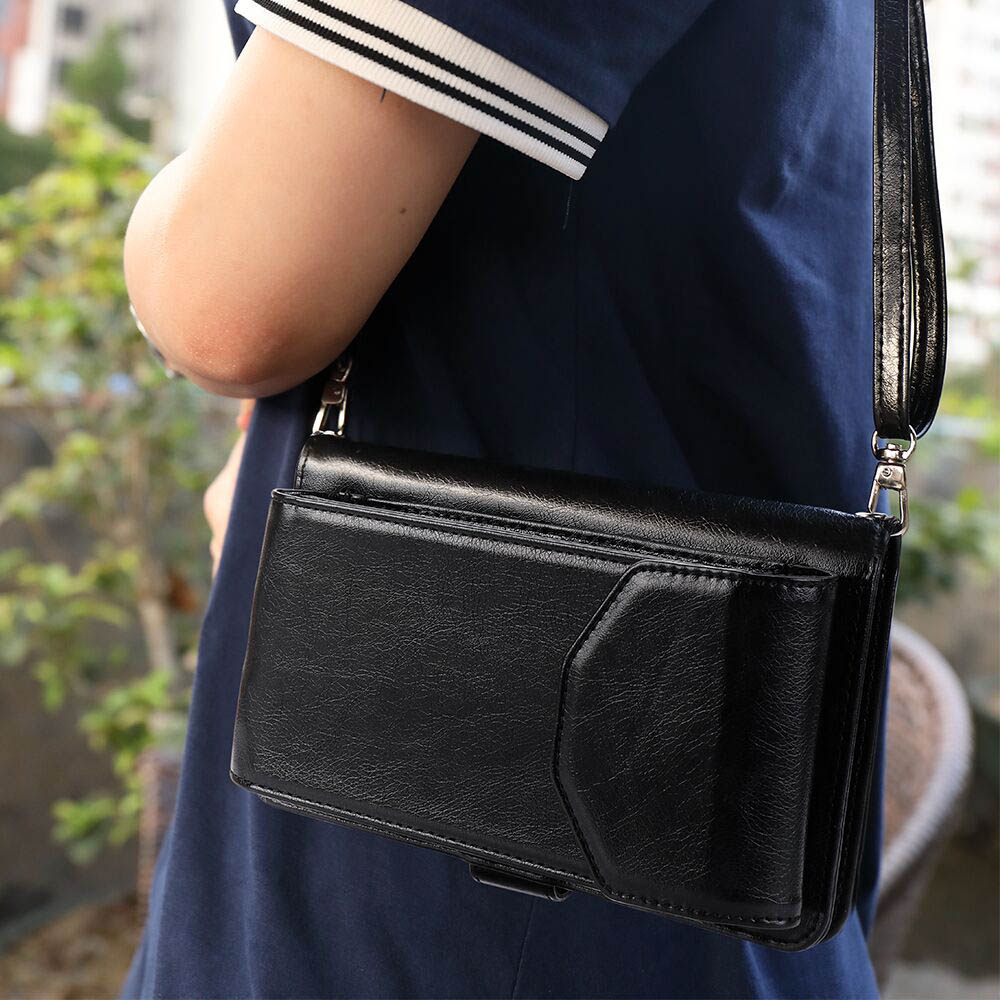 More suited for the ladies – JISON also have manly phone cases, as mentioned, made from Leather, and also wallets for the chaps.
Bundle the Mutlifunction Shoulder Bag with a Genuine Leather Slim Card Wallet which is a small form factor and also made from Leather.
With a super easily accessible zip at the top it's a no fuss affair with the credit card slots on the outer side of the wallet.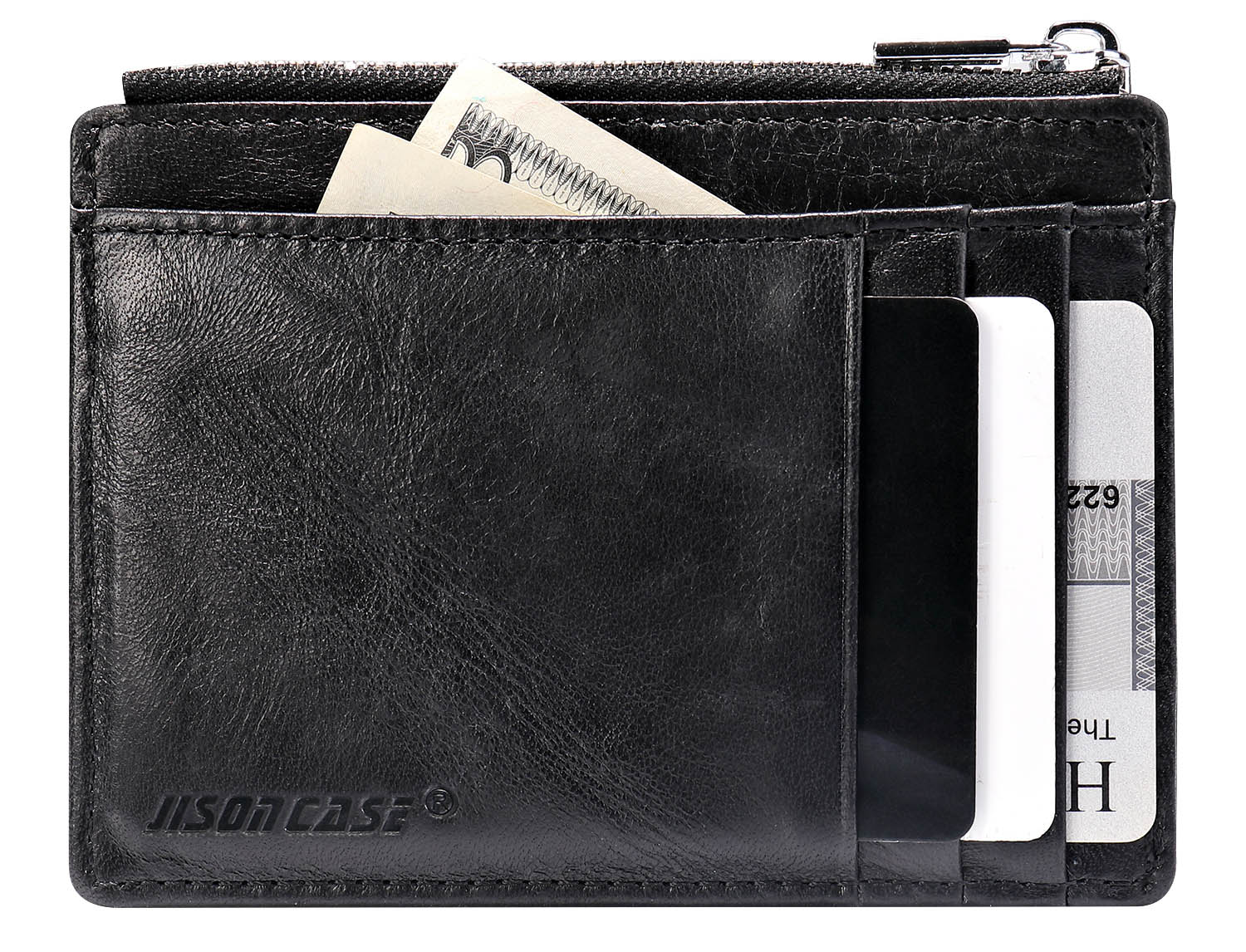 One side offering up to three card placements and the other a pocket window card holder.
As with the Multifunctional Shoulder Bag – there is hidden compartments aswell behind the card holding areas on both sides.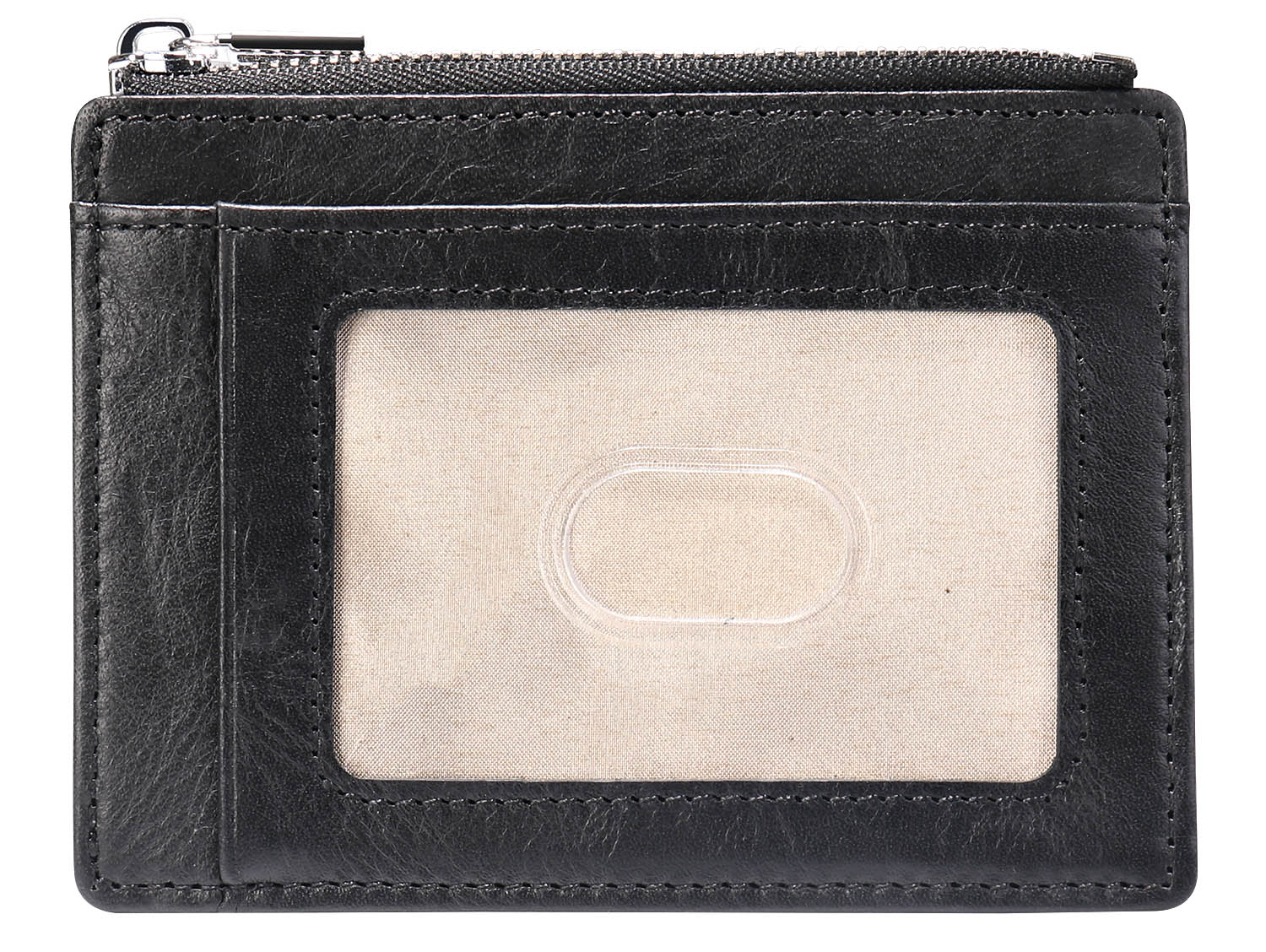 Being small, just slightly bigger than an actual credit card, yet being able to accommodate everything that a normal sized wallet can it will fit snug in to any pocket without being bulky or obtrusive and is super slim.
Everyone can look good in leather – combining tech and fashion at the same time JISON Cases has the edge when it comes to leather phone cases and accessories.
[rns_reactions]
JISON Leather Universal Phone Holder Review
Multifunctional Shoulder Bag
Genuine Leather Slim Card Wallet