How do you make something that's already unique, innovative and killer even better?
Add in 5G.
Samsung have recently released the 5G variant of their folding glass flip smartphone – the Galaxy Z Flip.
Without pouring over the specs of the phone all over again, as we did that here the small clamshell smartdevice is one of two foldable devices from the smart-tech company.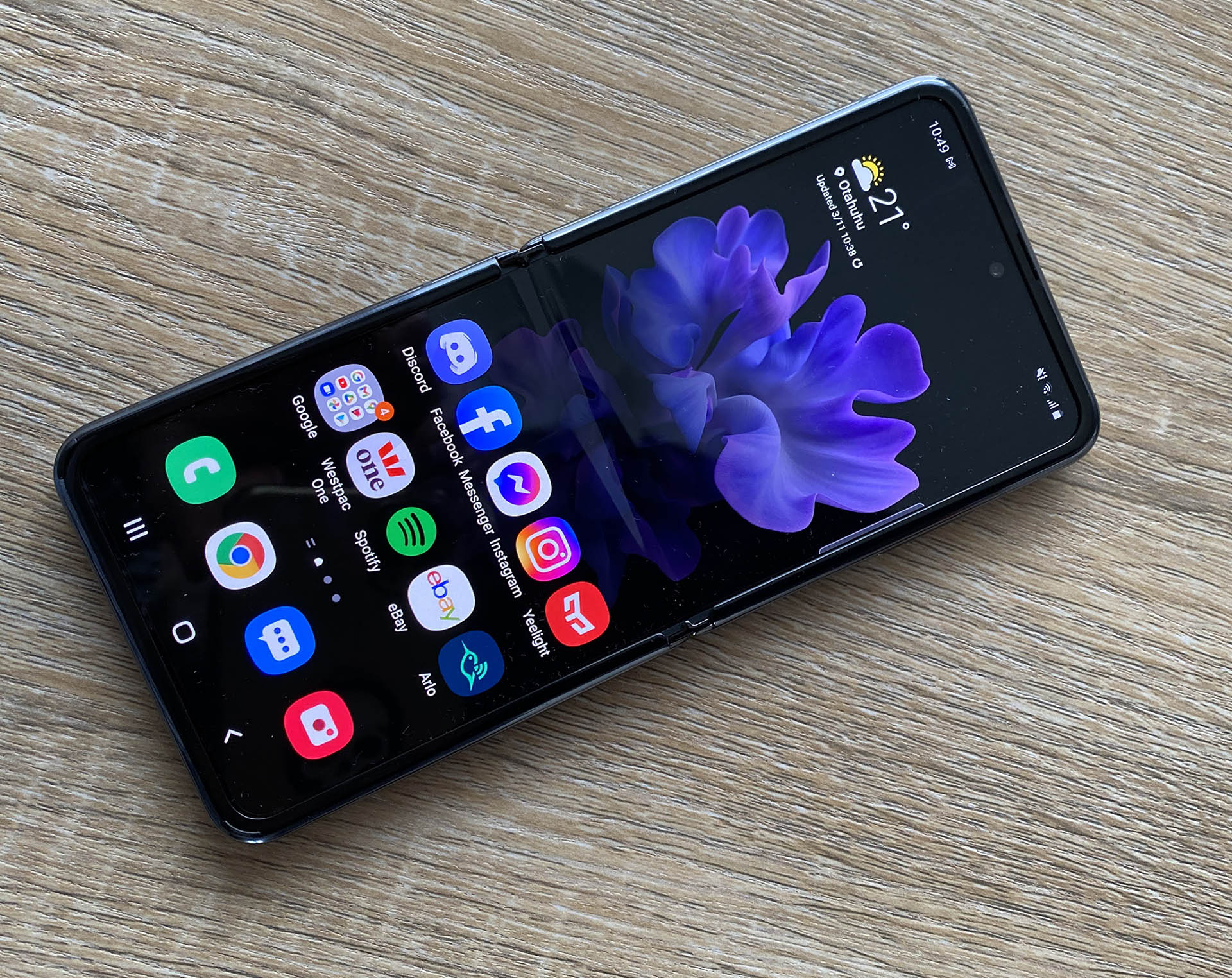 To round it up though, the Galaxy Z Flip 5G is powered by a Qualcomm SM8250 Snapdragon 865+ processor coupled with 8GB RAM and 256GB storage.
The rear camera lens array in comes in at a total of 24MP (x2 12MP) and the selfie camera at 12MP.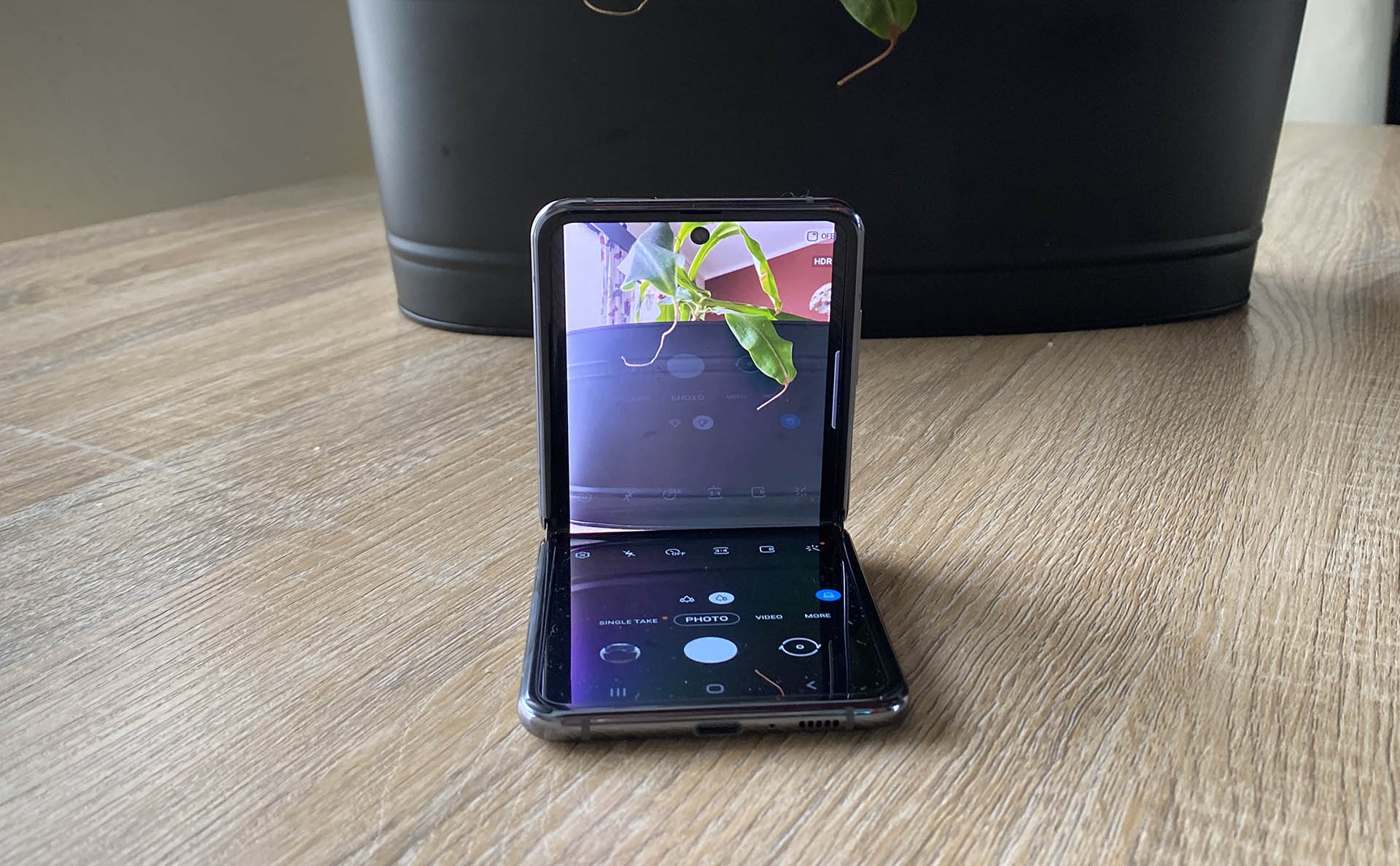 With a slightly bigger than 1 inch multi-display on the rear of the device which doubles as a notification center and rear view-finder for the camera – the Galaxy Z Flip can be folded in to a 'L' shape, sat on a flat surface and become the ultimate content creator and vloggers smartphone – as the opened 6.7 inch AMOLED display places the camera view and controls in split screen.
Adding 5G and a new matte colour finish speeds things up online measurably. Not only with general browsing and video calling over social apps – it's also perfect for online gaming.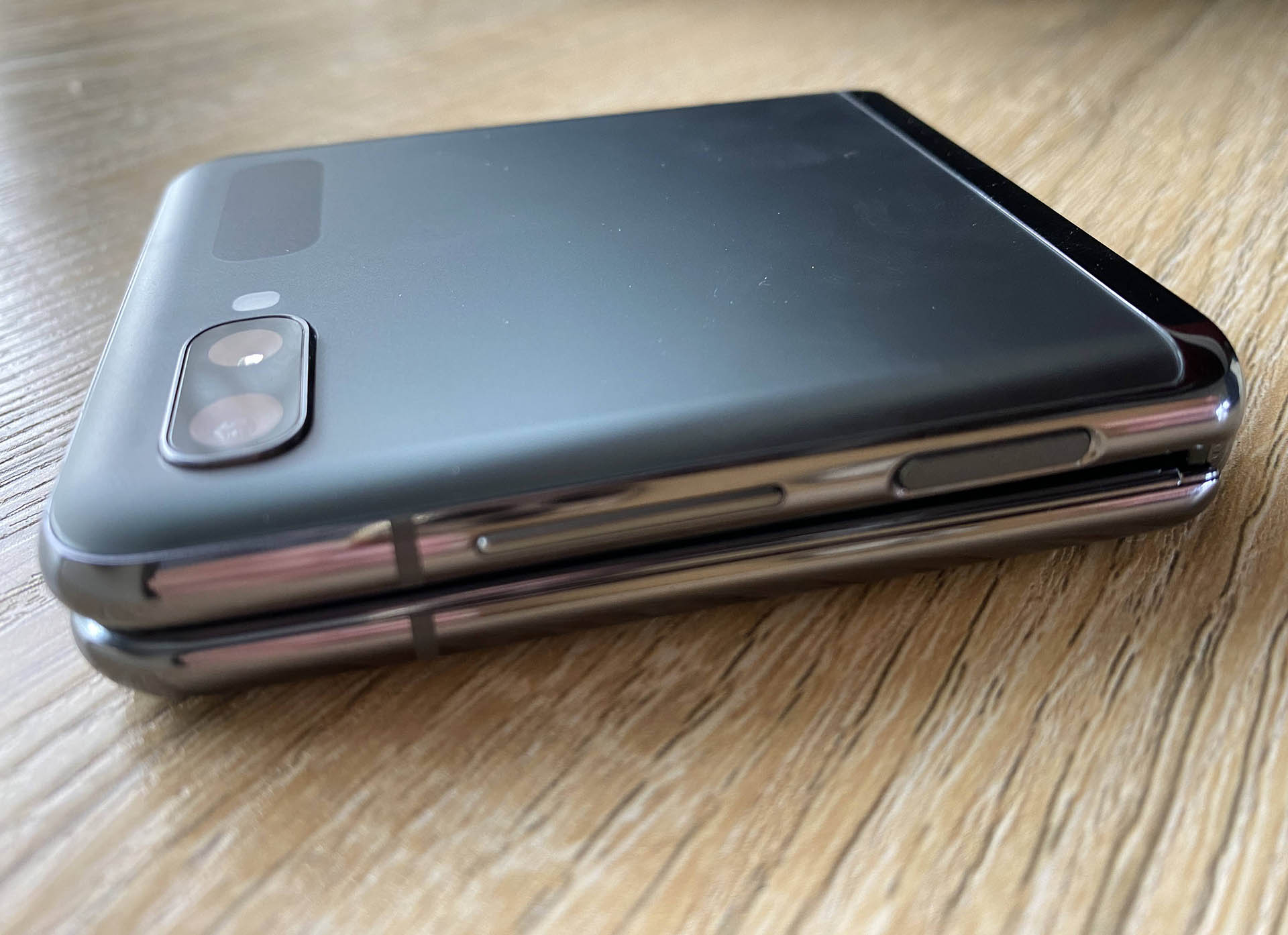 Call of Duty Mobile on 5G keeps you running and gunning without the data lag and is able to handle voice chat aswell as fast and ferocious action simultaneously and flawlessly.
Fornite and PUBG was also flawless, not a drop or a lag.
The Galaxy Z Flip 5G is a unique small form factor device that hearekkens back to the days of clamshell mobile phones.
It's all screen, powerful enough to multi-task on, play on and the ideal smartphone for social media creators.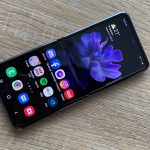 Samsung Galaxy Z Flip 5G Review
Device details
Released: October 2020
Device Name: Galaxy Z Flip 5G
Chipset: 865 Snadragon
Memory: 8GB
Internal Storage: 256GB
Camera: F: 12MP. R: 24MP
Price: $2,399.00 (NZD)