We are on the eve of the new Apple phone launches, at the time of writing, iPhone 14 and iPhone 14 Pro Series will be released tomorrow.
This year Apple opted to stagger their smartphones. Instead of a full menu, the iPhone 14 Plus is still cooking in the kitchen and wont be available for a a few weeks.
But why would you want one anyway?
The iPhone 14 Plus is just an enlarged iPhone 14. And what is the iPhone 14? A reskinned iPhone 13 – with Crash detection.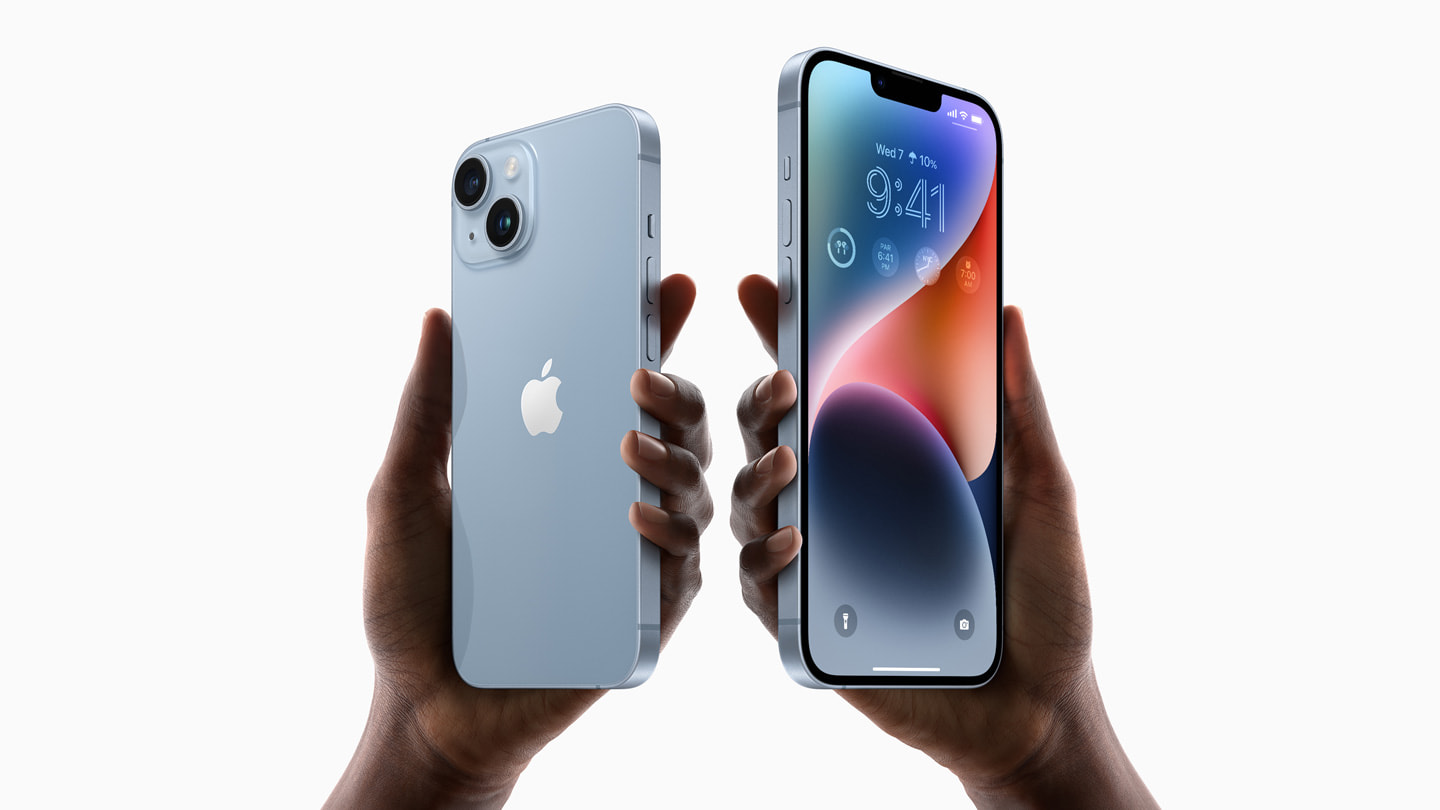 Sure it's an excellent feature, that I don't dispute and think it should be on all smartphones, and my guess is that's exactly what will happen eventually.
But Apple have spoken to their fanbase and said this year we are going to give you what you love most. Aged technology.
Apple has always lagged behind. They used to be the front runners.
The likes of Samsung, OPPO and Xiaomi have trail blazed camera and phone inner specs for a few years now on Android OS.
Huawei were at one time the lead in what they were releasing, at cut throat pricing… until the U.S. Govt. stepped in.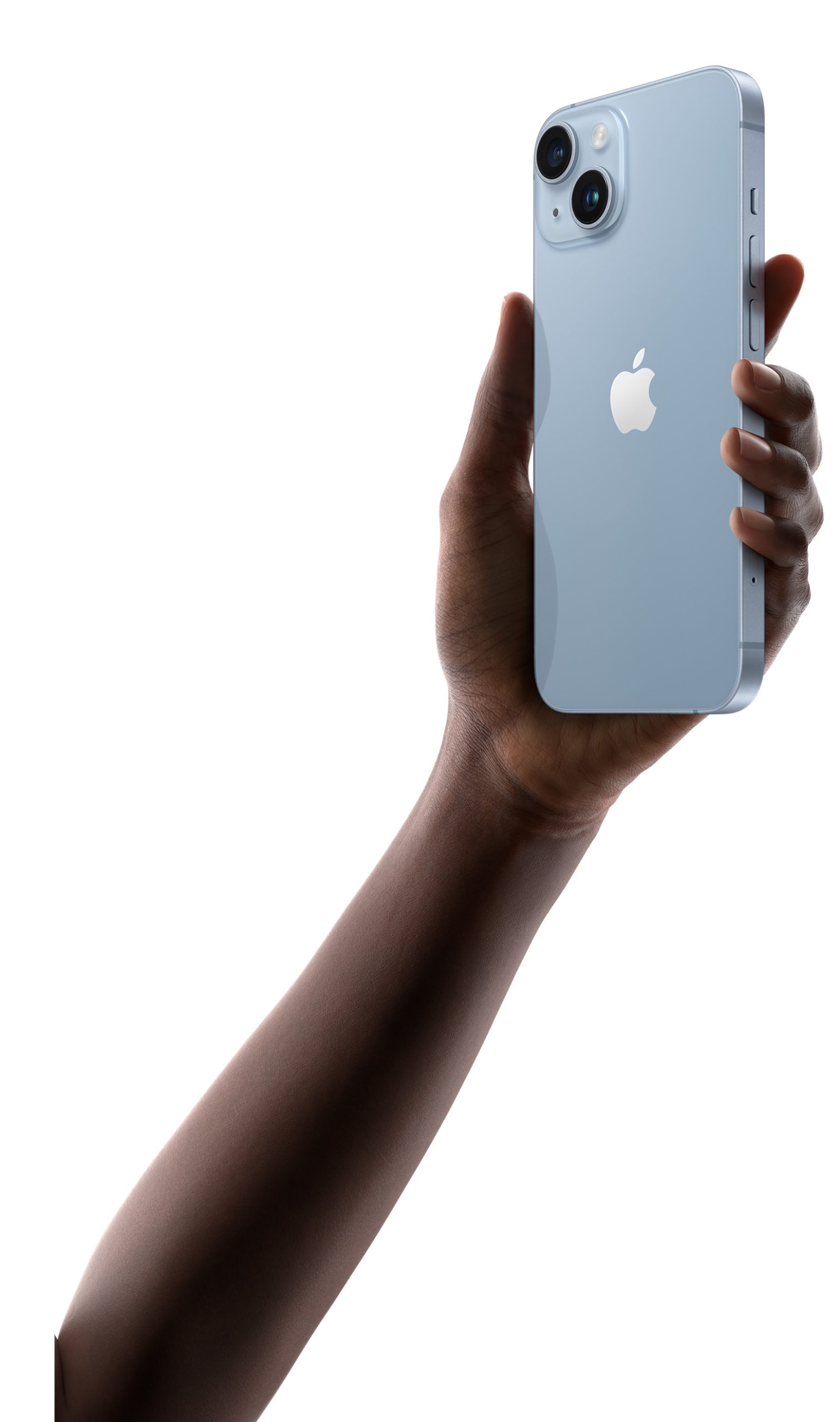 It seems as though this year Apple are herding their users to go Pro.
And honestly, it is a case of Go Pro or go… Android?
The Pro Series has finally had an upgraded main camera – to 48MP. Now this is a huge thing for Apple to do, who has largely not upgraded their camera's – only confused their fans by adding new modes, making them blind to the fact they hadn't had a proper camera upgrade since 2015.
The Pro series no longer has a notch. But wait – it still kinda does.
The 'Dynamic Island' is unfortunately not a trancey party island – it is a cut out notch, essentially, that can also double as an indicator for various apps. I'm told there will be 'Dynamic Island' games coming to the Apple app store. I won't need to remind myself to ignore those.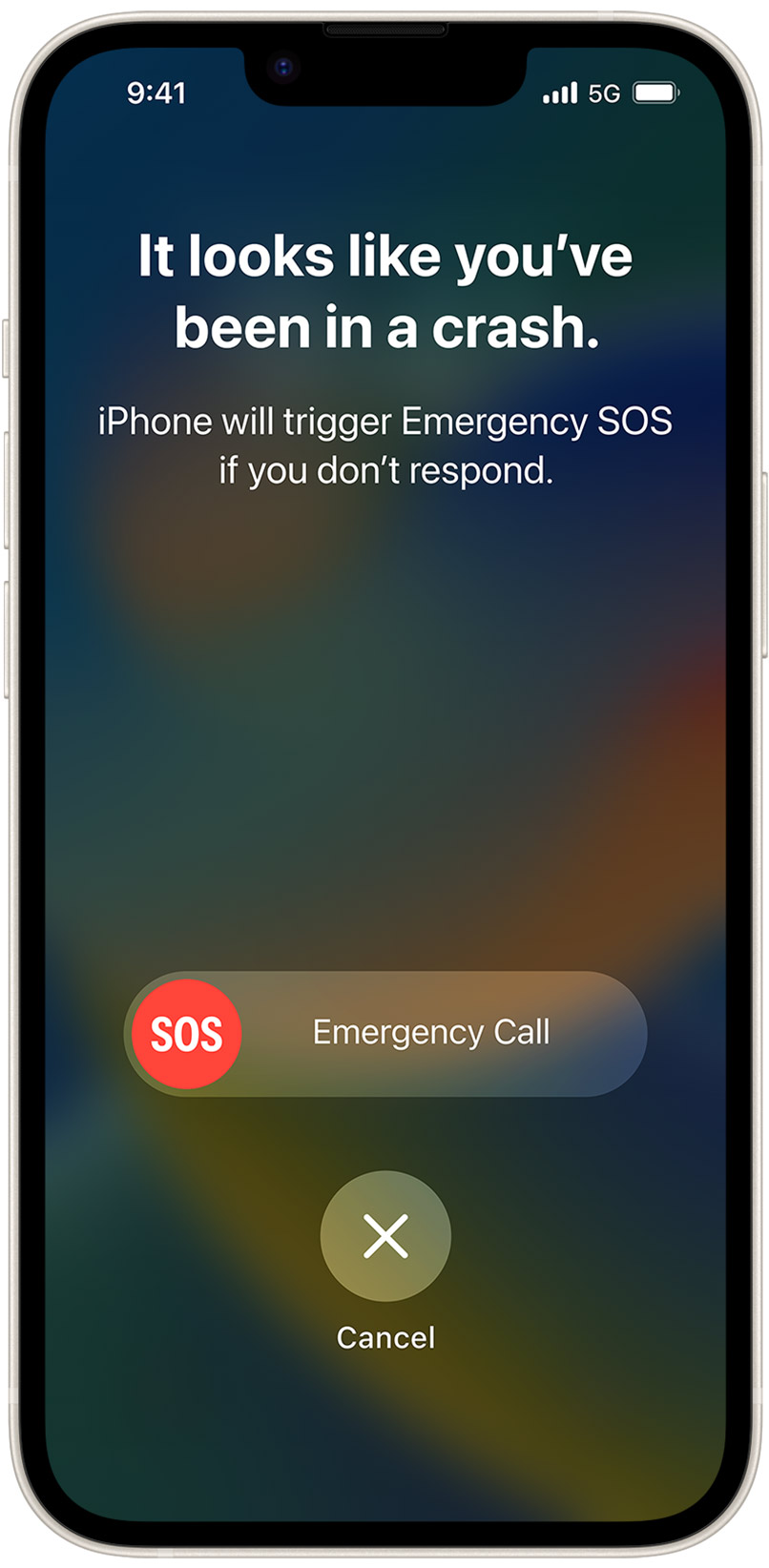 Apple have mentioned that they cannot fit their facial recognition tech inside a small punch out lens. Yet manufacturers of flagship Android phones have been able to do this for some time.
On all new iPhone 14 models comes iOS 16. The notoriously fenced Apple mobile operating system.
Sure this is Apple. They like to control the user experience. And control what their paying customers can and can't do.
And once you're within their eco-system it's hard to break out of it. Like a bad addiction.
While Apple put on a show as they do, with great pomp and circumstance – there was no denying the fact that they were selling to us media a concept that was so last year.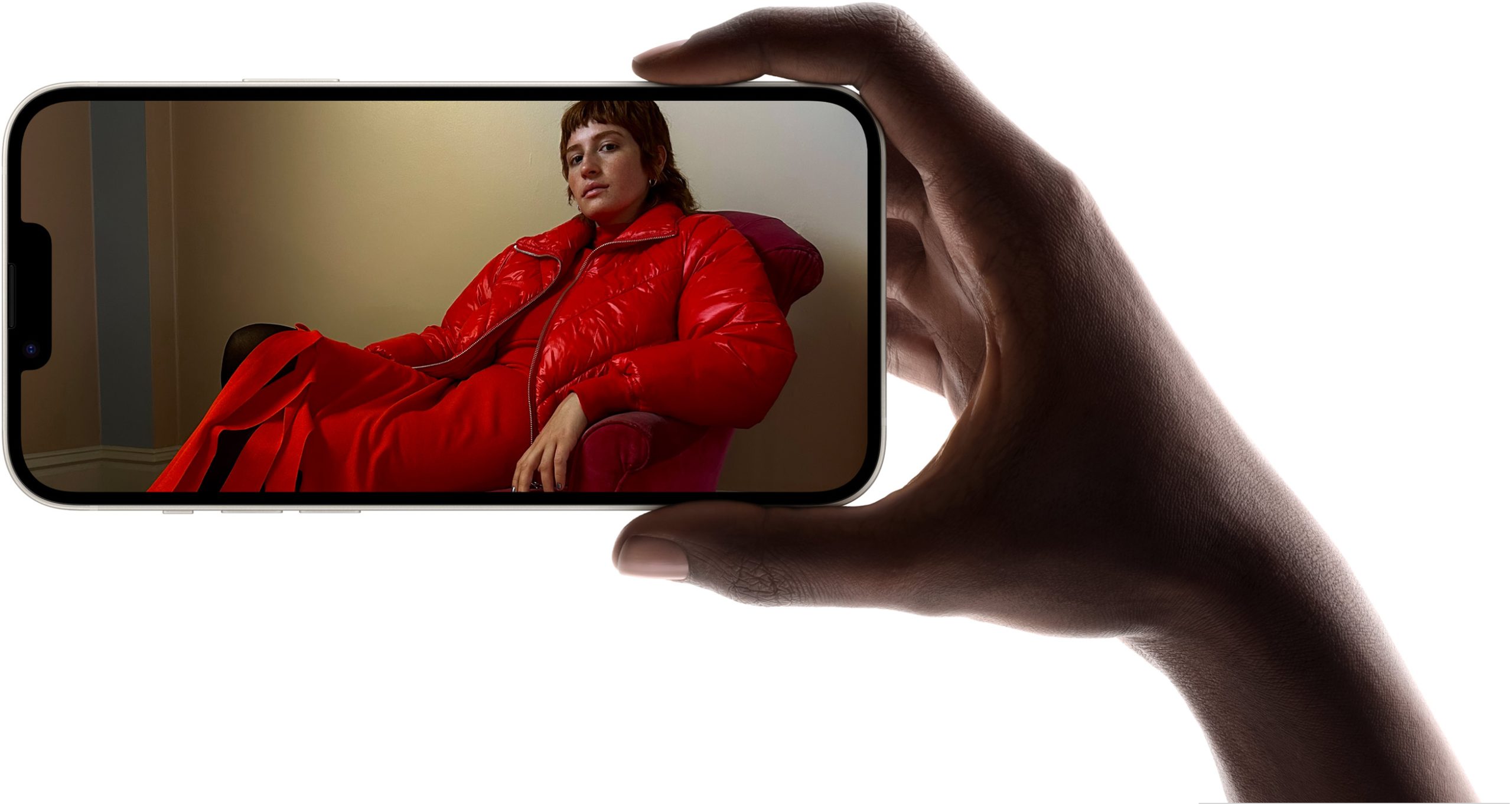 Apple blew everyone out of the water when Steve Jobs infamously introduced the world to iPhone in 2007.
This left other phone manufacturers bewildered and scrambling to compete.
So did Apple, a multi-trillion dollar company, just get too comfy and turned a blind eye to what their competitors are doing?
We will never really know – as Apple are very secretive.
But what we do know is tomorrow Apple will launch three new models – favouring the Pro series and hoping the 'Dynamic Island' will win over new and existing folk.
If you're looking to upgrade from last year's iPhone 13 – I'd suggest holding off paying a premium for the world's most expensive smartphone series until Apple have fully caught up – or maybe take the leap out of the Apple eco-system and embrace the future with a flagship (and cheaper) Android.
But if Apple juice is in your blood give the iPhone 14 a miss. You're paying for 12 month old technology and get straight to the Pro models.
Be a supporter of STG