Every four years the world turns its eyes to the Olympics and to its gold medal hopefuls.
A select few will have a chance to represent their country and hopefully bring home the gold. What does it feel like to be one of the select few? And what happens after they step off the podium and back into everyday life?
Documentary series Head Above Water brings us a glimpse of this life by immersing us in the world of swimming in Australia.
Directed by Gil Marsden, Head Above Water brings the viewer into this intimate circle through four Australian athletes: retired Olympian Ian "Thorpie" Thorpe, Kyle Chalmers and Bronte Campbell (both Olympic champions in their own right), and musician Cody Simpson who was a champion swimmer before he found fame with music.
Through their candid interviews and experiences the viewer will discover just how much it takes to get ready for the "47.5 seconds in the limelight", as Kyle Chalmers calls it, the mindset it takes to prepare for every step of the way and the potential physical and emotional costs.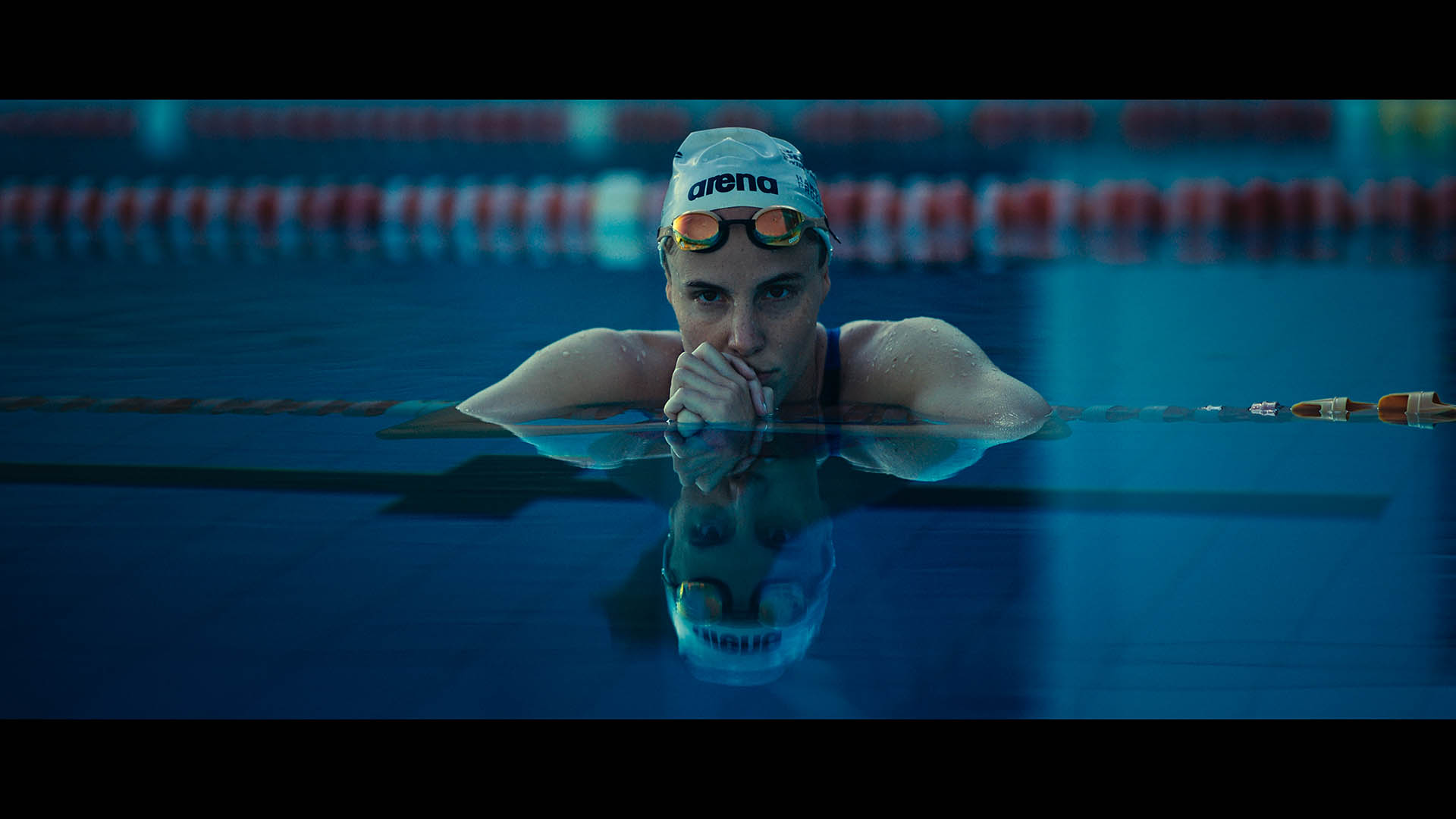 Getting ready for this Olympics, however, throws up a challenge that nobody could see coming: Covid.
Training to be selected for the Olympics is precarious because no-one could predict what could happen and what shape, if any, the Games could potentially take.
For Bronte, this means having to train without her squad due to the NSW borders being closed. For Cody, it means moving from LA to Orlando to find suitable training facilities.
Head Above Water is divided into four episodes (four chapters with an epilogue in episode four): Time, Sacrifice, Team and Current. These episodes build beautifully on to one another; from learning about the past and present of the athletes in Time, through to the heart-stopping crescendo of Current.
Through this we are given a condensed Hero's Journey; glimpsed through the training and mindset of the athletes. There's also an interesting juxtaposition between the journeys of Kyle and Cody: Kyle had originally focused on becoming an AFL player like his father but had to decide between footy and swimming, and Cody had been a champion swimmer but inadvertently found overwhelming fame when he uploading his music to YouTube and My Space.
Just as AFL had been in Kyle's blood thanks to his father, swimming had been in Cody's blood due to both of his parents being champion swimmers.
Head Above Water also proves that athletes are not superhuman by any means.
The extreme training regimes, constant striving to beat their times and trying to make use of the physiological effects of athleticism (like the build-up of lactic acid) can wear the body down, and wear it down hard. Bronte starts to have shoulder issues and Kyle has had shoulder surgery.
Kyle is also a veteran of three heart surgeries due to supraventricular tachycardia, a condition unrelated to his swimming.
There's a beautiful, uncontrived intimacy that runs through the series. Part of this is due to the candid nature of Thorpie, Kyle, Bronte and Cody (Bronte especially pulls no punches when it comes to being honest about things like becoming a national icon), but also due to the cinematography.
Interspersed with the usual interview-style camera work are magnificent underwater shots and graceful moments of training and solitary reflection. Cody stands at the bottom of a pool. Kyle slices through the water effortlessly. Bronte gracefully goes through a yoga routine. It serves to reinforce just how much the athletes' bodies are the lightning rod for everything that is to come.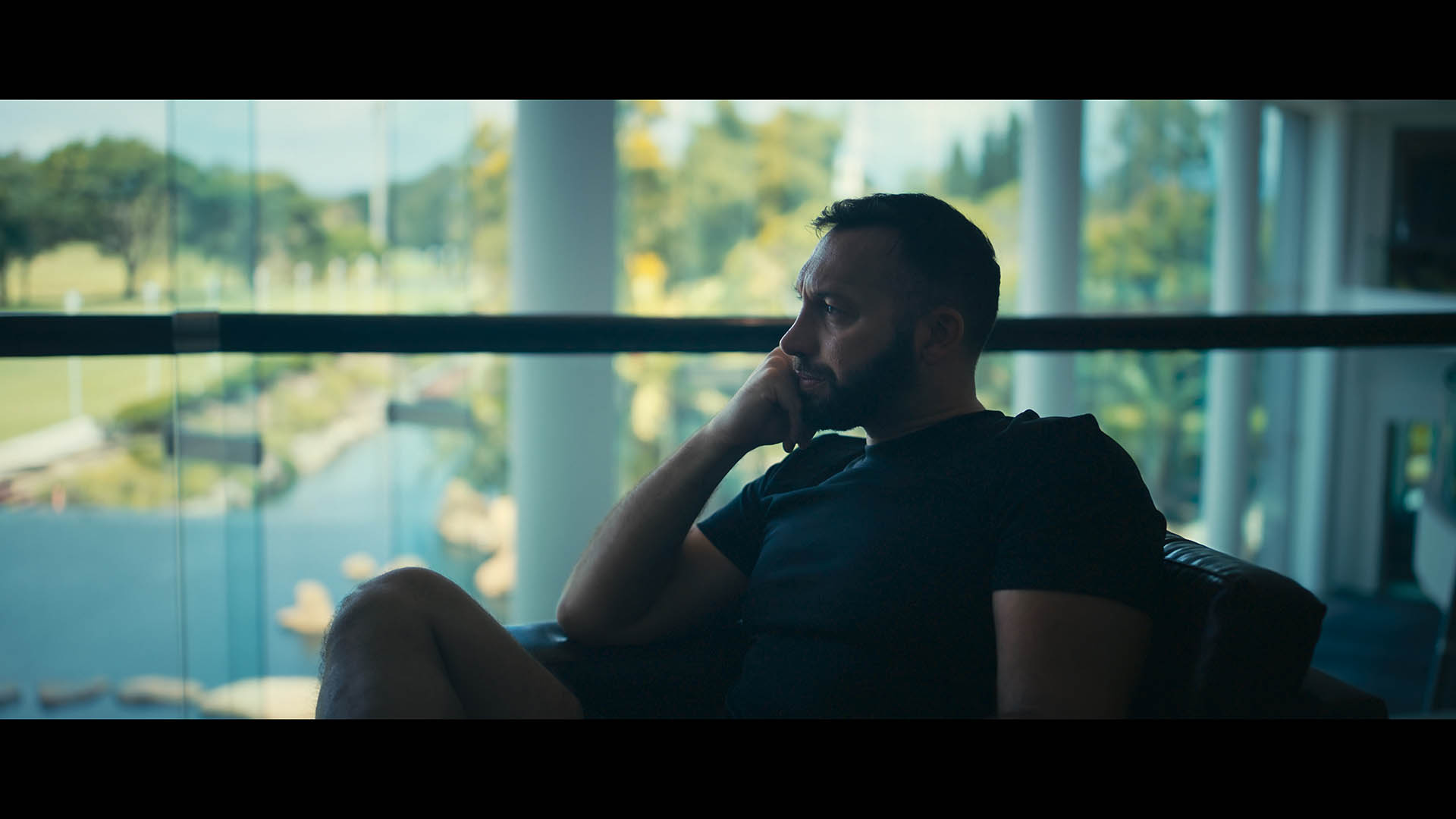 So, if you're not a huge fan of swimming (or sports in general), will you enjoy Head Above Water? Absolutely. Take it from someone who looks like a flailing duck when they swim and has very little interest in sport apart from ice hockey: I loved it. One of the reasons that it is such a great series is because there are some really poignant moments that help the viewer to connect with the athletes.
Thorpie's work as a mental health ambassador and working for greater equality for the LGBTQ community (as well as his mentorship of Kyle and Cody) is inspiring. Bronte is a plant enthusiast who talks lovingly about her plants. Cody is determined to show the world that going back to swimming isn't a gimmick.
Kyle beams when showing off his collection of reptiles, including a baby crocodile. They may train their bodies for that shining moment in the pool at championships and the Olympics, but they have things that ground them in 'the real world' and thus helps the viewer to connect, too.
So, whether you're passionate about the sport or want to know more about it without having to leave the comfort of your couch, Head Above Water is an energetic, heartfelt series that is well worth your time.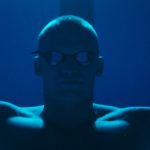 Head Above Water (Amazon Studios) Review