When it comes to the fantasy genre, New Zealanders are experts.
With some heavy-hitting titles under our belt such as Xena: Warrior Princess, Hercules: The Legendary Journeys, Spartacus and of course, the colossus that are The Lord of the Rings and The Hobbit trilogies, we Kiwis are pros at creating wondrous worlds, curious creatures, fantastic fight sequences and stimulating story-lines.
The latest fantasy based series due to hit Kiwi screens in November 2015 courtesy of SKY TV's, The Zone, is AFK, a web series created by Auckland based film-maker, Peter Haynes and successfully pushed through a Kickstarter campaign.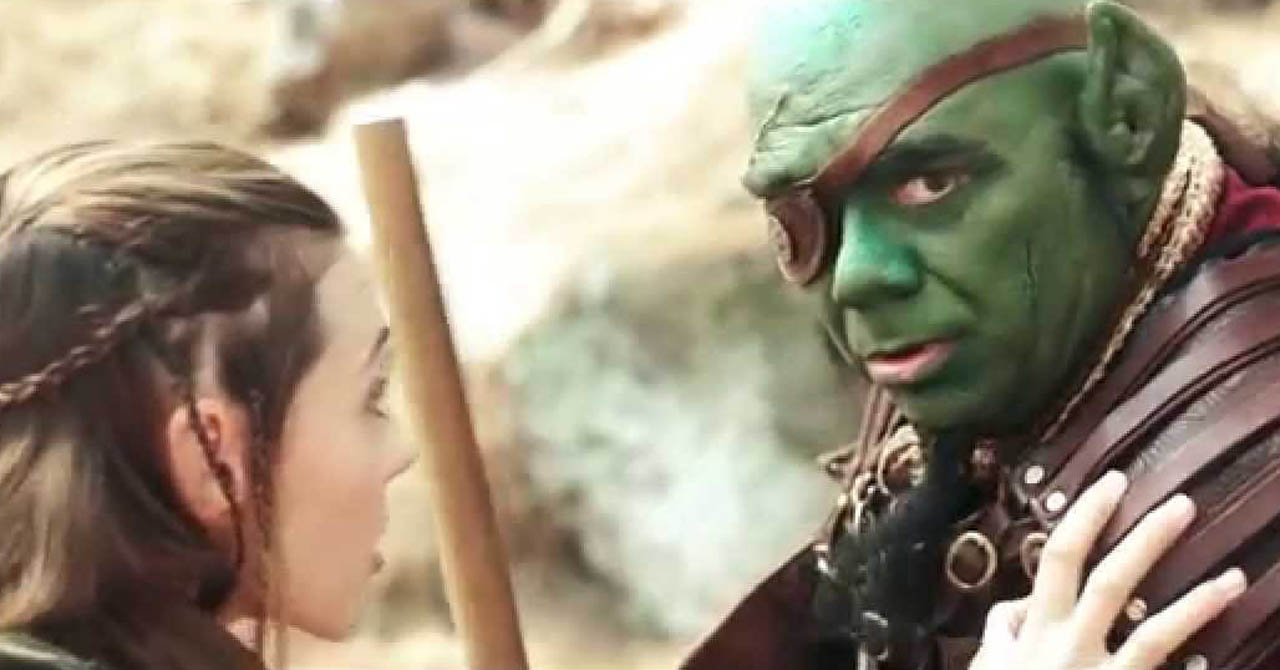 The plot of AFK is intriguing and one that would resonate with gamers and online RPG (that's role playing games) enthusiasts. The series follows the adventures, or rather, misadventures, of six gamers trapped inside the bodies of their online characters and their struggle to survive in what should be a make-believe world. Talk about role playing!
I was lucky enough to be invited by one of the show's producers and cast members to the cast and crew screening last weekend. I was blown away. Firstly, the screening location was fantastic, being at an old theater (most likely more than 50 years old) with a rustic feel. Secondly, some of the cast and crew arrived in cosplay, which was interesting to say the least. Finally, the series was absolutely enthralling. For such a small production with presumably low budget, AFK holds its own amongst other Kiwi fantasy titles.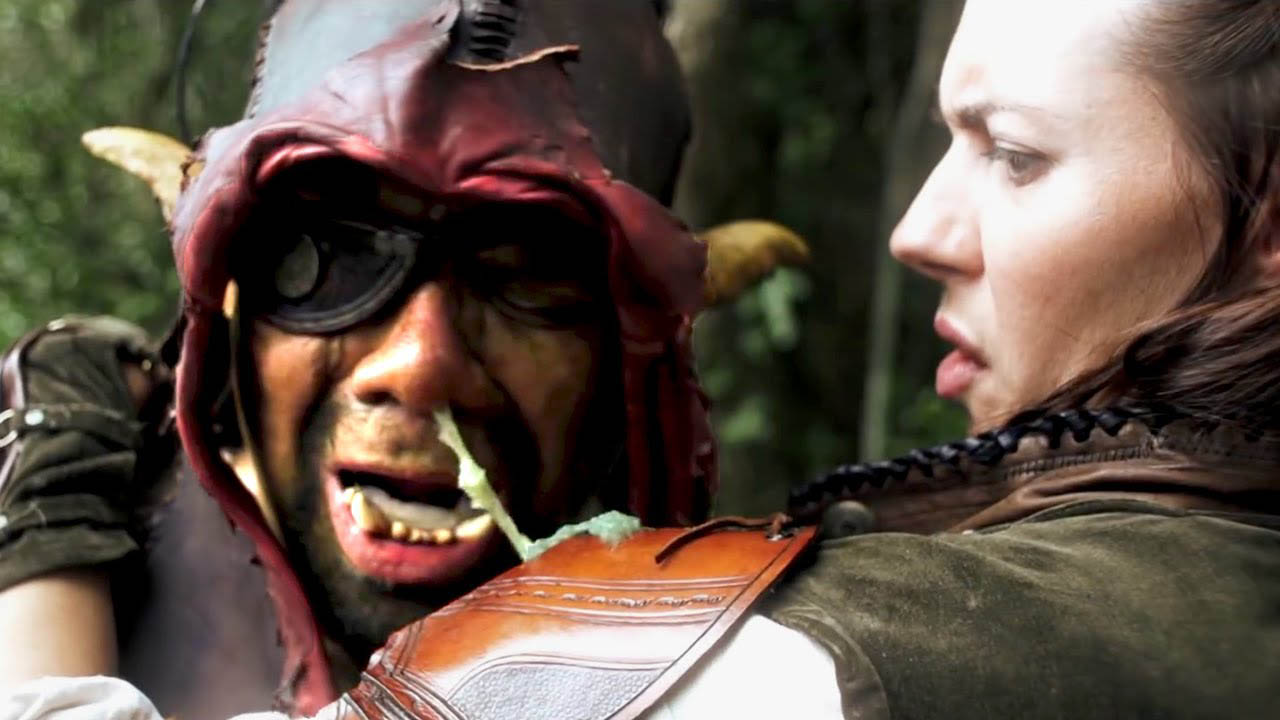 Not only is the series a live-action original with an interesting plot, it also has several humorous moments and characters which will make you both laugh and cry. Big applause to Kiwi actress J J Fong who does a fantastic job in her role as…Steven. Yes, that's right, she's a he!!
Prior to watching the series, I have to admit to being a little hesitant. As an anime fan who has watched Sword Art Online (which I've reviewed on this blog), I wasn't too keen on the fact that the storyline was essentially the same, the only difference being that AFK was live-action. However, having watched the entire series in one sitting, I grew accustomed to the idea and rather enjoyed myself. There were similarities, sure, but being set in the western world, with adult characters and loads of comedic moments, AFK does well to be considered as original.
If you love the fantasy genre, understand the struggles of online gaming addiction and enjoy watching quirky characters on screen that are able to tickle your funny bone while also giving you all the feels, then AFK is the series for you.
*For more pop culture and anime rantings and reviews, check out my blog, The Vanguard