Don't Look Away! Season 3 of A Series of Unfortunate Events is here and it's bigger and better than ever.
Netflix's A Series of Unfortunate Events, continues with its top quality content, wrapping up the beloved book series in a way even Count Olaf would be proud of.
Times are changing for the Baudelaire children. Sunny is becoming even more independent, needing her siblings less and less, Violet and Klaus clash heads more often, growing up and seeing the world from their own perspectives. In season 3, romance continues to bloom. Innocent moments remind audiences that Violet and Klaus are still young, despite being thrust into a dangerous adult world.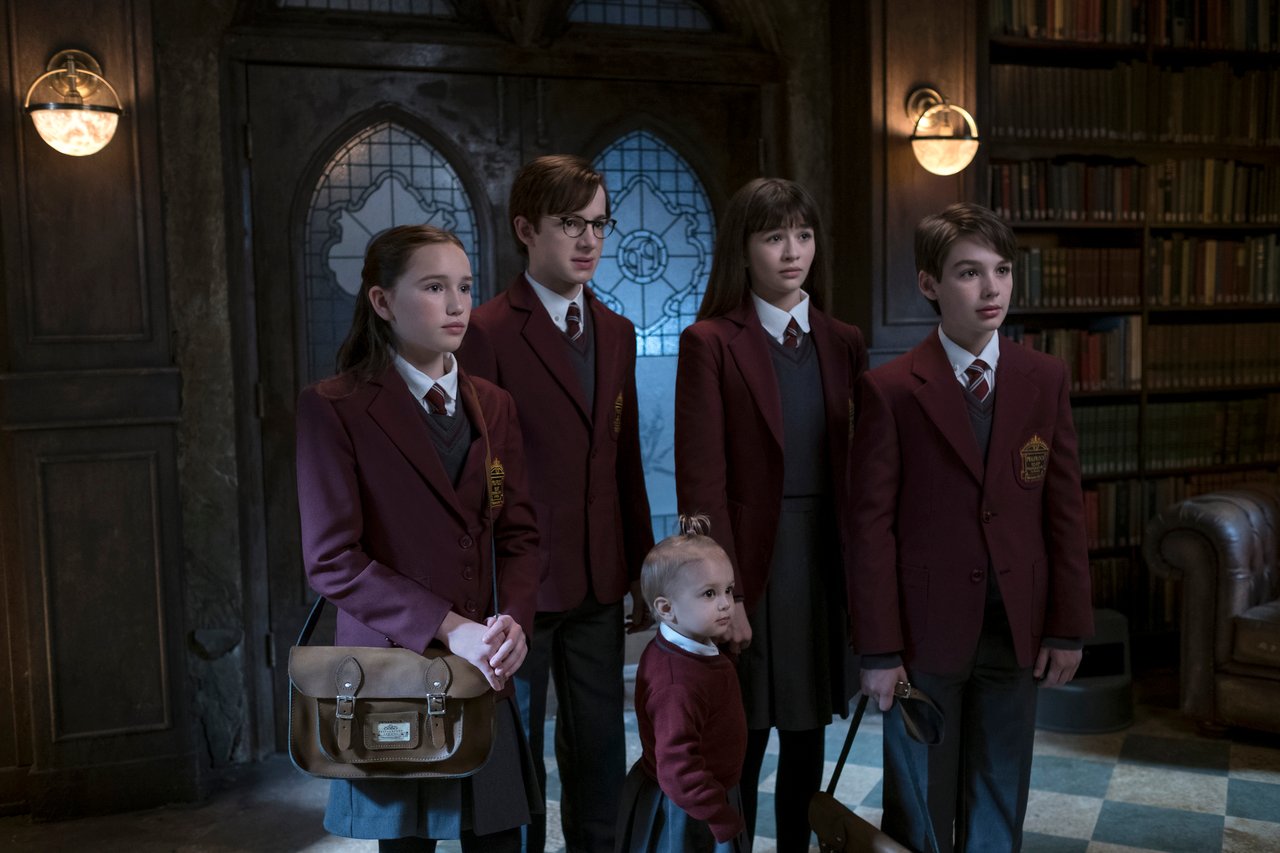 We got to know Olaf's band of misfits a bit better too, granting the audience information about the characters we otherwise hadn't known. This of course, made the 'baddies' more relatable and added dimension to supporting characters.
I tell you what though, this season had moments that pulled my heartstrings and reminded me why I love this show. In one scene, Violet is worried for Sunny's escape but she ties her hair up, just like her big sister, and says she'll invent something. Another scene is when a new rendition of the song 'That's Not How the Story Goes' featuring Violet much more heavily plays over Lemony Snicket's pin board, reminding audiences everything that's happened over the course of 3 seasons. This certainly made me want to pull out the tissues.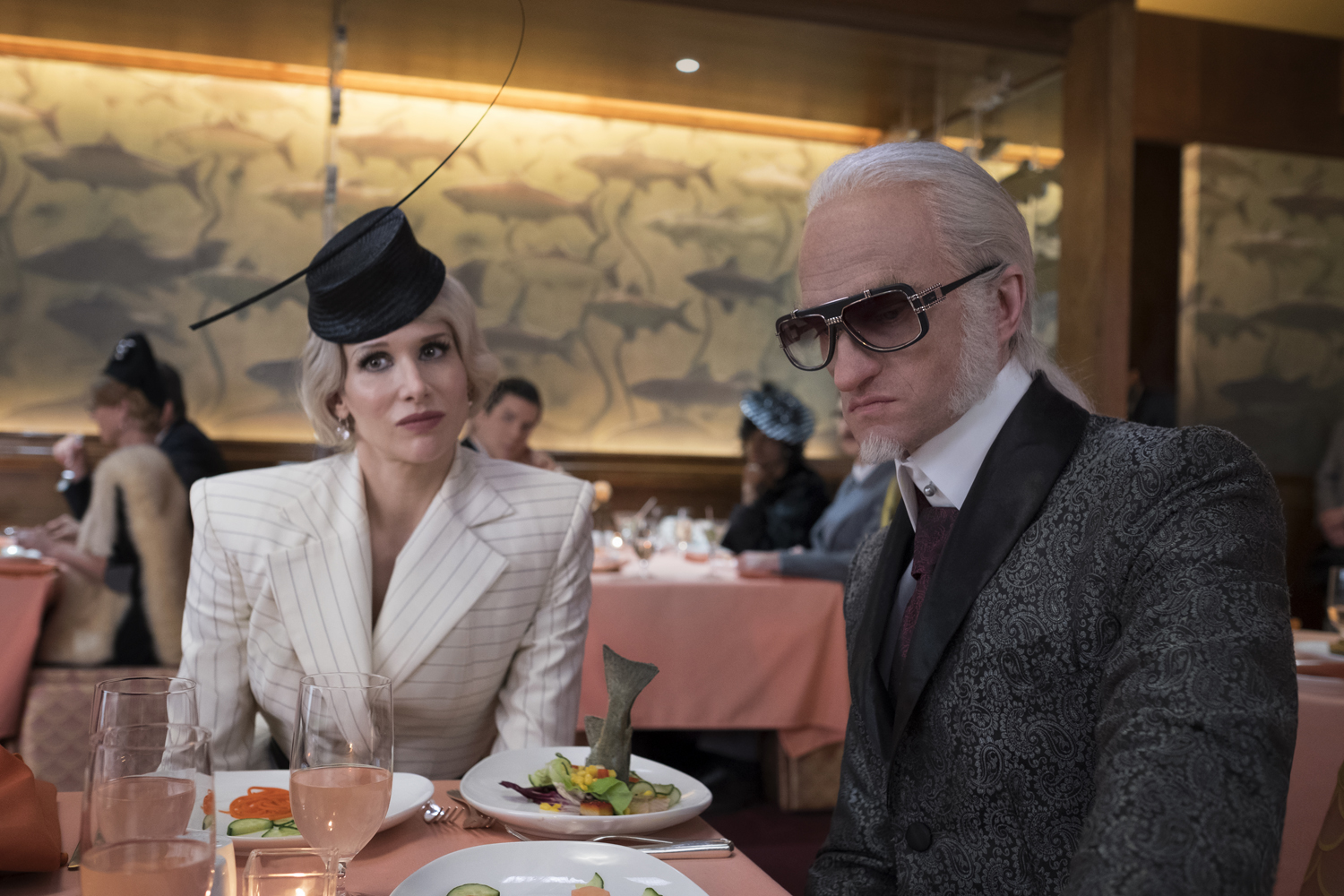 Watching the above clip repeatedly on YouTube after finishing the show, I noticed a comment talk about the theme of the entire series. That being, the Baudelaire children learn that there aren't just bad people and good people in the world, everyone is both. Even Count Olaf. I couldn't agree more with this comment. This revelation brought the arc of the series to a satisfying end, especially for the main characters.
If you haven't managed to view this brilliant series than what are you waiting for? A Netflix subscription? A pop up in your recommendations? A Series of Unfortunate Events ticks all the boxes of a well written, well designed and well acted show. I only wish there were more books in the series.
[rns_reactions]
A Series of Unfortunate Events Season 03 – Review
TV Series Details
Year: 2018
Rating: PG
Genre: Drama, Black Comedy
Starring: Neil Patrick Harris, Patrick Warburton, Malina Weissman, Louis Hynes, K. Todd Freeman, Presley Smith, Lucy Punch, Avi Lake, Dylan Kingwell
Production Studio: Paramount Television, Sonnenfeld Productions, Inc.
Distributor: Netflix</p