Nacelle, the studio behind Netflix's The Toys That Made Us, The Movies That Made Us, Kevin Hart's Guide to Black History, Mad About You (2019), and Behind The Attraction on Disney+, has struck a deal with Brentwood Television Funnies, to acquire Biker Mice from Mars, with plans to re-introduce the toy line in 2023.
In 2022, Nacelle began reviving many beloved vintage toy lines such as Robo Force, Sectaurs, The Great Garloo, and Power Lords, with new action figures that honor the rich history of their predecessors.
On the planet Mars, there existed a race of anthropomorphic mice who enjoyed motorsports and had a very similar culture and society to that of human beings.
Eventually, they were all but wiped out by the Plutarkians, an alien race of obese, foul-smelling, worm eating, fish-like humanoids who plunder other planets for their natural resources. Three survivors: Throttle, Modo and Vinnie, manage to find a spaceship and escape the Plutarkian takeover, but instead, they soon find themselves crash-landing on Earth in the city of Chicago.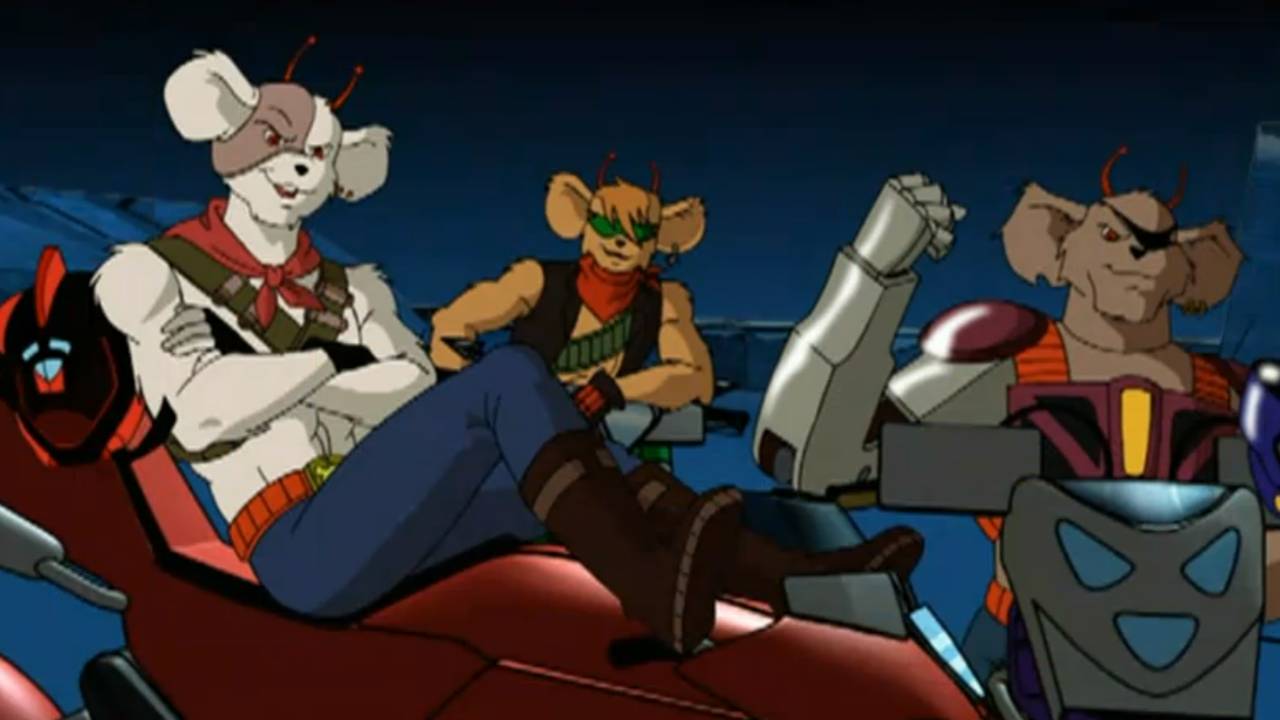 Along with a charming female mechanic named Charlene "Charley" Davidson, the Biker Mice must defend Earth and defeat the villainous Plutarkians, in an attempt to finally return to their homeland of Mars.
"Biker Mice is the perfect way to start 2023 off with a Mars-based bang! And they'll fit in, with their unique, creative brilliance, with the rest of brands we've recently acquired," said Nacelle Founder and CEO, Brian Volk-Weiss.
For years, Nacelle has been shining a spotlight on pop-culture through innovative, humorous storytelling that focuses on preserving nostalgia and nostalgic brands throughout history. The resurrection of the Biker Mice from Mars brand is just another step in Nacelle's overall aforementioned mission.
The release date for the toy line and animated series is still to be revealed.
Be a supporter of STG