Do what Dory does.
This is the theme of Disney | Pixar's latest animated romp, a sequel to 2003's Finding Nemo, where the unlikely star of the first film Dory takes on a splendour filled adventure of her own.
Dory, the small blue and yellow fish with a very short term memory is enlisted to help teach children about themselves and life in the open sea. when one of the small fish asks about where she is from, the penny drops. Dory remembers that she is lost and has not seen her parents in a very very long time.
And so the story begins as dory, Nemo and Marlin, Nemo's father set on a quest to locate dory's home, to reunite her with her parents.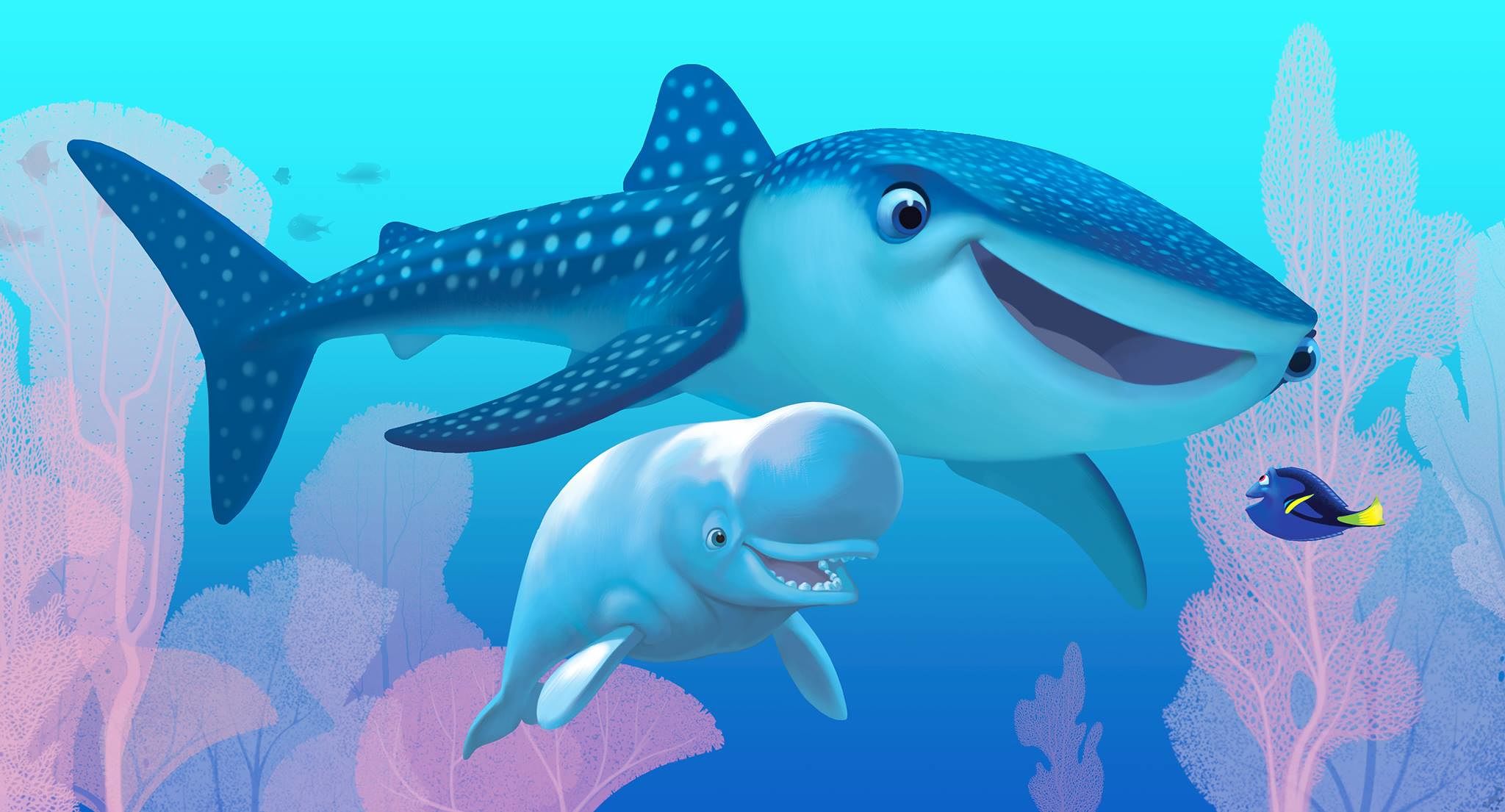 Eventually splitting from the clown fish duo, not intentionally, Dory makes her way to the outskirts of a 'Seaworld' like marine life theme park. Being 'rescued' from the open ocean the human workers tag her and place her into Quarantine. It's not too long before a resident Octopus with a missing tentacle called Hank offers to aide her in her quest, in return for the tag that will ensure he stays at the Theme Park and not be returned to the open ocean.
Unlikely allies team with Dory, from a less than intelligent bird called Becky through to Sea Lions; Fluke and Rudder, and others. All the while fragments of Dory's memories flood through as she recognises familiar sites and other fish from her childhood.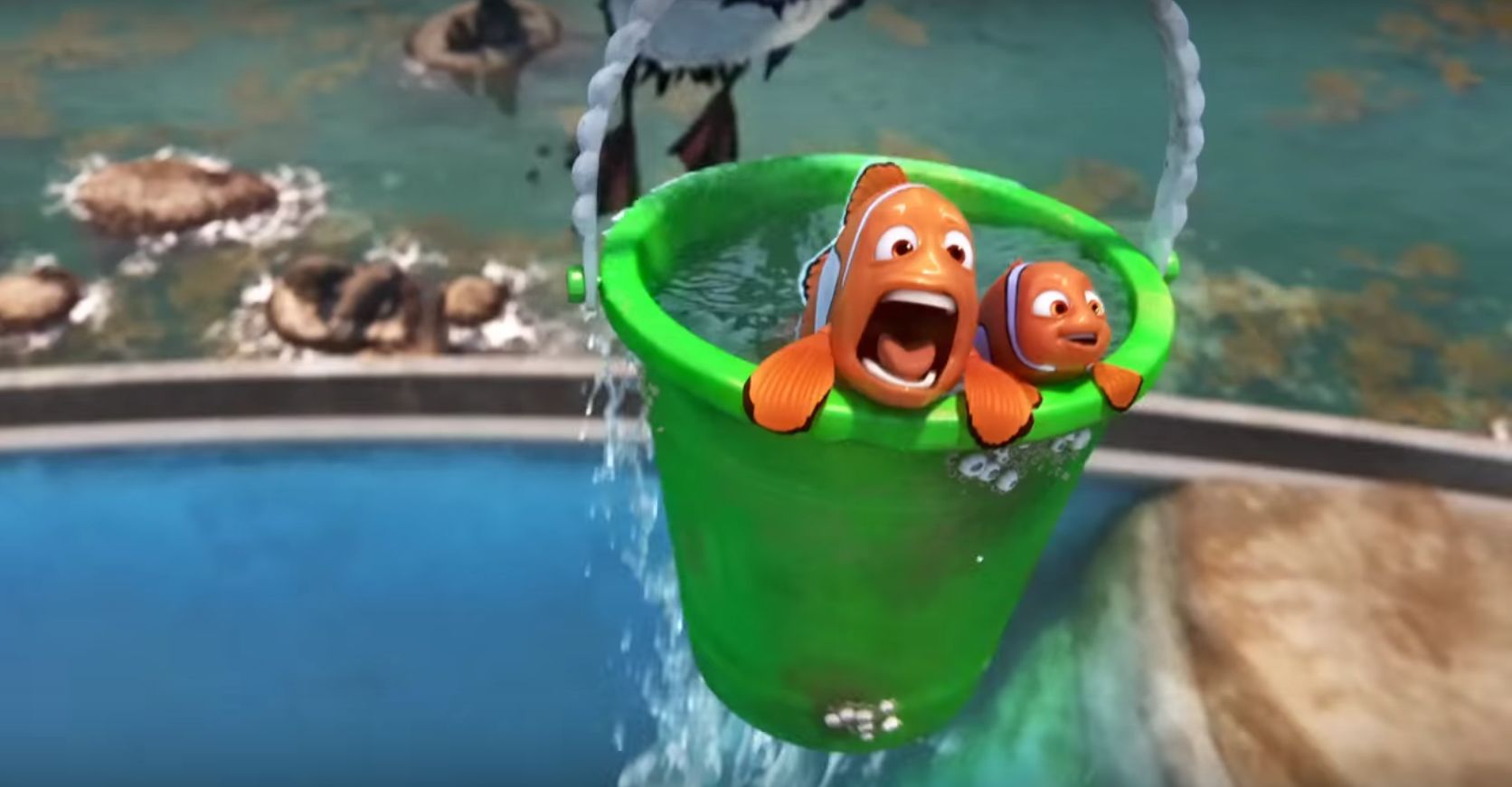 From the ocean, to a confinement in a baby's sipper cup, an assortment of fish tanks and even commandeering a truck loaded with tanks of other fish, Finding Dory is a memorable and pleasing adventure with sincere morality.
Most definitely slated for kids, Finding Dory is a little bit of the same as we saw in Finding Nemo. a lost fish in search of its family. The characters are warming, giving differing levels of humour and there is a healthy mix of laughs for old and young.
Finding Dory is all about it's okay to be who you are – and if you do things a little differently, that makes you unique.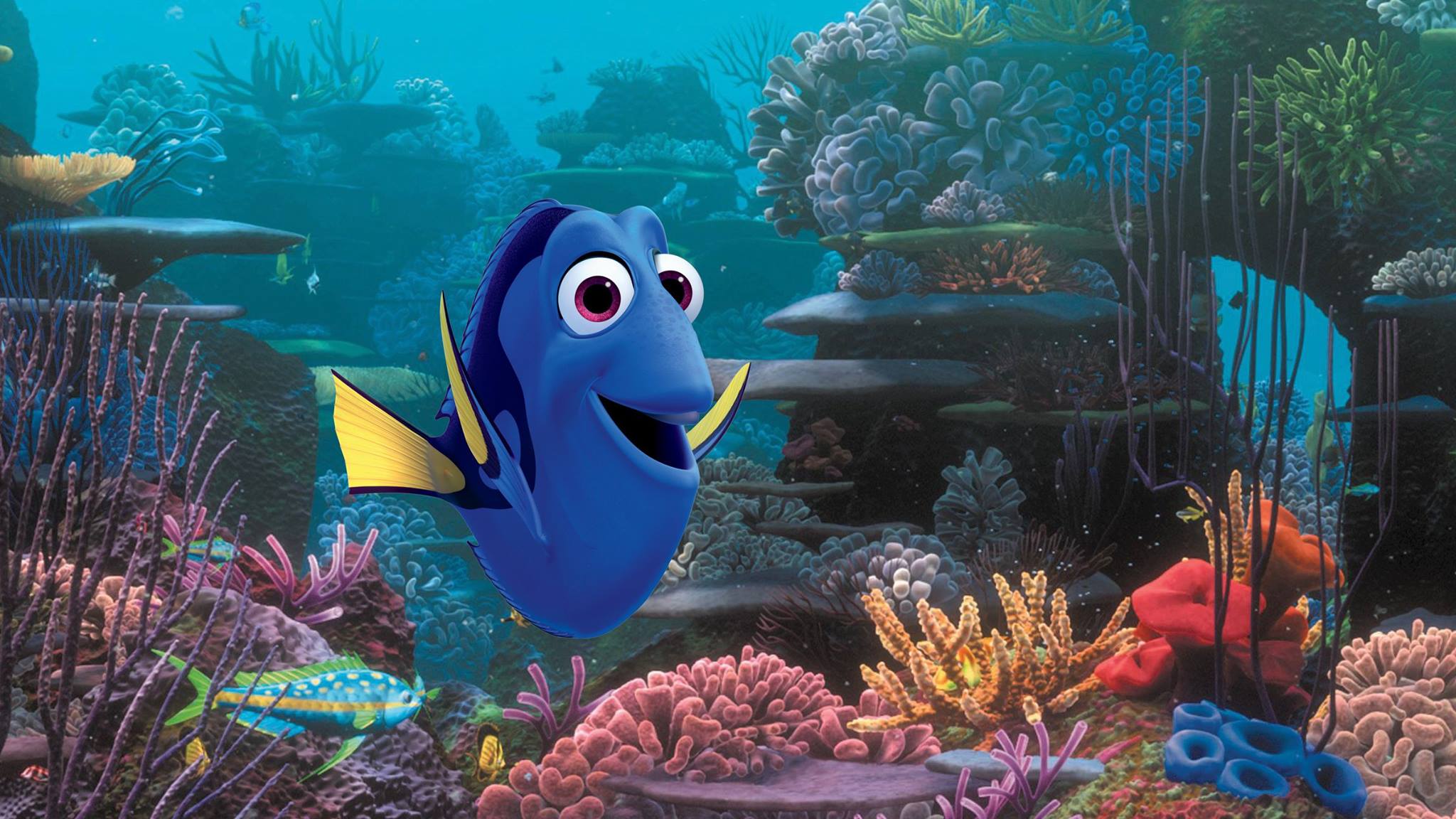 Dory always acts on impulse, uses her instinct and doesn't really plan anything through. It's this that gets her through the film and it's this that is Dory.
Finding Dory is another timeless film from the disny | Pixar studios and I expect it will go down as a family classic in the same vein that Finding Nemo has.
Finding Dory (Disney - 2016) Review
Year: 2016
Rating: PG
Running Time: 103 MIN
Genre: Animated, Family
Director: Andrew Stanton
Starring: Ellen DeGeneres, Albert Brooks, Hayden Rolence, Ed O'Neill, Kaitlin Olson, Ty Burrell, Diane Keaton, Eugene Levy
Distributor: Walt Disney Pictures