WWE just announced that The O2 in London will host Money In The Bank on Saturday, July 1st, 2023.
Money In The Bank marks the first WWE Premium Live Event to be held in London in over two decades.
Money In The Bank will feature WWE's biggest Superstars and will also bring the Money In The Bank ladder matches to the UK for the first time in history, with each winner receiving a briefcase containing a contract for a championship match at a time and place of their choosing anytime within the next year.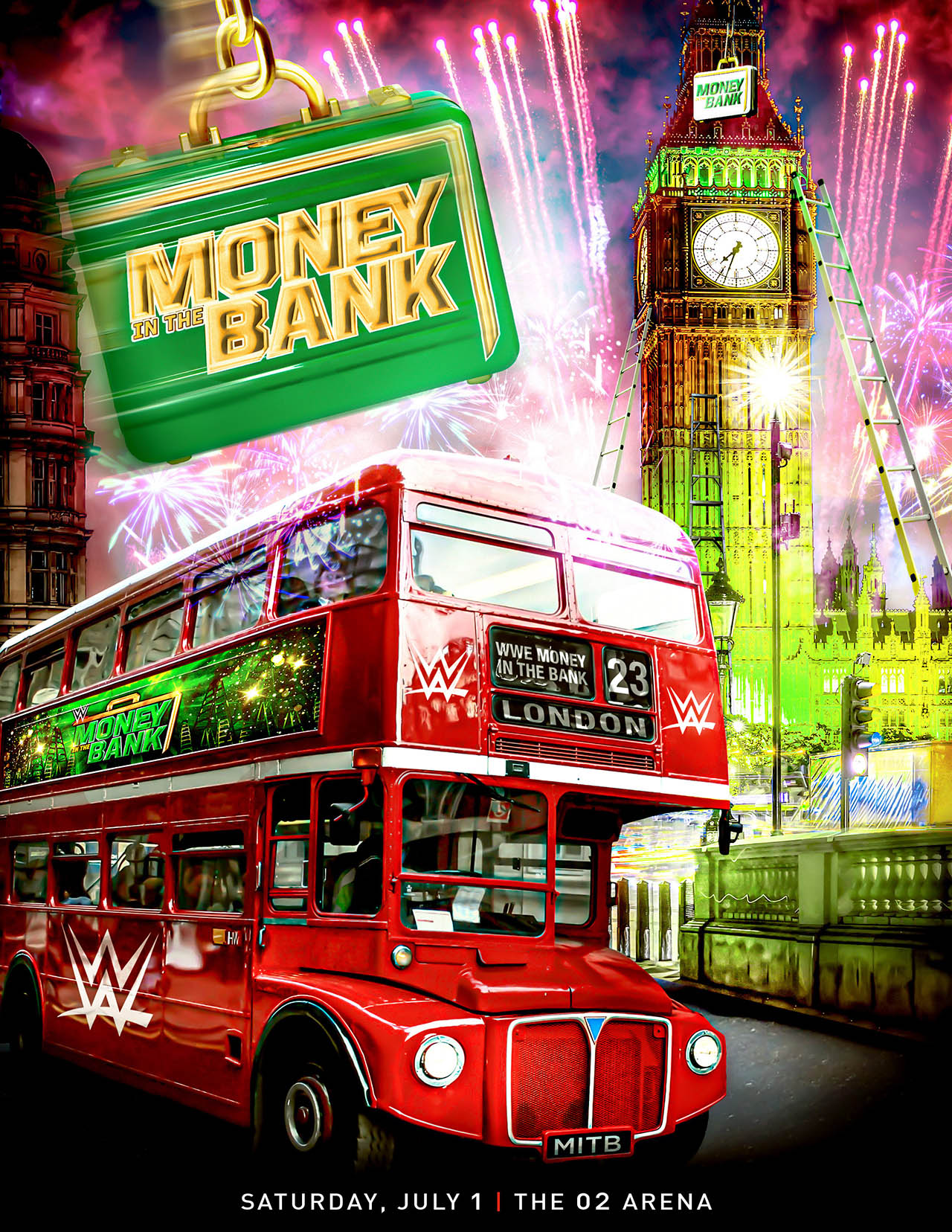 "The O2 is one of the world's premier venues and the perfect home for Money In The Bank. We are excited to bring one of our 'Big 5' events to the UK and look forward to welcoming the WWE Universe to London on July 1," said Dan Ventrelle, EVP, Talent at WWE.
"We are honoured to be hosting the first ever Money In The Bank event taking place in the UK here at The O2," said Christian D'Acuña, Senior Programming Director at The O2. "We're looking forward to welcoming back WWE fans to The O2 this summer for an unforgettable night with some of WWE's biggest Superstars."
The announcement follows the huge success of Cardiff's Clash At The Castle in September 2022, the first major WWE stadium show to be held in the UK since 1992.
Clash At The Castle broke numerous records at the time including becoming the most-watched international premium live event in WWE history, with the largest European gate ever and the best-selling merchandise for a non-WrestleMania event.
Be a supporter of STG