Adventure Pictures in association with Greenstone TV has announced to us here at StG that the release of New Zealand's newest Dark-Comedy Webseries, The Video Store, will be available on New Zealand's TVNZ on Demand from Monday, 3rd April, 2017 from 12pm NZST. The entire series will also be a released as a box-set.
The online series features an eclectic cast of New Zealand creatives, and star-studded cameos including Keisha Castle-Hughes, David Farrier, Fleur Saville, Daniel Rutledge, Yvette Parsons, Natalie Medlock, Nic Sampson, Chris Parker and many more.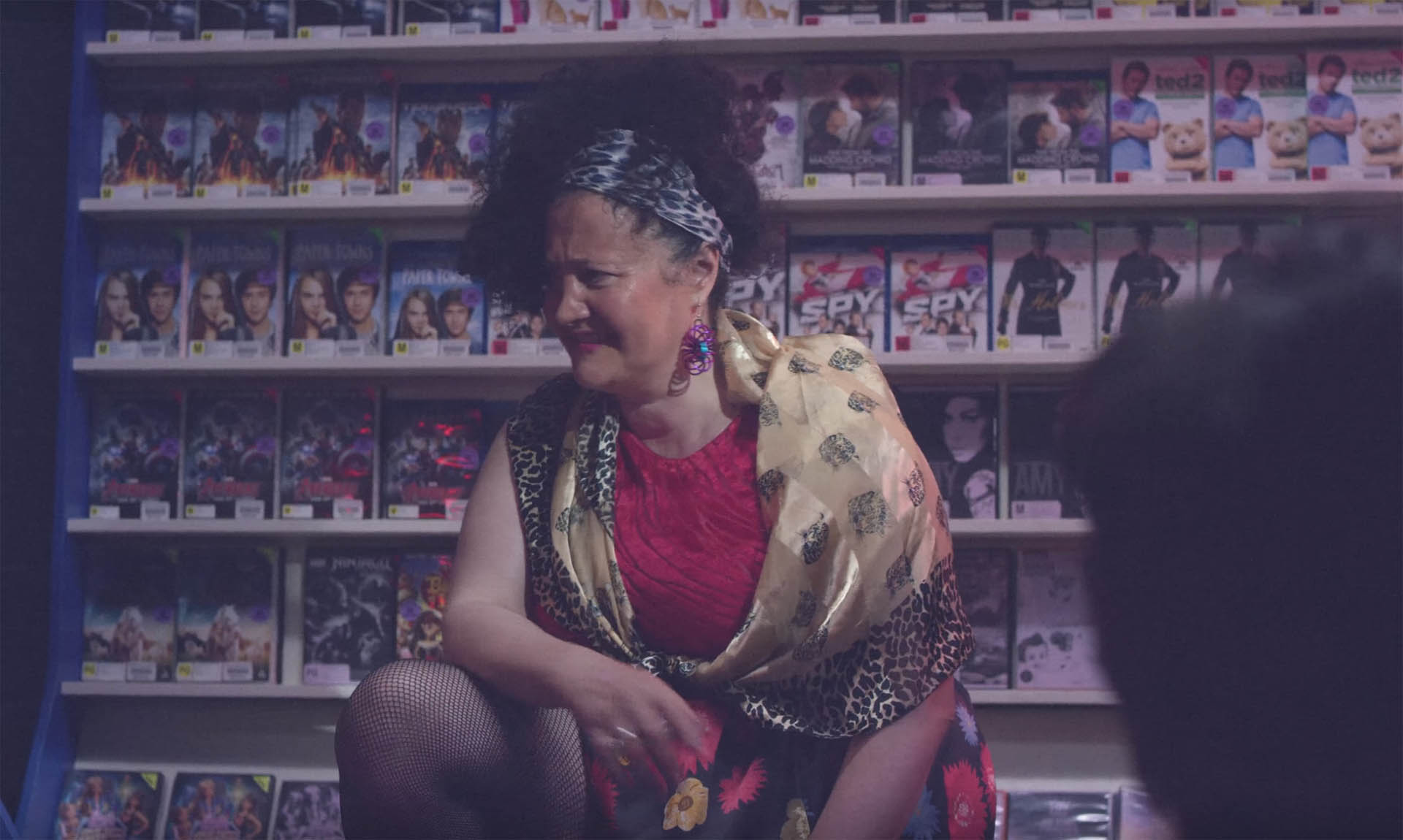 New Zealand's newest dark comedy web series is up for five nominations at this year's LA Webfest; one of the most prestigious web festivals in the world. Nominations include Outstanding Cinematography (Nick Burridge, Jonathan Guest, Department of Post), Outstanding Director (Thomas Sainsbury), Outstanding Sound Design (Native Audio, Kermath, Thomas Asche) Outstanding Leading Actress (Yvette Parsons) and Outstanding Support Actress (Imogen Peek-Swaney).
"This series was made in memory of Video Ezy Ponsonby, Auckland, which closed in 2014.  That place was Mecca for any film nerd," says creator, Kermath.
"We wanted to celebrate video stores before they are gone forever", adds writer/director Thomas Sainsbury ('Pork Pie'). "But it is also a location ripe for office politics, small business satire and slacker comedy."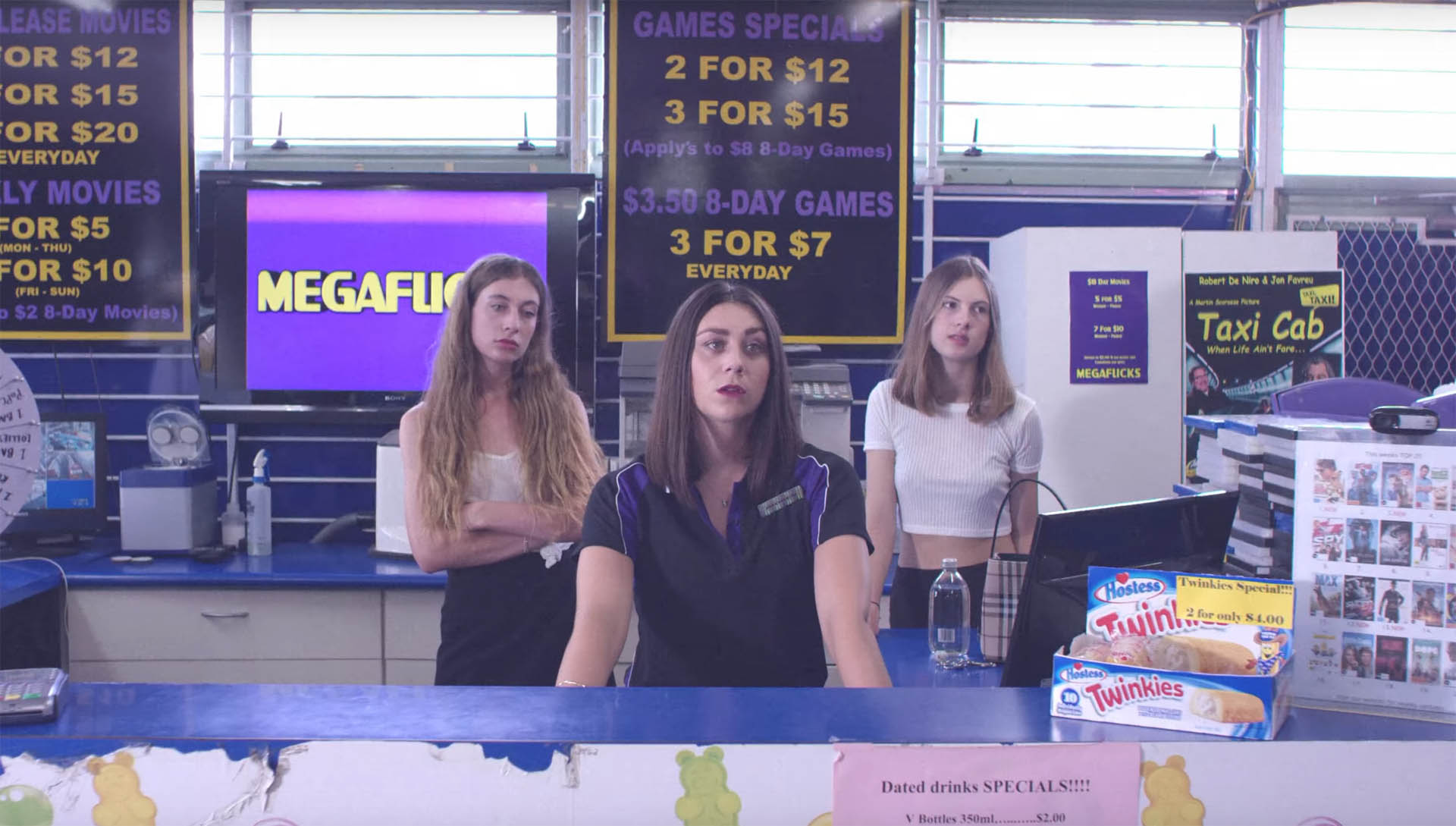 The Video Store is a 7-part Dark Comedy Webseries, following the inner workings of suburban video store, MEGAFLICKS. The internet has taken over and people just aren't hiring DVD's any more. Despite this, Manager Stacey (Yvette Parsons 'What We Do in the Shadows') isn't going down without a fight. She's going to get her ragtag team of employees pumped and charged, she's going to crunch some numbers, she is going to upsell twinkies, all in the name of keeping her outdated business afloat.
"We're really excited to get the series out on such a supportive digital platform for locally made content, and even more thrilled that we were nominated for so many awards on an international scale. I'm also very thankful for the time and effort that was gifted to this project by both cast and crew, combined with the generous support from our friends at Greenstone TV who involved us with Department of Post and Native Audio. Without them, this webseries could never have been made as we had no external funding", adds Kermath.
Shot by Halcyon Digital on the same Red Dragon camera system used to film the aerial shots of 'Hunt for the Wilderpeople', The Video Store is also New Zealand's first 4K webseries that will later be available on YouTube and Vimeo.