Where the Crawdads Sing is the film adaption, based off best selling novel by Delia Owens.
The title comes from Kya Clark, the main character of the story's interpretation of the phrase "where the crawdads sing". It means far in the bush where critters are wild and still behaving like critters, or a place to embrace nature removed from people and society.
We first see Kya as a young girl, also known as The Marsh Girl by the residents of Barkley Cove. Living in a modest hut on her own after being abandoned by every member of her family. Torn apart by their drunken, abusive father.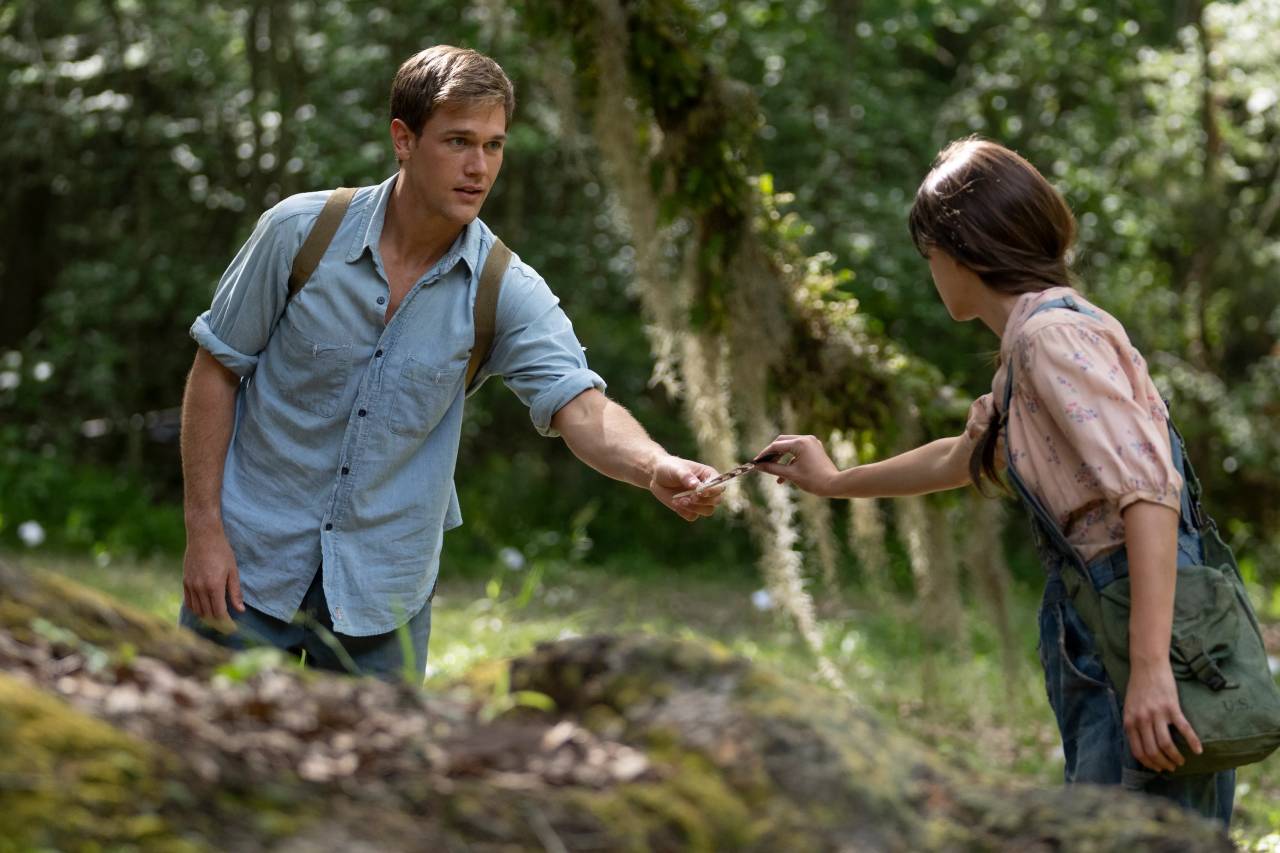 Not only is she completely alone to fend for herself, she is also shunned from society for being a peculiar girl.
This is a story of triumph and strength. Kya's way to survive the world is by finding sanctuary in a place free of discrimination, where nature's laws rule and freedom means risking everything.
She is introduced to a new and starling world when she is drawn to two young men from town.
When one of them is found dead, it quickly turns into a murder trial with Kya being the main suspect. As the case unfolds, the verdict as to what happened becomes increasingly unclear, threatening to reveal many secrets.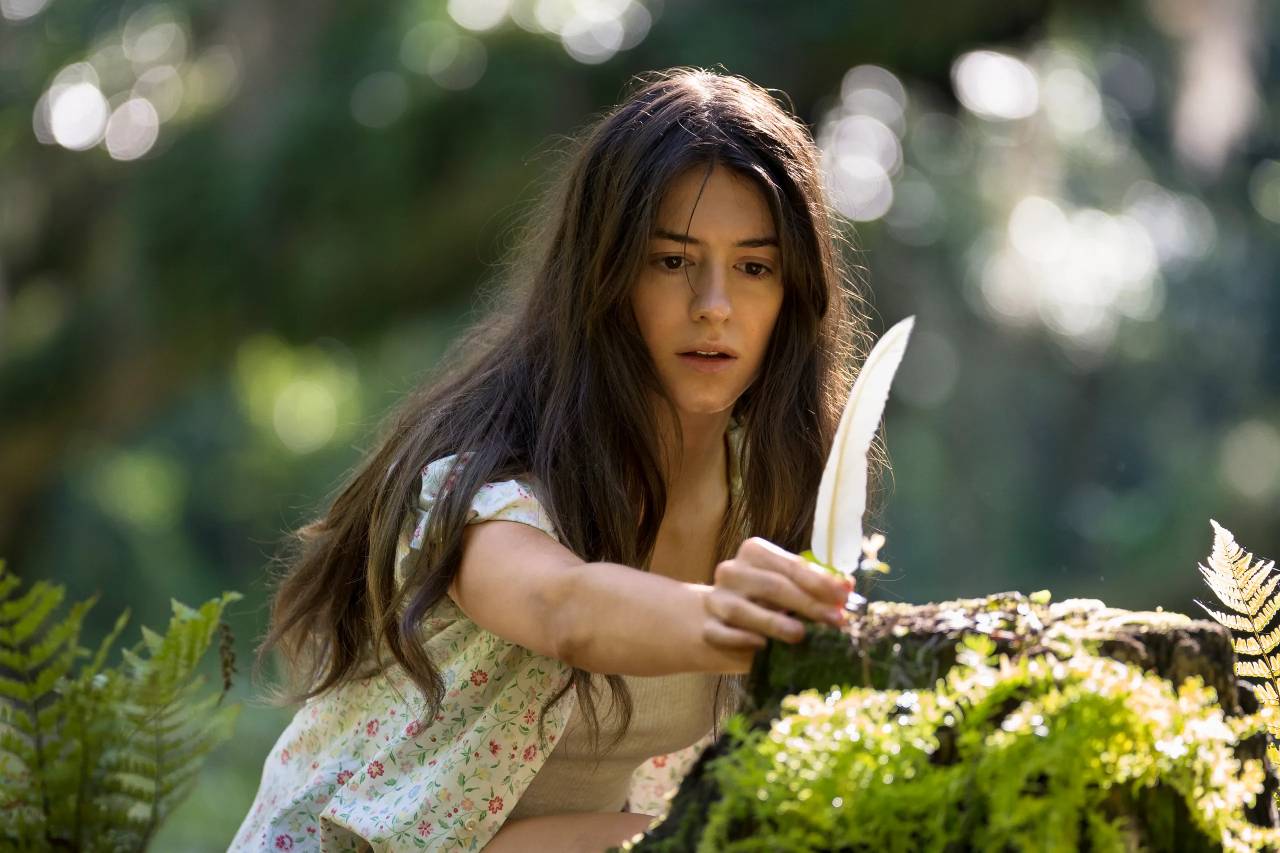 Even though the way it answers its central mystery can be a little frustrating, Where the Crawdads Sing is still a really good drama that has performances and visuals strong enough to keep you engaged from beginning to end.
I must have really enjoyed watching this, as it left me wanting to read the book!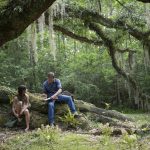 Where the Crawdads Sing (Sony Pictures – 2022) Review