Finding love is hard.
Even moreso for Sean (David White) who is recovering from the murder of his entire family five years ago and trying to get back to some form of normality in a small New Zealand town where most of the public in the close-knit community suspect him of the crime.
After a dating video doesn't work Sean resolves to using a dating app.
Eventually, even to his surprise, he meets a local girl – Casey (Alice May Connolly).
After a couple of some very awkward dates a relationship blossoms, a feeling of connection that Sean had been missing.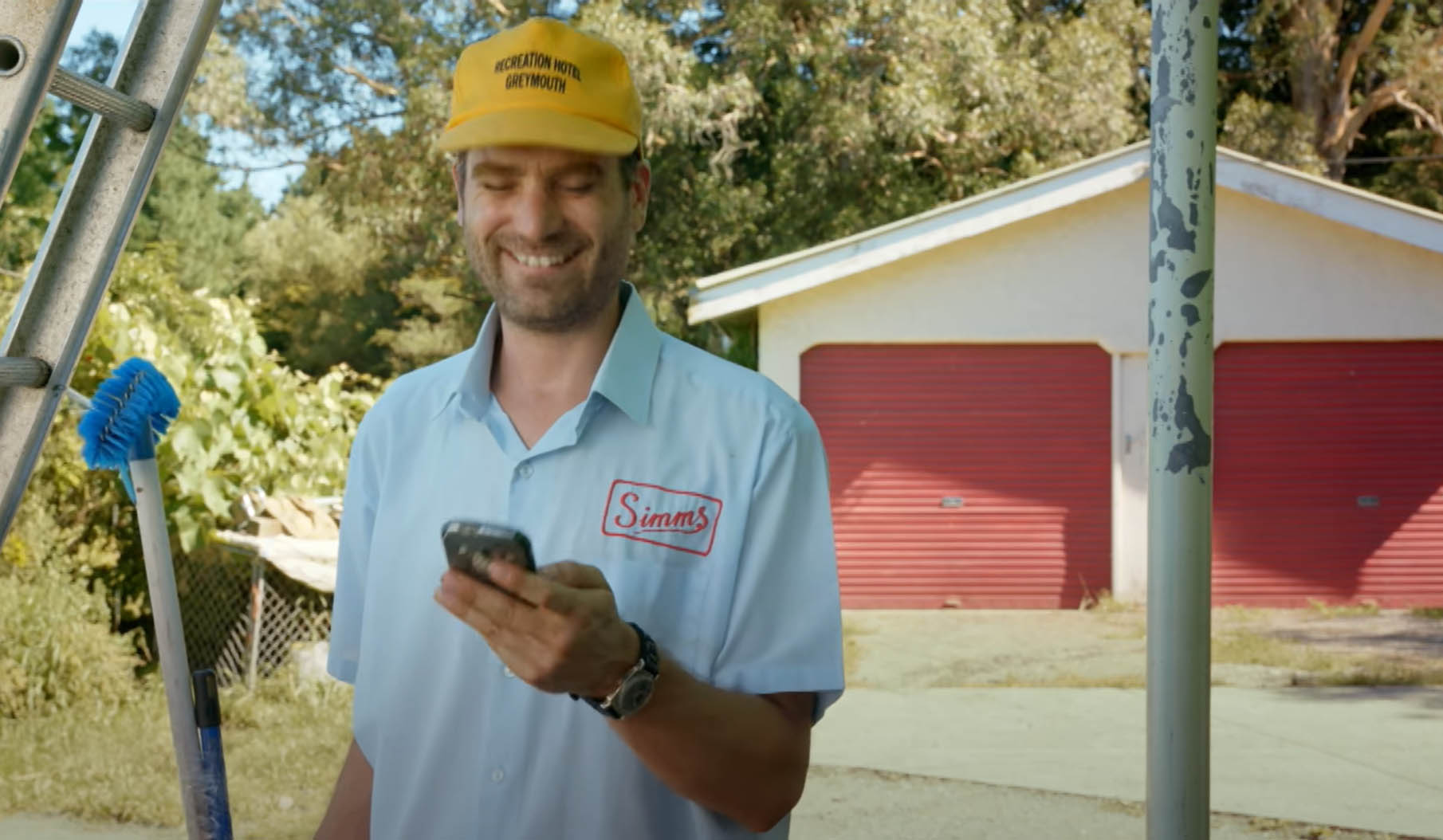 But not all is going to go so well, as local ex-cop, now Petting Zoo and 'Theme Park' owner Pam (Robyn Malcom) has been the main instigator in not letting people forget that she believes Sean is guilty of shooting his entire family. Even so much so that she set up her own free-to-call hotline for tips.
Pam is on a one person crusade to take him down and get the case resolved.
Then there's the local journalist Janice (Rima Te Wiata) who is always looking that big scoop – at Sean's expense and is also very tight with Pam and her belief that Sean has gotten away with mass murder.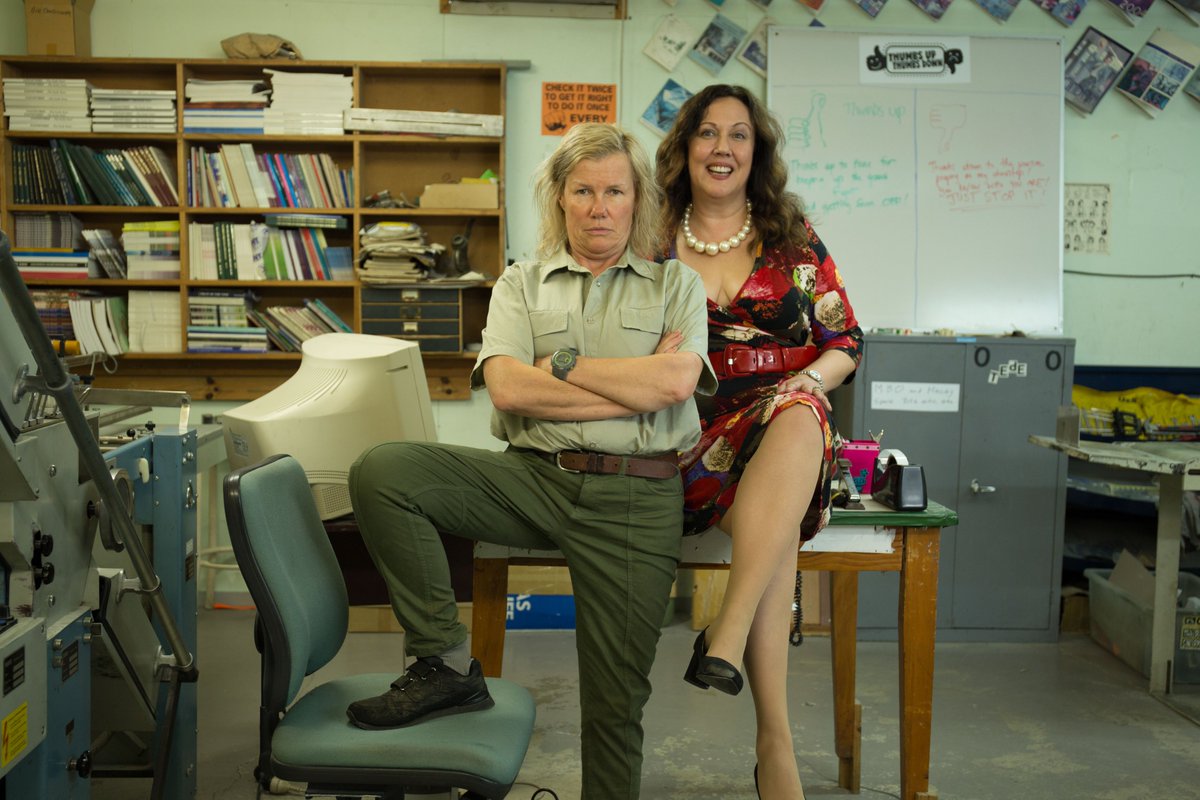 But, when the truth does finally come out, it hits Pam alot closer to home than she could have ever suspected.
This Town, co-written by the Director David White (himself from a small New Zealand town called Waipukurau) is a dark humour / drama that at times almost makes you feel guilty for having a laugh or two.
As always an outstanding performance from New Zealand's legendary actresses Robyn Macolm (Shortland Street, Outrageous Fortune) and Rima Te Wiata (Hunt for the Wilderpeople) and of course the multi-talented writer and Director David white who plays the main role, Sean.
If I could give This Town more than 5 stars I most definitely would.
This Town (Madman Entertainment) Review
Film details
Year: 2020
Rating: M15+
Running Time: 91 MIN
Genre: Comedy, Drama
Director: David White
Starring: David White, Robyn Malcom, Rima Te Wiata
Distributor: Madman Entertainment