Inspired by true events, married bohemian couple Einar (Eddie Redmayne) and Gerda Wegener (Alicia Vikander) reside in Copenhagen during the 1920's, with Einar being a renowned landscape artist while his wife struggles as a portrait artist living in his shadows. After taking part in a cross-dressing modelling session for her work is when it all starts to unravel and strong feelings awaken.
What started as a fun dress up game soon becomes the reality.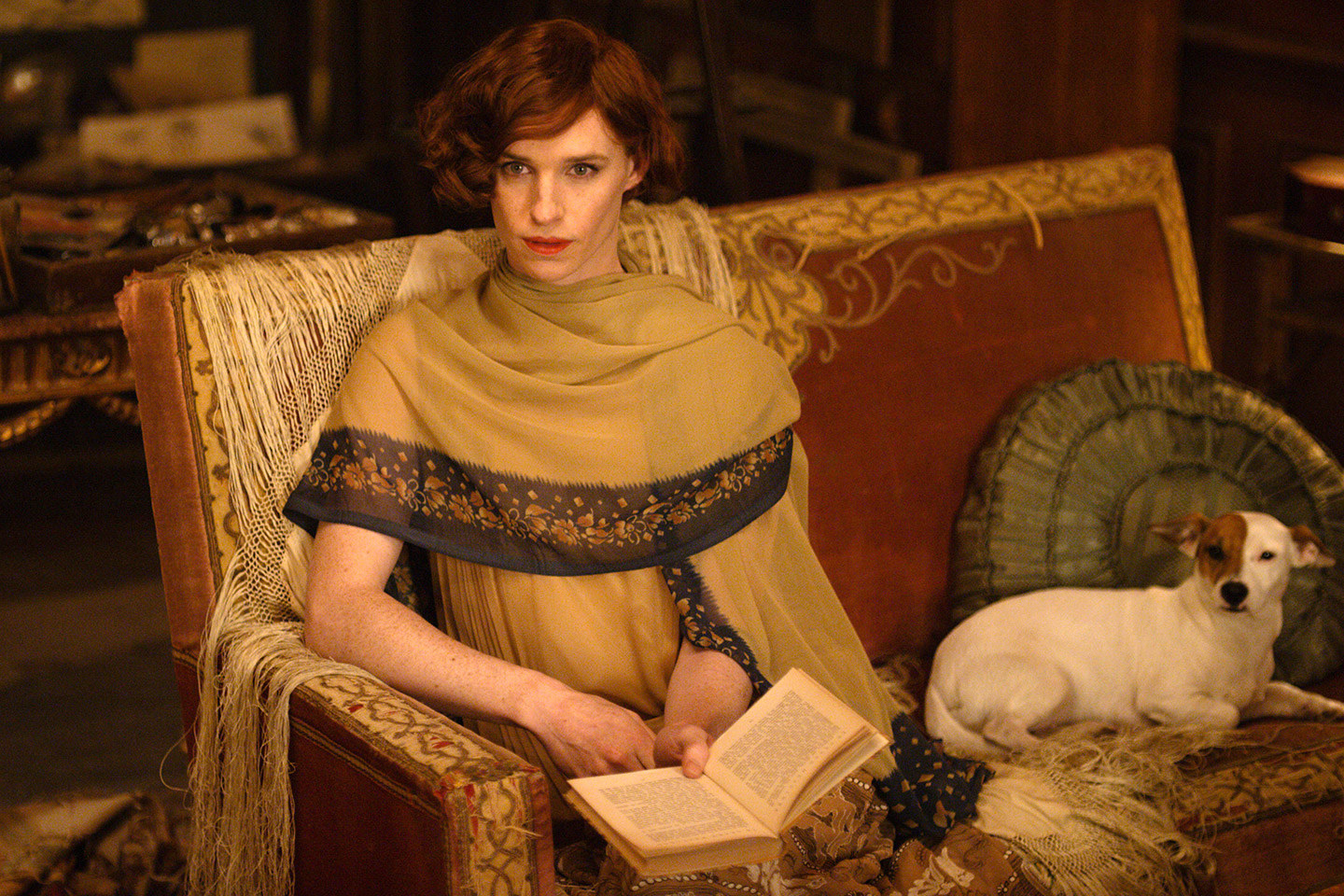 The Danish Girl comes in a beautiful package with a lot of anticipation as it is ultimately about Einar's journey and transformation into becoming a woman, this had the potential to be very dramatic and deeply touching with the internal conflicts of a man and the love and commitment of a woman to her husband. As around this time, even an exposed ankle was considered a bit risque. Unfortunately though the screenplay lacks a deeper connection and understanding, resulting in a cold, non engaging film.
Einar comes across as quite selfish and getting what he wants without seeming to care about everyone else around him. His longing touch for fabrics, mimicing of the female body language and the constant smiles and shy blinking eyes could sum up his alter ego "Lili". It seemed a bit superficial, as we never actually get to explore any deeper into it all, asides from wearing pretty dresses, makeup and flirting with boys. It somewhat becomes an obsession for him.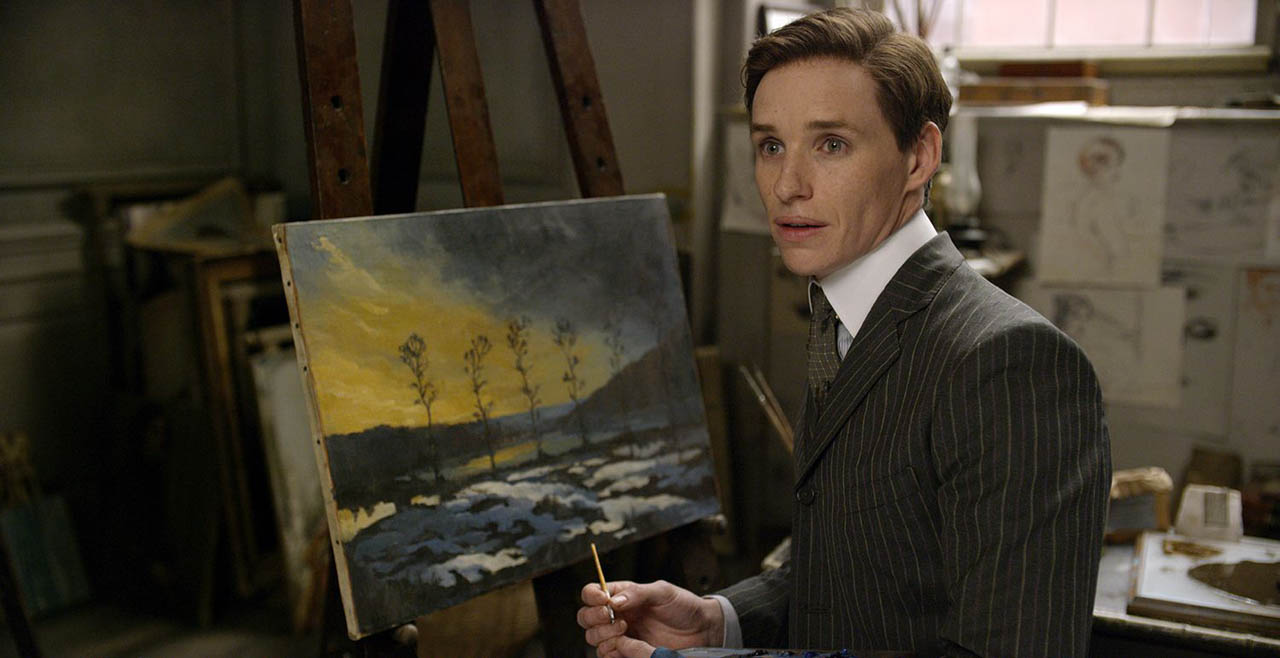 Because of this, there isn't much that allows you to like about Lili, as you grow to care more about Gerda.
Of course this all leads up to Einars ground breaking decision and need to fully become a woman as he becomes the subject of the first attempted transgender operation. With very little knowledge of it around this time it was a huge risk that he felt he must take in order to be her true self.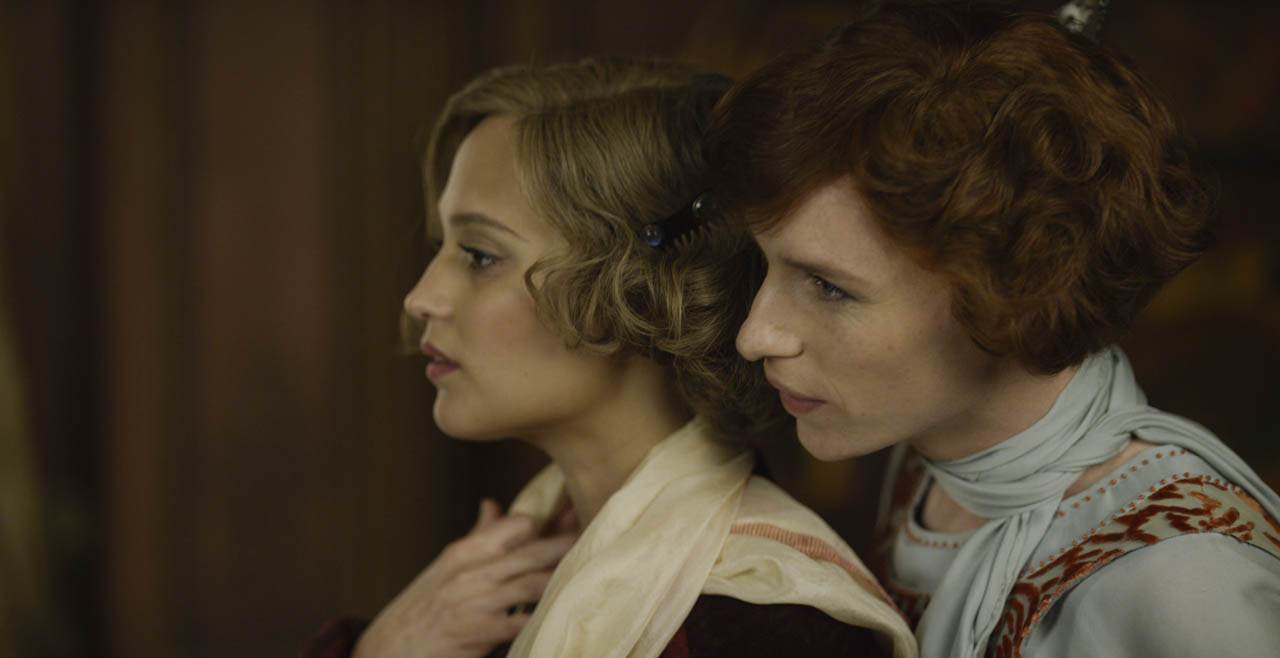 The true message of this film may have gotten a little bit lost as you walk out not feeling what you thought you would going in. Perhaps too much was focused on the costume and setting as every frame was like a beautiful oil painting captured on film.
I had high hopes for The Danish Girl after Eddie Redmayne's performance in The Theory of Everything but it is Alicia Vikander who steals the spotlight.
The Danish Girl (Universal Pictures - 2016) Review
Year: 2016
Rating: M15+
Running Time: 120 MIN
Director: Tom Hooper
Starring: Eddie Redmayne, Alicia Vikander, Matthias Schoenaerts, Ben Whishaw, Sebastian Koch, Amber Heard