A model, a air hostess, a beloved only daughter who believed that life should be big and not long lived.
Neerja is a biographical film from India that encapsulates the life of Neerja Bhanot who asides from a few modeling stints was working as a Purser for Pan Am airlines in the late 1980's.
From the outset we begin to become familiar with Neerja, her friends and close family. Her personal thoughts, feelings, triumphs and challenges.
Having just come out of an abusive and pre-arranged marriage Neerja has a bright future ahead of her.
At just 22 years old, her bubbly, warm personality shines throughout the entire film and becomes infectious to the audience.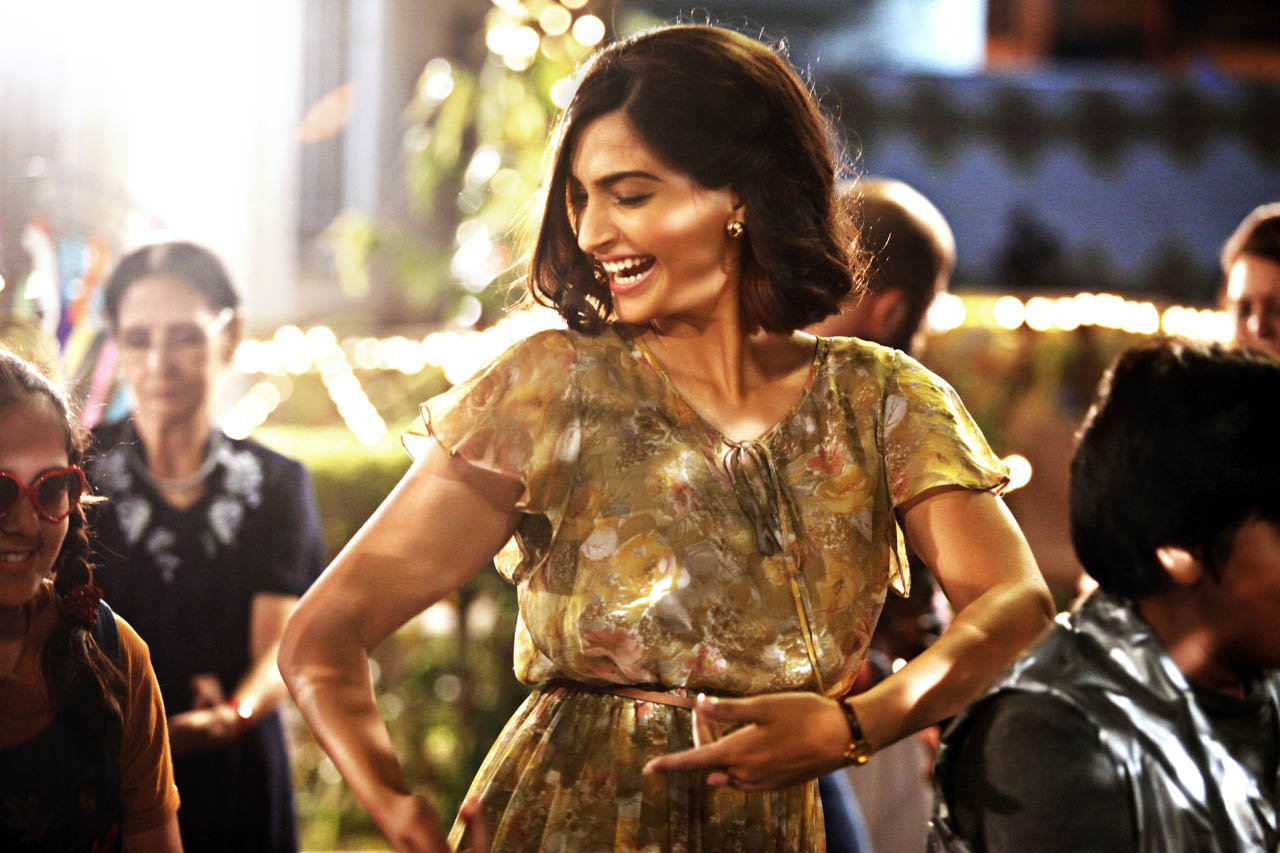 Neerja was working on Pan Am 73, leaving from Karachi and having just arrived from Mumbai. The flight is hijacked before the plane can take off.
Through Neerja's bravery, intelligence and intuition, she does all that she can to save her passengers from the erratic and nervous machine gun wielding hijackers who are intent on killing off passengers by their nationality as negotiations with Pakistani Officials experience delays.
It is ultimately Neerja who right through to the intense and emotionally charging end retains as much stability as possible within the imprisoned aircraft that is sitting on the runway in darkness. Placing herself before her fellow Cabin Crew and the passengers.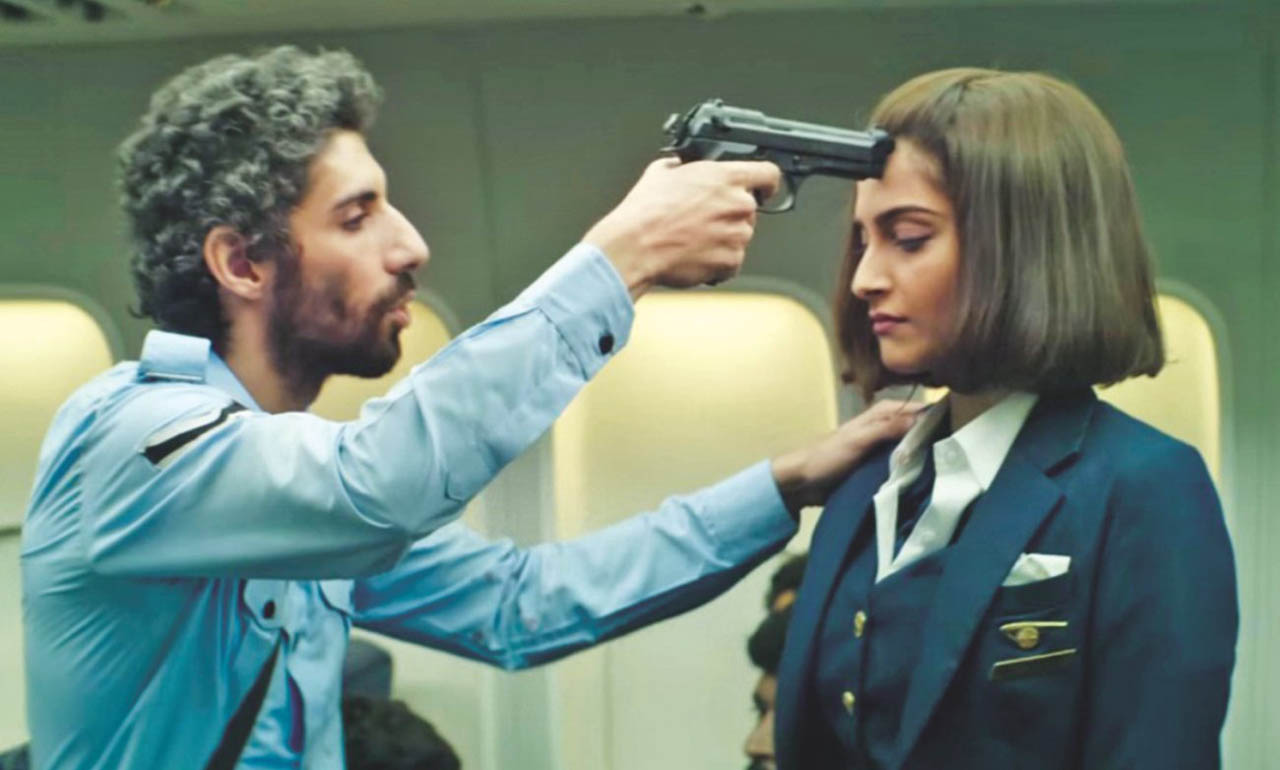 Shedding the usual Bollywood motifs, Neerja has both a healthy mix of drama and action to satisfy any audience, even those that would stray away from a cliche Bollywood flick. While the movie is English subtitled with the entire dialogue being in Hindi, the pace and capturing of the film has you forget that you are reading subtitles as the events play out.
If you are the sensitive type, Neerja will have definitely have you in tears at certain points. It is a true story of extreme bravery, of selflessness. The story of the model, the Purser on Pan Am 73, of Neerja.
Neerja (FoxStar India / Forum Films - 2016) Review
Year: 2016
Rating: R16
Running Time: 122 MIN
Genre: Drama, Action
Director: Ram Madhvani
Starring: Sonam Kapoor, Shabana Azmi, Yogendra Tiku, Shekhar Ravjiani, Kavi Shastri, Sadh Orhan
Distributor: 20th Century Fox