If you had all the money in the world, would you use it to save a life?
Based on a true story and directed by Ridley Scott, All the Money in the World is a depiction of the events after John Paul Getty III (Charlie Plummer) is abducted from the streets of Rome by a crime syndicate, targeting the young man's Billionaire Grandfather; John Paul Getty (Christopher Plummer) of Oil and Industrial wealth, in 1973.
It also portrays a mother's strength and determination to face of against adversity with little to no support.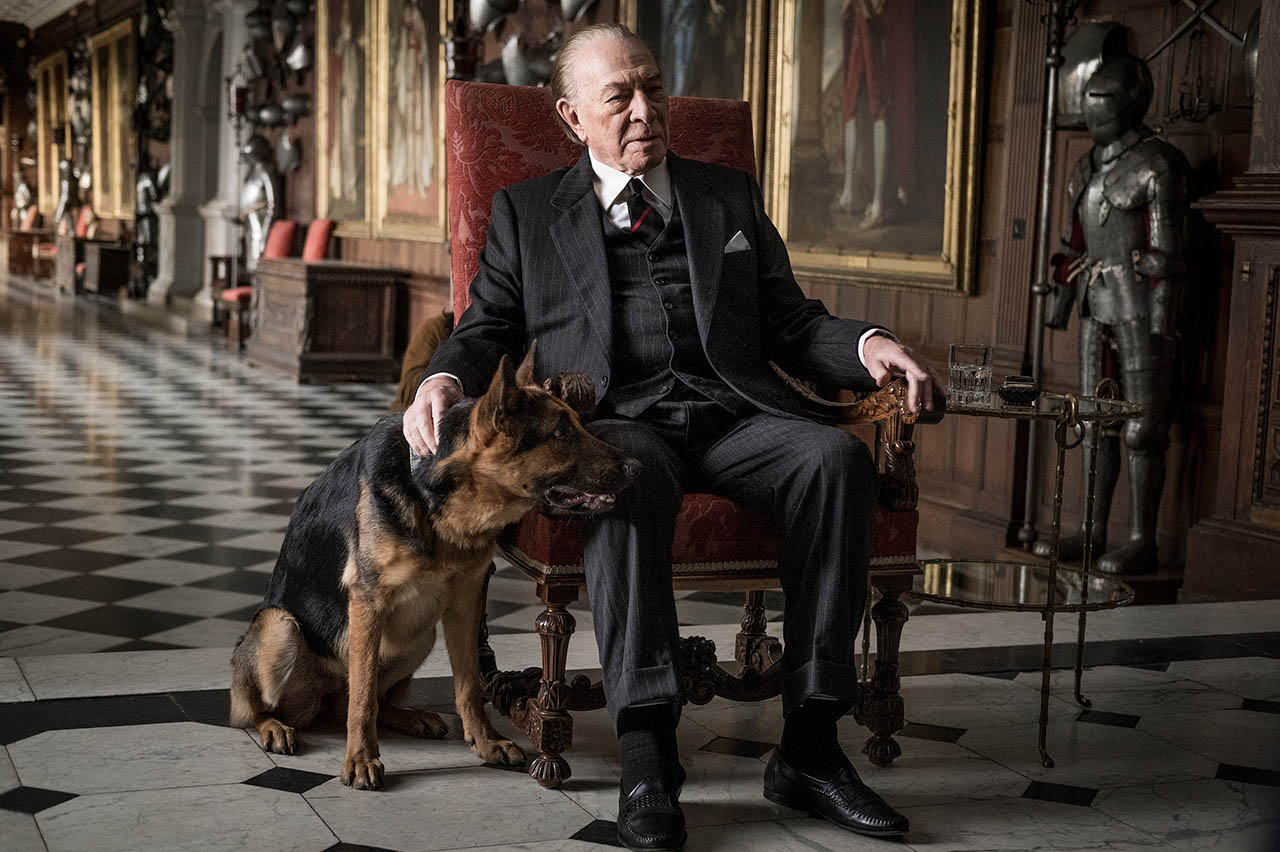 Michelle Williams gives an outstanding performance of Gail Harris, a woman who married one of John Paul Getty's estranged sons, married in to a world that she had no idea of.
When her husband decides to contact and meet his father, there is a job offer, so the family pack up and move to Europe for what they hoped would be a better life.
But as Gail soon finds out, after a divorce, there is no support, morally or financially from the Getty wealth.
With the kidnappers of her son demanding 17 Million dollars as a ransom, all eyes turn on the boys super wealthy grandfather to put up the funds. But John Paul Getty wont pay a dime, for fear that if he pays one ransom for one kidnapped grandchild, he could be forced to pay 14 other ransoms for his other 14 grandchildren.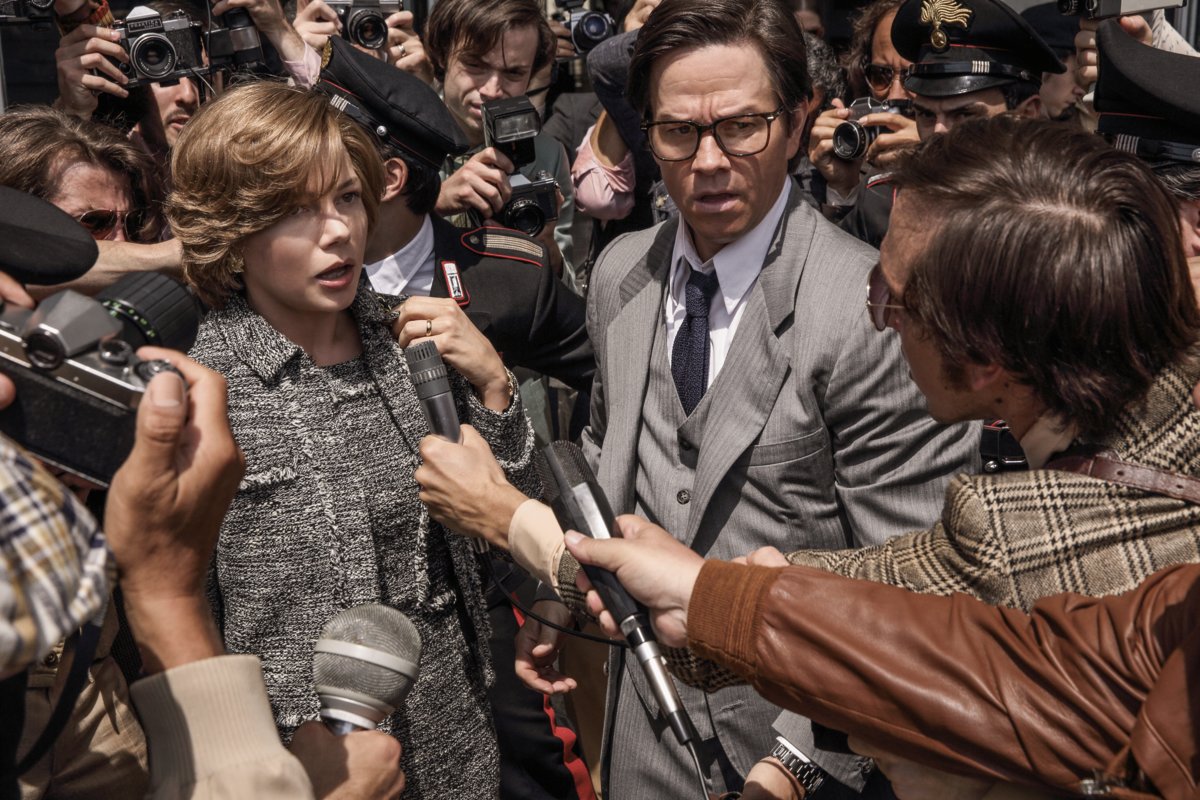 However, he enlists a former CIA / Spy operative – now personal security specialist Fletcher Chase (Mark Wahlberg) to investigate the kidnapping privately for his favourite grandson. The Rome police do all they can, but do not have alot to go on and limited resources.
Gail, herself does not have the money and although attempts it, is unable to raise enough to free her son.
What plays out is an exhilarating and extraordinary story that at times is reminiscent to the plot of a fictional action drama film – but these events really did occur.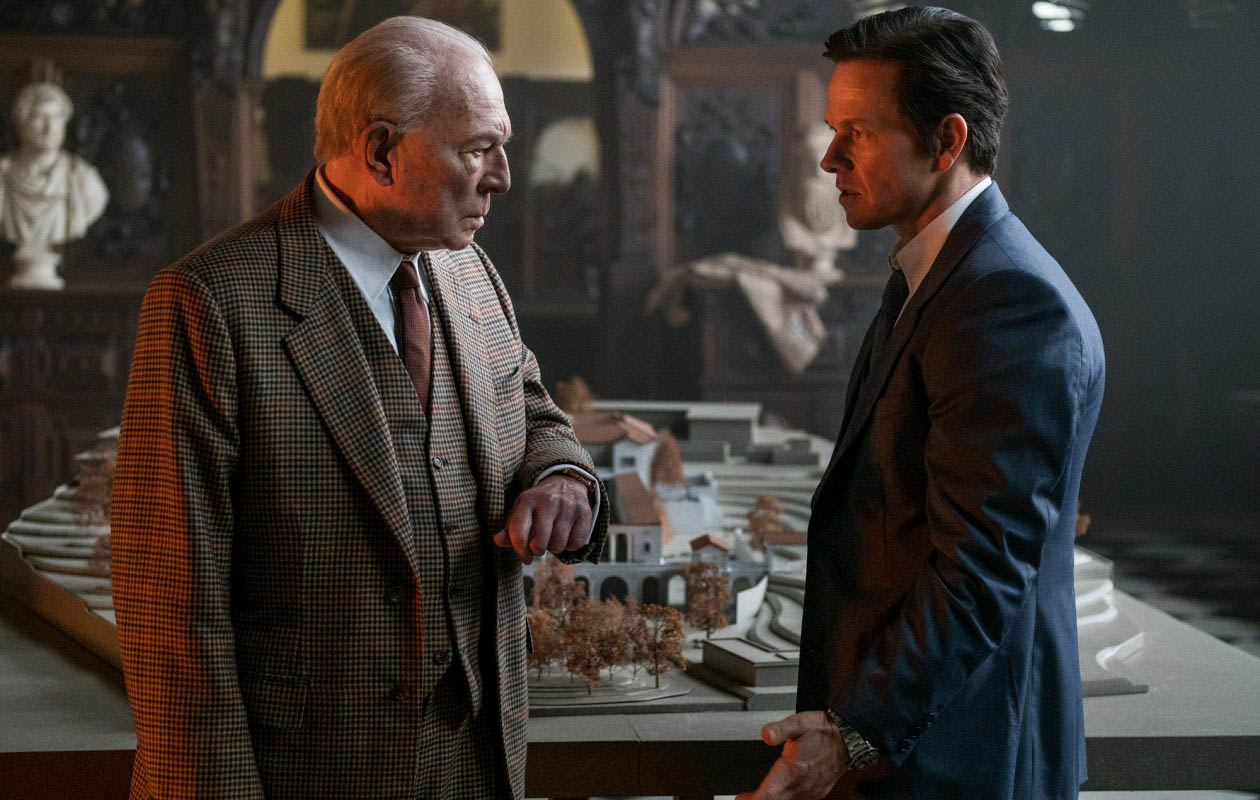 Christopher Plummer was a late addition to the cast, originally Kevin Spacey was cast in the role and all scenes were filmed. Due to controversy in the media, Spacey was replaced by Plummer (who had been the first choice for the role) and all scenes re-shot in one month before cinema release.
Depicting a hard unrelenting, yet sad and lonely old man with endless wealth is not the easiest character to portray – Christopher Plummer, who knew little about the character at the time of filming, gives a more than convincing depiction.
For those that were around in the early '70s and are familiar with the real events, All the Money in the World is a definite watch, more so if you are in to your biographical event films or simply bloody good cinema.
All the Money in the World is a film worth seeing twice.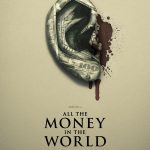 All the Money in the World (Roadshow Films – 2017) Review
Film Details
Year: 2017
Rating: M15+
Running Time: 133 MIN
Genre: Action, Drama
Director: Ridley Scott
Starring: Michelle Williams, Christopher Plummer, Mark Wahlberg, Romain Duris
Production Studio: Imperative Entertainment, Scott Free Productions
Distributor: Roadshow Films</p