Another M.I. installment sees Tom Cruise once again refusing to be uncool. Whether it's the run, the jawline, or the stunts, he's got a James Bond-esque swagger that no other actor seems to be able to compete with on the screen, even the likes Henry Cavill dwarfs in comparison to his cool factor.
The Mission Impossible franchise has once again graced us with a 2 and a half hour compilation of car chases, gun fights and smouldering looks in Fallout. Even though Tom Cruise, who plays Ethan Hunt, does his own helicopter stunts, the cast won't be picking up Oscars' for their performances, but that isn't what director Christopher McQuarrie set his sights on. Even the most predictable moments have entire audiences on the edge of their seats as Cruise takes on the seemingly impossible (pun intended).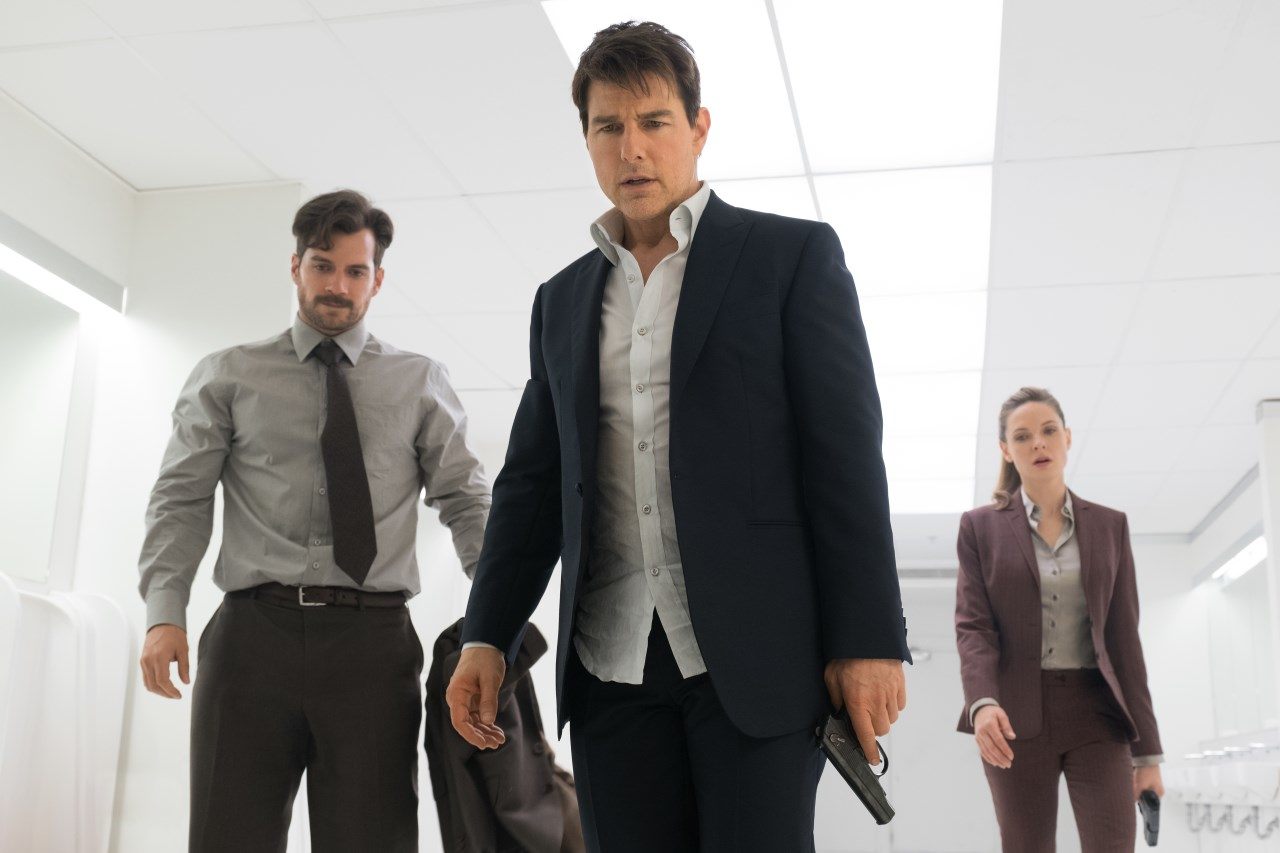 I'm not one for action films, a perfect film for me being something along the lines of Notting Hill, but I couldn't resist joining the excitement with the rest of the theatre. Even though every twist, turn and reveal is as foreseeable as the one before it, the audience experiences a somewhat childish fever every time the plot takes a 170° turn through the streets of Paris. I wouldn't hesitate in putting it out there that this was the best hours I've spent in a seat for ShaneTheGamer (STG), and I'm looking forward to the inevitable sequel.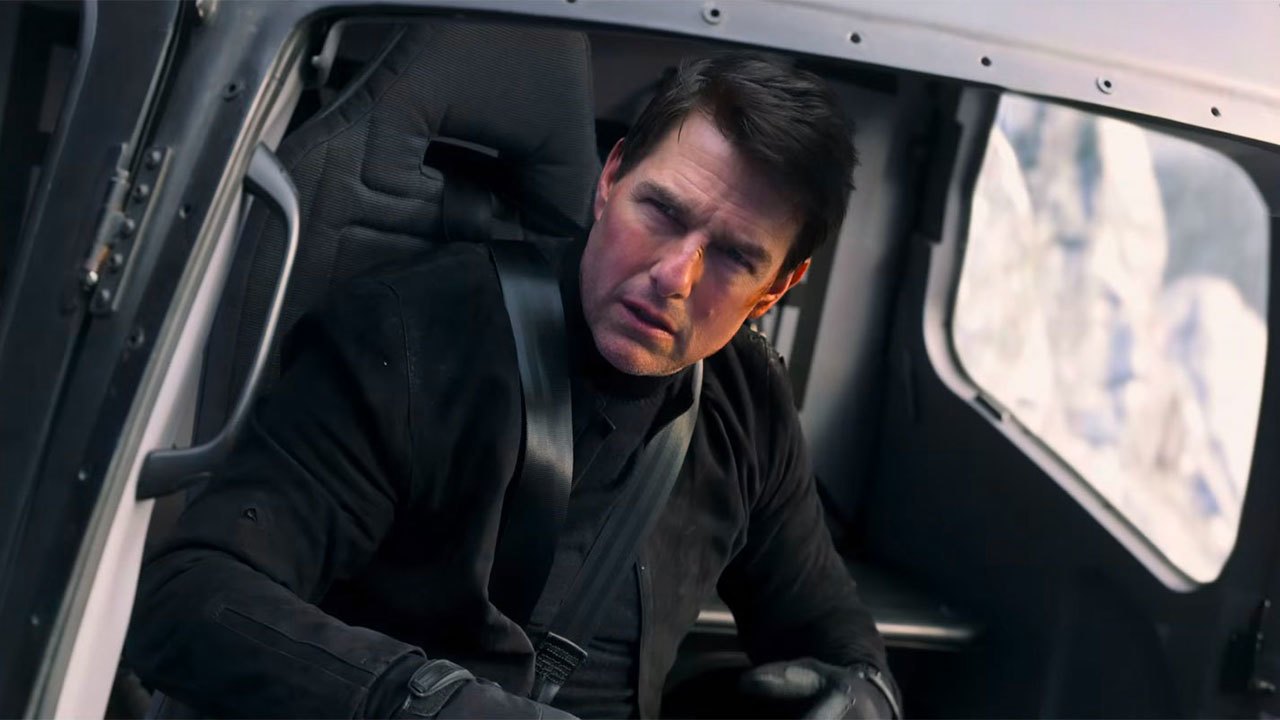 Join the thrill, save some pocket money, and go see this film. Make sure you go to IMAX if you can, Tom looks that much better when he's 52 feet tall, compared to his regular 5 foot 7 inches.
[rns_reactions]
Mission Impossible: Fallout (Paramount Pictures) Review
Film Details
Year: 2018
Rating: M15+
Running Time: 147 MIN
Genre: Action
Director: Christopher McQuarrie
Starring: Tom Cruise, Henry Cavill, Ving Rhames, Simon Pegg, Rebecca Ferguson, Sean Harris, Angela Bassett, Michelle Monaghan, Alec Baldwin
Production Studio: Skydance Media, TC Productions, Bad Robot Productions
Distributor: Paramount Pictures</p