John Wick has served. Now he is a wanted man.
Directly continuing from John Wick 2, the impossible to kill assassin is given a head start to leave town before the multi-million dollar contract to take him down begins.
But he has no intention of leaving, instead he wants to avenge the trouble he has found himself in, fueled by the death of his wife, the destruction of his house… and car, John goes against the House in this action filled third chapter.
Graphic and grisly fight scenes play out, which in some cases appear to be time fillers as they draw out a bit too long.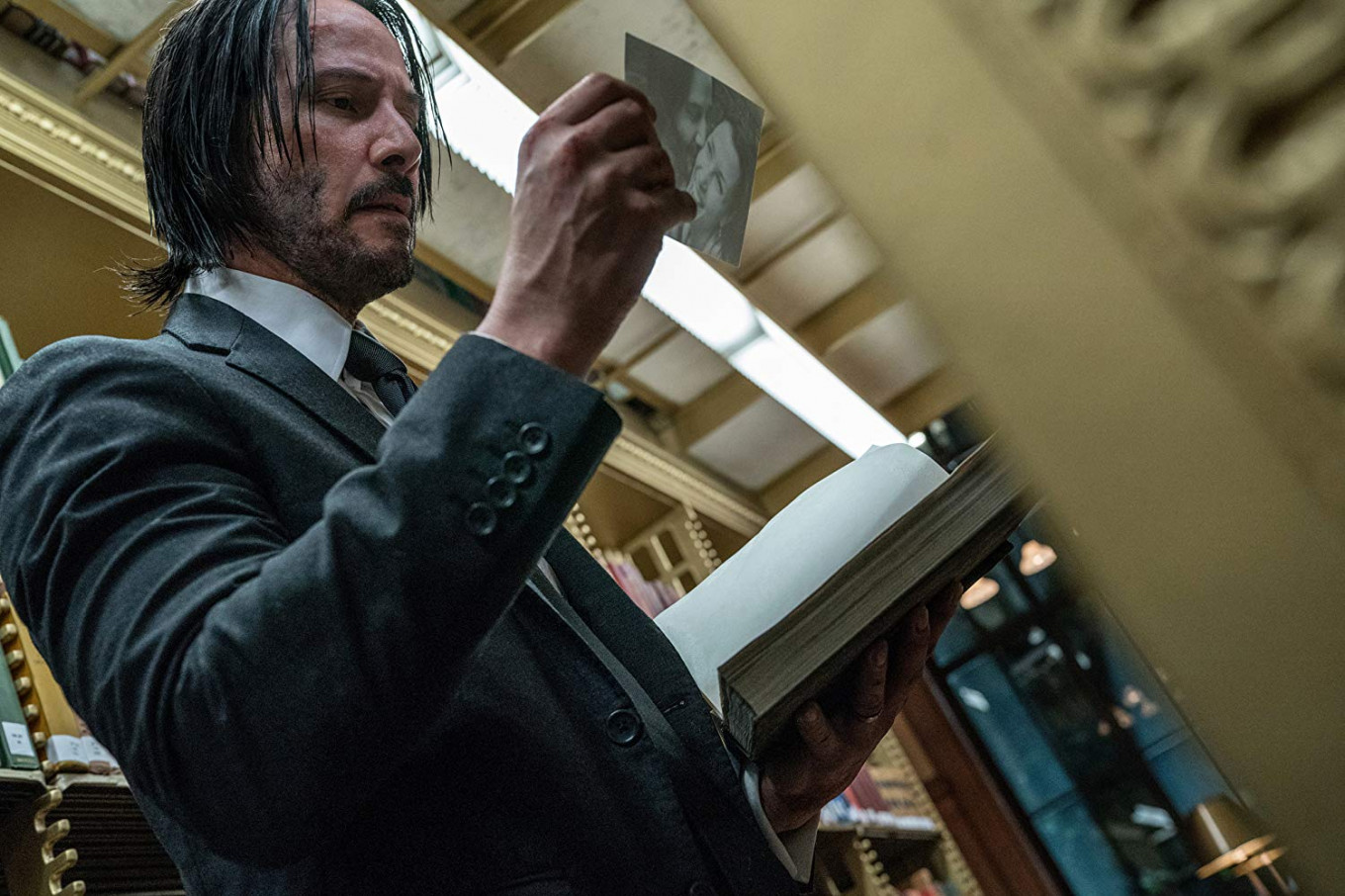 Trying to find allies is slim on the ground as those he used to trust, those who are even fans of his, are all trying to get a piece of him. The House sends out an agent to punish those that have previously helped John through. All of them must pay a price…
From the dark grungy New York through to unforgiving deserts, John will not make friends along the way, infact old alliances will be called upon and severely tested. Of course the never-can-die legend that is John Wick will mow down anyone that gets in his way in order to survive and get revenge.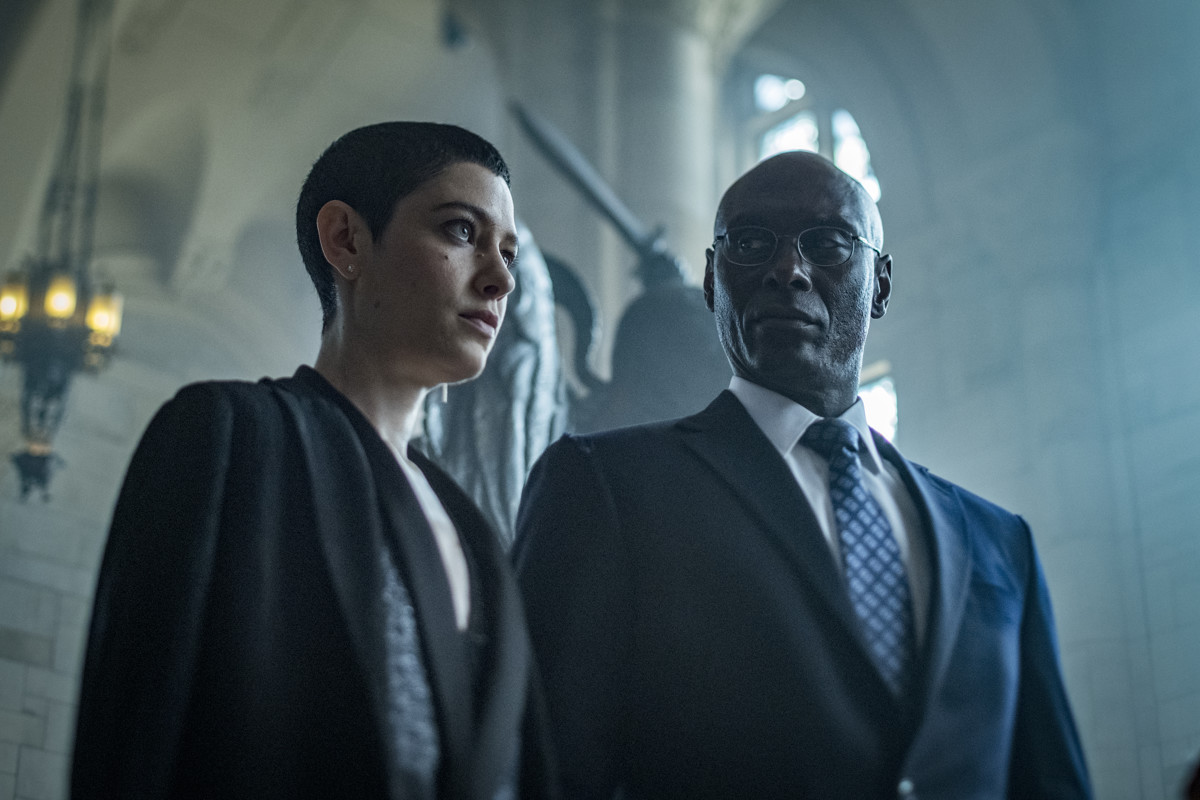 A dark film and a wrap up to the two predecessors, John Wick 3: Parabellum is an action fans must see.
Those who have seen the other films – this is definite watch.
For me, the film did drag a bit, almost as though the Director had time to fill. Other than a few moments where this occurred, John Wick 3: Parabellum is a good film – but you really need to see the two prequels first to fully understand what is going on.
[rns_reactions]
John Wick 3: Parabellum (StudioCanal – 2019) Review
Film Details
Year: 2019
Rating: M15+
Running Time: 131 MIN
Genre: Action
Director: Chad Stahelski
Starring: Keanu Reeves, Halle Berry, Laurence Fishburne, Mark Dacascos, Asia Kate Dillon, Lance Reddick, Anjelica Huston, Ian McShane
Production Studio: Lionsgate Films
Distributor: StudioCanal</p