Keanu Reeves is John Wick.
Reprising his role from the first neo-noir explosive action film, fans see John Wick on a mission to get his car, a 1969 Ford Mustang Mach I, returned from crime lord Abram Tarasov, set 4 days from where things left off.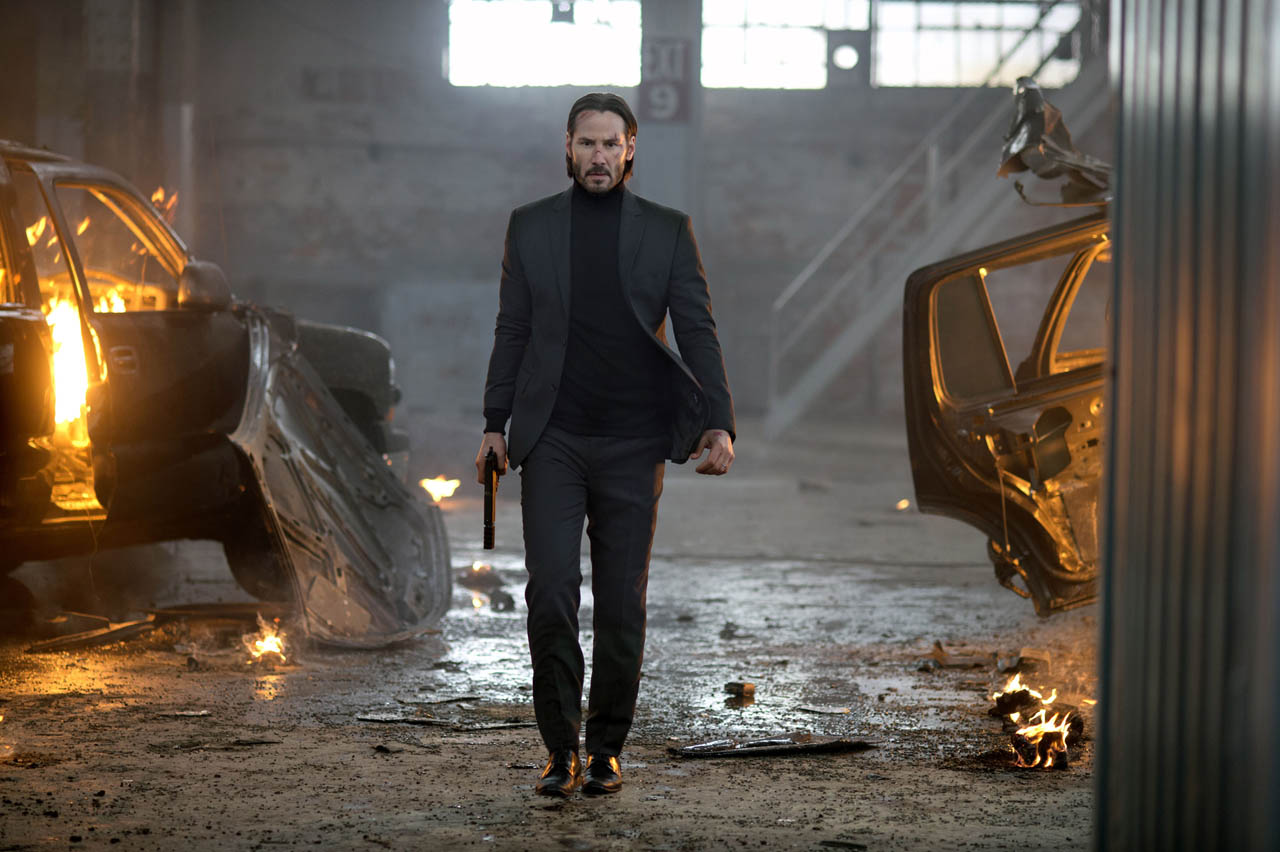 For John, that's it. He wants out. he makes peace with his enemies and ops for retirement. The quiet life with his dog, living alone away from it all.
But, fate wont allow John to put away his guns.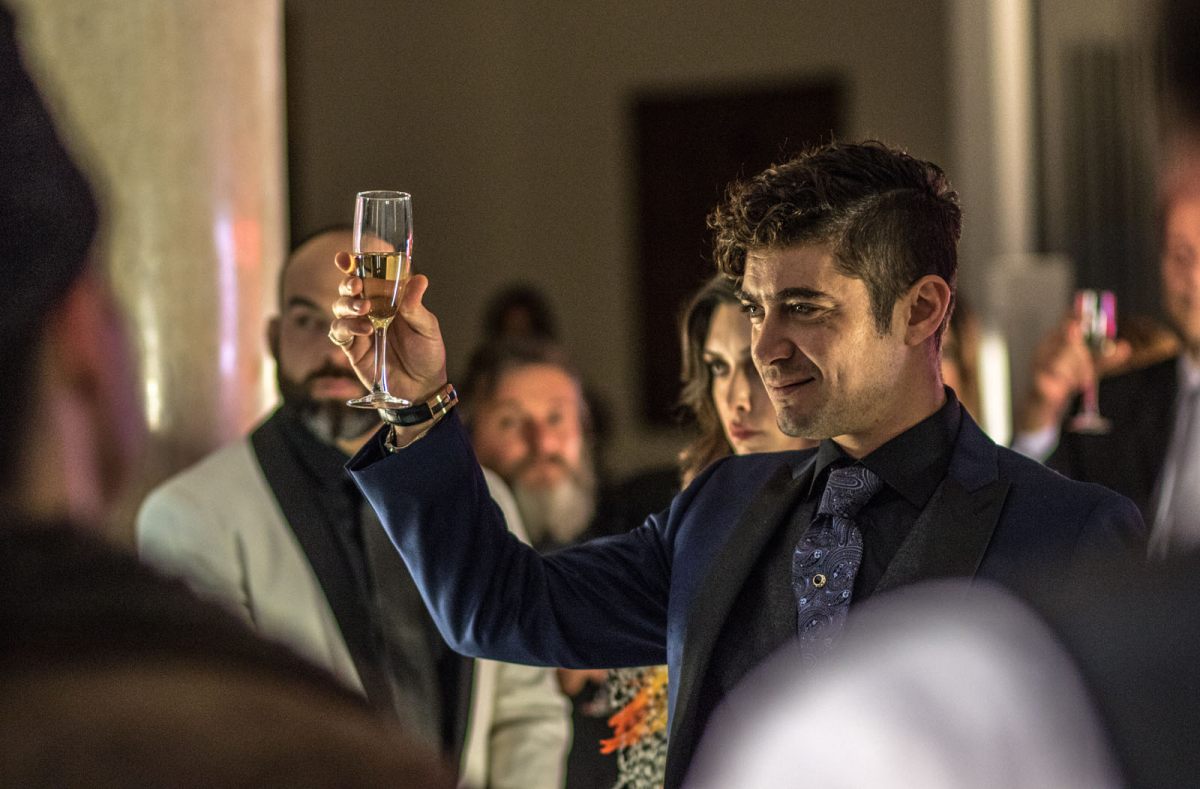 John is called upon for one more job by Italian crime lord Santino D'Antonio, and due to the agreement that he made some time back with D'Antonio, which allowed John to settle down (sort of) and marry his now deceased wife Helen, he must honour a blood oath that he made and take down one last hit; D'Antonio's sister.
John refuses, regardless of what 'agreement' or oath was made, so D'Antonio antagonizes John until he gives in.
Of course the hit is not all that it seems and John ends up finding himself on the wrong side of the very faction he worked for.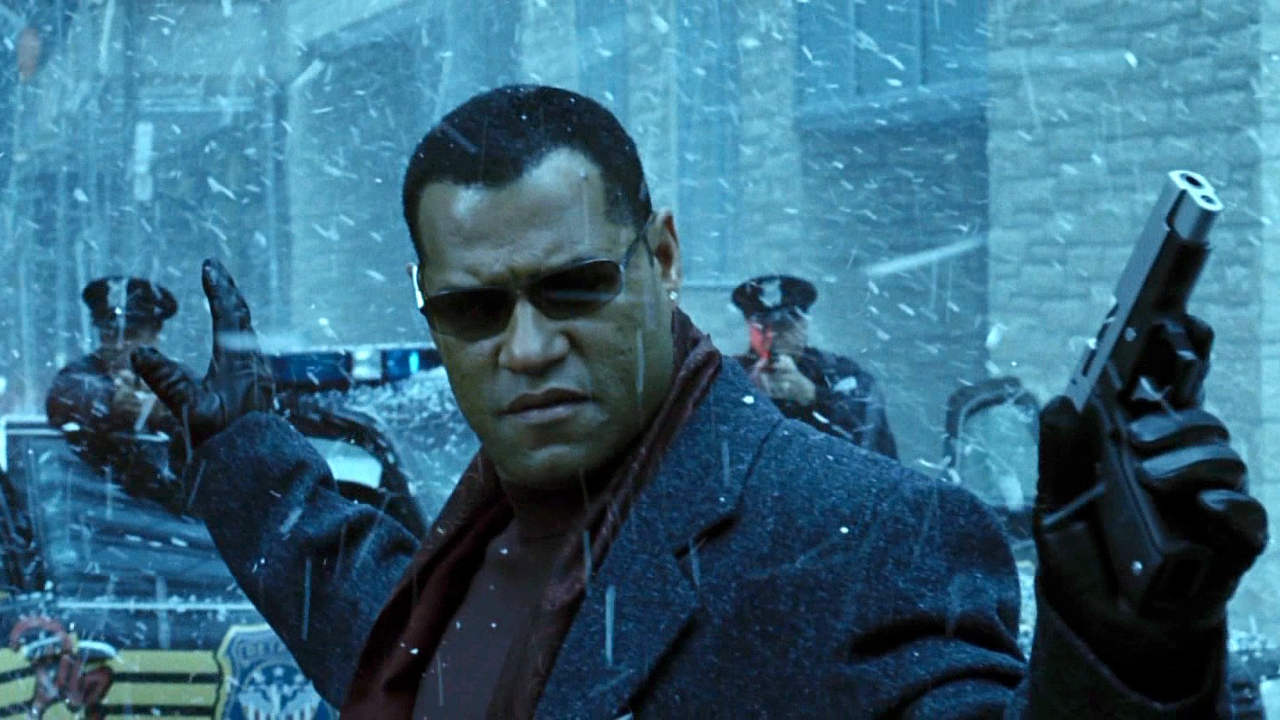 John Wick 2 is action from start to finish. A dark film that plays like a motion master of carnage and death where viewers are treated to a compelling narrative. Those that saw the first film absolutely must see this one. Myself going into the media screening of John Wick 2 with very little background knowledge and having not seen the first film found myself thoroughly engrossed and thanks to the in-story references I was able to get the gist of what had occurred previously.
John Wick 2 is highly recommended from me for all action flick aficionados and is one of the highest contenders for THE action film of 2017 in my opinion.
Film Details
Year: 2017
Rating: R16
Running Time: 122 MIN
Genre: Action
Director: Chad Stahelski
Starring: Keanu Reeves, Laurence Fishburne, Riccardo Scamarcio, Ruby Rose, John Leguizamo, Ian McShane
Production Studio: Lionsgate, Thunder Road Pictures, 87Eleven Productions
Distributor: StudioCanal
The following two tabs change content below.

First playing Pacman and Astro Wars Shane then moved to Nintendo's Game & Watches and the mighty SEGA Master System II. He has owned every major gaming console in the past 30 years of gaming and been in the Video Gaming industry for over a decade. He is also a diehard fan of all things horror and any Jim Carey movie aswell as anything gadgety and with blinky lights. He tries to convince others that he has Super Powers. He doesn't.