You have a certain expectation to what type of film you are heading into with the title Hustlers… and you would have guessed right.
Inspired by the viral New York Magazine article, Hustlers follows a crew of savvy former strip club employees who who don't agree with the work that Wall Street is doing, they take things into their own hands to turn the tables on their Wall Street clients, hustling their way through life by drugging and stealing their money.
Destiny's (Constance Wu) life changes forever when she becomes friends with Ramona (Jennifer Lopez) the club's top money earner. Completely in awe of Ramona, Destiny takes on the advice on how to manipulate her way around the wealthy Wall Street clientele who frequent the club. But when the 2008 economic collapse cuts into their profits, they struggle to make ends meet.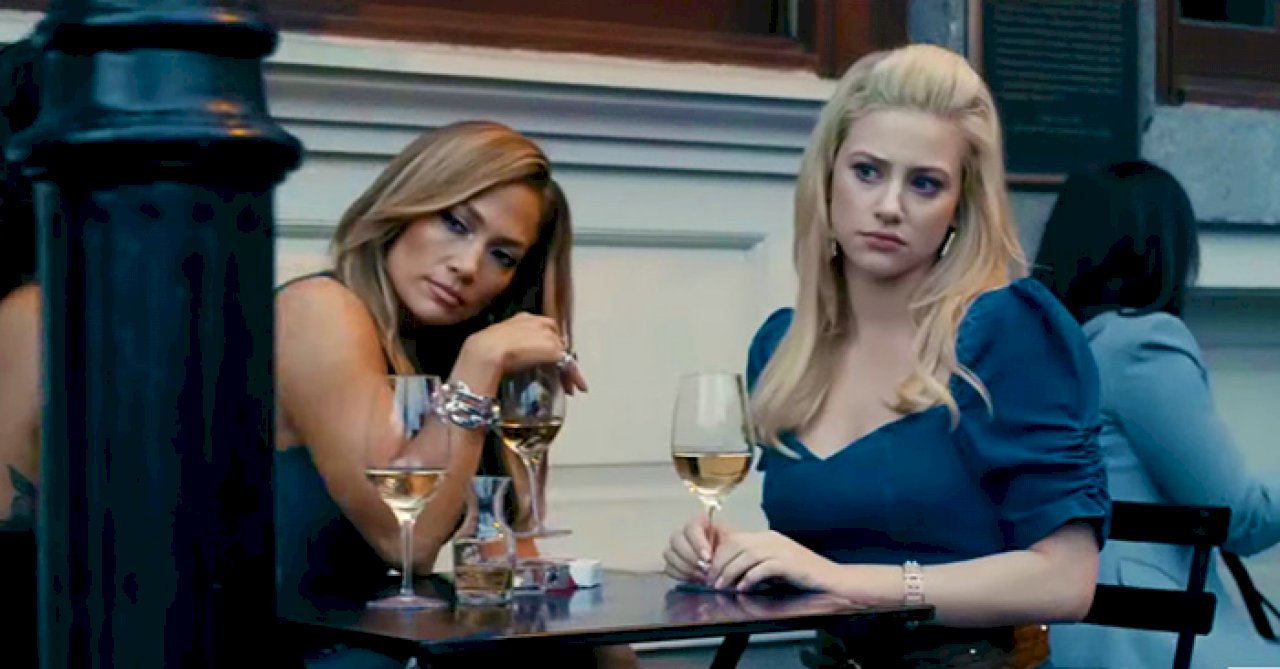 But getting a 'regular' job turns out not to be so easy for them, especially from the trade they have been in. After trying to find work and failing is what pushes them to go back to stripping and start planning a daring scheme to take their lives back.
There is a mixture of emotions with some heartbreaking situations but due to the shallow and unlikable characters you don't connect with, you therefore feel nothing for them.
Prime example is they validate in their decisions to become con-artists, bragging proudly about robbing their own clients and how much money they have stolen. Only to spend their time drinking, partying and buying lavish material items.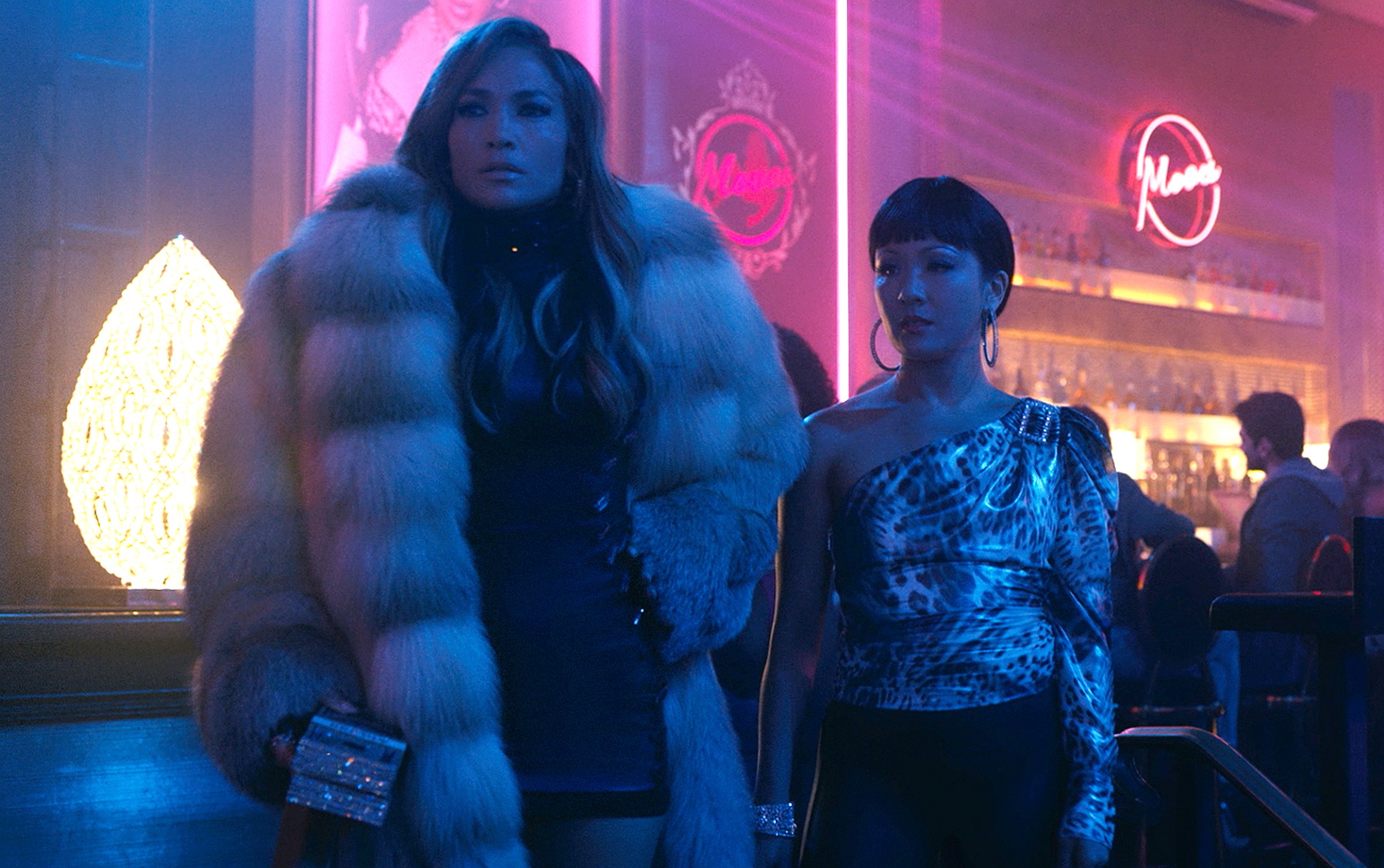 As a film alone, it was okay and is somewhat enjoyable. It does become a bit of a repetitive cycle with not much movement to it, with no depth or complexity throughout.
Hustlers did have a handful of very amusing moments, but it was not enough to redeem it as a whole.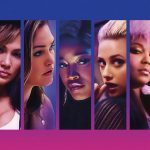 Hustlers (Roadshow – 2019) Review
Film Details
Year: 2019
Rating: M15+
Running Time: 110 MIN
Genre: Comedy
Director: Lorene Scafaria
Starring: Constance Wu, Jennifer Lopez, Julia Stiles Keke Palmer, Lili Reinhart, Lizzo, Cardi B
Production Studio: Gloria Sanchez Productions, Nuyorican Productions, Annapurna Pictures
Distributor: Roadshow