There's something quite magical when finding a film that gives you the pure joy of filmmaking and storytelling, and Guillermo del Toro's Pinocchio certainly did that for me.
Knowing the amount of time and energy that goes into stop motion can be mind boggling to say the least. Guillermo del Toro's Pinocchio is no different, having taken over 1000 days to film.
I highly recommend checking out the behind the scenes of the filmmaking process to truly wrap your head around the process of the stop motion and commitment from the crew. It'll blow your mind.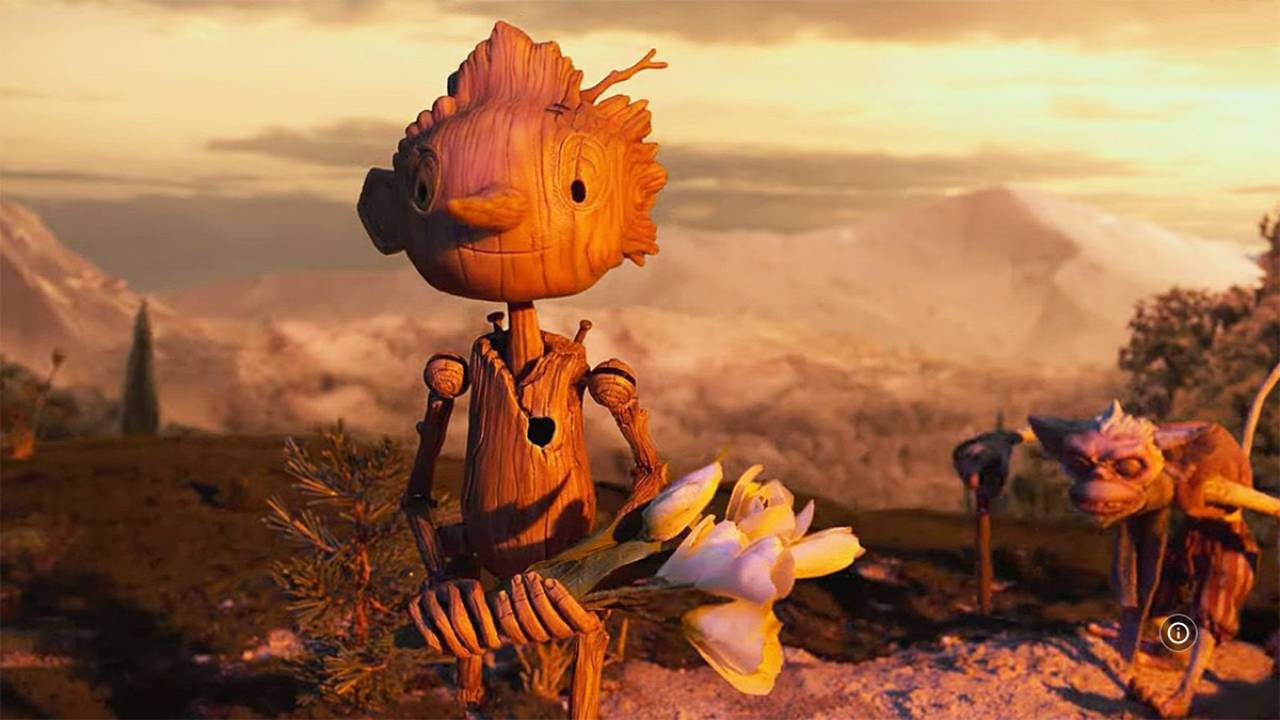 Though it may be surprising to some, Guillermo del Toro's Pinocchio was my first foray into the Pinocchio story. Of course, everyone knows of the characters, perhaps only by name, or that the story is shaped around a wooden puppet that becomes a real boy. Guillermo del Toro's Pinocchio took the basic synopsis and multiplied it, creating a heartbreaking, raw, and yet somehow lighthearted take on the iconic story. 
With known names Ewan McGregor, Finn Wolfhard, David Bradley, Tilda Swinton and Cate Blanchett filling the cast, newcomer Gregory Mann (who takes on the titular role of Pinocchio), had a talented cast surrounding him. Mann perfectly portrayed the naive and warm child qualities that were needed for the role, alongside his sweet and melodious voice for the musical numbers.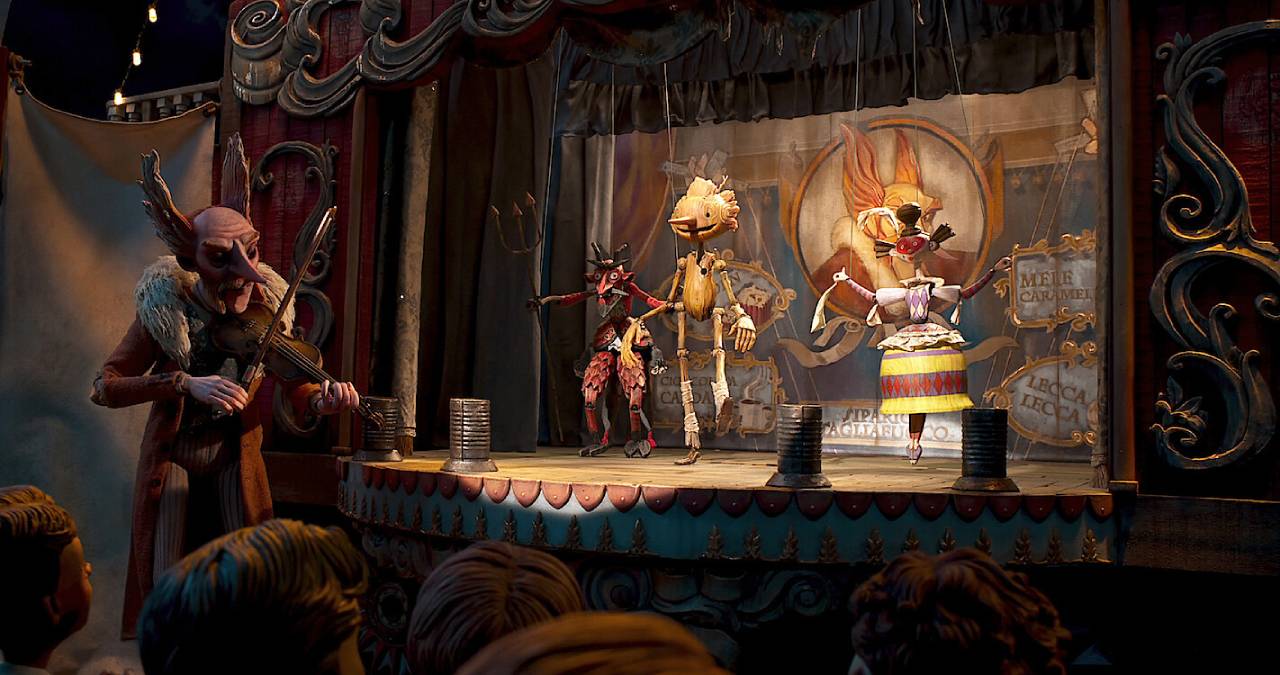 Perhaps unknown to some, Guillermo del Toro's Pinocchio features musical numbers. Nothing flamboyant or out of place, the songs incorporated beautifully with the emotional scenes being portrayed, rather than taking away the focus or ruining the less serious moments. 
Disney also released a live action version of Pinocchio a couple of months before Guillermo del Toro's version, starring Tom Hanks. I personally haven't seen it yet and don't plan on it, as online critiques are not looking good for the classic character, ironically often associated with Disney itself. 
With a heart of gold, Guillermo del Toro's Pinocchio deserves a spot on your watch list, even if it is only to see how the acclaimed director interpreted such an iconic character.
If it were me, I'd watch it again simply to experience the pure joy and pain of David Bradley's 'My Son' or Gregory Mann's 'Ciao Papa'.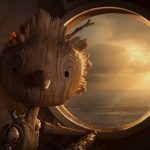 Guillermo del Toro's Pinocchio (Netflix – 2022) Review