Freaky Friday meets horror slasher Friday the 13th, that's what the film Freaky is all about in a nutshell.
When serial killer "The Butcher" (Vince Vaughn) crosses paths with high school girl Millie (Kathryn Newton) as he tries to kill her, instead of her dying they end up switching bodies. This is where the fun begins.
It is hilarious watching this giant of a man run around as a girly teenager, while trying to find her own body. With only 24 hours to do so or the switch is permanent.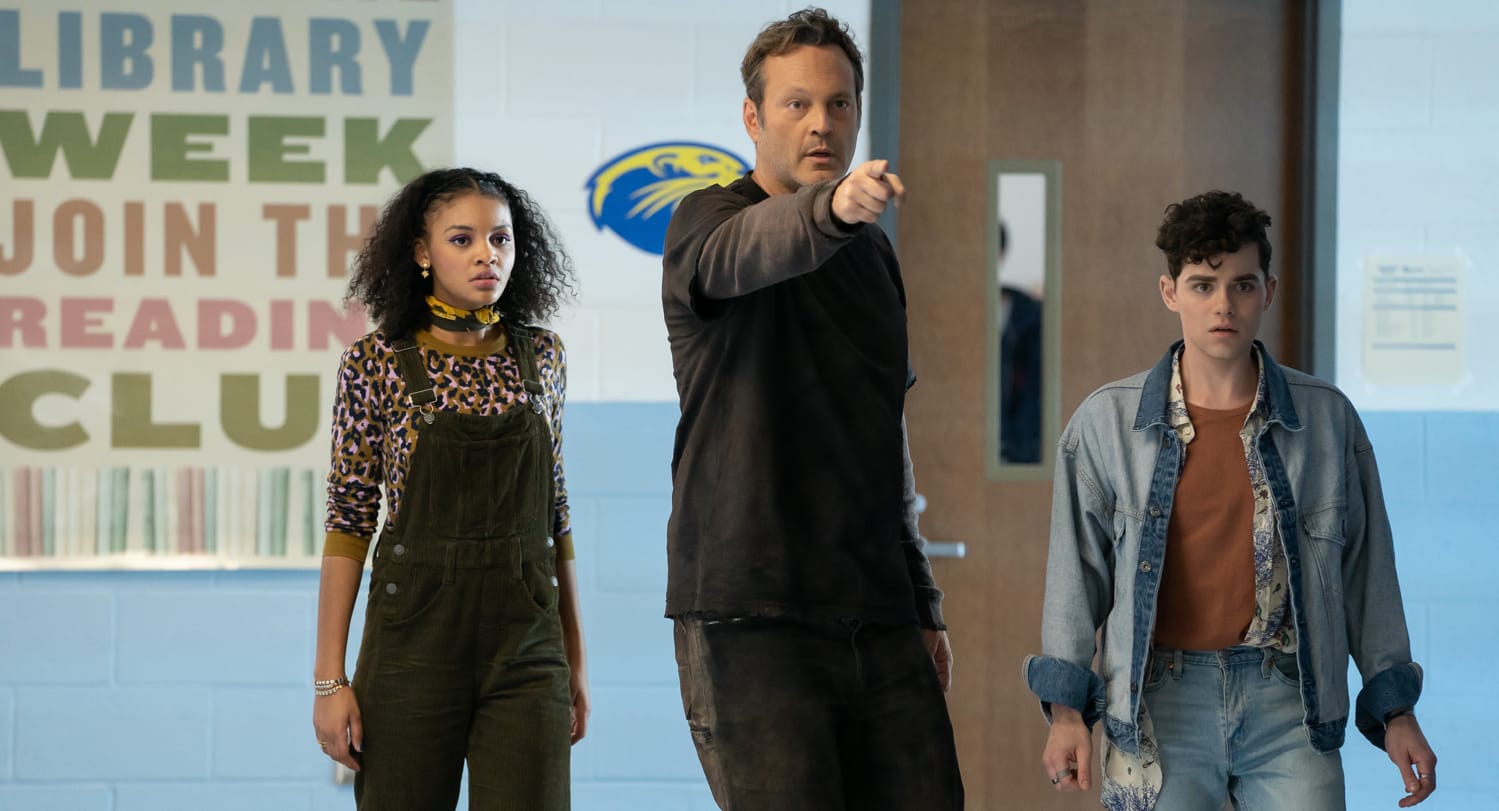 In contrast, young girl Millie is totally bad ass as the "wolf in sheep's clothing", as he parades around the school fearlessly in his new body, sizing up who the next victim will be.
Don't be fooled by the laughs, there are also some pretty crafty and gruesome killings which will keep you on the hook. It's the perfect combination of comedy mixed with a horror story.
This film delivers exactly what you want from this genre. Yes you know how it is all going to end but it's fun, knows what it is and doesn't take itself too seriously.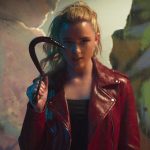 Freaky (Universal – 2020) Review
Film details
Year: 2020
Rating: R16
Running Time: 101 MIN
Genre: Horror / Comedy
Director: Christopher Landon
Starring: Vince Vaughn, Kathryn Newton, Katie Finneran, Celeste O'Connor, Misha Osherovich, Alan Ruck
Production Studio: Blumhouse Productions, Divide/Conquer
Distributor: Universal Pictures