"I would like to renegotiate the terms…"
Billionaire sexual deviant, Christian Grey (Jamie Dornan) with his not so willing subordinate Anastasia or 'Ana' Steel (Dakota Johnson return in the second film based on the second novel by E. L. James in the trilogy; Fifty Shades Darker.
Time has obviously passed as the film picks up with Ana working as a P.A. to Jack Hyde (Eric Johnson), the Senior Editor of Seattle Independent Publishing company and being the strong willed girl that she is, forging her own path.
However since Ana left Christian, he had not been doing so well personally, with frequent nightmares about his past plaguing him constantly. Grey also goes to lengths to keep tabs on Ana and the inevitability meet again at Ana's friend's Art Show.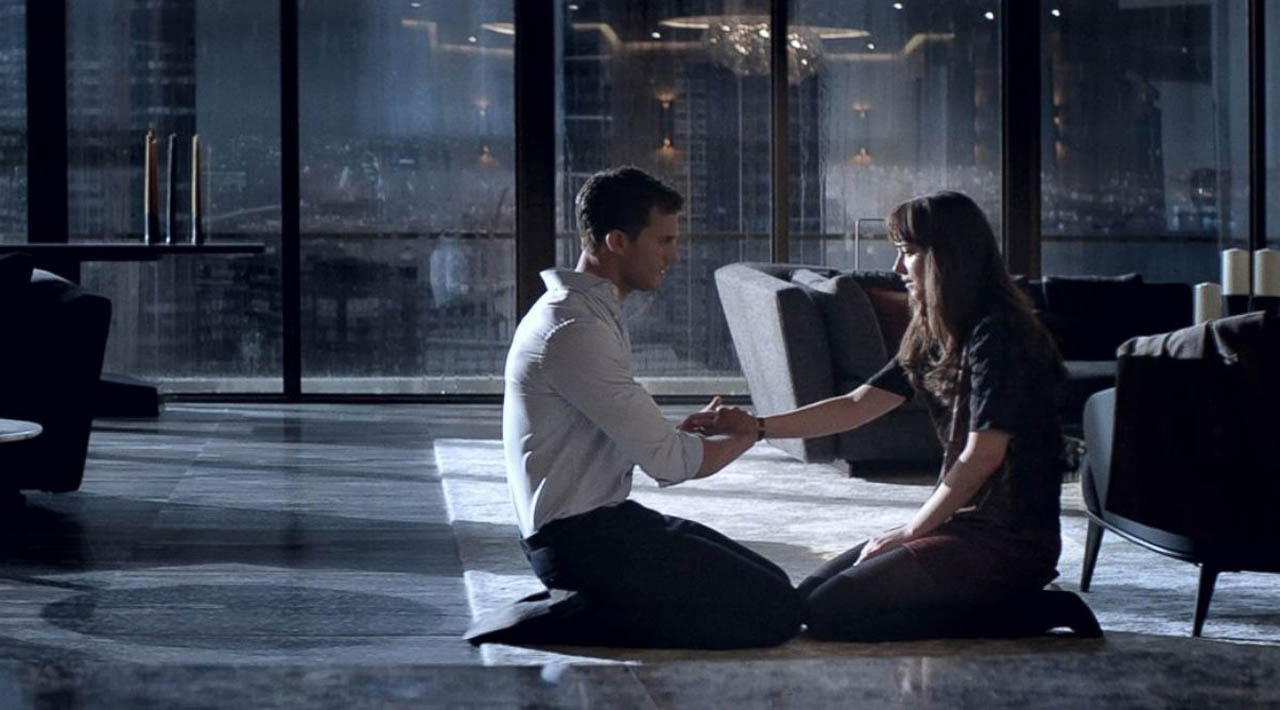 With her boss expecting more from Ana than just being work colleagues, it's not too long until Ana is persuaded by Christian to come back to him, and we see a differing side to Christian where he becomes the submissive in wanting Ana's love and devotion. Needing Ana to come back.
Ana lays down her rules, and initially has no intention of getting back in to Christian's sexual world, but it's not too long before the chemistry between the two sparks up again and all rules are broken.
Fifty Shades Darker delves more in depth in to Christian Grey's past, his past 'lovers,' his family and we meet Elena Lincoln (Kim Basinger), the much older woman, a friend of his mothers, who introduced him to BDSM.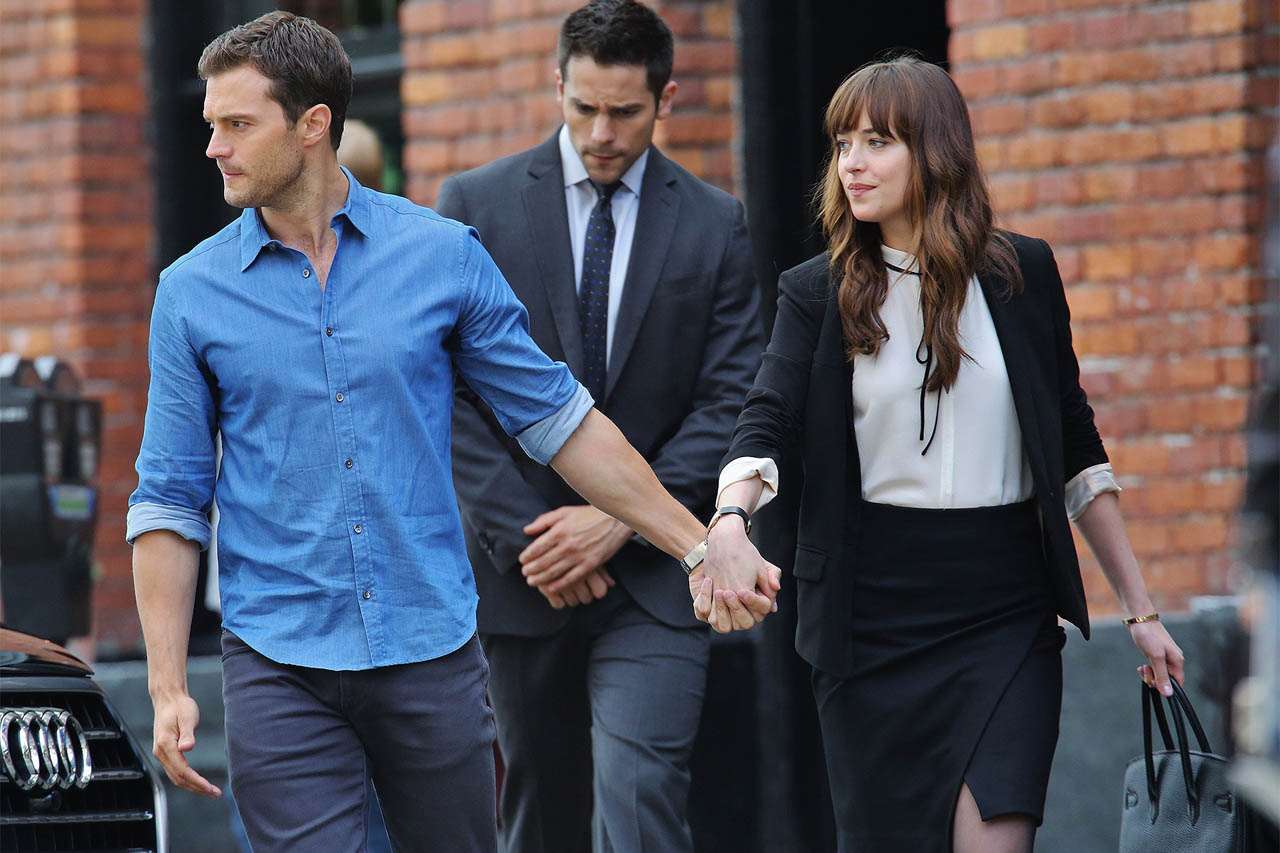 New paths are forged and new enemies are made as Christian's past becomes unraveled.
With viewers of the first film being feeling cheated out of hot and steamy scenes are in for a treat with Fifty Shades Darker. While it is not overly done, these portions of the film are orchestrated with tact so as to not turn the film into  a soft porno, but leave alot to the viewers imagination.
Fifty Shades Darker is an improvement on the first adaption and for those that are wanting to follow on with the series, this is definite must watch.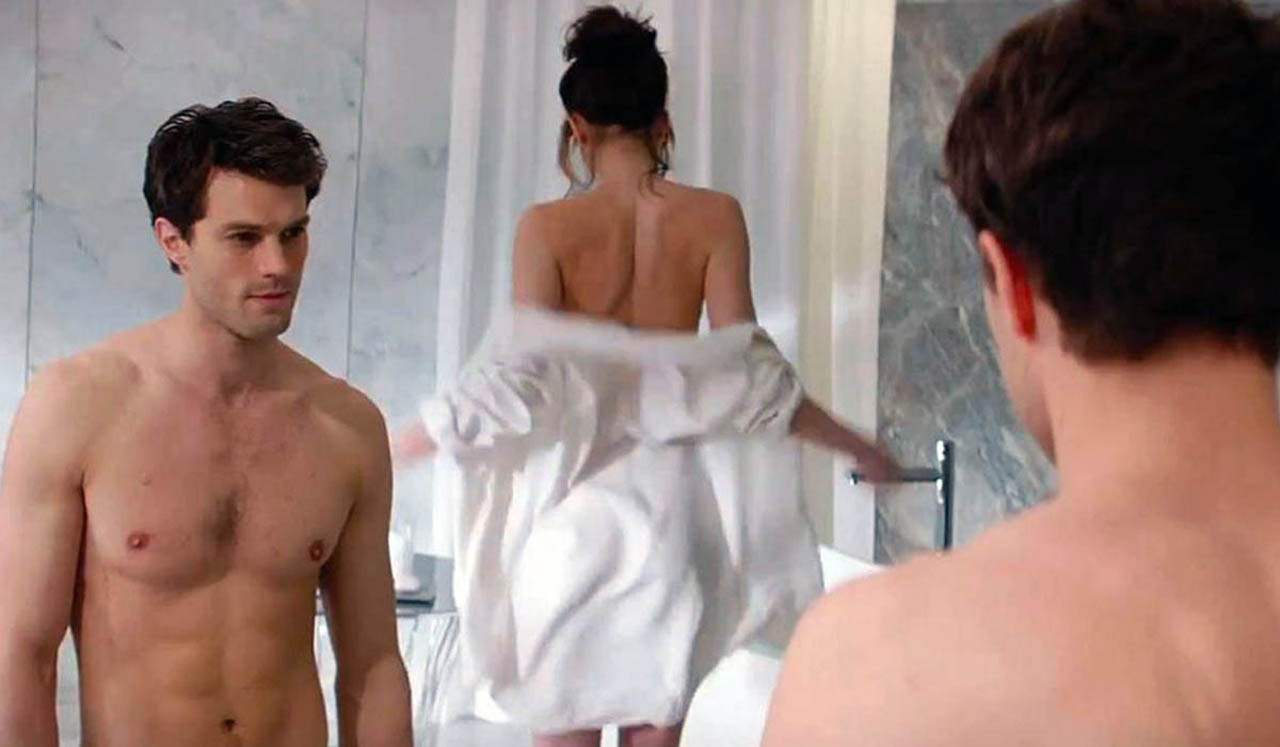 If you did not see the first film, I recommend to go back and watch as Fifty Shades Darker directly continues on from that.
If you have read the novels, do not expect the same level of detail, this can be said for any novel to film adaption though.
In all Fifty Shades Darker is a vast improvement from the first film and concludes by leaving the gate open to the third in the franchise.
Fifty Shades Darker (Universal Pictures - 2017) Review
Year: 2017
Rating: R18
Running Time: 118 MIN
Genre: Drama
Director: James Foley
Starring: Dakota Johnson, Jamie Dornan, Eric Johnson, Eloise Mumford, Bella Heathcote, Rita Ora, Luke Grimes, Victor Rasuk, Kim Basinger, Marcia Gay Harden
Production Studio: Michael De Luca Productions
Distributor: Universal Pictures