Wait for night time, close the curtains, turn the lights off. It's time for Scary Stories to Tell in the Dark.
Adapted from the famous Alvin Schwartz short stories, the film by Guillermo Del Toro (Producer) takes three of the most commonly known short child aimed chillers and molds in to one film based narrative.
But adaptions don't always work out.
Following the lives of three friends, all from differing backgrounds in small town Mill Valley, Pennsylvania in 1968, Scary Stories to Tell in the Dark takes one of the short stories and intertwines it with two others.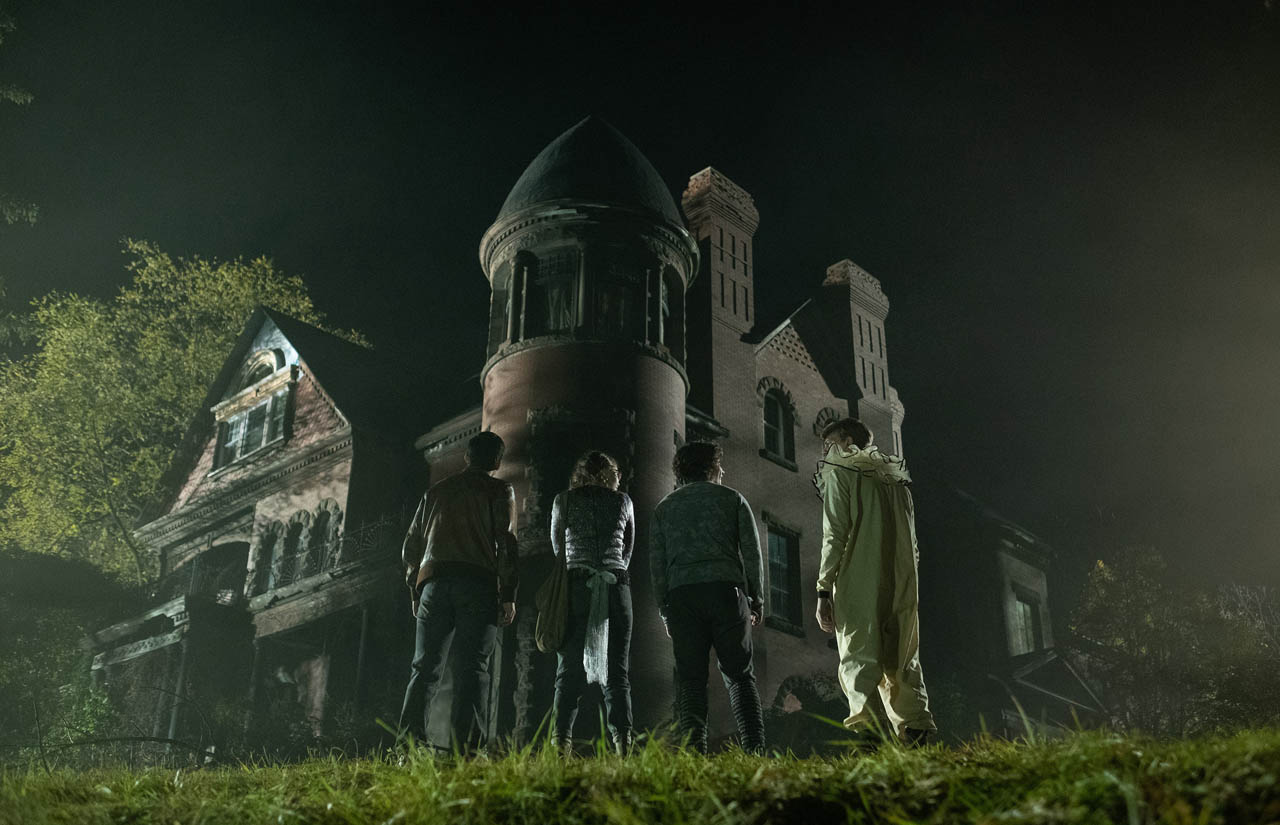 Stella (Zoe Colletti) is an amateur author who leads a lonely life with her emotionally depressed father, Chuck (Austin Zajur) has a more down to earth family where he has to deal with his older sister's taunts and sarcasm and finally Auggie (Gabriel Rush) has a more privileged existence with well to do parents, who are seemingly never really there for him.
It's Halloween night and the trio decide to take the opportunity of trick or treating to a whole new level and dish out some payback on the town bullies who torment them. A small gang of older kids headed by Tommy Milner (Austin Abrams).
When this doesn't pan out as expected, the three friends escape to a drive in movie complex and hide in the back of a strangers car.
The stranger Ramón Morales (Michael Garza), who is near to all of their ages has a secretive past and appears to be on the run from something. It's not long before he is caught up in the horror-filled action that takes place in a town that has been plagued by rumours of a haunted house, once owned by the [name of family] at the turn of the century.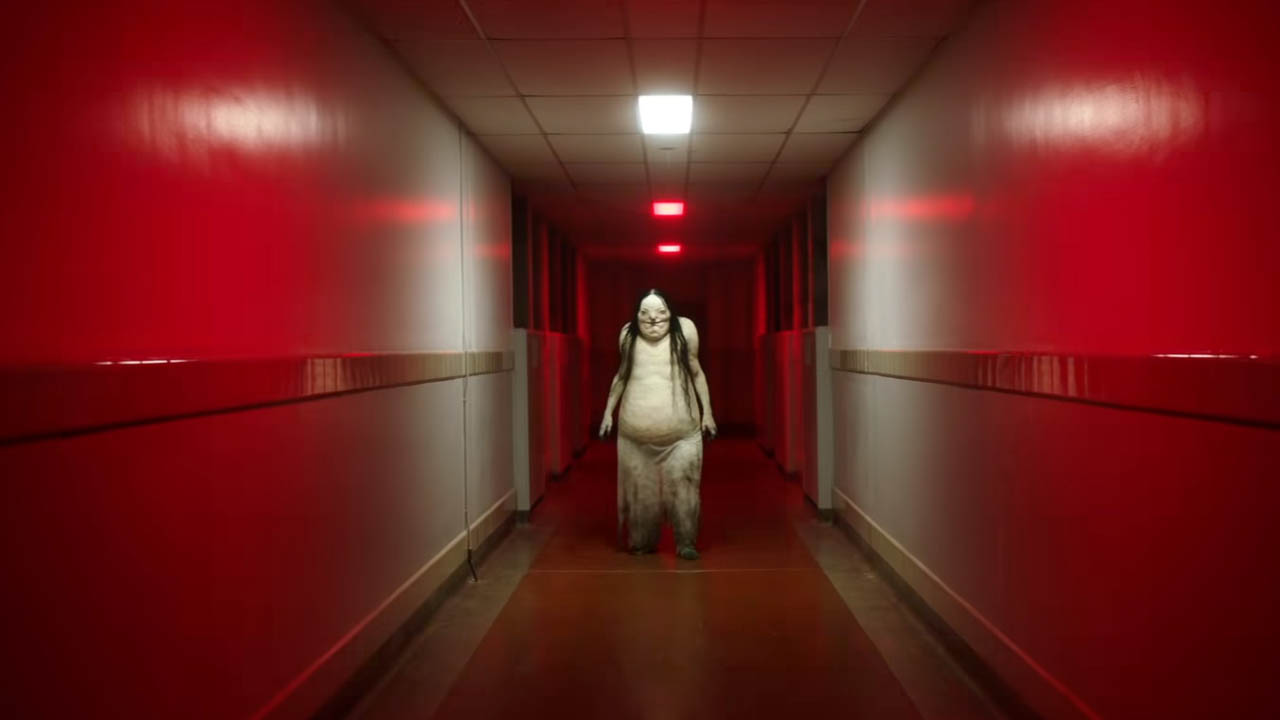 The Bellows Family also owned and ran the local paper mill, and had a daughter called Sarah Bellows that was 'special' and liked to write scary stories in an equally 'special' book for the local kids, and who the family kept in a hidden locked side room.
Children who heard her stories were rumoured to have disappeared soon after.
Stella finds Sarah's book which appears to be writing it's own scary stories…
Scary Stories to Tell in the Dark sure has it's very unique and memorable scenes and I'm a big fan of both horror and a good story. This film is both, but it doesn't quite make it across the must-watch line.
I'm unsure as to what audience this film is targeted at. My best assumption is teens or young adults. The more seasoned horror buffs will leave the cinema thinking they just sat through a children's movie, but on the flipside of that the film is too dark and too graphic at points to take kids too.
This said, as a chill-out Friday or Saturday night flick it's a good fit, but if you are wanting to see something more substantial, Scary Stories to Tell in the Dark is not the one.
Scary Stories to Tell in the Dark (Lionsgate – 2019) Review
Film Details
Year: 2019
Rating: M15+
Running Time: 108 MIN
Genre: Horror
Director: André Øvredal
Starring: Zoe Colletti, Michael Garza, Gabriel Rush, Austin Zajur, Natalie Ganzhorn, Austin Abrams, Dean Norris, Gil Bellows, Lorraine Toussaint
Production Studio: CBS Films, Entertainment One, 1212 Entertainment, Double Dare You Productions, Sean Daniel Company
Distributor: Lionsgate</p