If there is one thing that the Dragon Ball Z and Dragon Ball Super movies have taught us, it's that they don't need 60 episodes to tell a good story.
Time and time again they manage to cram in a bunch of good story, good fights, and good character work into 90 minutes. Dragon Ball Super: Super Hero did it again.
If you aren't a fan of the franchise, this may be a tough watch to initially get into. The movie does some light explanation about how Magenta has taken over Red Ribbon since his father was beaten. This of course is from Dragon Ball.
Then you will get to know about how Red Ribbon came back thanks to Dr Gero which feeds into how his grandson Dr. Hedo gains his massive knowledge. So here is the link to Dragon Ball Z.  If all of that was gobblety gook, then you will still be able to enjoy the movie, but I suspect there is a lot you will be missing.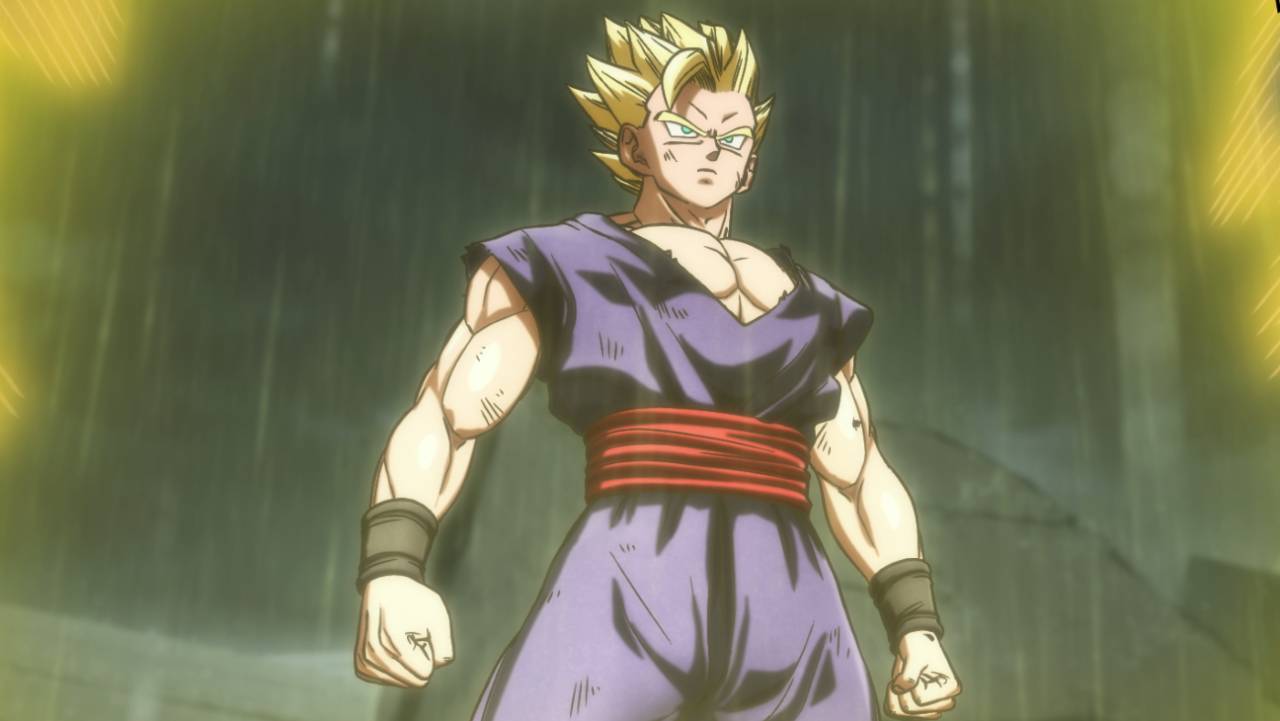 The movie itself has our new friend Magenta who enlists the knowledge of Dr. Hedo to make some new androids.  It turns out that Dr. Hedo didn't know his grandfather so has no actual knowledge of his motives, and as such isn't corrupted or interested in evil. He just wants to make cool ass androids, and so he does.  Bring on Gamma 1 and Gamma 2.
Gamma 1 and Gamma 2 want to take on and destroy our usual heroes thanks to Magenta's twisting of the truths. It turns out the world (somehow) still knows very little about the idea of aliens being on earth, this is despite the existence of camera technology and the massive fights and explosions that have occurred, but not been captured?
Maybe don't think too much about that. Anyway, they believe that the aliens are there to corrupt and then destroy earth, and so these new Superheroes must save the day.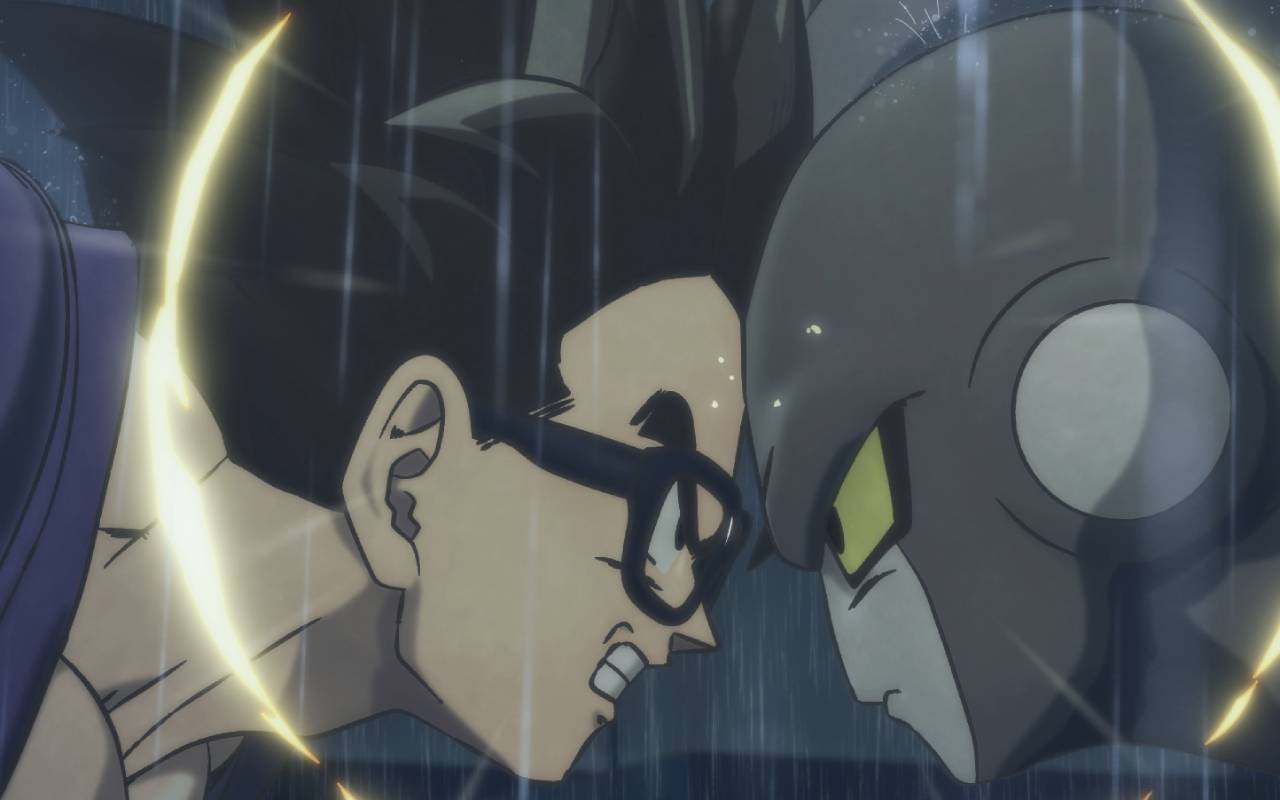 The movie does a great setup by positioning Goku, Vegeta and Brollly off earth training.
Thanks to an unfortunate ice cream incident Whis misses Bulma calling and so that is where they stay. This allows our old heroes Piccolo and Gohan to take center stage, with some help of the others of course. We get some slices of minor spy and espionage work, some training with Pan, and some really decent humour along the way. I mean it isn't all great, it is Dragon Ball Super so of course there are going to be some low hanging fruit, but I definitely chuckled more than I expected.
The animation varies from above average, to absolutely astounding.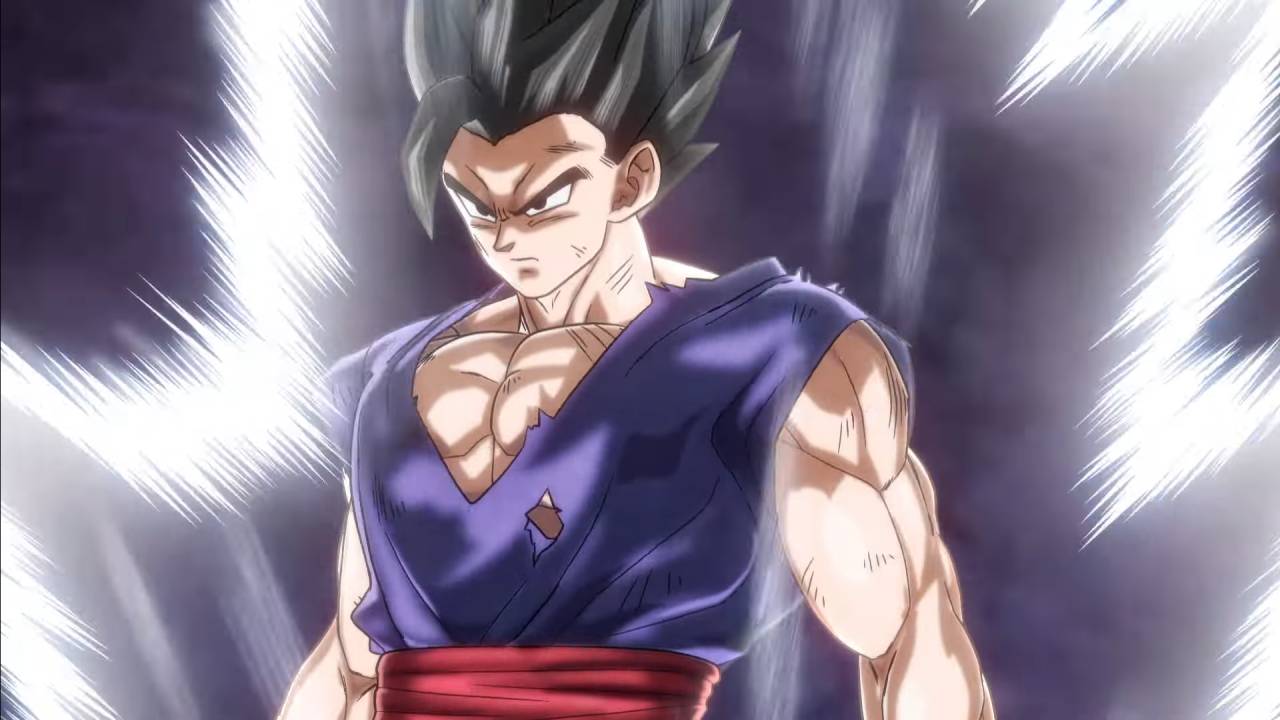 For most of the movie it is just a higher budget version of Dragon Ball Super. But once that final fight broke out it was petty damn incredible. As always there is a final attack and man they put some serious budget into that scene, which really helps the pay off. I won't dig too much more into it, but seeing is believing.
Dragon Ball Super: Super Hero manages to strike a decent balance between fan service from all 3 series plus Dragon Ball Fighterz, while also telling a new story. The final boss was a little underdeveloped but it did give some great opportunities for other characters to shine. Some good laughs, some great action, and some serious throwbacks. It won't blow you away but it will entertain you.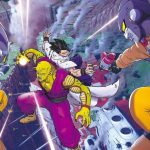 Dragon Ball Super – Super Hero (Anime) Review