From an already epic video gaming franchise, comes an equally epic film; Assassin's Creed, starring Michael Fassbender as a convicted and condemned murderer; Callum Lynch.
As the lethal injection takes hold Callum falls asleep, but he doesn't die.
The Abstergo Industries, the modern-day incarnation of the Templar Order, fake his execution and take him into their institution, knowing that he is from a line of historical Assassins that were around at the time of the Spanish Inquisition.
As Callum comes to terms with his new imprisonment and the less than satisfactory treatment of himself and the other subjects, his hostility grows against the Abstergo Industries and both Abstergo's CEO Alan Rikkin (Jeremy Irons) and his daughter Dr. Sophia Rikkin (Marion Cotillard) he begins to use his new found combat skills that he gains from being placed within the Animus.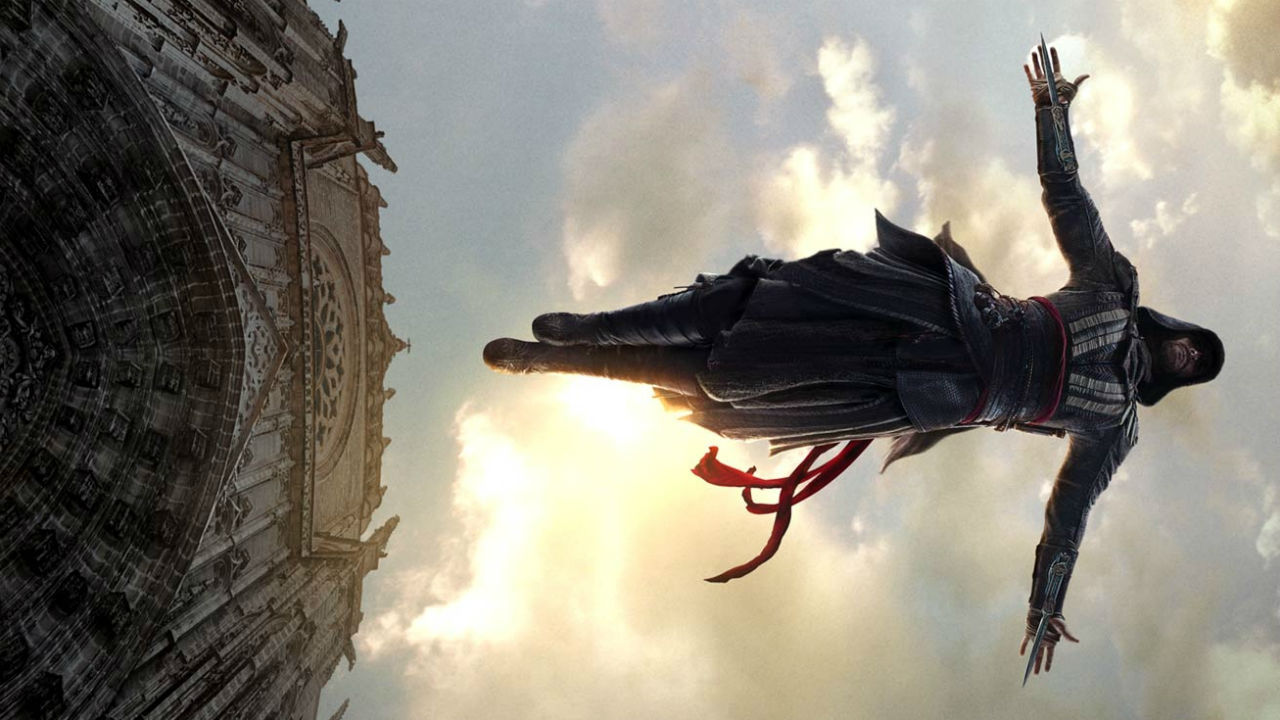 Sophia knows that Callum is a direct descendant of Aguilar de Nerha, as was his father, a part of a secret Assassins cult that were opposed to and mortal enemies of the Templar.
But it is not about the history of Callum that Abstergo Industries is interested in. They believe that that he can locate the whereabouts of the mythical Apple of Eden. An artifact that can persuade and control mans will.
If Abstergo has this, they can use it to not only change history, but also manipulate the future, gaining full control over every human on the planet.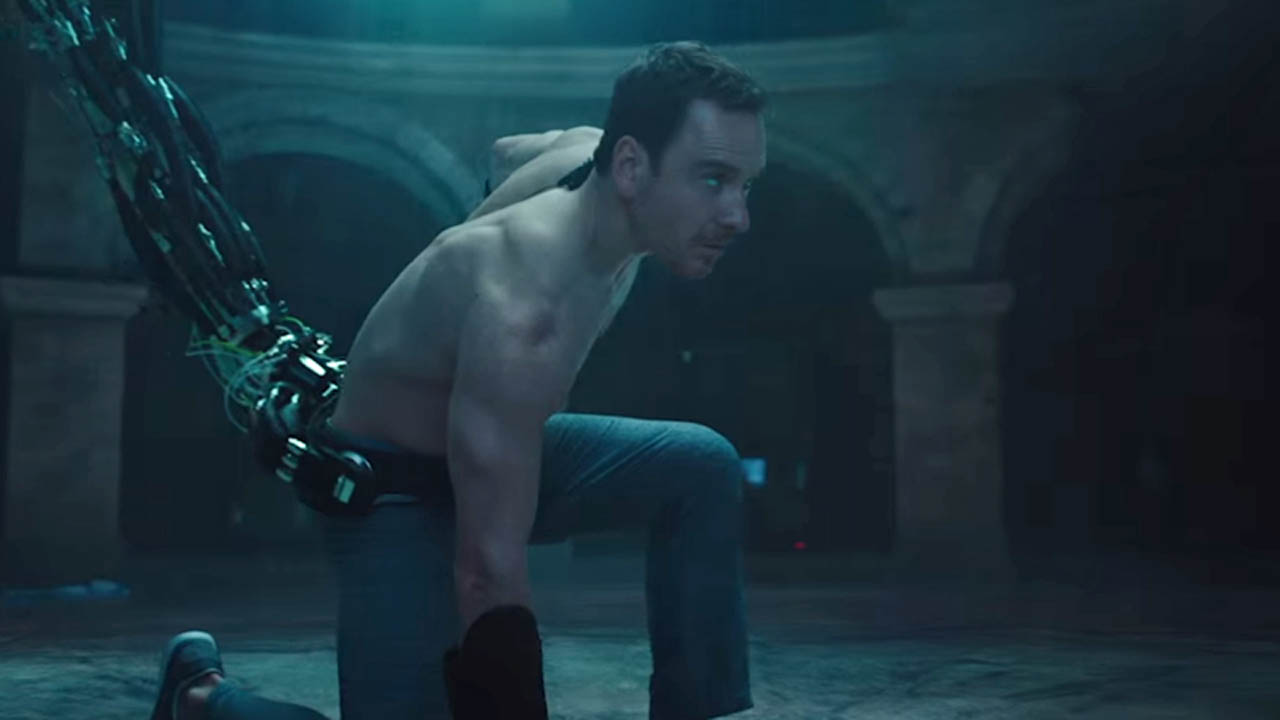 Sophia, more interested in the science of the Animus project, rather than the outcome disagrees with her father's plan, but is bound to go along with it. Callum sees the discontentment between the two and Sophia aides Callum where she can.
Assassin's Creed is naturally based off the video games and Ubisoft had a large input in to the films production. This keeps the narrative true to it's gaming heritage.
Although the movie is a standalone story, gamers that have played all or some of the nine main games (not including spin-offs) will immediately feel at home. For those new to the franchise, the movie does a fantastic job of outlaying the premise of the legacy, although as it is played out on screen might be a bit to jumpy in parts.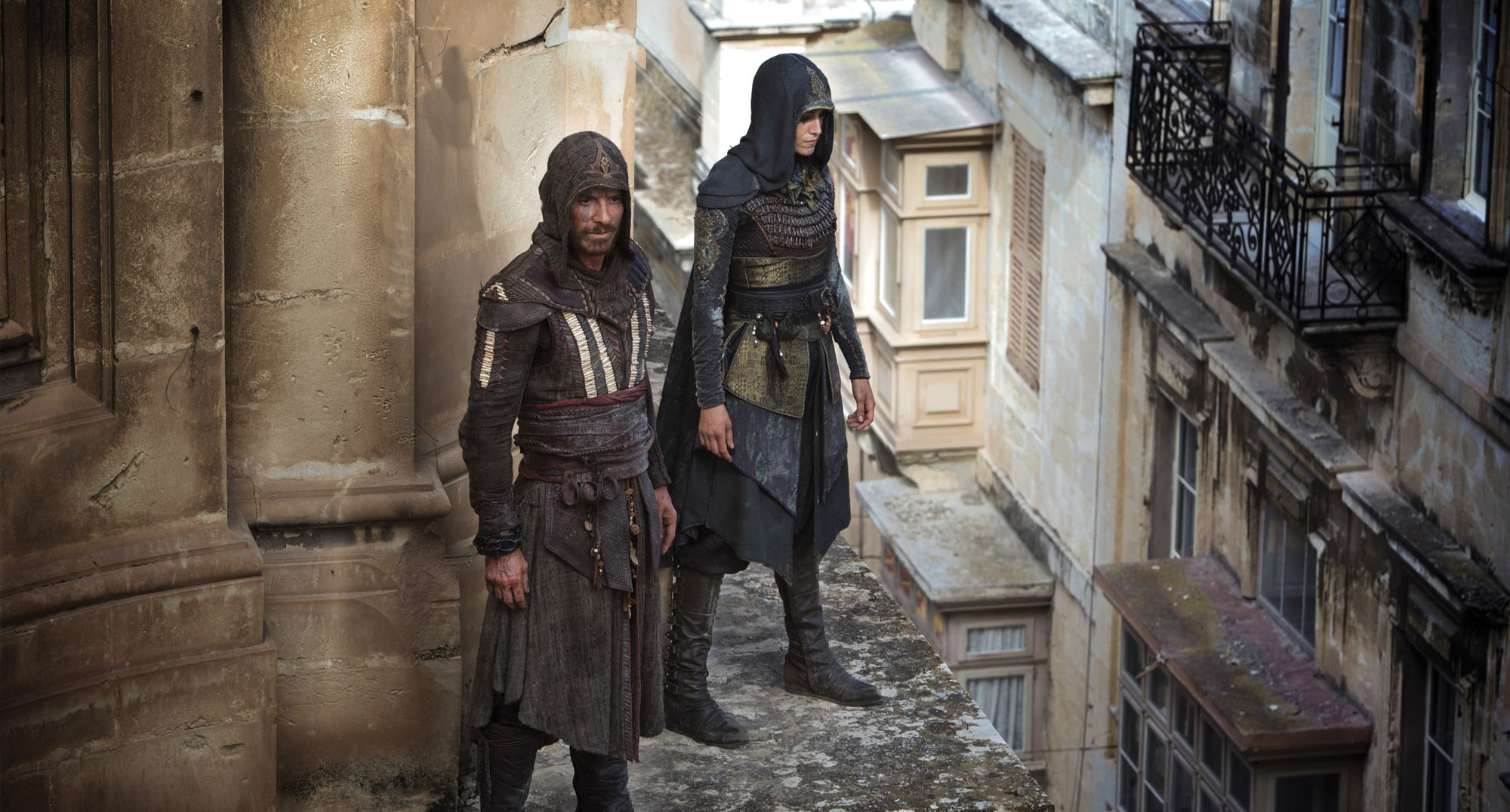 In all, Assassin's Creed the film was a project that was bound to happen. One of the most successful video game franchises of all time would naturally have it's own movie adaption at some point.
When Callum is in the Animus the scenes are breathtaking and you would be forgiven if you were in the midst of next gen gameplay.
The Assassin's Creed film is an astounding visual feast of action and fantasy that gamers and non gamers alike will appreciate and my hunch is that like the gaming series, we may see more coming our way.
Assassin's Creed releases to cinema on January the 1st, 2017.
Help to Support Shane the Gamer
Everyone that works on StG is a volunteer. Keep StG Independent and (mostly) Advertising Free with a Donation
Assassin's Creed (20th Century Fox - 2016) Review
Year: 2016
Rating: M15+
Running Time: 116 MIN
Genre: Action, Fantasy
Director: Justin Kurzel
Starring: Michael Fassbender, Marion Cotillard, Jeremy Irons, Brendan Gleeson, Charlotte Rampling Michael K. Williams
Production Studio: Regency Enterprises, Ubisoft Entertainment, New Regency Pictures, Ubisoft Motion Pictures, DMC Film, The Kennedy/Marshall Company
Distributor: 20th Century Fox