Animated to live action.
I admit I had my concerns about the re-making Disney's 1992 Aladdin from the animated classic that it is with the legendary comedic genius; Robin Williams, to a live-action film with Will Smith as the Genie.
Directed by Guy Ritchie, which was a different genre for the otherwise raw and gritty film maker, Disney's Aladdin 2019 reboot is the story we all know and love – but retold in an epic musical film that really works.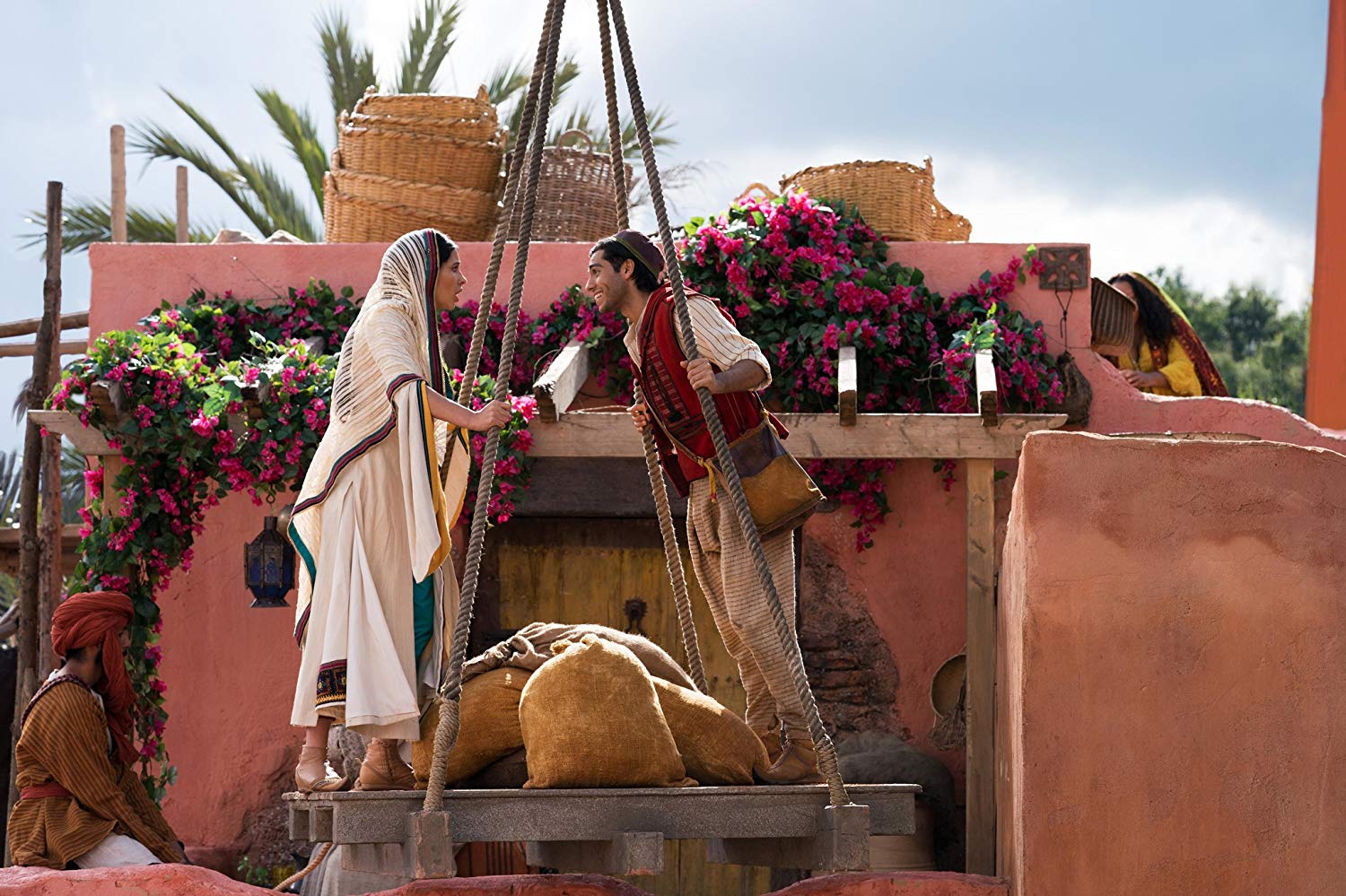 The story of Aladdin (Mena Massoud), the street rat, thief and his pet monkey Abu is intricately redone, staying true to Disney's original. An unlikely hero, an under-dog who falls for the Princess, Princess Jasmine (Naomi Scott), tries to be someone he isn't and gets himself in a whole world of trouble.
Will Smith had big Genie shoes to fill taking the wise-cracking blue giant, but he did it, and did it well.
A lot of the original script is still there – those that have seen the animated film will instantly pick up on many of the Genie's one-liners. The songs that made the animated classic so memorable are also still there – with a couple of bonus ensemble numbers added in.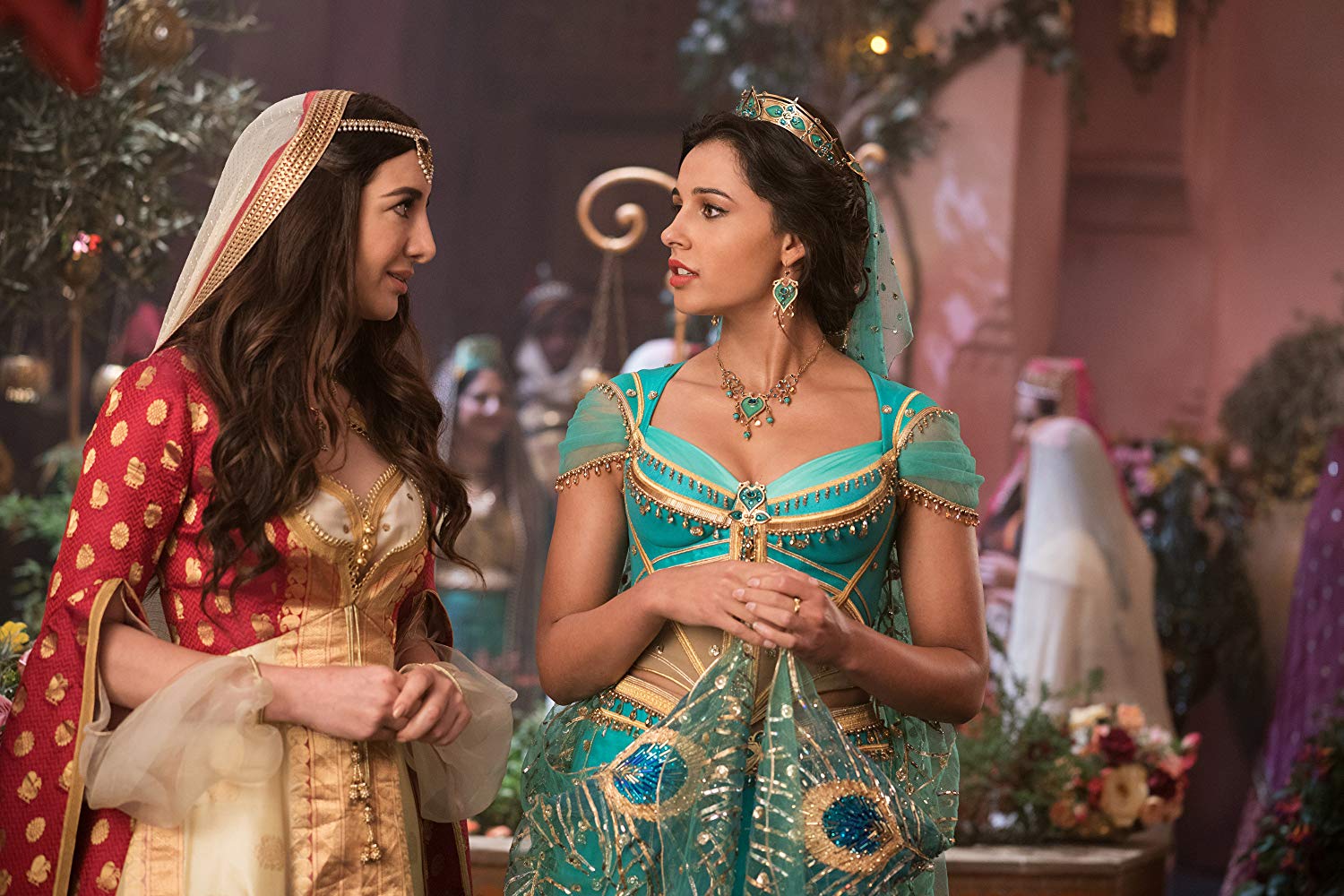 I wondered how Ritchie would play out the 'Prince Ali' scene – as I remember in the original film it was an epic parade of animals, dancers, acrobats and more – a focal point of the animated movie – so translating this to live action, I figured would have to be as equally breath-taking. It sure is.
Another scene that made both the animated and this reboot even more magical was 'A Whole New World'. Beautifully recreated.
Full of colour, astounding wardrobes and on-location scenes, if Aladdin was ever to be re-made, Guy Ritchie was the right guy for the job. He even managed to add some of his own signature in to scenes with sped up, quick and snappy takes.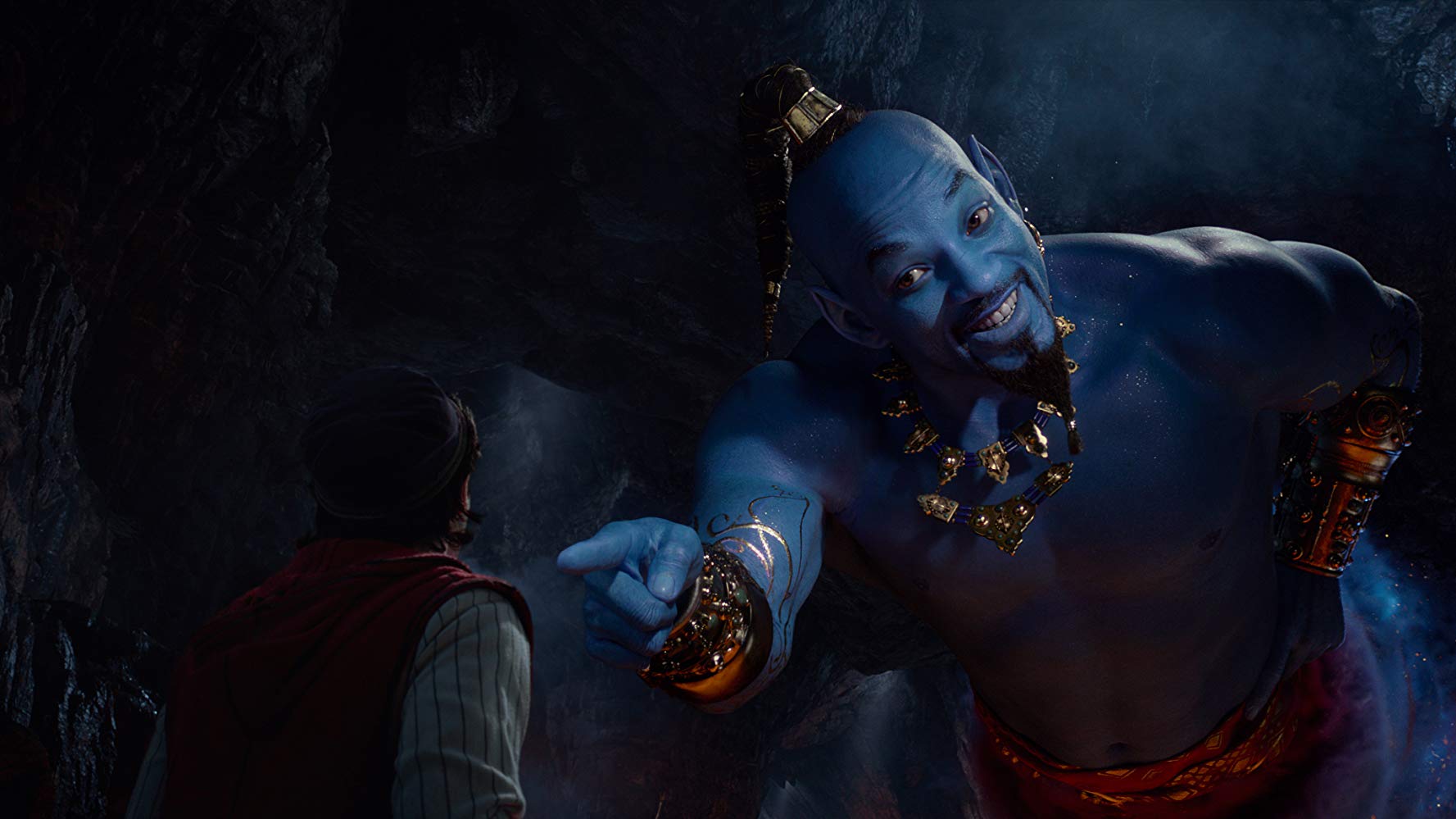 The only issue, and this is the only one, was the casting of Jafar. While (Marwan Kenzari) played the apart exceedingly well, he did not appear to be the right live action fit for how we all remember Jafar having looked and his dark and twisted character.
And for those that are observant enough you'll pick up a brief animated throwback to the 1992 film.
For those that have their skepticism (like I did), I recommend seeing this live action remake. See it more than once.
Loved it.
[rns_reactions]
Aladdin (Disney – 2019) Review
Film Details
Year: 2019
Rating: G
Running Time: 128 MIN
Genre: Family
Director: Guy Ritchie
Starring: Mena Massoud, Will Smith, Naomi Scott, Marwan Kenzari, Navid Negahban, Nasim Pedrad, Billy Magnussen
Production Studio: Walt Disney Pictures, Rideback, Lin Pictures, Marc Platt Productions
Distributor: Disney</p