Warner Bros. Interactive Entertainment announced today the release of five, highly collectible LEGO Dimensions expansion packs based on Doctor Who, LEGO Ninjago, The Simpsons and The LEGO Movie.
Players can customize their gameplay experience with the purchase of these Wave 2 Level Packs, Team Packs and Fun Packs which provide an additional level, buildable characters, vehicles, and gadgets with special in-game abilities.  Plus, any expansion pack character can unlock the corresponding Adventure World of the same brand to provide players with additional open-world gameplay content based on that entertainment property.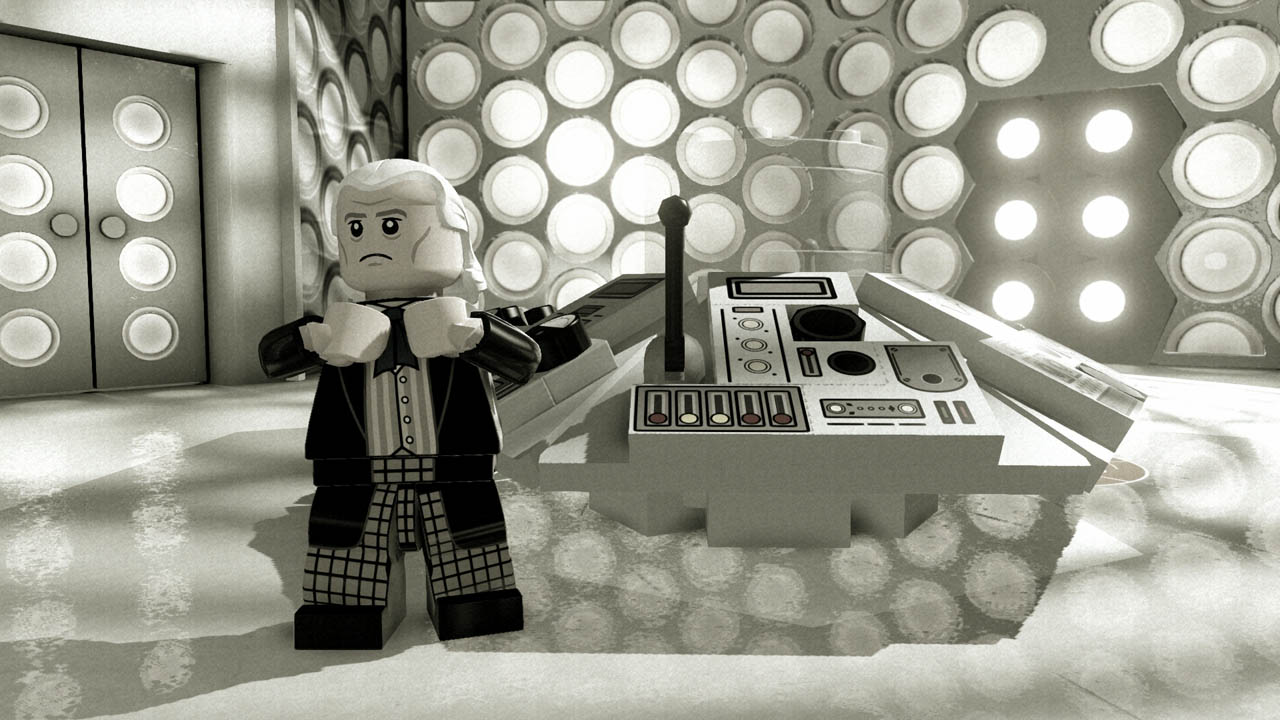 Additionally, new to LEGO Dimensions is the "Hire-a-Hero" feature update that allows players to sample a selection of Wave 1 expansion pack characters using studs collected in the game. Players can select the hologram minifigure near certain hint stones to unlock characters for a limited time to try out their special abilities to solve problems and complete puzzles. Characters from subsequent waves of expansion packs will be added in the future.
Fans who want more of the Whoniverse beyond the Doctor Who Level in the LEGO Dimensions Starter Pack can purchase the Doctor Who Level Pack which includes "The Dalek Extermination of Earth," an additional mission-based Doctor Who Level, along with a 12th Doctor LEGO minifigure, TARDIS and K-9 – all playable in the game.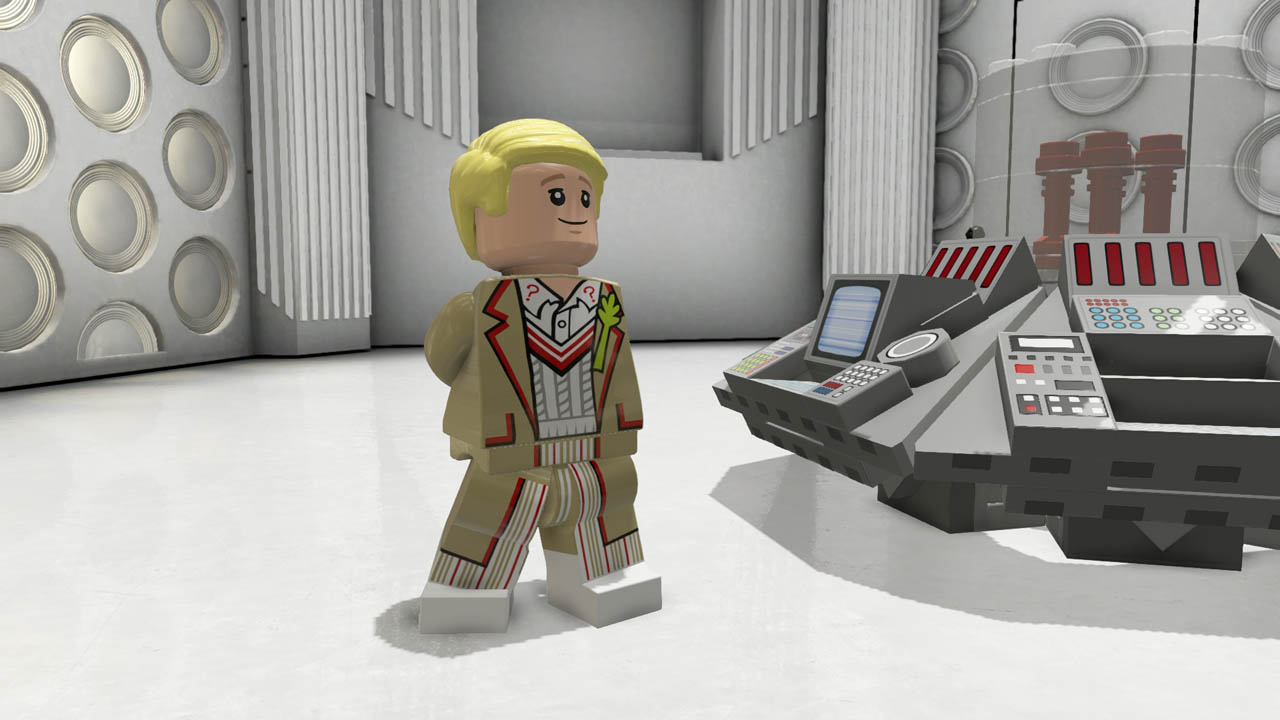 The Doctor must prevent the Daleks from taking over London by travelling through time and space and even to the furthest extents of the galaxy. Equipped with his TARDIS, he is able to navigate the passageways of time and space to solve mysteries and avert hostile alien invasions.
Players can activate the Doctor's special Hacking, Technology, Fix-it and Doctor Regenerate option to help him solve in-game puzzles and defeat menacing enemies.  The TARDIS and K-9 models can each be physically built and then rebuilt twice to do entirely different things in the digital game for massive variety.
The LEGO Ninjago Team Pack with Kai and Cole LEGO minifigures lets players use their golden Ninja weapons, unleash their Spinjitzu skills and activate other special abilities to overpower any enemy who stands in their way.  Players can also rebuild Cole's Builder Bomber into a Boulder Blaster and Cyclone Jet and Kai's Blade Bike into a Flying a Fire Bike and Blades of Fire vehicle.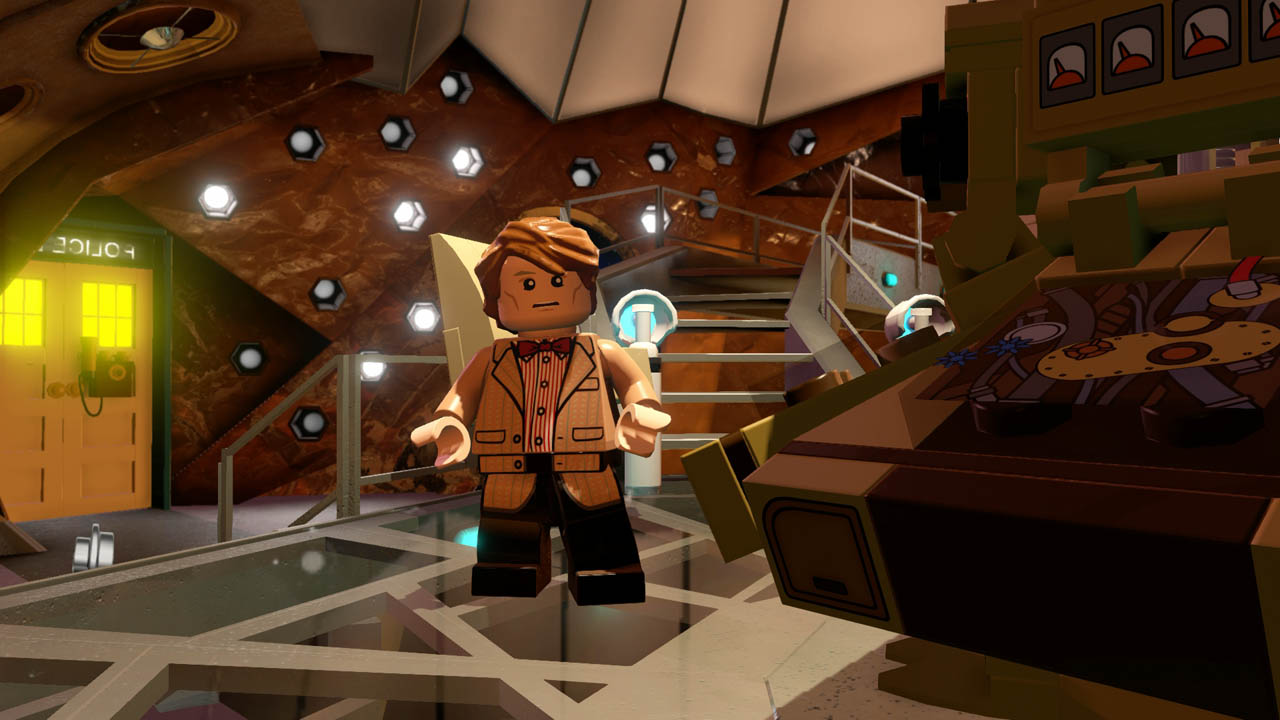 Players can add a touch of mischief to their LEGO Dimensions gameplay with their choice of The Simpsons Fun Packs featuring Bart Simpson and Krusty the Clown.  In The Simpsons Fun Pack with Bart Simpson LEGO minifigure, players can activate Bart's Target and Mini Access abilities to solve puzzles and battle enemies.
They can also get on the move in Bart's awesome Gravity Sprinter that rebuilds into a Street Shredder and Sky Clobberer for extra in-game powers.
In The Simpsons Fun Pack with Krusty the Clown LEGO minifigure, players can activate his special Growth and Hazard Cleaner abilities. When Springfield's favourite entertainer needs a ride, players can use his Clown Bike and rebuild it into a Cannon Bike and Anti-Gravity Rocket Bike to upgrade its powers in the game.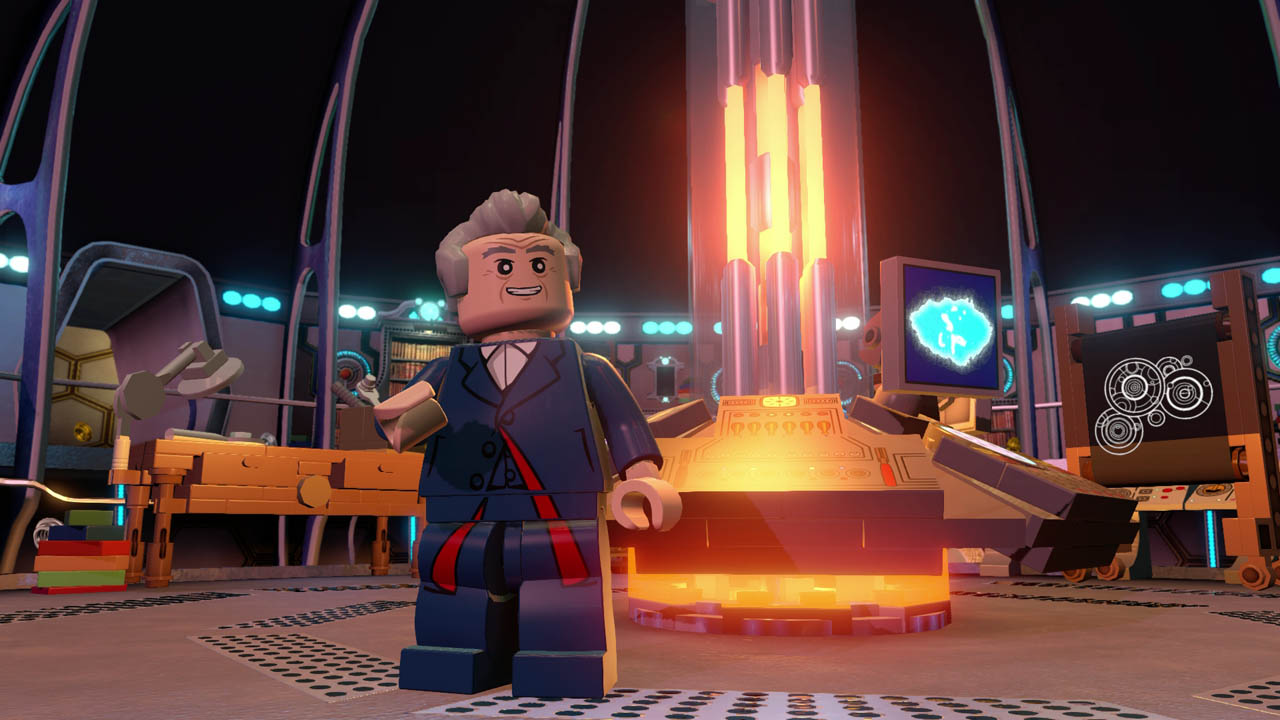 Players wanting to bring a hop, skip and a dance to the crazy mash-up multiverse of LEGO Dimensions can add The LEGO Movie Fun Pack with the Unikitty LEGO minifigure. Players can activate her special Rainbow LEGO, Master Build, and Big Transform abilities to solve puzzles and defeat destructive enemies.
Her Cloud Cuckoo Car can be rebuilt it into the X-Stream Soaker and Rainbow Cannon for upgraded in-game powers.
LEGO Dimensions is now available for Xbox One, Xbox 360, PlayStation4 and PlayStation3 and the Wii U.