NOW CLOSED – For anyone that has an inner Jedi lurking within (not to mention a lightsabre hidden away in the cupboard), you're not alone.
According to popularity data from PriceSpy, the most-popular game Kiwis were looking to buy last month on the fully impartial price and product comparison site, was Star Wars Jedi: Survivor.
Liisa Matinvesi-Bassett, New Zealand country manager for PriceSpy, says: "Available to play on the PS5, Xbox Series X/S and PC, the new Star Wars Jedi: Survivor seems to be causing quite a stir in the gaming world, with the release receiving positive reviews for its stunning graphics and immersive gameplay."
Another popular game that continues to grab the attention of gamers is The Legend of Zelda: Tears of the Kingdom, which claimed an impressive second position in the monthly PriceSpy rankings.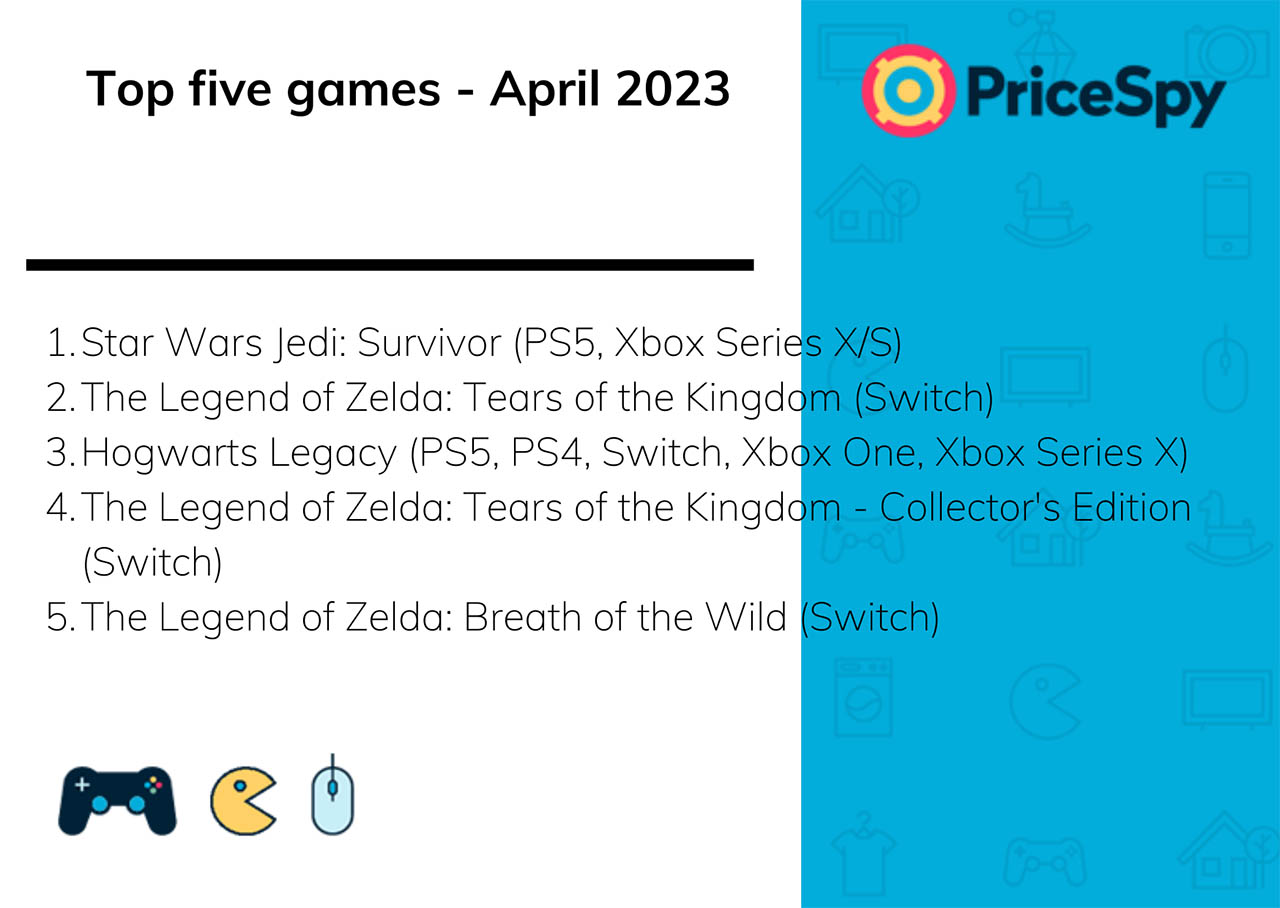 Liisa continues: "Despite The Legend of Zelda: Tears of the Kingdom not being available to physically buy until next month, our popularity data suggests hype and excitement is still very much building, with the release regularly appearing as a top five game listings ahead of its official launch date."
And it seems gamers haven't forgotten about the Hogwarts Legacy.
After topping the polls as most-popular game for the last couple of months, PriceSpy's April insights indicate that purchase interest is still high, with the game claiming an impressive third position.
Liisa concludes: "Our insights continue to show that people are always on the lookout for new and exciting games to play.
"With purse strings tightening however due to the ongoing cost of living crisis, for anyone that's in the market to buy a brand new release but not launch prices, our research shows buying a game three months after its initial launch date can often offer a considerable saving.
"An easy way to make the most of this money-saving hack, is to create a free price drop alert on PriceSpy, as this handy little tool automatically notifies you when the price of an item you are looking to buy reduces."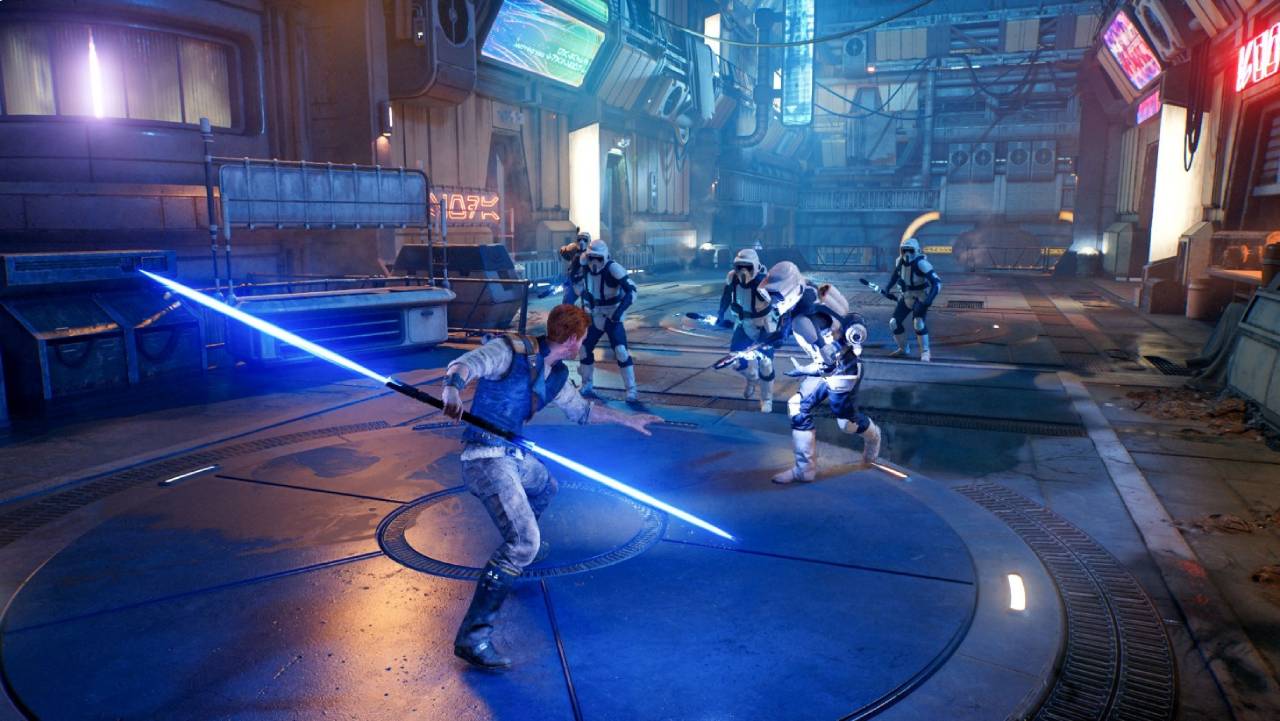 PriceSpy has teamed up with us here at STG to giveaway top two of the most-popular games from April 2023; Star Wars: Jedi Survivor (PS5) and Legend of Zelda – Tears of the Kingdom (Switch).
To enter in for two selected top games of April 2023 with Pricespy, you need to answer this question correctly:
In Star Wars: Jedi Survivor (video game) the character Cal Kestis is played by real world actor Cameron Monaghan. Has Cameron starred in any of the past live action or animated Star Wars movies or series?
A: Yes
B: Nope
You can give us your answer by placing a comment below, hitting us up on Facebook, Tweet to us, or Email Us.
Important stuff: Winner(s) will be randomly selected from those that Comment below / Facebook Comment / Email in accordance to the above Question. Winner(s) will receive a physical copy of Star Wars: Jedi Survivor on PlayStation 5 (PS5) and The Legend of Zelda – Tears of the Kingdom for Nintendo Switch. Star Wars: Jedi Survivor is rated M15+, The Legend of Zelda – Tears of the Kingdom is rated PG. You MUST be over the age of 15 years to enter this compeition. Competition ends on the 11th of June 2023. Only New Zealand entries are accepted for this promotion.
Download the PriceSpy app here.