NOW CLOSED – Prepare yourself to explore Earth one billion years in the future in the science-fantasy setting of Numenera.
In Techland's newest classic RPG title; Torment: Tides of Numenera you will discover the Ninth World built on the bones of eight advanced civilizations and leave your own mark on it. Make thousands of essential choices, face the consequences, and meet death incarnated as you seek the answer to the ultimate question: What does one life matter?
The new game explores similar deep and personal themes of life, mortality, and sacrifice, challenging players to take intellectual stances and make moral decisions. (You can read our Review Here).
And it can be yours. Thanks to our mates at Techland and GDE New Zealand StG has one Steel Hardcase PlayStation 4 copy to Giveaway.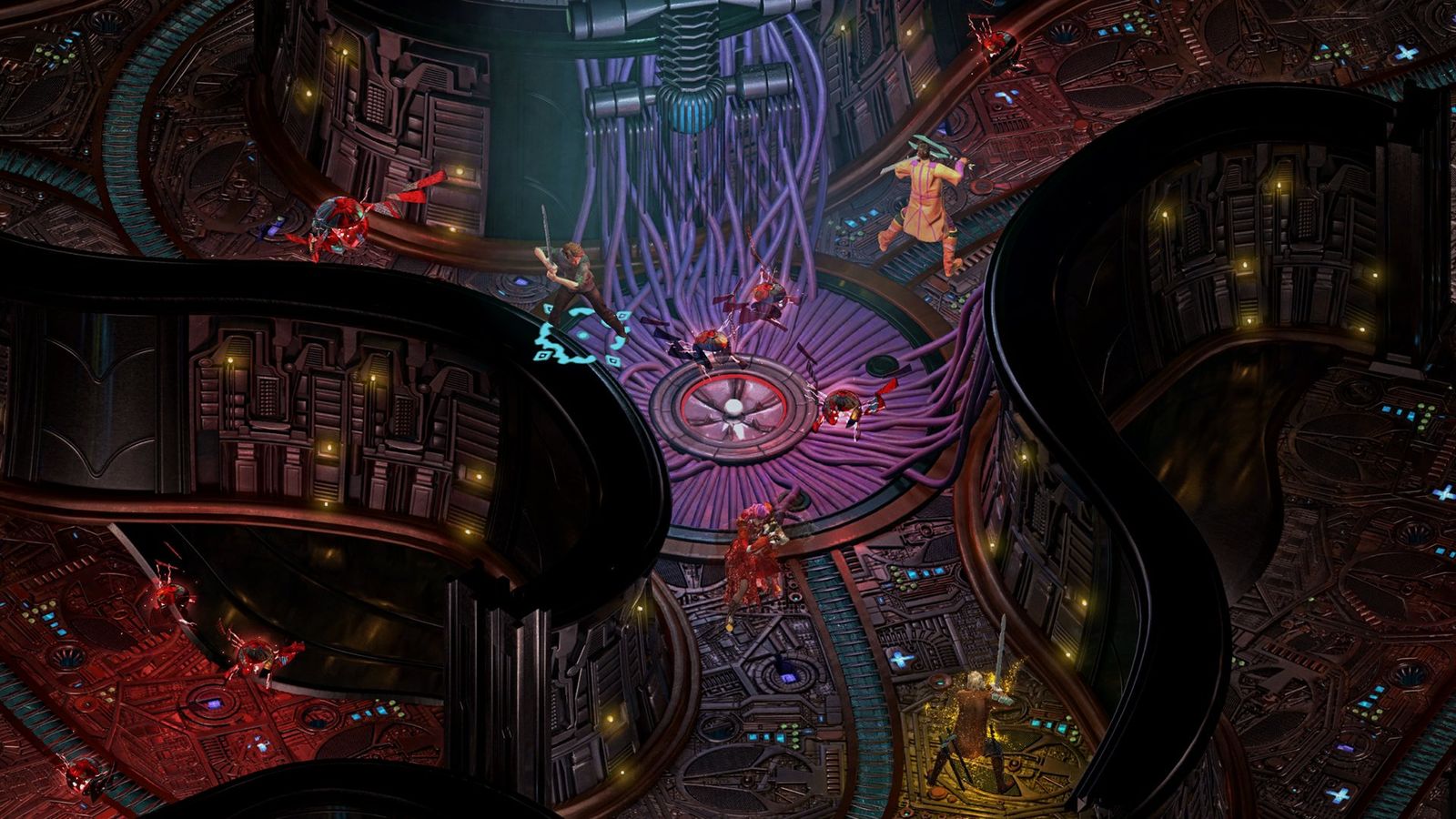 To Enter our Torment: Tides of Numenera PlayStation 4 game Competition you will need to answer this Question correctly:
Torment: Tides of Numenera is the sequel to what PC Game?
A: Dead Island
B: Planescape: Torment
C: Drakensang: The Dead Eye
You can give us your Answer by placing a Comment below, hitting us up on Facebook, Tweet to us, or Email Us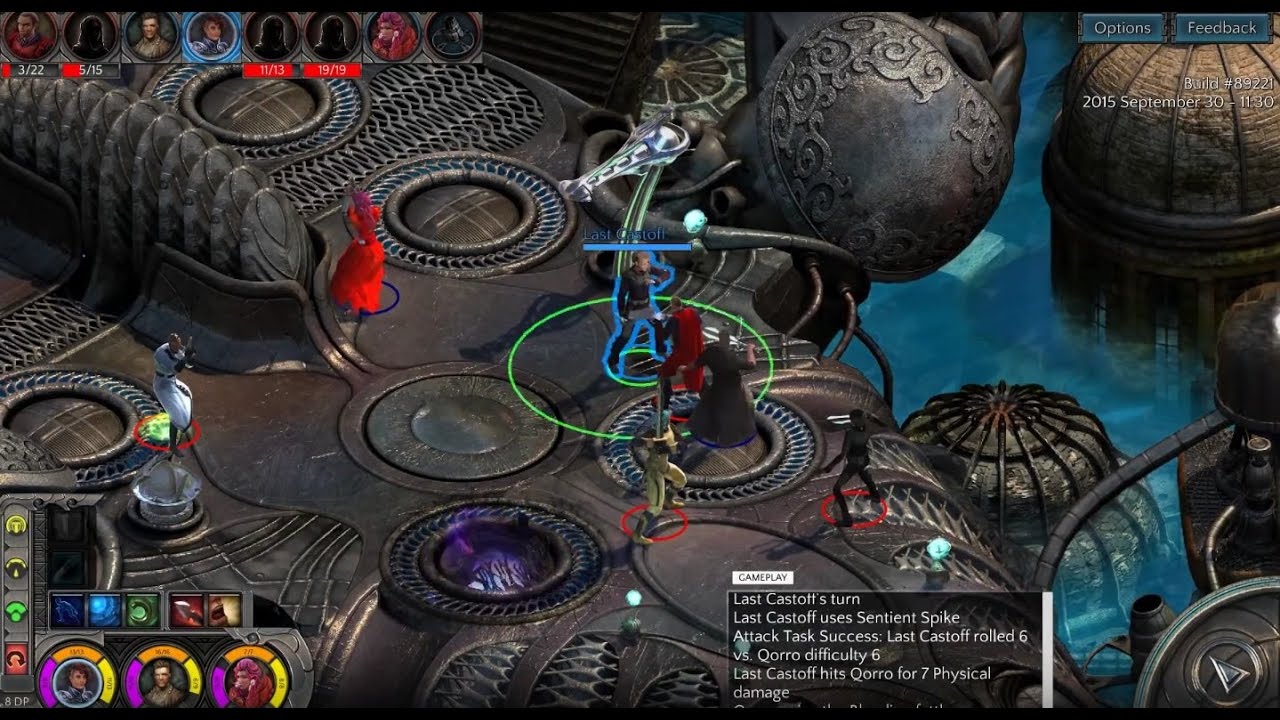 * Winner(s) will be randomly selected from those that Comment below / Facebook Comment / Email in accordance to the above Question. Winner(s) will receive a physical copy of Torment: Tides of Numenera for PlayStation 4. Competition ends on the 22nd of April, 2017. Torment: Tides of Numenera game for PlayStation 4 has an M15 Age Rating in New Zealand.