Polyphony Digital Inc., the maker of Gran Turismo and the FIA, have announced that the 'FIA Certified Gran Turismo Championships' 2021 Series will begin on Wednesday, 21st April 2021.
All of the 2021 action will take place online, with the fastest competitors having a chance to showcase their talents during some special broadcasts throughout the year.
The FIA Certified Gran Turismo Championships is where Esports meets motor sport creating ultra-realistic and exciting racing within Gran Turismo Sport. Created in conjunction with the governing body of world motor sport, the Fédération Internationale de l'Automobile (FIA), the championships began in 2018 and are open to anyone (over 18 and from a participating country) with a copy of the game and a PS Plus subscription.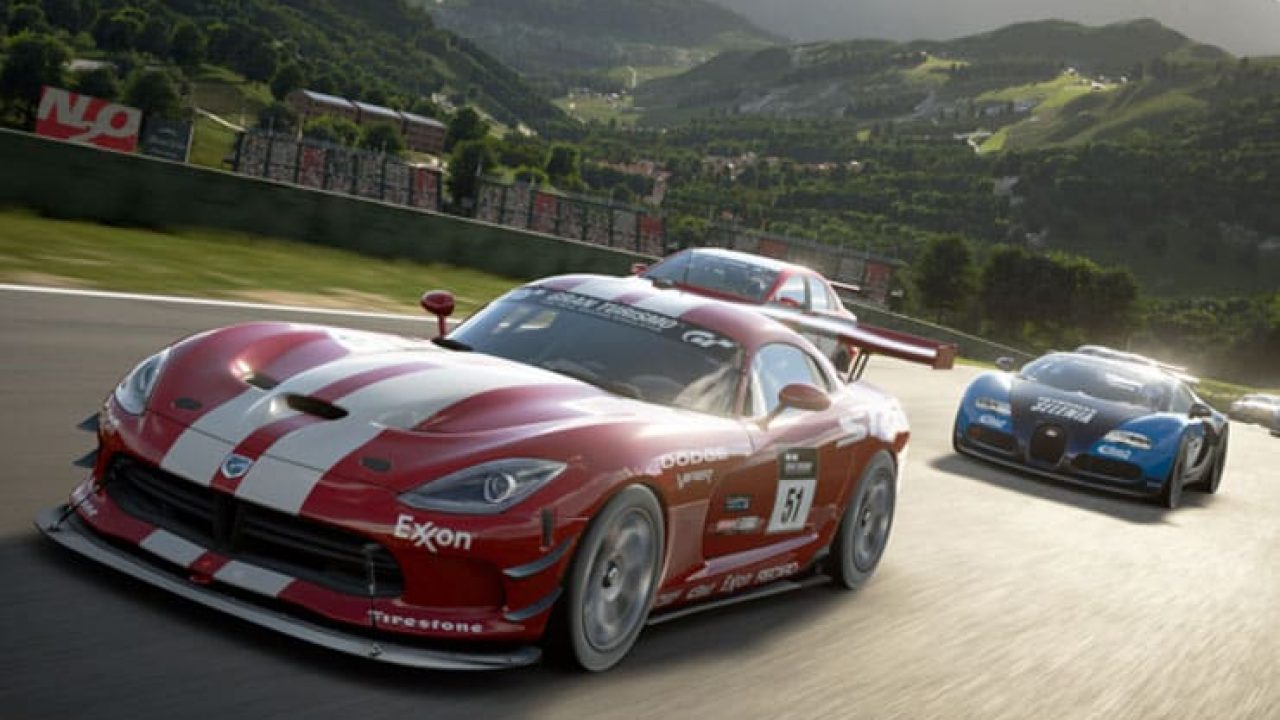 Players can enter two different series: the Nations Cup is an individual competition with players competing on behalf of their countries; in the Manufacturer Series, players compete on behalf of their chosen manufacturer.
The winners of both are honoured each year at the FIA Prize Giving Ceremony alongside the champions of real-world motor sport. Last year, a dominant season by Japanese racer Takuma Miyazono saw him crowned Nations Cup Champion as well as being part of the victorious Team Subaru in the Manufacturer Series alongside Mikail Hizal (TUR) and Daniel Solis (USA).
Following an exciting World Tour event in Sydney, the remainder of the 2020 action took place online, with some fiercely contested Regional Finals preceding a stunning three-day World Finals event. The FIA Certified Gran Turismo Championships achieved significant growth with over two million race entries from more than 159,000 competitors. There were 120 million views of championship content on our own channels with followers growing by almost half-a-million people. The scene is set for an even more exciting 2021 season that comprises the following elements:
ONLINE STAGE 1 – runs from 21 April and concludes on 26 June 2021. Competitors from around the world will race online over 10 rounds of the Manufacturer Series (taking place on Wednesdays) and 10 rounds of the Nations Cup (on Saturdays).
'WORLD SERIES' 1 & 2 – this period will also see the global top 16 Nations Cup and top 12 Manufacturer Series competitors (initially selected from the 2020 World Finals) taking part in two new 'World Series' events that will be broadcast on Sunday, 6 June and Sunday, 11 July 2021 respectively.
'WORLD SERIES SHOWDOWN' – The end of Online Stage 1 gives a chance to its best 16 Nations Cup competitors to challenge for a place in the World Series and World Finals against the 16 elite players who contested the first two World Series events. At the same time, team duties will return for the Manufacturer Series with 12 teams of three racers contesting their 'Showdown' with World Finals points at stake. The Manufacturer Series World Series Showdown will be broadcast on Saturday, 21 August and the Nations Cup on Sunday, 22 August 2021.
ONLINE STAGE 2 – Running from 7 July until 25 September 2021 a further 10 rounds each for the Nations Cup and Manufacturer Series provide a chance for competitors to win their place in December's World Finals.
'WORLD SERIES' 3 & 4 – A new-look elite group of players will contest two more race events set to be broadcast on 3 October and 14 November 2021.
WORLD FINALS – Three days of World Finals will be broadcast on Friday 3, Saturday 4 and Sunday 5 December 2021. Friday features the support series, Toyota Gazoo Racing GT Cup. Saturday's Manufacturer Series final will again see 12 manufacturer teams of three drivers contesting a series of races. Sunday's finale will be the Nations Cup World Final with the 16 established World Series competitors challenged by 16 new racers who have won their place in Online Stage 2.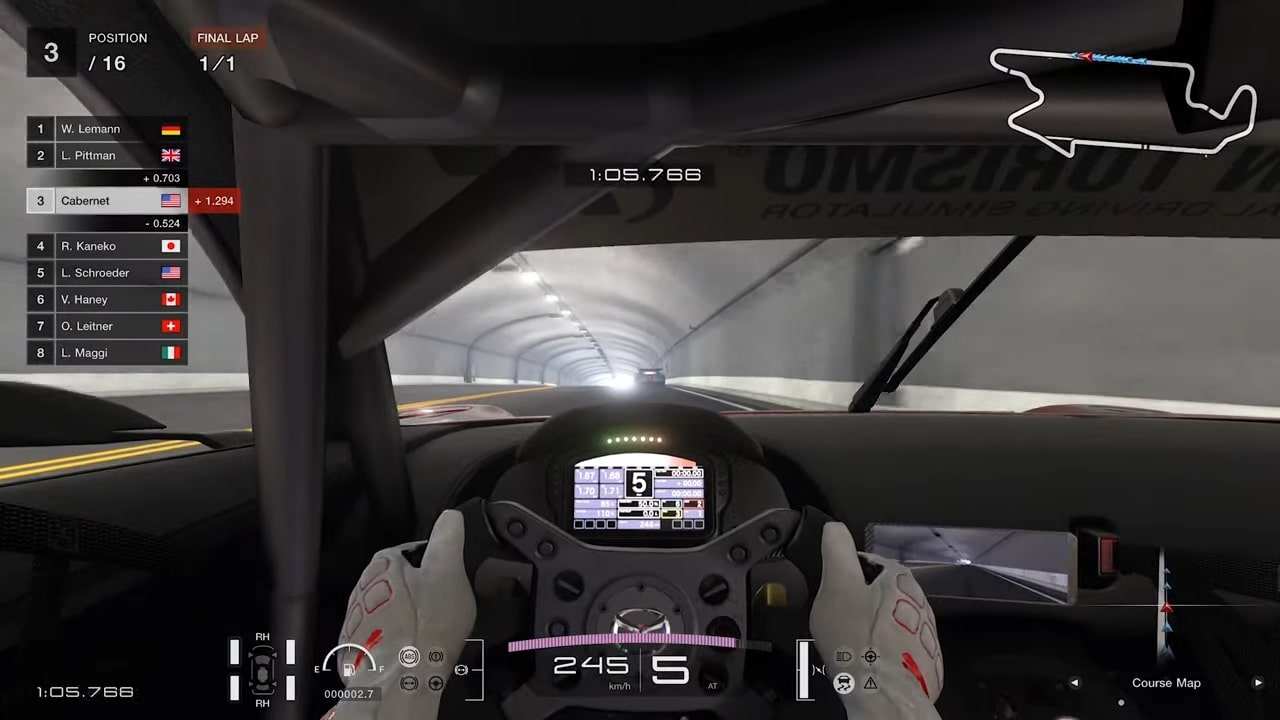 "Due to the effect of Covid-19, we are missing the atmosphere of our World Series Events and the opportunity to meet our wonderful competitors directly, but we're lucky that we can still test new ideas and continue to grow the FIA Certified Gran Turismo Championships even in this online environment," explains Gran Turismo creator Kazunori Yamauchi.
"We're excited by the new format for the series this year and, with new developments in our broadcast production integrating new technologies, we are certain that we can show everyone even more exciting racing action. While we are looking forward to getting back to meeting up with competitors and audiences in person, we feel it is right to keep the Championships purely online in 2021. I wish all of the fantastic competitors who will win their way through a competition involving several million people, both those that we already know in person and those that will be up and coming this year, the best of luck, and thanks for their continued support.
"I'm convinced that we will see some breath-taking, high-level racing again this year."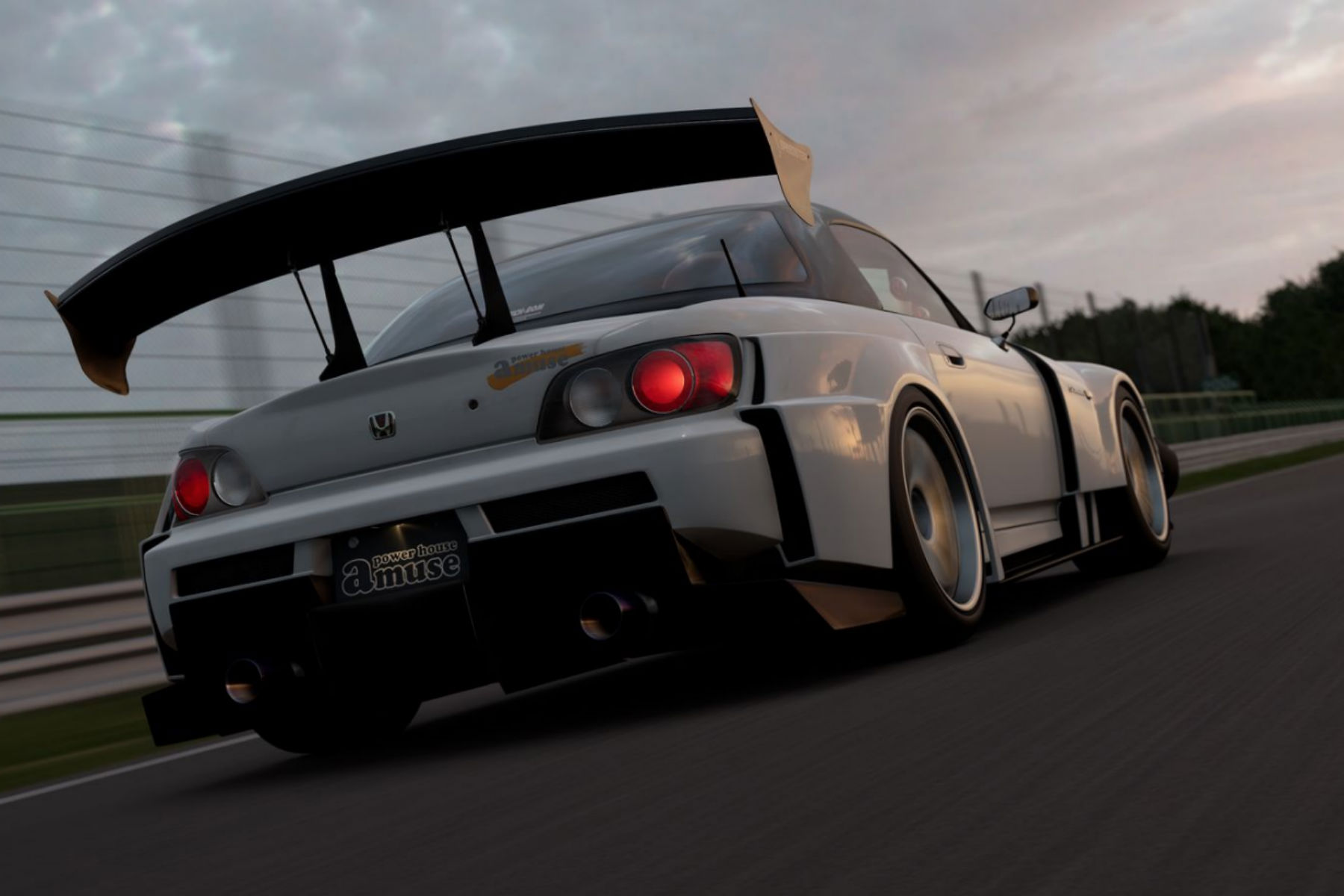 The FIA's Deputy President for Sport, Graham Stoker, said: "We are entering the fourth year of a very strong relationship with Gran Turismo and it has been such a success. Digital Motor Sport has come to the fore during the pandemic, and it was great to see so many competitors taking part in the Championships last year and to watch such an exciting World Finals. With previous winners from Brazil and Germany joined by last year's winner from Japan, this is proving to be a truly global series."
Anna Nordkvist, FIA Digital Motor Sport Commission President, added: "Aware of the need to bring the discipline's stakeholders together in an ecosystem that benefits everyone, the FIA has worked on a strategic plan for Digital Motor Sport, which aims to promote its inherent qualities, namely mass participation, diversity, its affordability and its potential to drive interest in motor sport and become a grassroots discipline in its own right. The FIA Certified Gran Turismo Championships are one of the key assets of this strategy and we strongly believe that the future is bright for this form of racing!"
Support STG by donating