NOW CLOSED – Rainbow Moon is a beautifully animated, anime style, role-playing game with a strong emphasis on exploration across a beautiful, isometric, open world with deep character development and tactical turn-based battles, released on PlayStation 4, PlayStation 3 and PSVita.
There is a roster of six playable main characters with upgradeable weapons, armor and accessories, over 100 special skills and more than 20 challenging dungeons await you in an massive game that lasts over 40 hours.
Embark on an adventure that leads you through a beautiful, isometric, open world with detailed high-definition visuals. Play as the main character, who is cursed by his arch-rival. Soon your main character finds himself warped to Rainbow Moon. And to make things worse, he isn't only stranded in an unknown place; he has also opened a dimensional gate out of which an army of monsters are crawling, turning this once peaceful planet into a real hell.
There's only one thing for our brave hero to do: He has to seal the gate and warp himself back to his home planet.
And… Shane the Gamer has three game codes for PlayStation 4 up for grabs, thanks to our pals at East Asia Soft.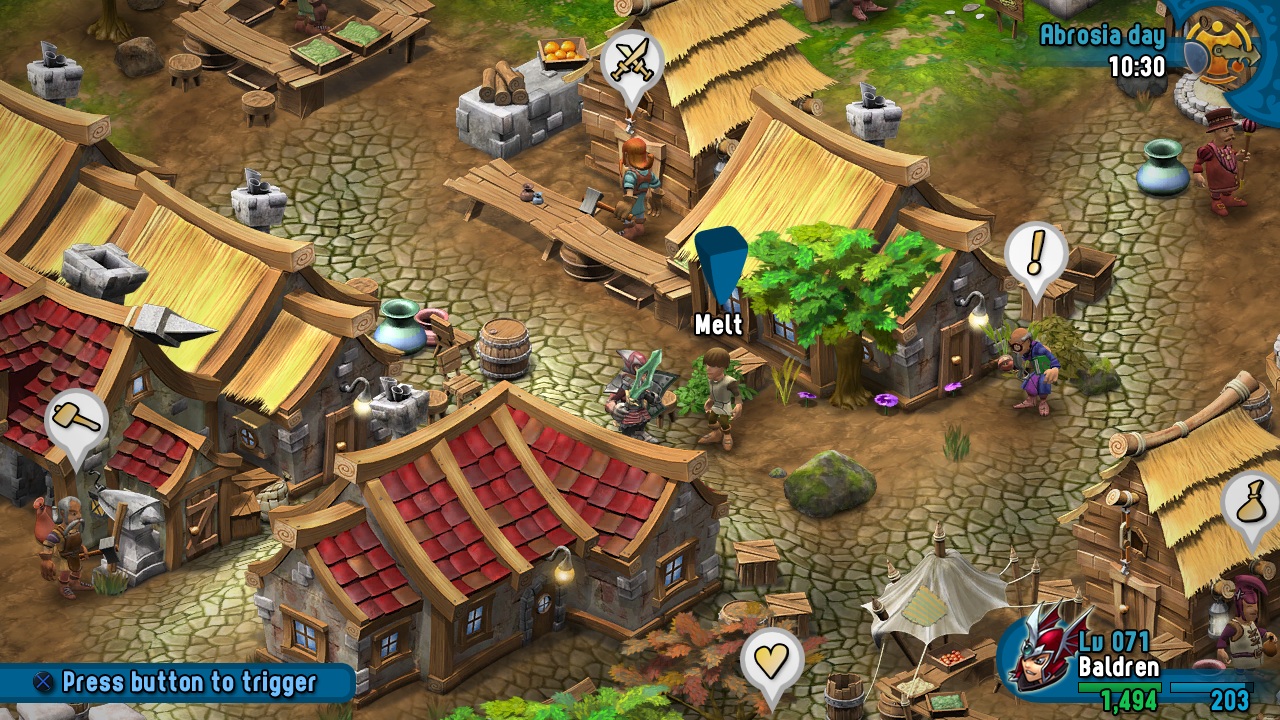 To Enter to Win a Copy of Rainbow Moon, exclusive to PlayStation 4, you will need to Answer this Question:
Question: In the game's story, what is the Name of the Main Character?
 A: Herbert
B: The Slayer
C: Baldren
You can give us your Answer by placing a Comment below, hitting us up on Facebook, Tweet to us, or Email Us
Be sure to check out the Game Developers on FACEBOOK and TWITTER and show them some love!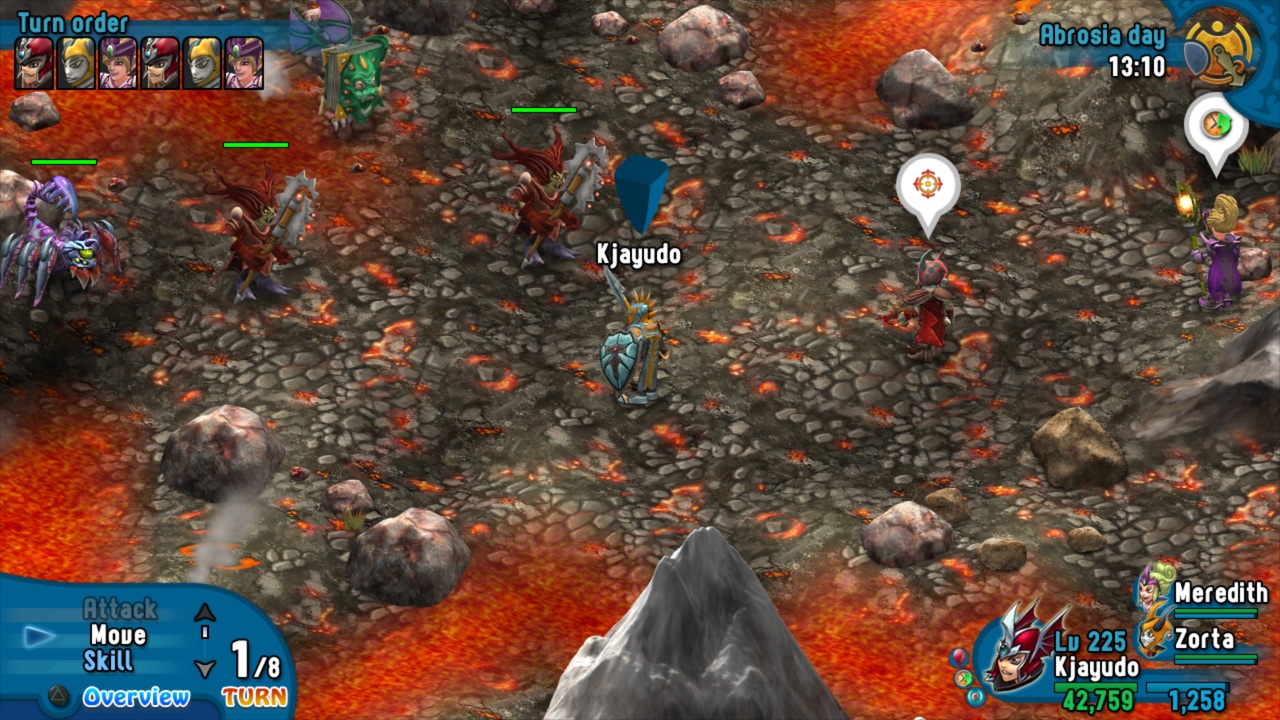 * Winner will be randomly selected from those that Comment below / Facebook Comment / Email in accordance to the above question. Winner will receive a new copy or PSN download code for Rainbow Moon for PlayStation 4. Competition ends the 28h of February, 2016. Rainbow Moon is Rated PG in New Zealand.