NOW CLOSED – Our friends at PlayStation NZ have supplied Shane the Gamer a copy of Looney Tunes: Galactic Sports for PlayStation Vita to Giveaway!
Exclusive to Vita, Looney Tunes: Galactic Sports will bring everyone's favourite Looney Tunes characters together, including; Bugs Bunny, Daffy Duck, Taz and Wile E. Coyote to name just a few.
Hosted by the notorious Marvin the Martian, the Galactic Sports takes place on (and above) his home planet of Mars.
Spread across ever increasingly fiendish torments, these intergalactic athletes will get set to compete in a variety of zany sports. Race to the finish line in Space Races, take aim in Galactic Archery or duke it out in Space Boxing.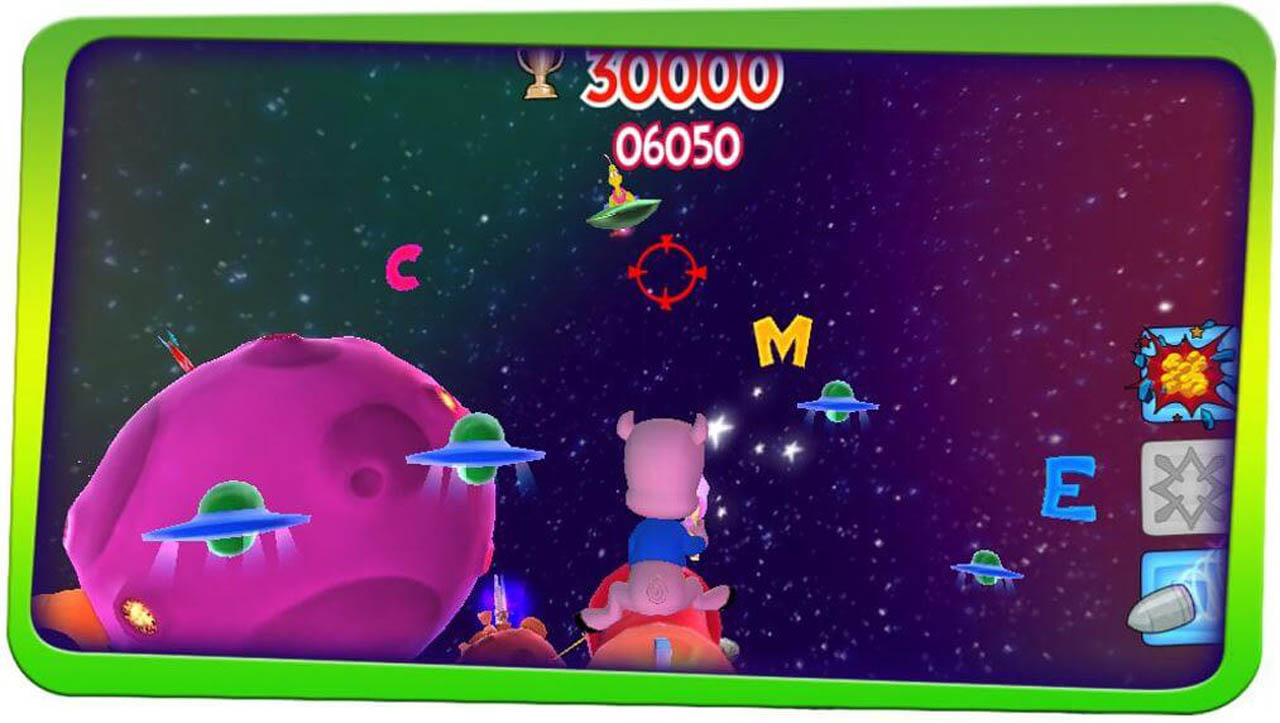 To Enter our Game Giveaway, you will need to answer this Question, correctly:
Tell us who your favourite Looney Tunes Character is and why.
Please keep it to a few words only and there is of course no wrong or right answer.
You can give us your Answer by placing a Comment below, hitting us up on Facebook, Tweet to us, or Email Us.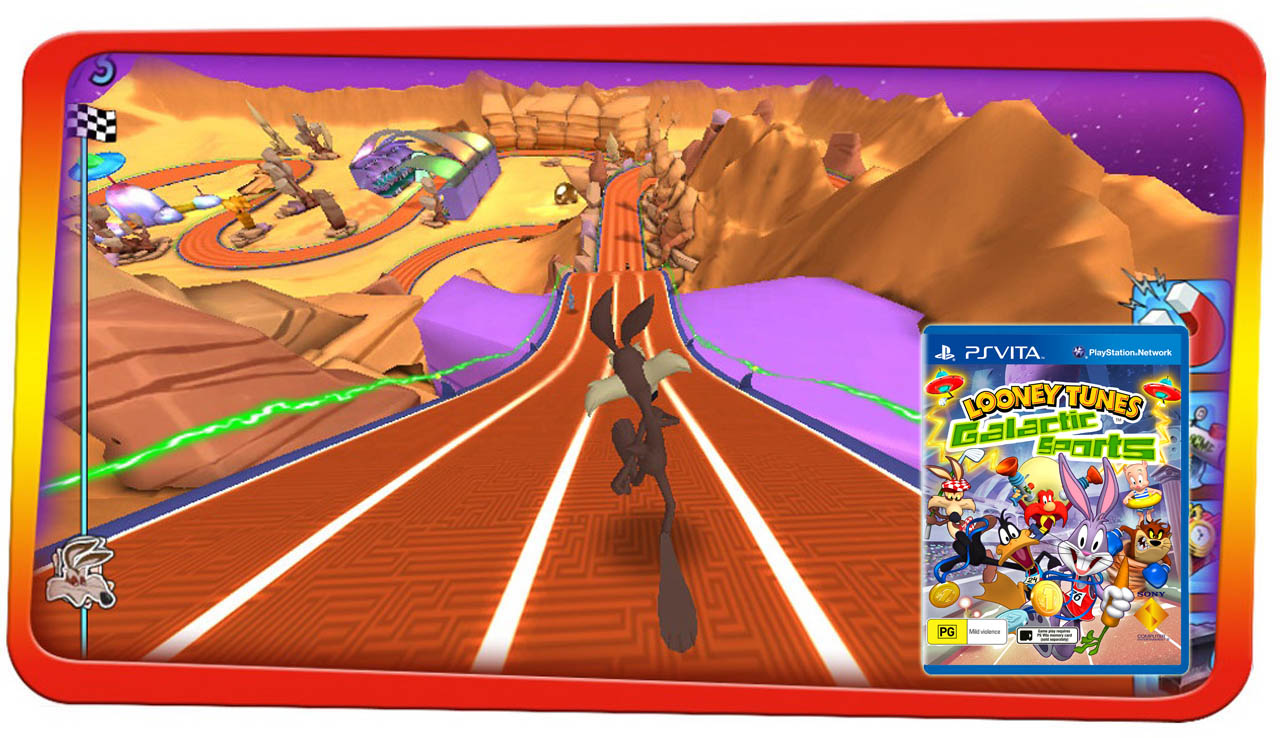 * Winner(s) will be randomly selected from those that Comment below / Facebook Comment / Email in accordance to the above question. Winner will receive a New Copy of Looney Tunes Galactic Sports for PS Vita. Competition ends the 30th of May 2015. Looney Tunes Galatic Sports is Rated PG in New Zealand and Australia.