NOW CLOSED – In March 2012 the interwebs made a bit of space for a new website.
That website was us and ten years on, we're still going strong.
While we looked a bit different back then STG has grown from video gaming (although all of us are still gamers) to the site that you are on right now.
And a huge shout out and love needs to go to those that are the fuel of STG. Our team. You can check out STG's past and present content contributors here.
Without these heroes there wouldn't be a site <3
To celebrate this decade long milestone we have partnered up with some of our bestest buds to run a few giveaways for you – as a thank you for supporting us and being with us all this time.
First up thanks to our good mates at Xbox we have four 12 month subs for Xbox Game Pass codes up for grabs!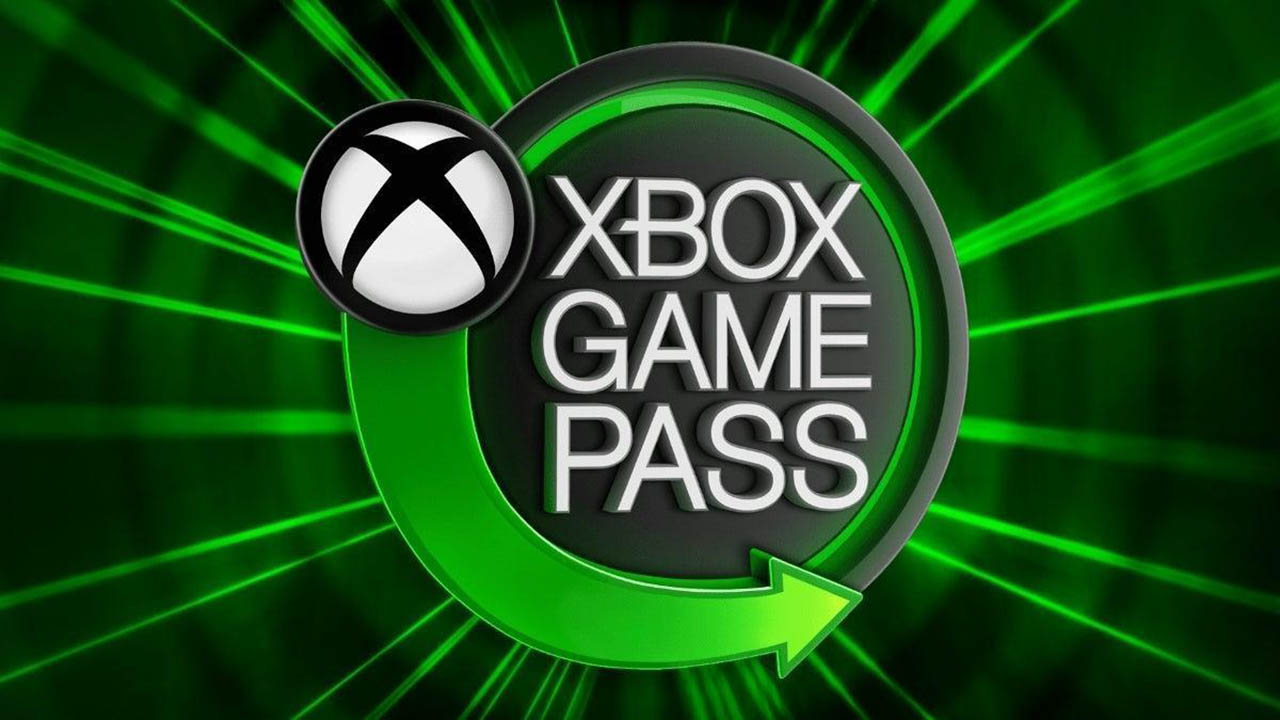 To enter our 10 year anniversary 12 month subs for Xbox Gamepass giveaway you'll need to answer this question:
What is your most played (or fav) Xbox game, ever?
There is no wrong or right answer and you can be as descriptive as you like.
You can give us your answer by placing a comment below, hitting us up on our Messenger chat, Facebook, Tweet or Email Us.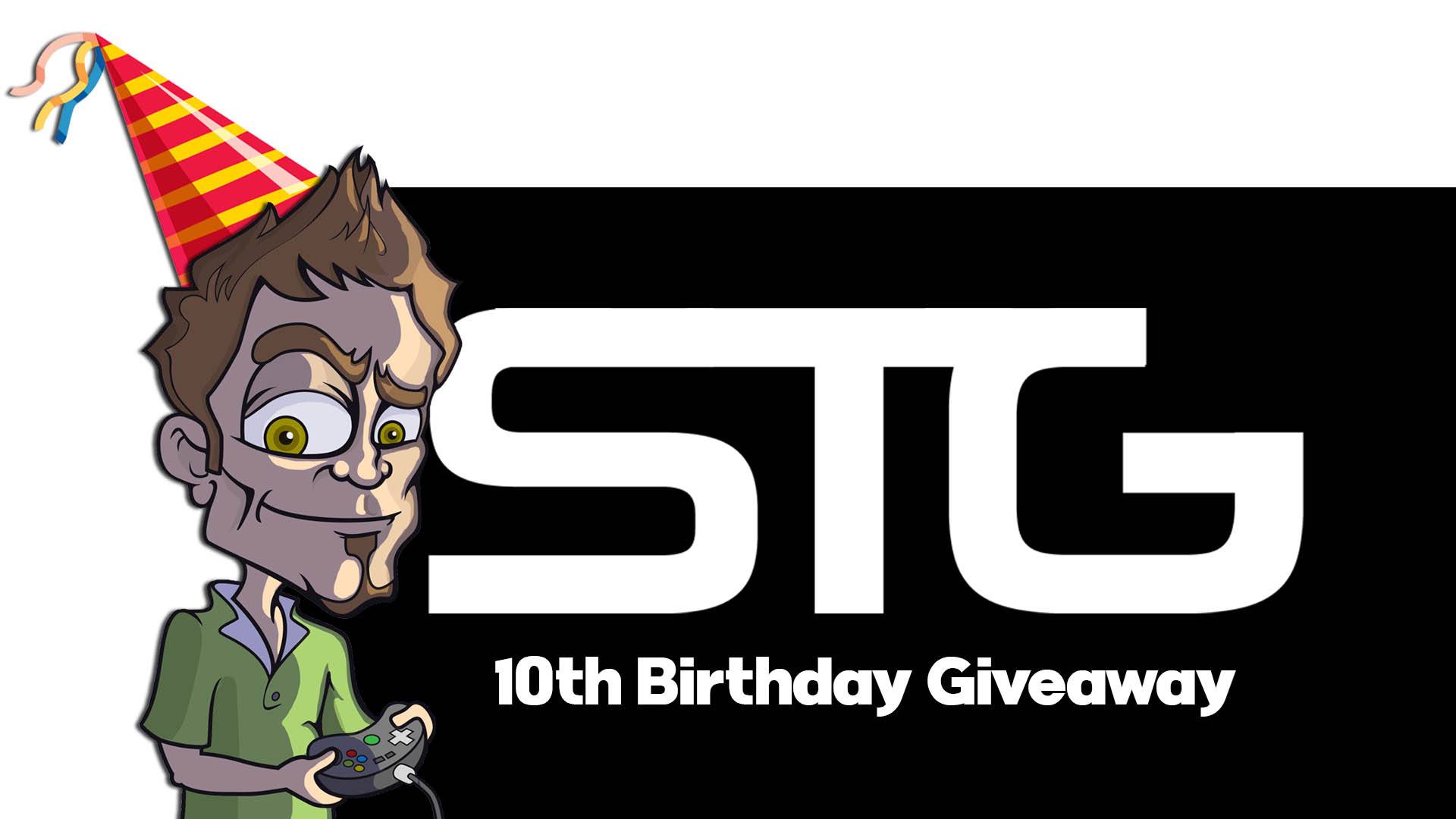 Important stuff: Winner(s) will be randomly selected from those that Comment below / Facebook Comment / Email in accordance to the above Question. Winner(s) will receive one Xbox Gamepass code for subscription within the New Zealand region. The Xbox Gamepass subscription code does not have an age rating associated with it – but some games on Xbox Gamepass may be age restricted. Xbox Gamepass codes are not transferable and cannot be exchanged. Competition ends on the 31st of March 2022. Only New Zealand entries are accepted for this promotion.