NOW CLOSED – One of the most critically acclaimed games of the last generation, God of War III, has been remastered for the PlayStation 4, marking the debut of Kratos on PS4.
God of War III Remastered brings the epic battles and carnage to life with stunning graphics, 1080p gameplay and an elaborate plot that once again sees Kratos at the center of destruction as he seeks revenge against the Gods who have betrayed him.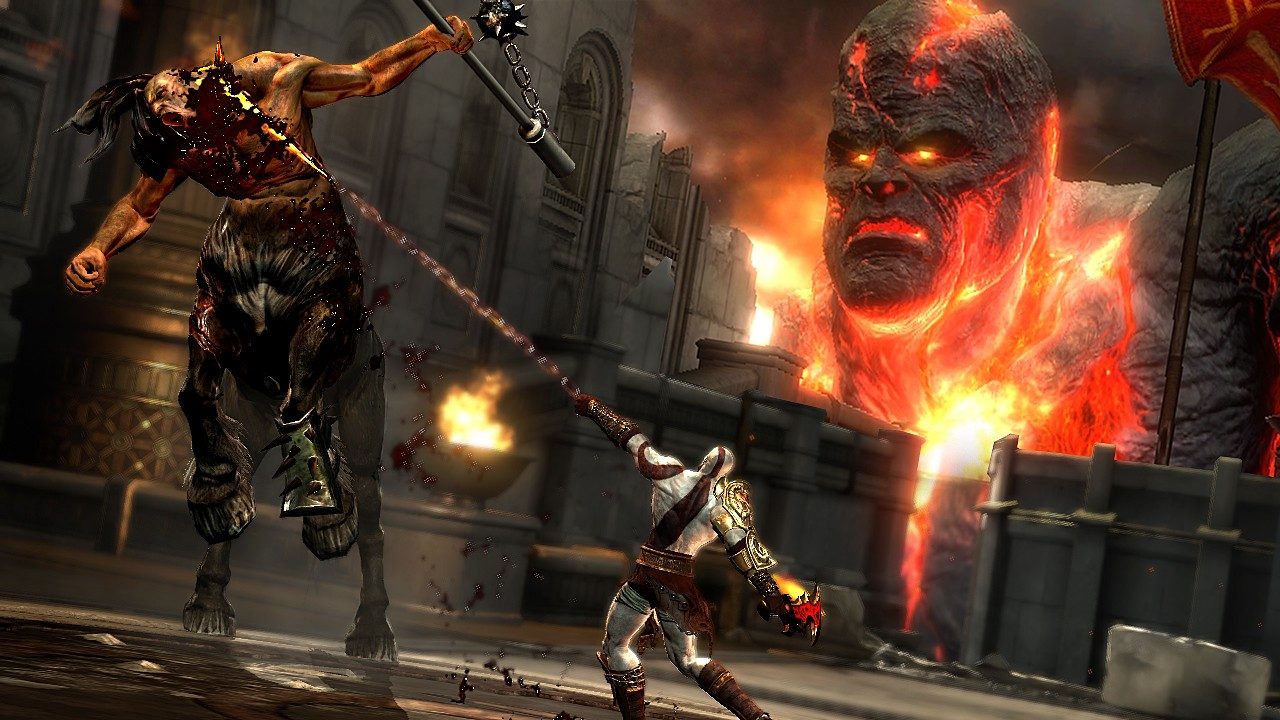 Set in the realm of brutal Greek mythology, God of War III Remastered allows players to take on the role of the fearless ex-Spartan warrior, Kratos, as he rises from the depths of Hades to the heights of Mt. Olympus in order to seek his bloody revenge on those who have betrayed him. Armed with double-chained blades and an array of weapons and magic, Kratos must take on mythology's deadliest creatures while solving intricate puzzles throughout his merciless quest to destroy Olympus.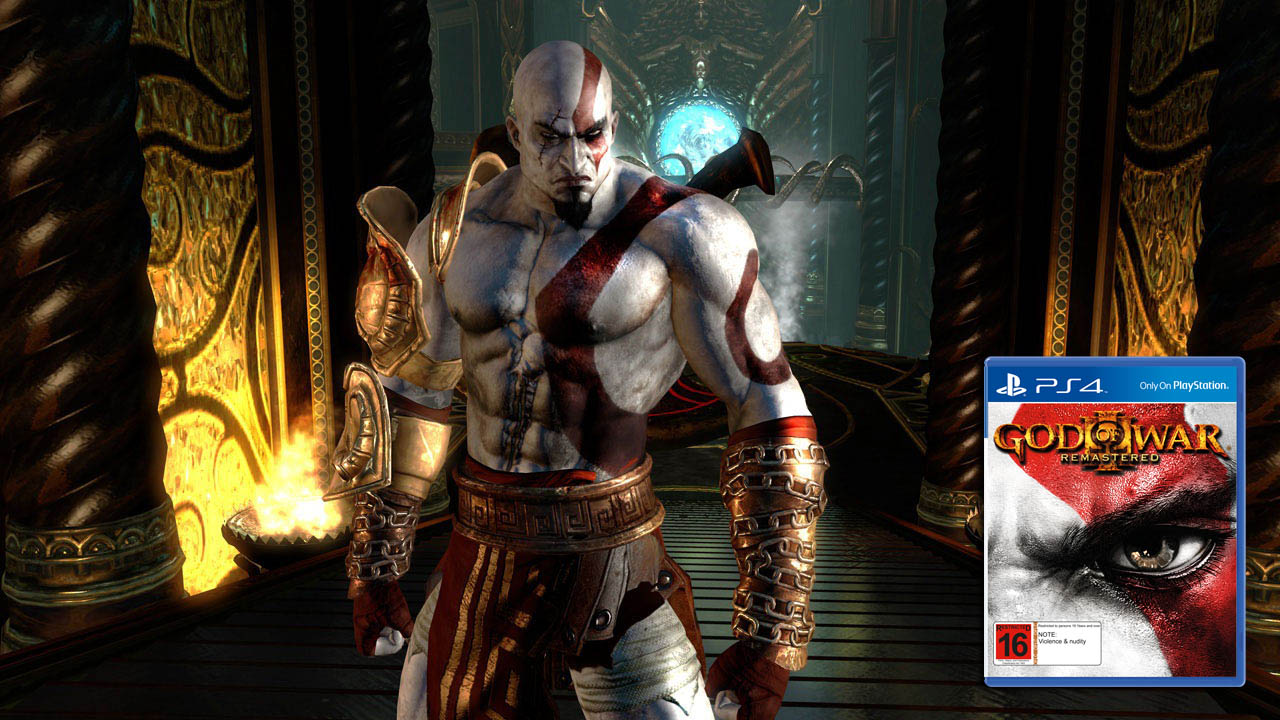 And here's YOUR chance to own the game, thanks to our good mates at PlayStation we are giving away one copy of the game on PlayStation 4.
To Enter tell us what you think Kratos' most bad-ass moment has been so far.
There is no wrong or right answer and every answer is in the draw.
You can give us your Answer by placing a Comment below, hitting us up on
Facebook
, 
Tweet
to us, or
Email Us
****
* Winner(s) will be randomly selected from those that Comment below / Facebook Comment / Email in accordance to the above question. Winner will receive a new Copy of God of War III for PlayStation 4. Competition ends the 9th of August 2015. God of War III is Rated R16 in New Zealand and Australia (you must be over the age of 16 in order to enter this competition, by entering this competition you agree that you are 16 years or older).