NOW CLOSED – The Vigil is a horror film from the creators of Halloween and the Insidious series.
Set over the course of a single evening in Brooklyn's Hassidic "Boro" Park neighborhood, The Vigil follows Yakov, a former Hassid, as he accepts a position as a shomer, hired to "sit the vigil" and watch over the body of a deceased community member.
Having lost his faith, Yakov isn't eager to go back to the insular religious community he only recently fled. But when Reb Shulem, a rabbi and confidante, approaches Yakov after a support group meeting and offers to pay Yakov to be the shomer for a recently deceased Holocaust survivor, he reluctantly accepts the job.
It is a night that Yakov's nightmares become reality.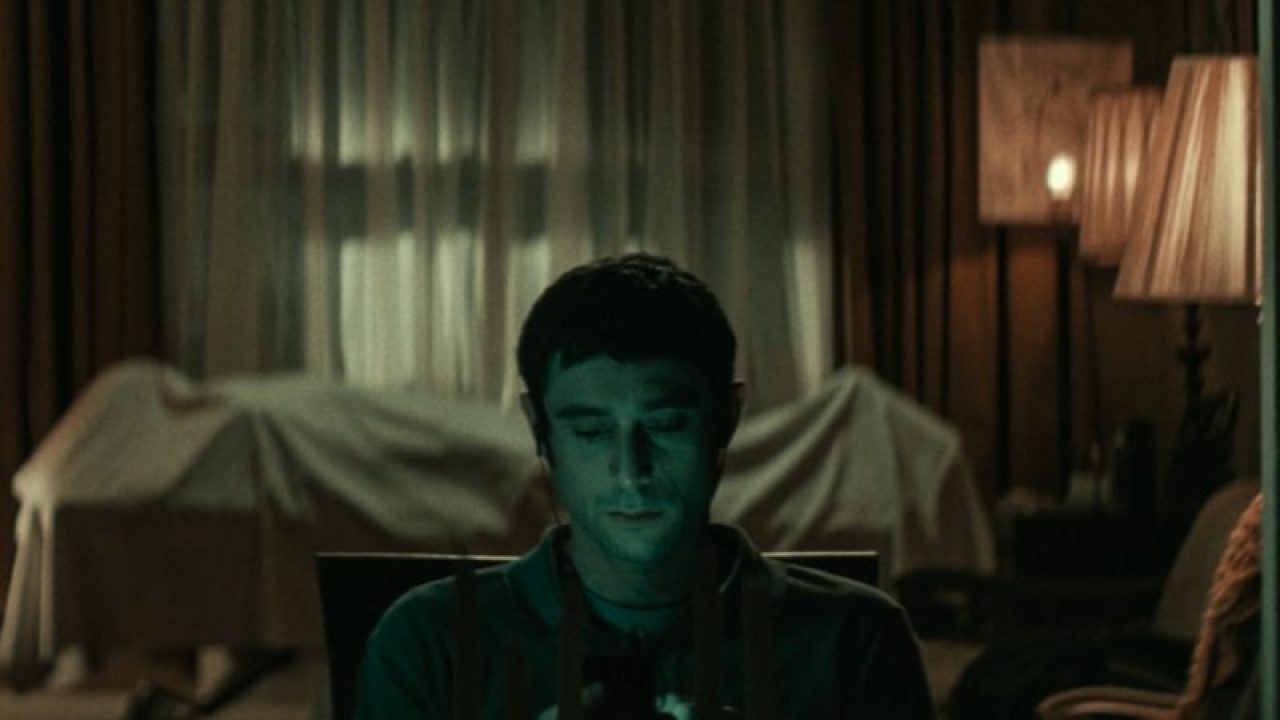 Thanks to our mates at Rialto Films we have FIVE Double Passes to giveaway.
If you're brave enough to enter The Vigil giveaway you must answer this question correctly:
What is the name of another horror film where Jewish lore and beliefs were the theme?
A: The Ring
B: The Possession
C: The Invisible Man
You can give us your Answer by placing a Comment below, hitting us up on Facebook, Tweet to us, or Email Us.
The Vigil opens in New Zealand cinemas on the 16th of July 2020.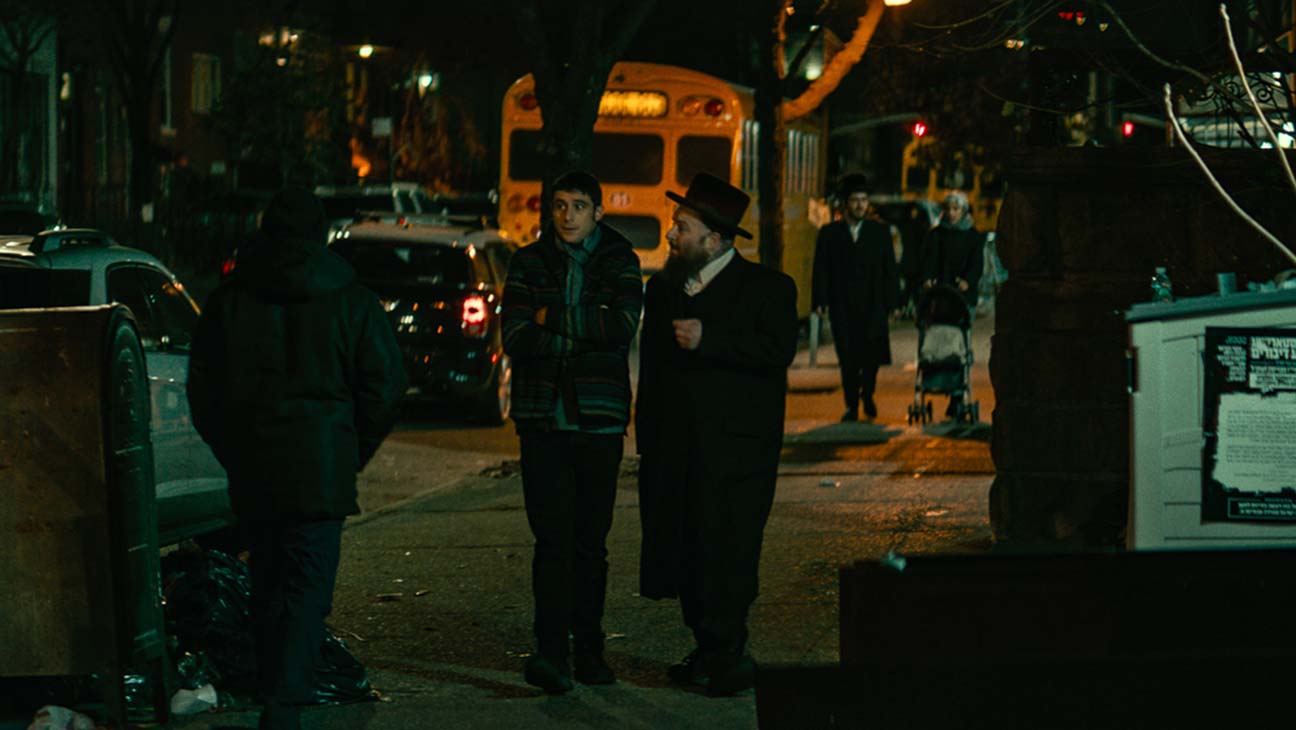 * Winner(s) will be randomly selected from those that Comment below / Facebook Comment / Email in accordance to the above Question. Winner(s) will receive a Double Pass ticket redeemable for the film The Vigil. The Vigil is rated R13+ in New Zealand. You must be over the age of 13 years in order to enter this promotion – STG may request age verification. Winner(s) must adhere to the conditions on the Double Pass ticket. Tickets are not transferable. Competition ends on the 19th of July 2020.
Be a supporter of STG
Everyone that works on STG is a volunteer. If you like the site and it's contents please think about donating. Even a small amount helps keep the servers running.