Sapphire Gentlemen's Club, a premier gentlemen's club with locations in Las Vegas and New York City, today announced the debut of a male revue show, "Men of Sapphire – Men & Mimosas Sunday Brunch" at its 39th Street location in New York City.
Starting on Sunday January 19, 2020, the weekly show will feature a crew of some of the sexiest male entertainers in the business showcasing their creative choreography against a breathtaking multimedia backdrop that titillates the senses. The live show will also feature a full brunch with sweet and savory dishes and multiple signature drinks, including apple cider mimosas, chocolate martinis and a special 'Men of Sapphire' martini, among others.
"We're excited for the debut of our male revue show, 'Men of Sapphire – Men & Mimosas Sunday Brunch' where women's fantasies become a reality. Not only does our live show provide a high-energy, choreographed, audience participating experience unlike anything before, but it also features a delectable brunch menu curated by our in-house celebrity chef," said Larry Beard, Director of the Men of Sapphire, Sapphire Gentlemen's Club. "Whether you're celebrating a bachelorette party, birthday party, divorce party or just looking for a wild Sunday afternoon in Manhattan, make sure you join us at Sapphire for our show. It's the hottest new Sunday brunch in New York City!"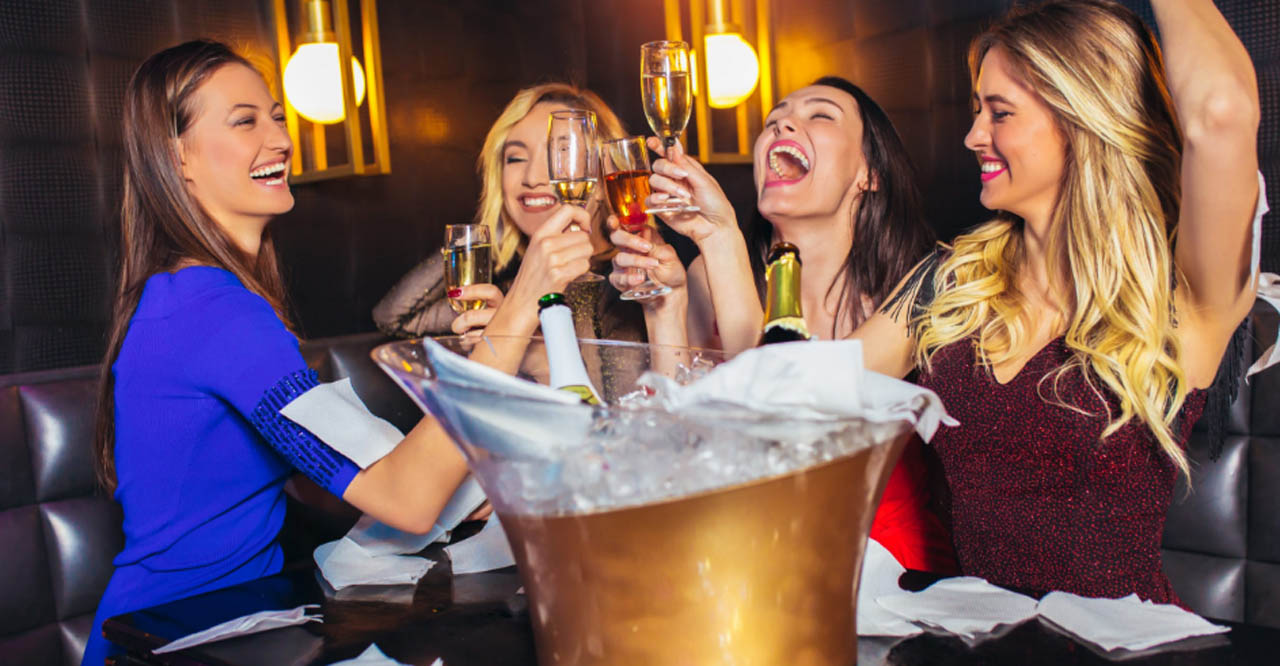 Sapphire's "Men of Sapphire – Men & Mimosas Sunday Brunch" shows begin at 2 p.m. ET, with doors opening an hour earlier at 1 p.m. ET. Those in attendance can enjoy the live entertainment and are treated to a delectable brunch buffet which includes an omelet station and delicious, mouth-watering cold and hot selections prepared by Sapphire's resident celebrity chef, Daniel Fleming.
Recently, following headlines of his new physique in preparation for his new role as "Kingo" in the upcoming Marvel movies "The Eternals," Sapphire Gentlemen's Club extended an exclusive offer to actor and comedian Kumail Nanjiani to be lead dancer of the "Men of Sapphire."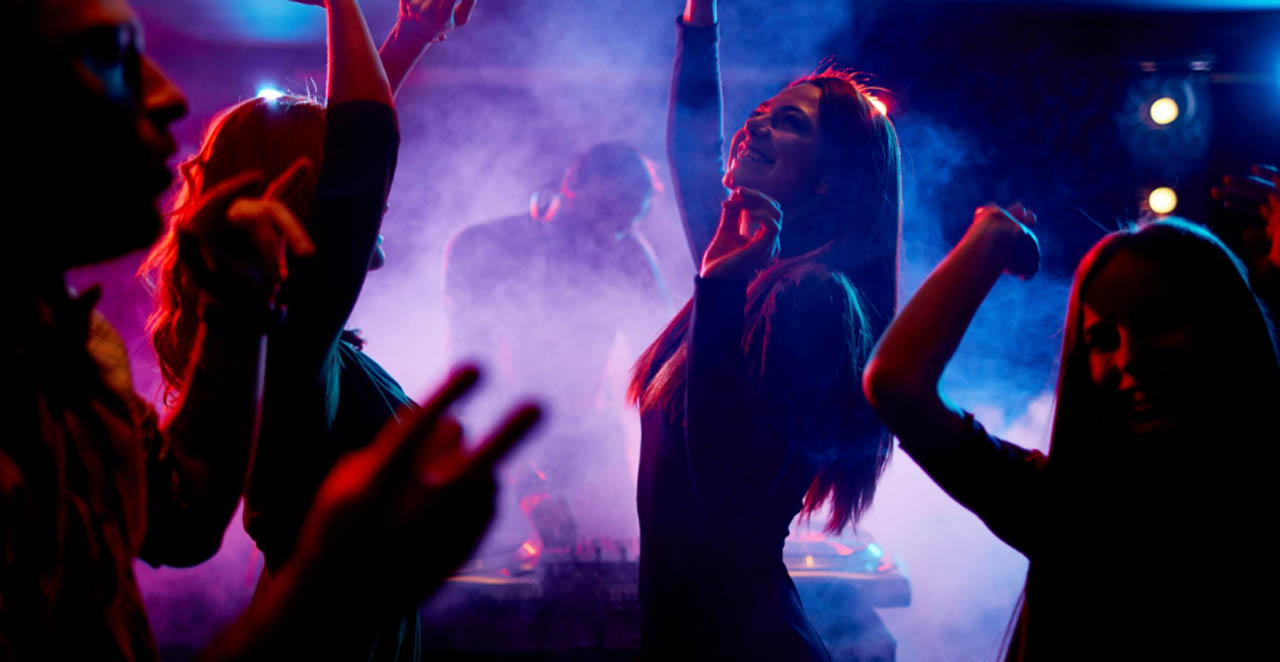 Sapphire 39 New York has been bringing premier adult entertainment to New York City since 2016, with the elegance and class of its sister club in Las Vegas which is home of the Men of Sapphire where they have performed for over 14 years. Sapphire New York, are the only gentlemen's clubs located in Midtown, offering deluxe amenities including designer suites with private butlers, concierge services and varying themes to satisfy every indulgence. With 10,000 square feet of space, 8,000 lovely ladies on staff and all the VIP amenities you could dream of, Sapphire New York is sure to make every man's and now women's fantasies come true.
Initially based only in Las Vegas, the Sapphire brand has expanded its reach with three locations in Manhattan.