The land built by imagination is under threat.
Vex, the lord of Nightmares has broken through the portal which kept Sackboy's world safe and starts sucking everything up in a vortex – taking everything that was once bright, unique and peaceful in to his dark realm.
Of all the Sacklings, it is Sackboy who manages to escape and thus sets off on a 3D adventure of his own to save his friends and ultimately the world he knows.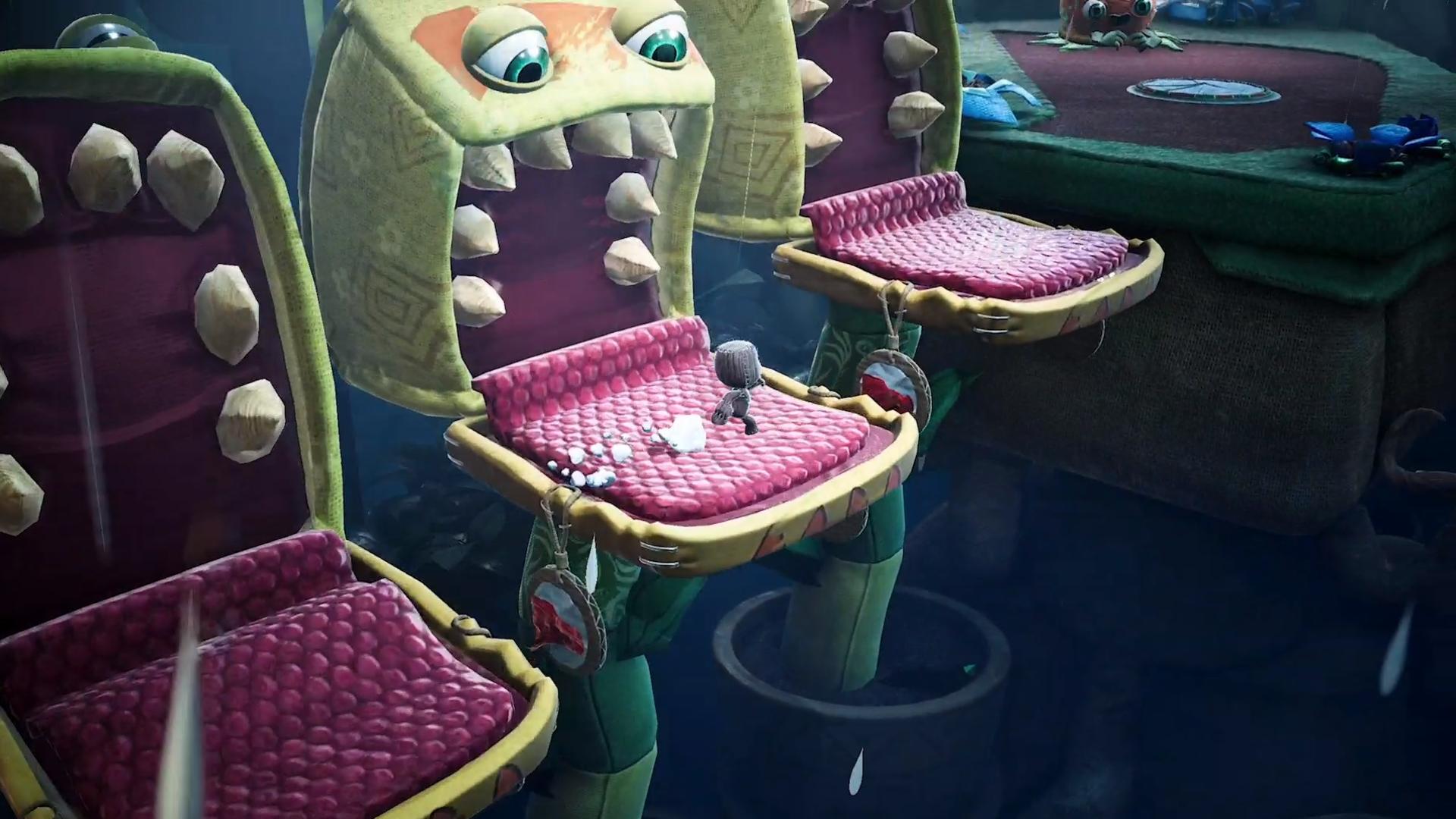 Sackboy: A Big Adventure takes the main character, Sackboy, from the prior Little Big Planet Games and gives us Little Big Planet (LBP) players full 3D roam in what has mostly been a 2.5D franchise.
Fans of the LBP games are in for a real treat, as the elements of puzzle and action mix are abundant.
On PlayStation 5 the patchwork like environment is excruciatingly detailed and better yet – Sackboy: A Big Adventure features one of the best soundtracks in a adventure game yet.
There are many secrets to be found in every Level, collectables galore which can either be used as skins or as currency to buy new outfits for your Sackboy. Each Level has around 3 Goals aswell as gaining hidden Dreamer Orbs. There are some that you will not be able to enter unless you have more than one player.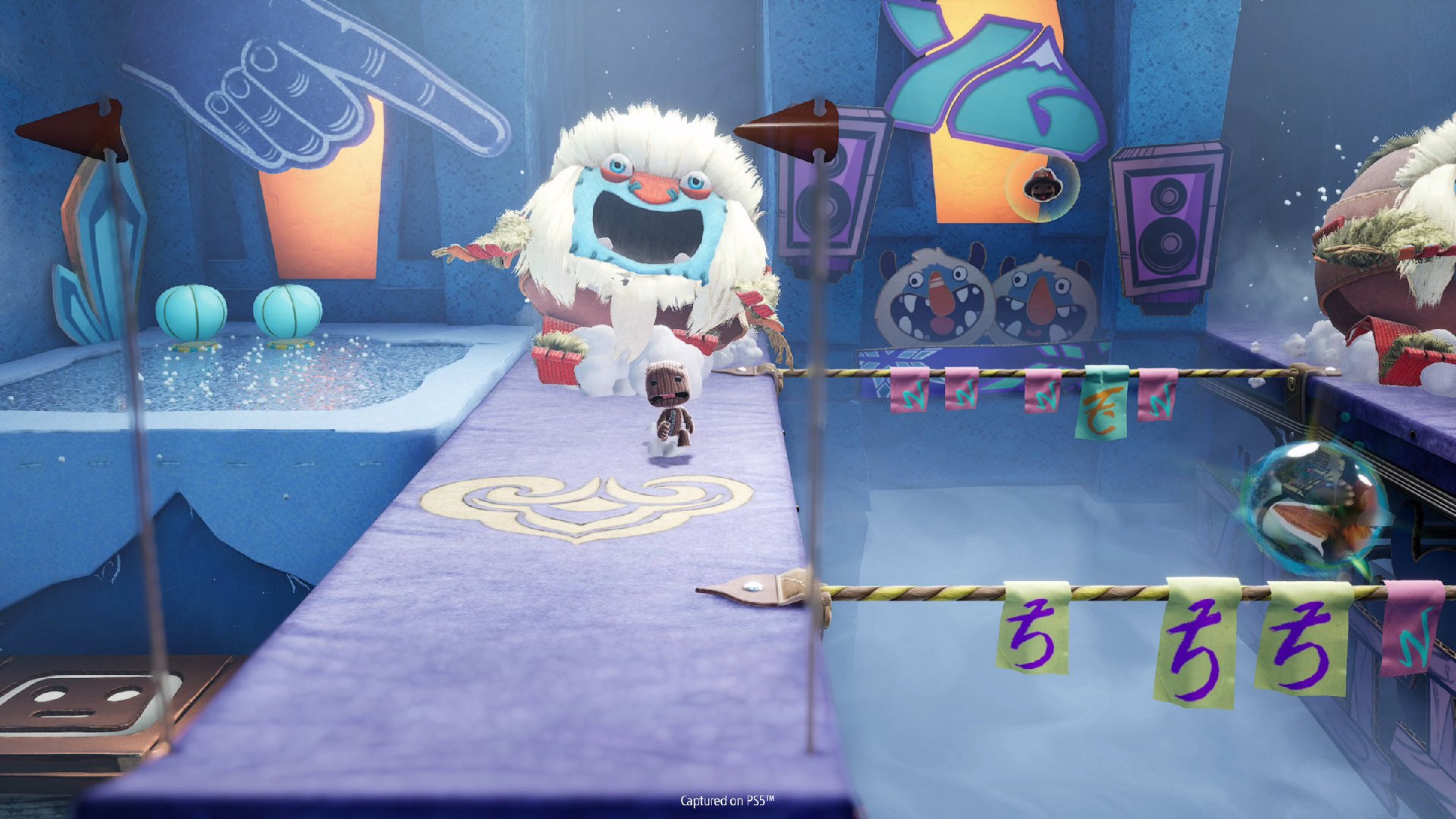 Having also released on PlayStation 4, Sackboy: A Big Adventure will feature cross-console co-op multiplayer.
And if there was ever a game made to harness the features of the PlayStation 5's DualSense controller this is totally it. Not only hear and see the game, literally feel it as the controller will vibrate according to the activity as sound effects burst out of the built-in speaker on the controlpad.
Developed by Sumo Digital, who bought us Little Big Planet 3 the game couldn't be more well done, more playable and more true to the series of imagination, or dreams – Little Big Planet.
Sackboy: A Big Adventure isn't an extension of LBP, it's a full outright challenging game all on it's own and the best title for PS5 right now.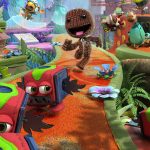 Sackboy: A Big Adventure (PlayStation 5) Review
Game details
Released: November 2020
Rating: G
Platforms: PlayStation 4, PlayStation 5
Genre: Adventure
Developer: Sumo Digital
Publisher: PlayStation Studios