At Pax, nestled among the AAA behemoths from Sony, Microsoft and Ubisoft is the Indie arcade. The arcade included a huge number of games developed by Australian and other independent developers and small publishers. Here's some initial impressions of four of the best that I saw.
First up is the mobile game Paperbark.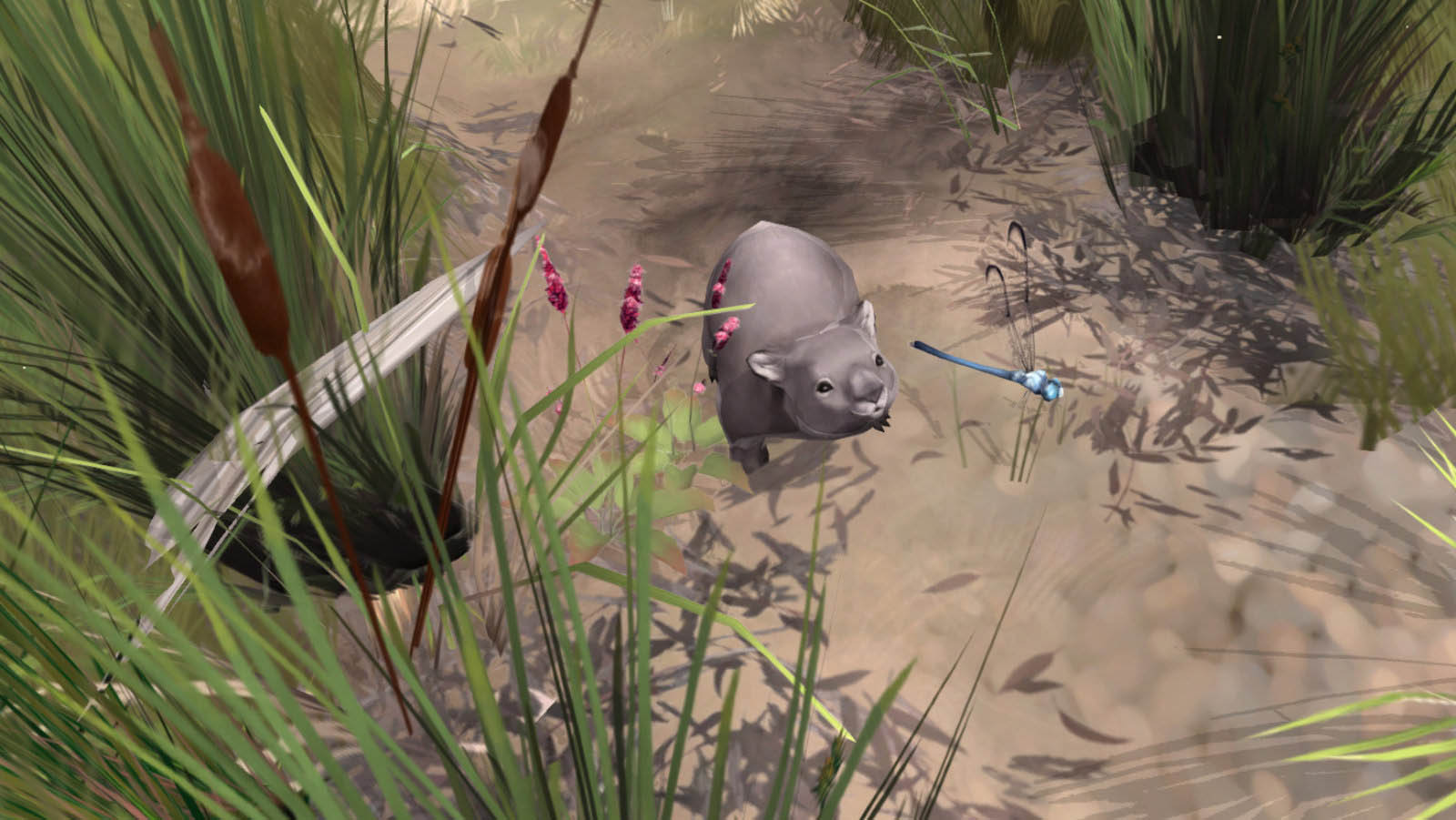 With a look inspired by the storybooks by Jackie French and Bruce Whatley that are go-tos for Australian children, you take on the role of a wombat exploring the Australian outback. Grown out of a university project from RMIT, it uses a custom shader to create a look that simulates water colours. Its both unique and familiar to many of us who grew up in Australia. It's beautiful to see in action, and mixes gentle exploration with education about our beautiful, varied environment. And showing off the many different aspects of the Australian bush is a key aim for developers Paper House. "Australia isn't just a big desert" asserted the developers, and it shows in areas such as the rich wetlands shown for the first time on the PAX Australia show floor. I can't wait to play it, and will have my chance early next year, first on iOS, then later on PC.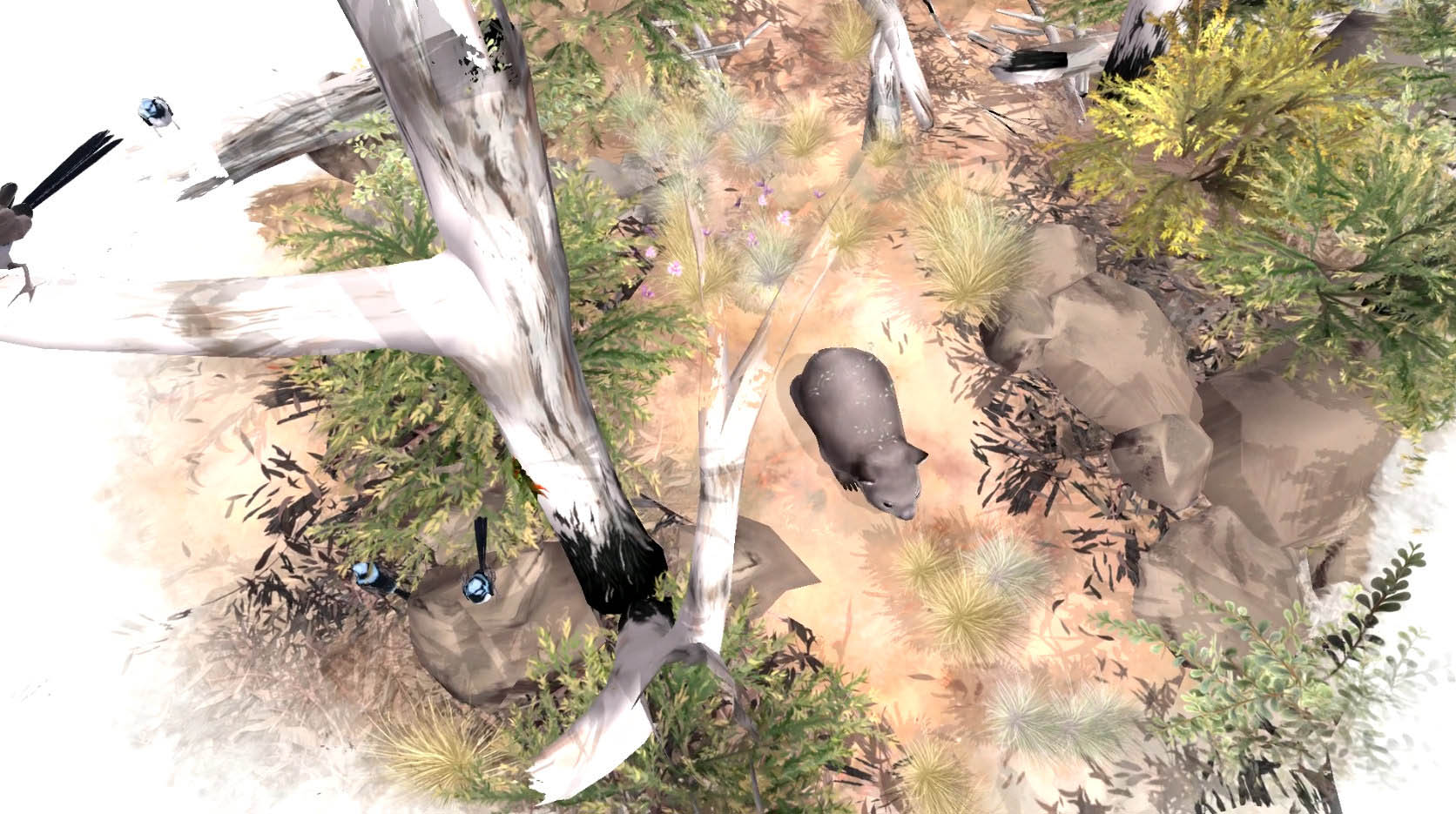 Ever since Necrobarista was featured by Kotaku Australia, I have been keen to try the game, which has been developed by an Australian studio, out for myself. It's a gorgeous cinematic visual novel featuring a custom shader for the impressive cel-shaded look. Even though it uses common development tools, it manages to avoid the common "look" those games can sometimes be saddled with.
The brief demo that was on the show floor featured an introduction to the story, with a surprise at the end that will be familiar to any Australian. My time with the game only strengthened my interest for it, and I'm looking forward to its final release sometime in 2018.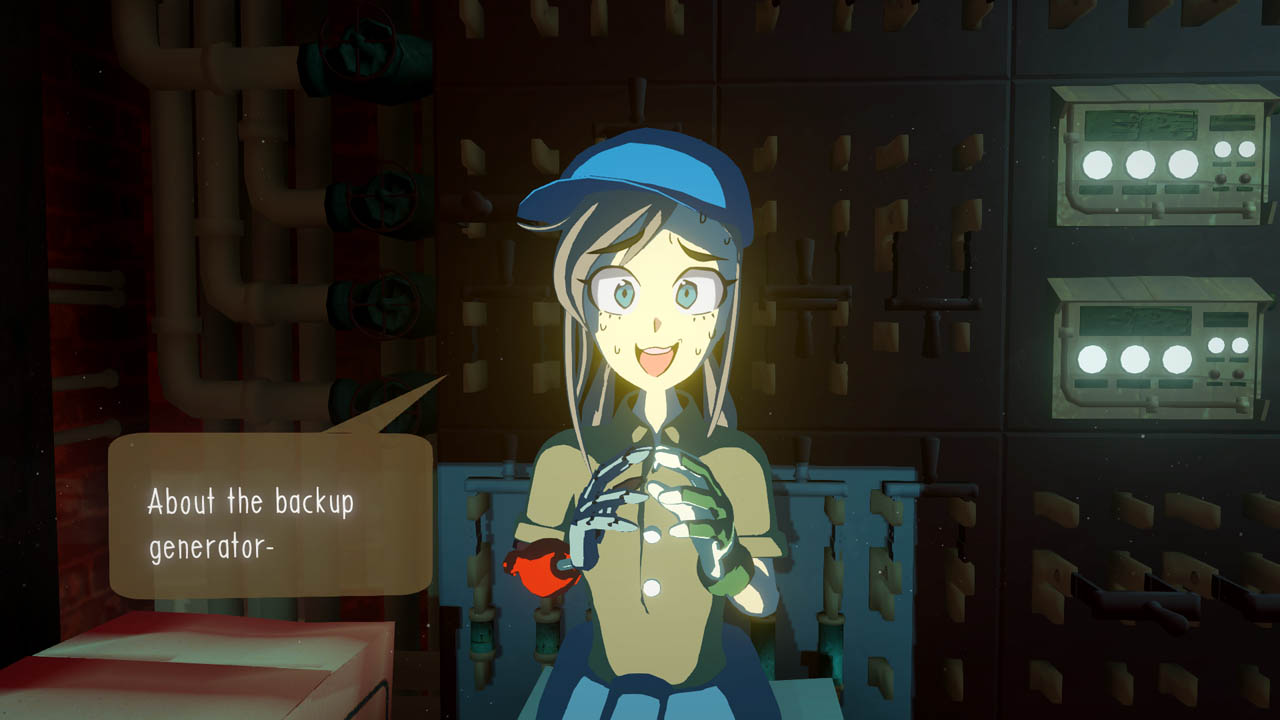 The third game that spiked my interest was only of the most popular indies on the show floor, Sinner: Sacrifice for Redemption. Coming out for PlayStation 4, Xbox and possibly for Nintendo Switch, it's an impressive Souls-like that will feature seven very different bosses that represent each of the deadly sins. With impressive graphics built on Unreal Engine 4, it's targeting the "triple-I" space, prioritising quality of experience over breadth of content.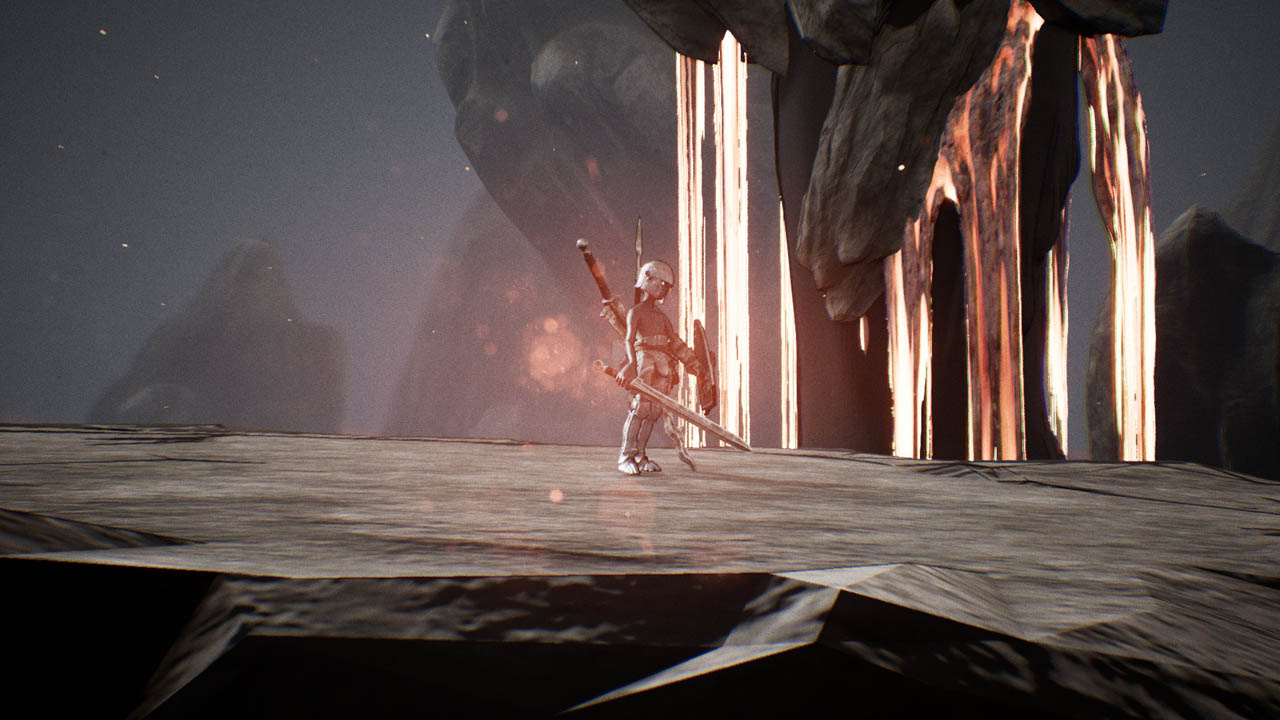 So how is this different from any other game in this quickly-growing genre? Well, the main point of differentiation is that it completely flips over the standard levelling system. Instead of starting out weak and growing to become godlike, you start with all your abilities, but each boss requires a specific debuff. In the demo I saw, the pirouetting dancer required you to give up a good portion of your health before you could start, making dodging and avoiding attacks all the more important. In motion it looked fantastic, and a smooth 60FPS helped keep the action responsive.
While there is no indication of price at the moment, the publisher has said that it will reflect the amount of content in the game. Look for Sinner: Sacrifice Redemption sometime in late 2017.
Another impressive Australian game from Melbourne-based Atomizer Games, Heist is a black and white stealth game, set in a 1930s noir world that would make Miss Fisher proud. Sneak, avoid guards and steal, all set to a soundtrack that perfectly captures the spirit of the era.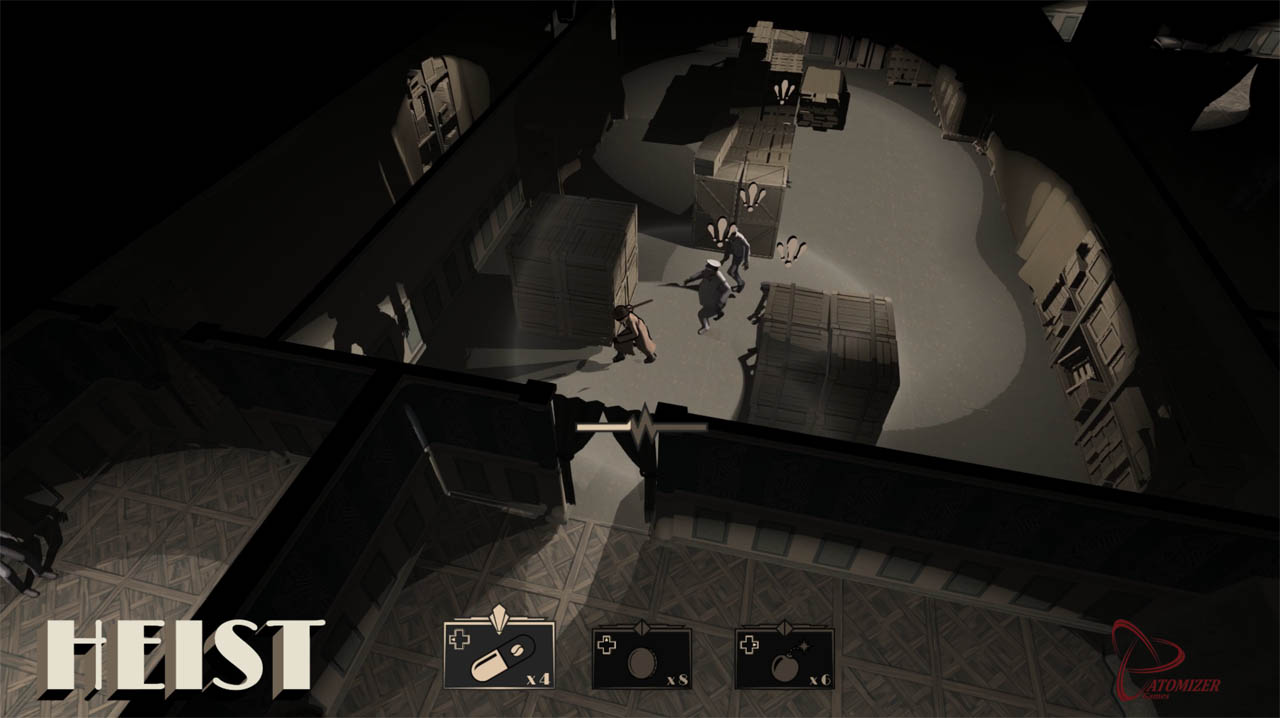 Heist will be coming out on Steam after being previously greenlit. It's a game that seems perfectly suited to the Switch too, but as yet there are no plans to bring it to Nintendo's newest console.
With the closure of most large Australian game studio, there was real concern that the industry as a whole was at risk. But due to new technology, economic structures (such as early access) and pure enthusiasm, Australian and other indies have proven the viability of existing outside the orbit of AAA studios. I was supremely impressed with the level of quality that was on show at Pax, and that many were sponsored in some way by the Victorian State Government. In many ways the Australian game industry has never been stronger, with a wealth of ideas being slowly honed into games that I can't wait to play as soon as they're out.