This is Captain Shane speaking. Make sure your tray tables are stowed away, take notice of the safety instructions and fasten your seatbelts as Microsoft's Flight Simulator is about to take off.
Having had a very long break in the franchise since 2006's Flight Simulator X Microsoft have not only rebooted the much missed series they have made the ultimate edition with as much realism as, well, the real thing.
Releasing in mid August, Flight Simulator 2020 is not a game. It is a simulator. A real world, real physics training tool of sorts for aviator germs and enthusiasts who can once again sit in their home based cockpit taking command of a varied selection of commercial planes, smaller aircraft and more.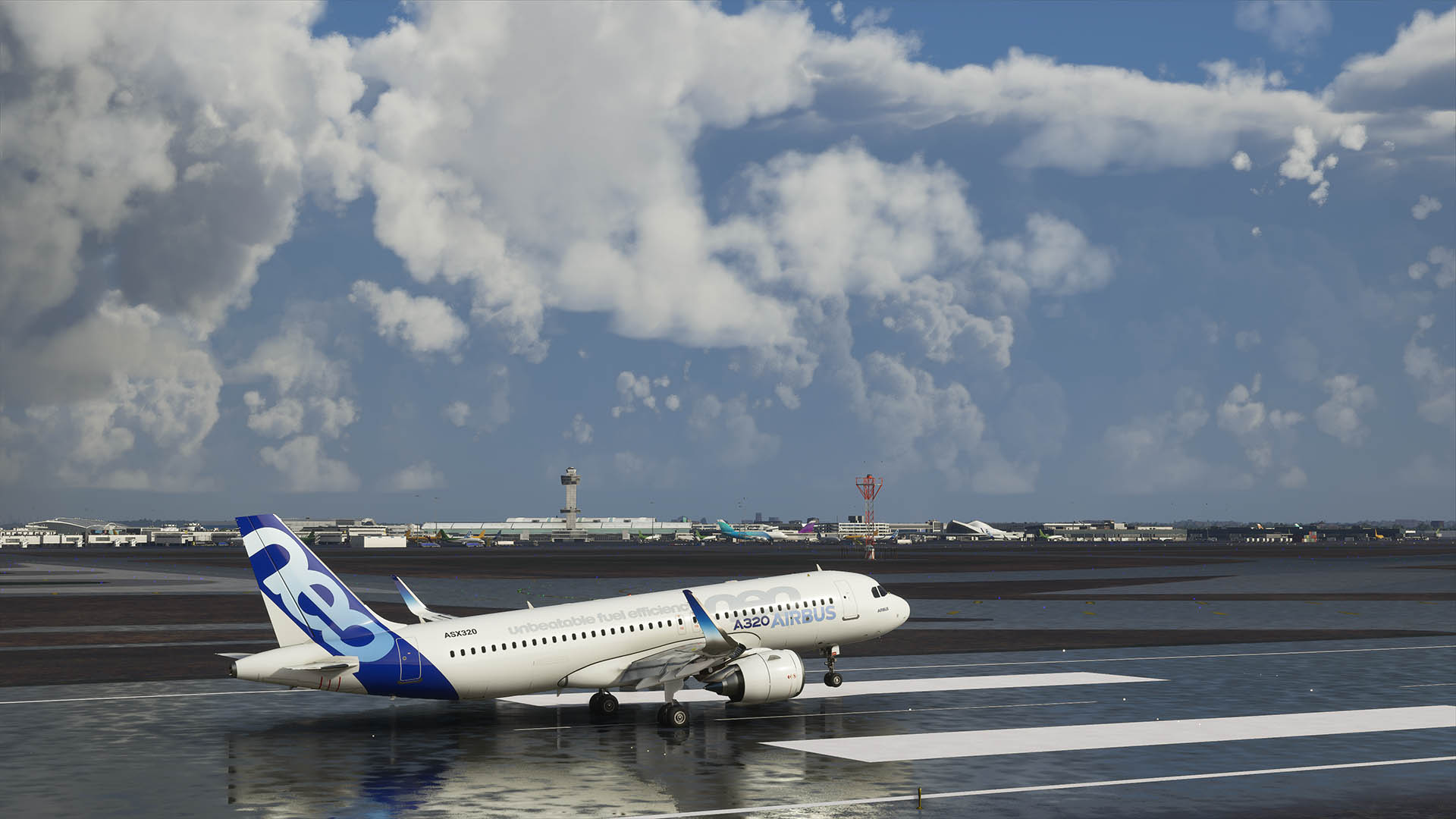 From the Boeing 747 through to smaller Cessna's, Flight Simulator 2020 not only offers up the true mechanics of flying an actual plane it also pits environmental pressures in to the mix such as weather, differing International Airports with their varied and not always so flat and clear runways aswell as the potential hazards an aircraft itself can have.
If you prefer to keep the training wheels on for weather, or want to add an extra challenge, tweak the weather. Add more snowfall to make flight blinding, or extreme wind for a tricky landing.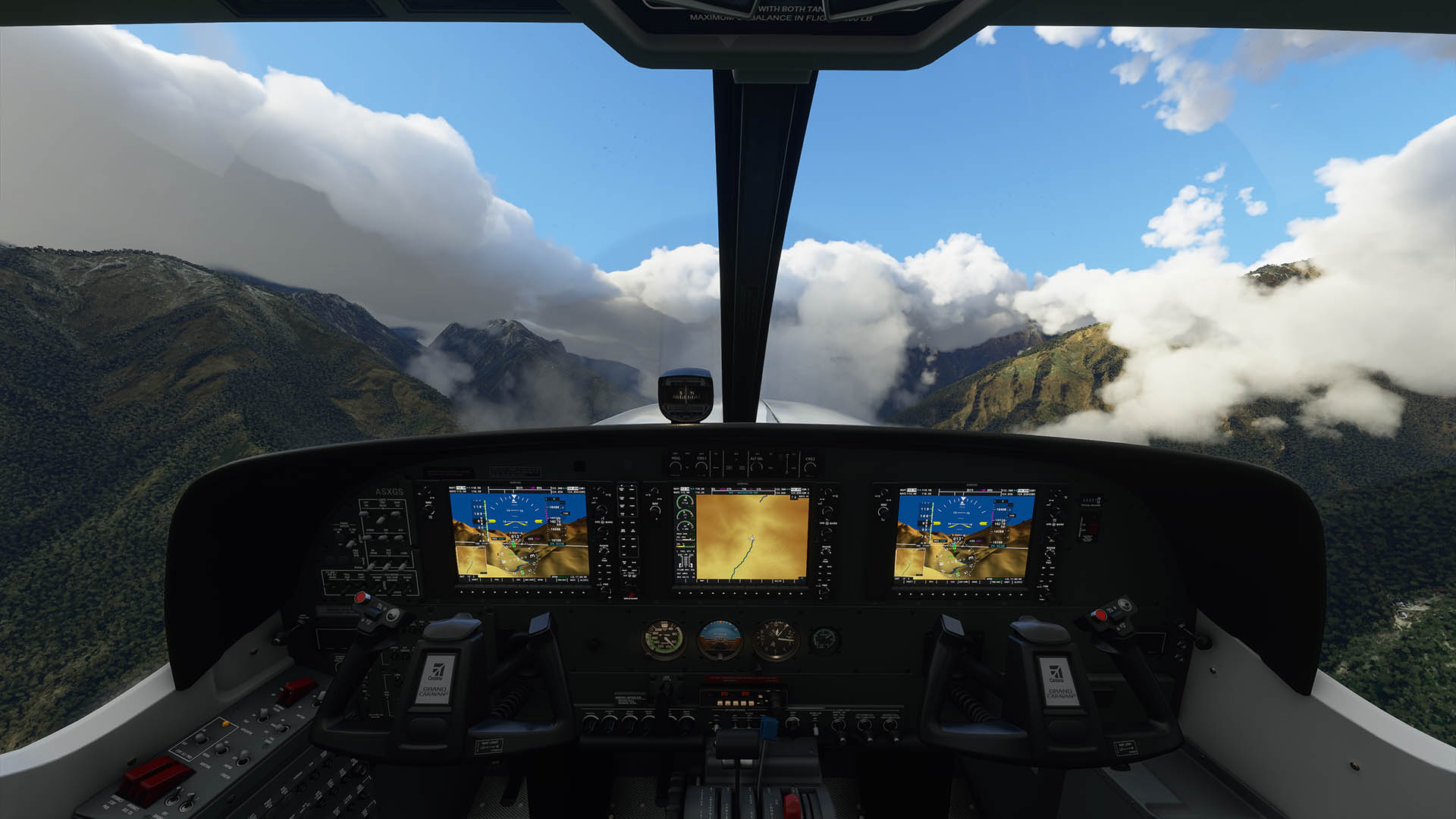 Playing through Microsoft's Flight Simulator 2020 is both exhilarating and an adrenaline jolt. To gain the fullest experience possible the likes of Honeycomb, Thrustmaster and Logitech have stepped up too with a range of peripherals to plug in to your PC.
Logitech's Flight Yorke System is a full sized USB plug-in steering controller with builtin LCD screen with a full suite of buttons and sliders necessary to fly a real aircraft. A full complete kit for the elite players.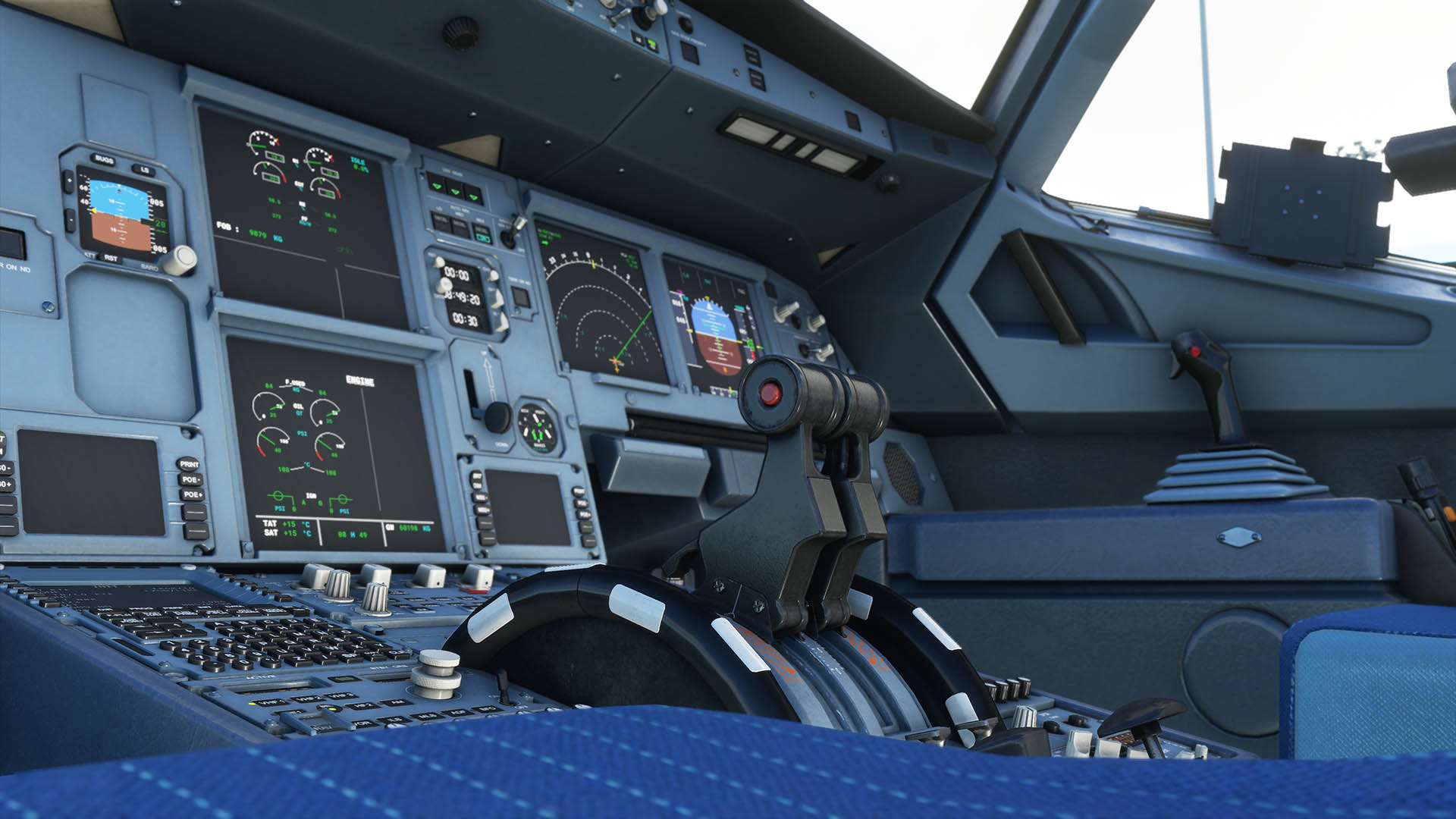 Honeycomb also released a steering controller – Alpha flight Controls. A variation of the Logitech one, the Honeycomb does not have the bells and whistles (or real world toggles) of Logi's. Still it is ample when it comes to a successful flight simulating session.
Combine either one of these with Thrustmaster's TPR real world-like Pendular Rudders, which are complex built for simple use.
I also recommend using a quality gaming headset to complete the experience, if anything for the social aspect to the simulator.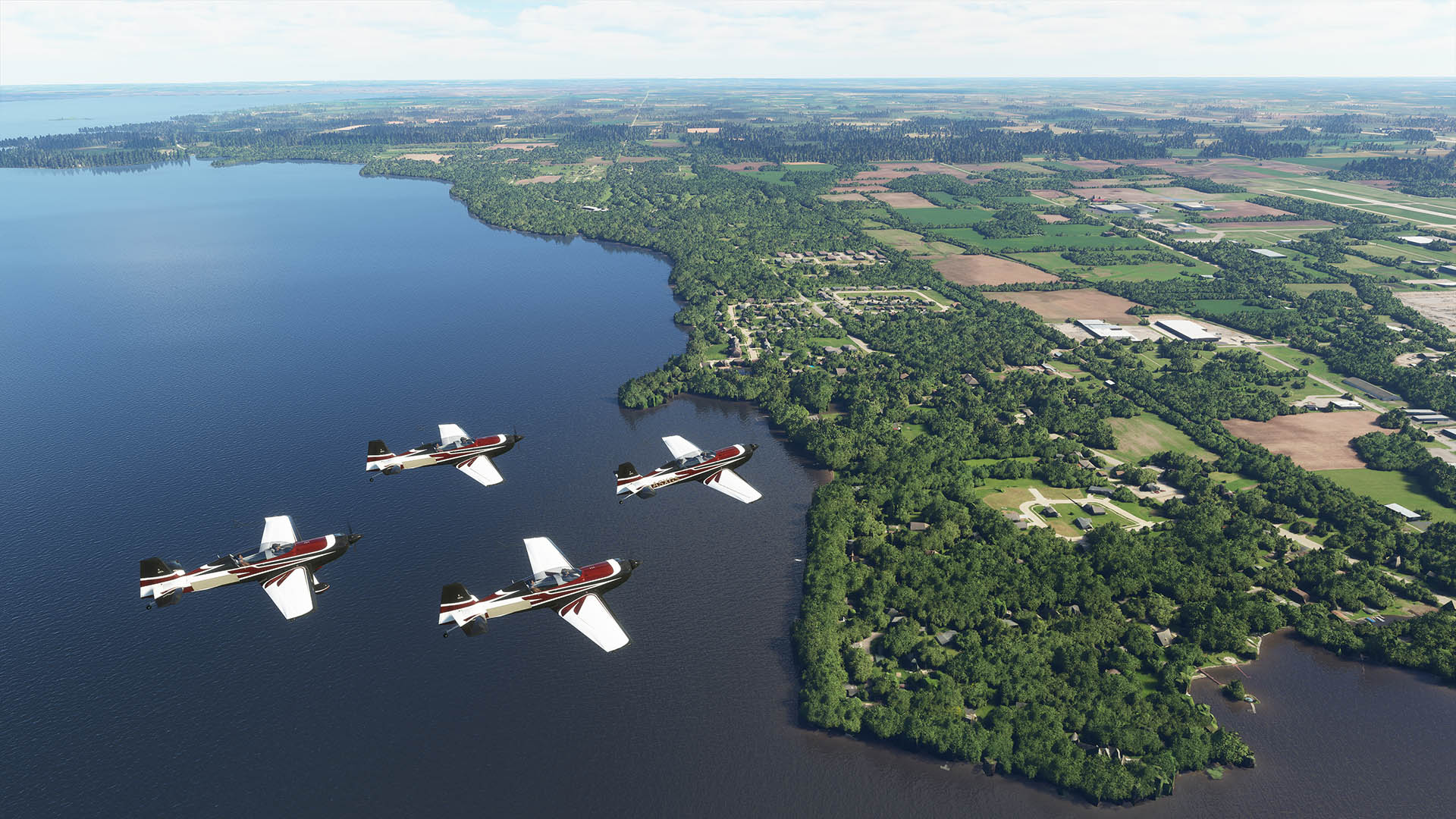 Developers Asobo Studio and Microsoft Studio have painstakingly detailed out and mapped to the very last bit of tarmac grit all global runways aswell as the entire globe itself. Given current events in 2020 Microsoft's Flight Simulator is as close to international flight as we will get for sometime while being a whole lot more – and HTC Vive or Oculus Rift compatible.
Microsoft's Flight Simulator 2020 is designed and built for almost everyone, with Microsoft's Azure cloud taking the heavy lifting of what is a massive game – thus you will not need a high spec PC to run and it releases on PC and Xbox on the 18th of August 2020 as will our full review of the simulator.
Be a supporter of STG
Everyone that works on STG is a volunteer. If you like the site and it's contents please think about donating. Even a small amount helps keep the servers running.