From a memorable 80's film franchise to a revisited 2020 series – and now a video game.
Cobra Kai: The Karate Kid Saga Continues adapts it's own story from the current conclusion of the Netflix series, where you first much choose a side; Miyagi-Do dojo or the game's namesake (and the most kick ass) Cobra Kai.
Depending on which side you choose at the onset reflects the story path that you are about to play.
All of the series' characters are there, Danny, Miguel, Hawk, Johnny and more.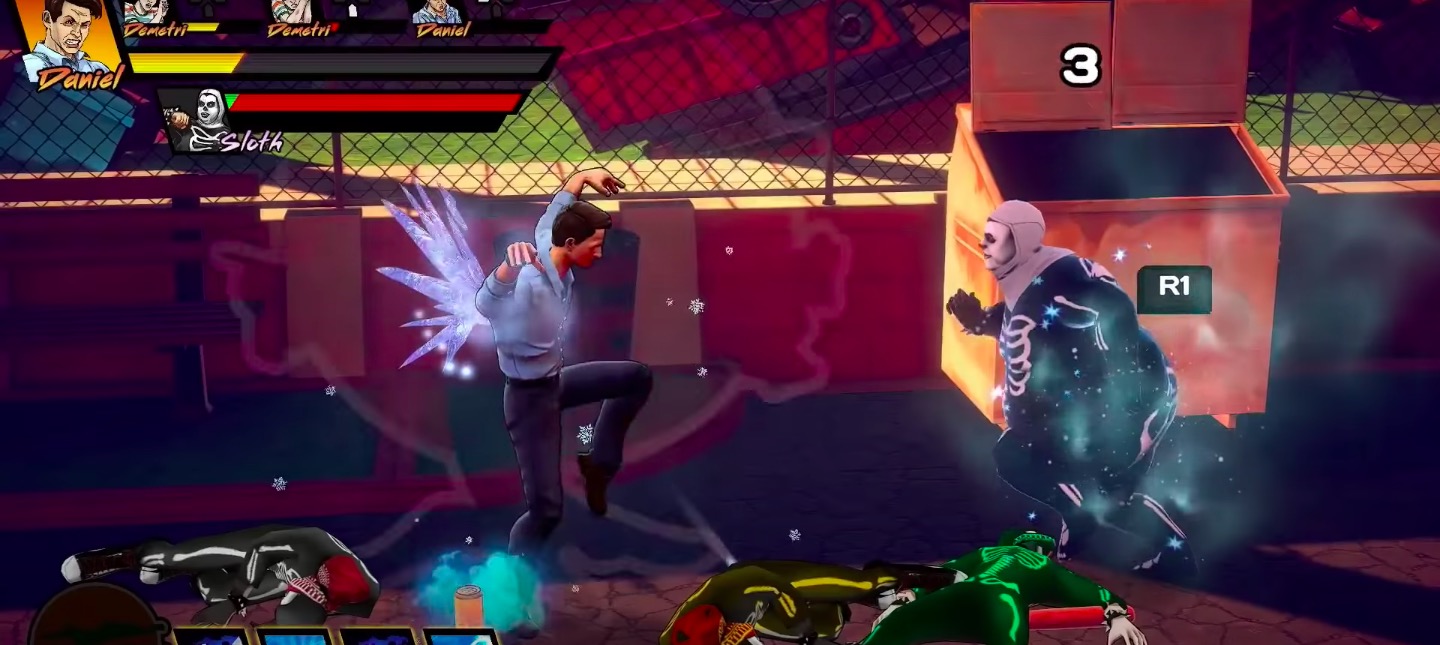 Cobra Kai: The Karate Kid Saga Continues is a multi-tiered level beat'em up.
Very similar to the likes of arcade classics, Double Dragon and Streets of Rage.
As the narrative plays out bit by bit you will find yourself in mostly familiar scenes from the TV series with a horde of cloned enemies milling about, waiting to take you on.
As you meet other characters from your dojo they join in to your party and you can swap your main fighter on the fly during play. Handy if you're up against a challenging boss.
You also have super moves and upgrades.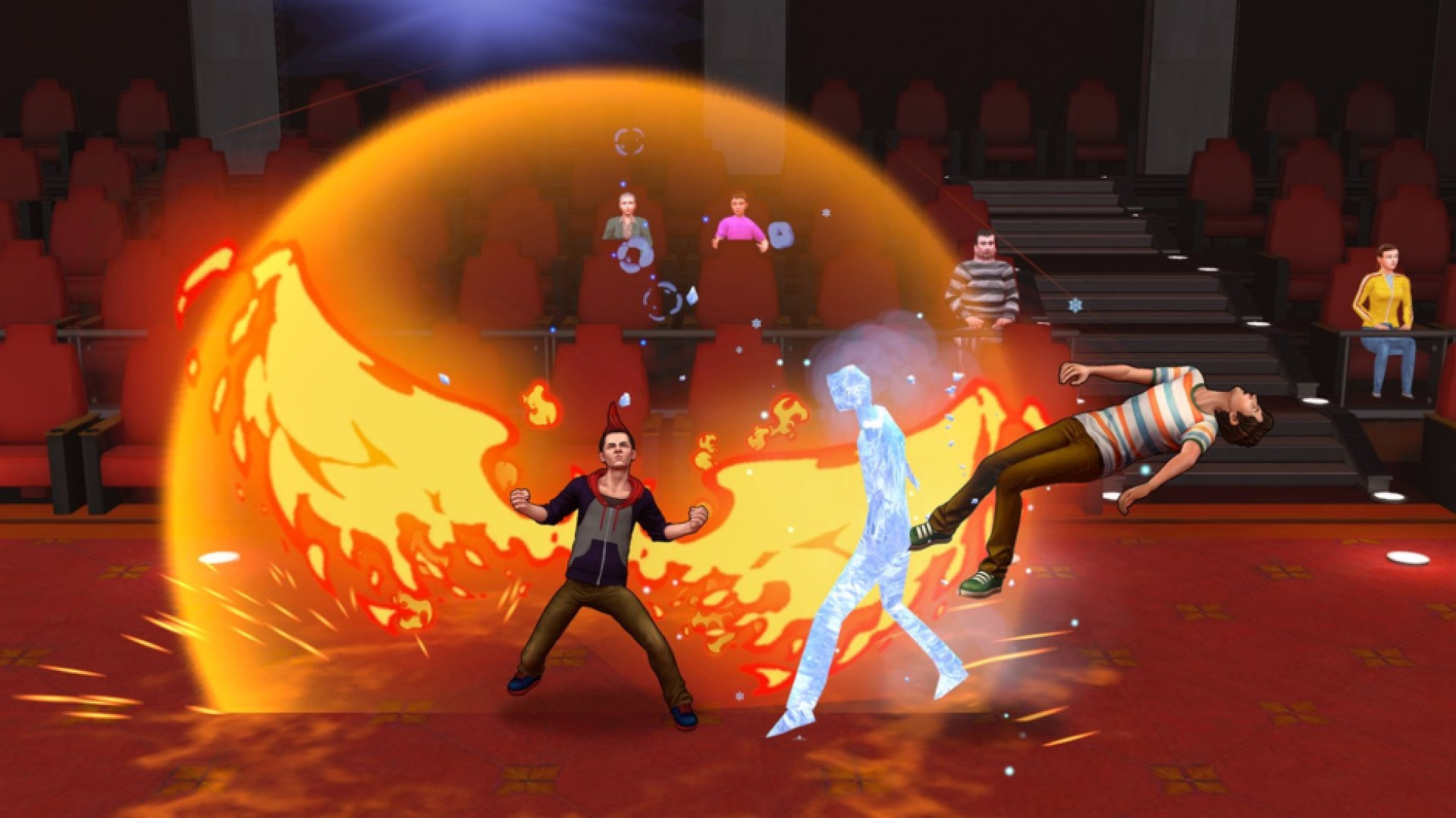 Styled in cell-shade fans of the Netflix series are likely going to love this playable extension to the series, as will old school gamers.
Actors from the series have stepped in to do the voices of their respective characters too.
But if you're looking for something gritty and more indepth you wont find it with Cobra Kai: The Karate Kid Saga Continues.
It is an arcade beat'em up with a 'Cobra Kai' splash of paint, best played in multi-player.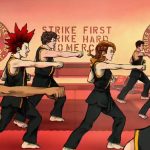 Cobra Kai: The Karate Kid Saga Continues (PS4) Review
Game details
Released: October 2020
Rating: PG
Platforms: PlayStation 4
Genre: Fighting
Developer: GameMill Entertainment, Flux Games
Publisher: Modus Games