The year was 1971.
Flying interstate on the (then) new Boeing 727 was considered to be a luxurious affair.
In those early days of flying there were no metal detectors, no security to speak of. If you had your ticket, on you went.
But on November 24th of that year a new type of flying experience was about to take place, and one of America's only unsolved aircraft crimes – a high-jacking.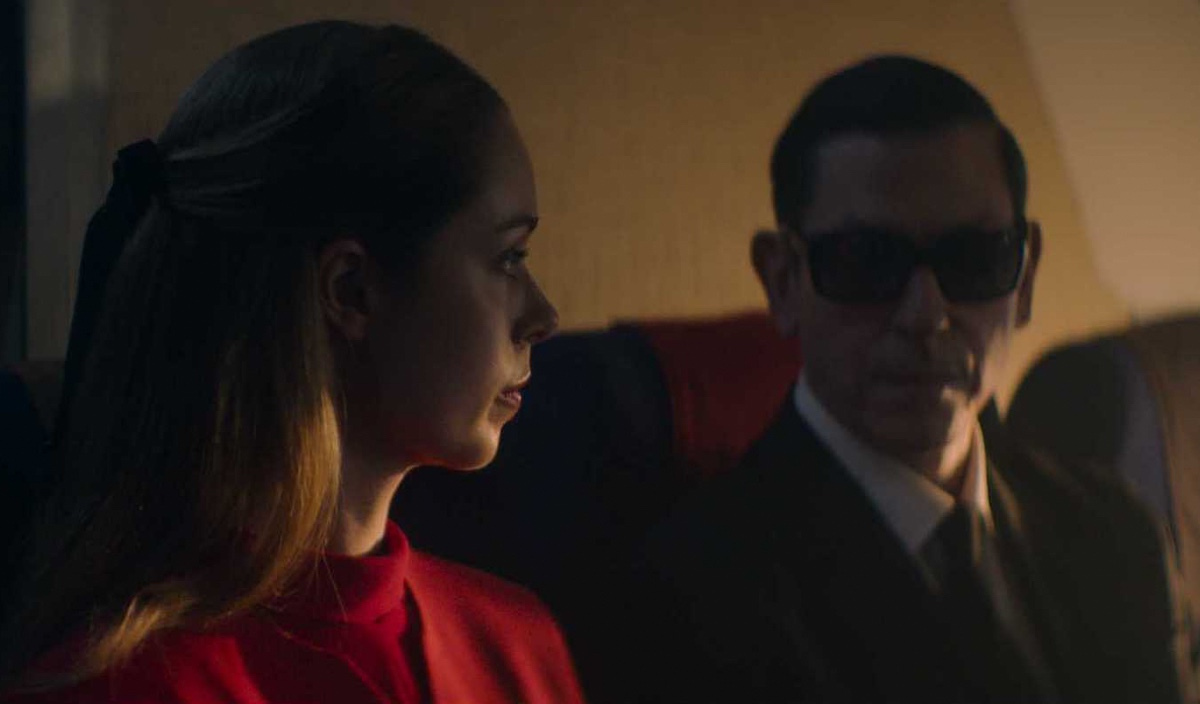 A mysterious man wearing dark sunglasses sat on his seat alone on a flight from Portland.
As the plane was taking off the man, identified on his flight ticket as D.B. Cooper, passed a young stewardess a note which stated that he had a bomb and demanded $200,000 and four parachutes.
After the money was loaded on to the plane and the hijacker allowed the other passengers off the plane then took off again where D.B. Cooper strapped on a parachute and jumped in to oblivion above a rural forested area.
Since then, the identity of who D.B. Cooper was and whether he survived the jump has always been a mystery.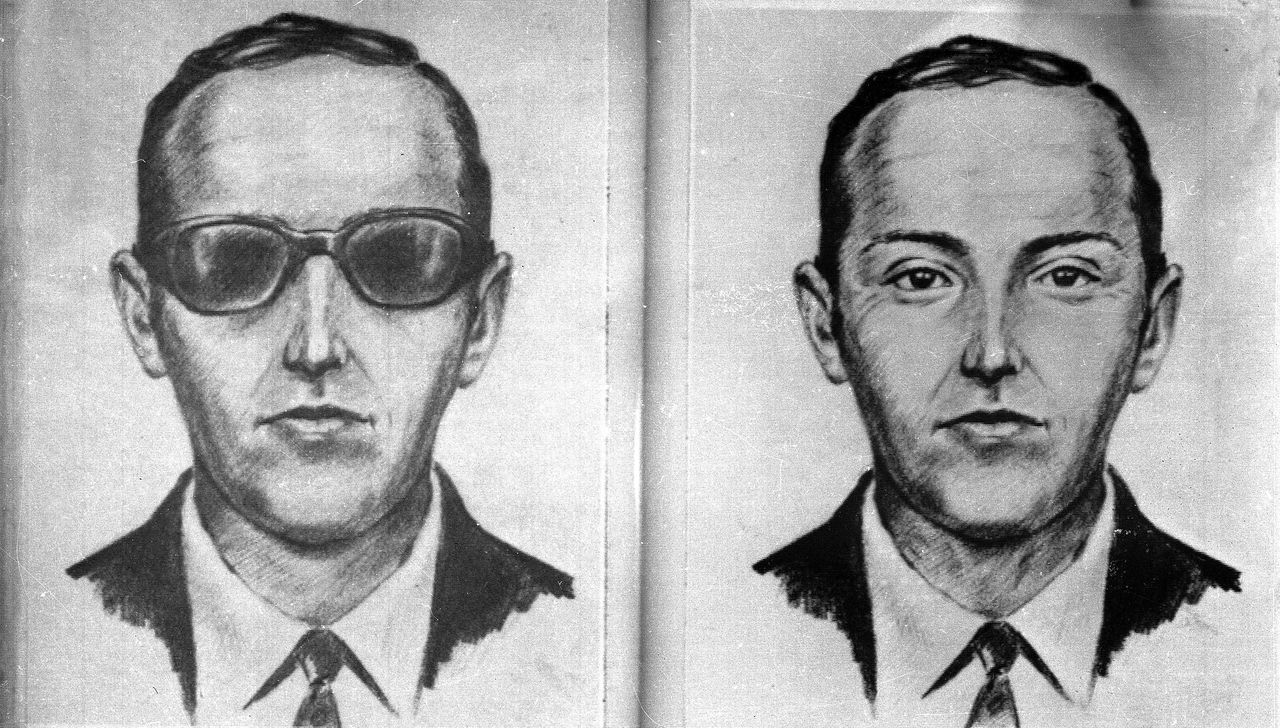 The FBI released an identikit which was passed around but the challenge that pic caused was that it looked like a lot of people – including one FBI agent who was working on the case.
Neither inter-state police or FBI have ever been able to solve it – although they did eventually close the case after 45 years.
The Mystery of D.B. Cooper takes us through the most likely suspects and speaks with those closest to them, family, friends, associates and partners.
A mix of interviews with re-enacted scenes from, the live interviews go as far as to engage FBI agents, pilots and flight crew who were first hand witnesses to the hijacking.
A thoroughly enjoyable watch, The Mystery of D.B. Cooper does not try and solve the unsolved crime. It instead does a thorough break down of the event and the most likely suspects.
The Mystery of D.B. Cooper leaves it to you, the viewer to ponder who you think it is.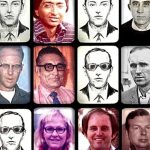 The Mystery of D.B. Cooper (Vendetta Films) Review