Gaming audio brand EPOS today unleashes the next generation, top-of-the-range H6PRO Closed and H6PRO Open acoustic gaming headsets.
Built on the heritage of the multi-award winning GSP 600 Series, the H6PRO Series delivers exceptional, natural and expansive high-fidelity audio for the ultimate gaming audio experience – in both open and closed acoustic variants.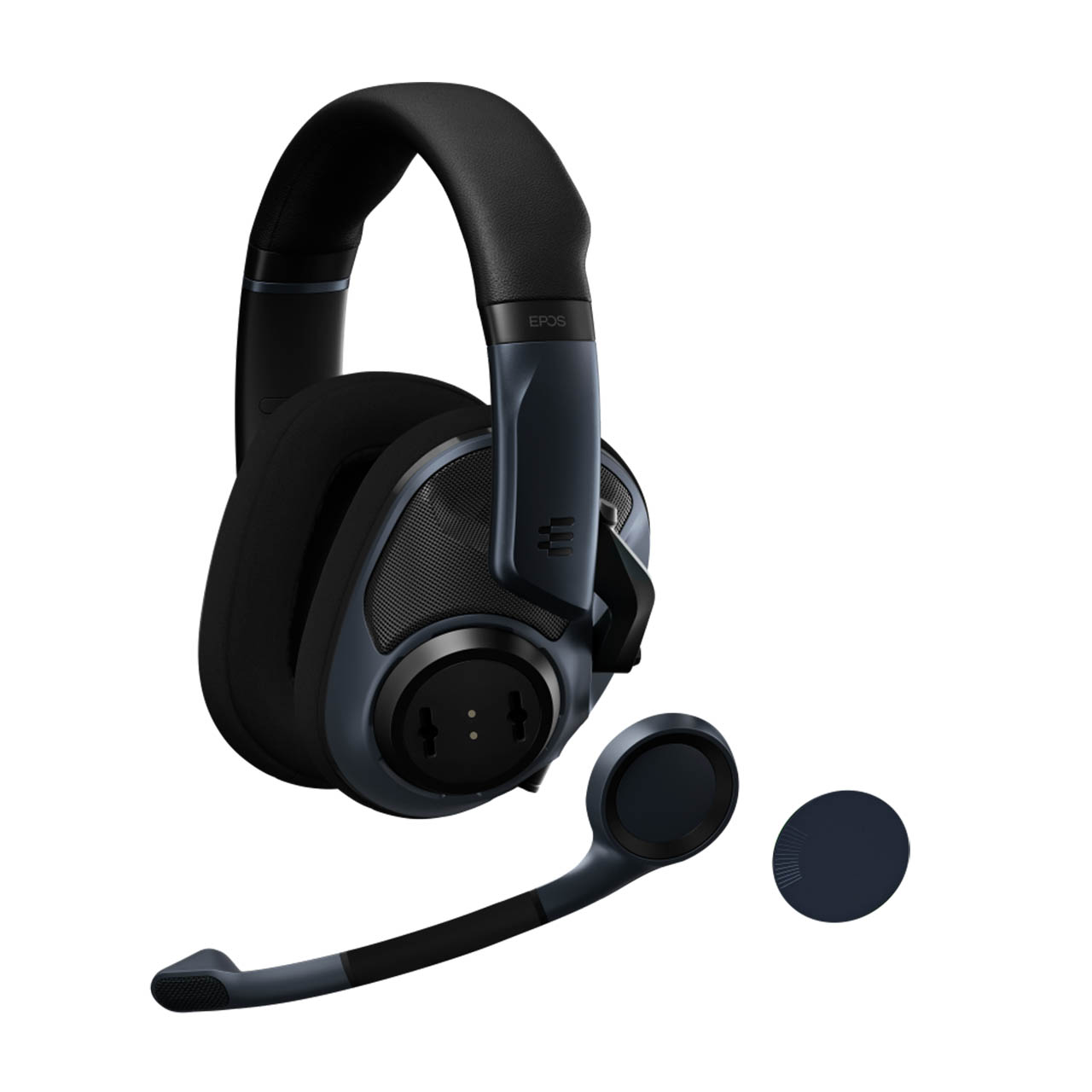 Boasting powerful sound, intuitive, detachable boom arms, durable materials, long-lasting comfort and more, the H6PRO series unlocks "The Power of Audio" for a wide range of gaming experiences.
The H6PRO Closed and Open gaming acoustic headsets are compatible with Mac, PS4, PS5, Xbox Series X|S, Xbox One and Nintendo Switch.
Both are available now H6PRO Closed – High Performance Audio for the Competitive Gamer Continuing the evolution of the acclaimed GAME ZERO and GSP 600 closed acoustic series, the H6PRO Closed delivers powerful gaming audio with superior passive noise reduction to let you zone in and focus exclusively on the game.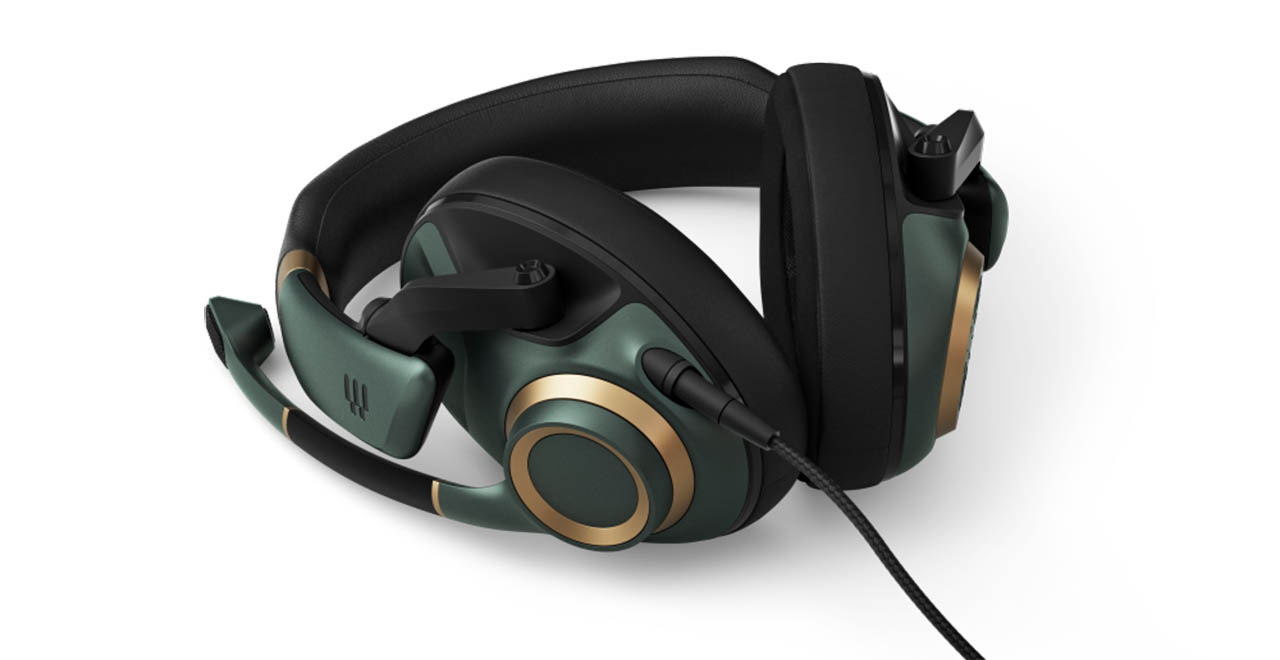 Available in Sebring Black, Racing Green and Ghost White, the H6PRO Closed is tuned to deliver a dynamic, powerful sound, all without compromising accuracy.
For gamers demanding the accuracy, control and reliability to perform at their best, the H6PRO Closed unleashes the game with an array of unparalleled features and are available now at eposaudio.com/gaming, and from selected retailers.
Be a supporter of STG