Take me down to Paradise City all over again.
The Burnout franchise from EA Games and Criterion has gone from a destruction derby like clone to an open world racer as it has evolved well over a decades time.
With Burnout 3: Takedown still being my fave of faves in the entire series, Burnout Paradise took us fanboys and girls to an open world where you drove about a large map and undertook racing or Takedown challenges as you came across them.
Now, EA Games' Paradise's motorized foray, which originally released in 2008, has had a current gen makeover with eye candy visuals and a higher 4K framerate added.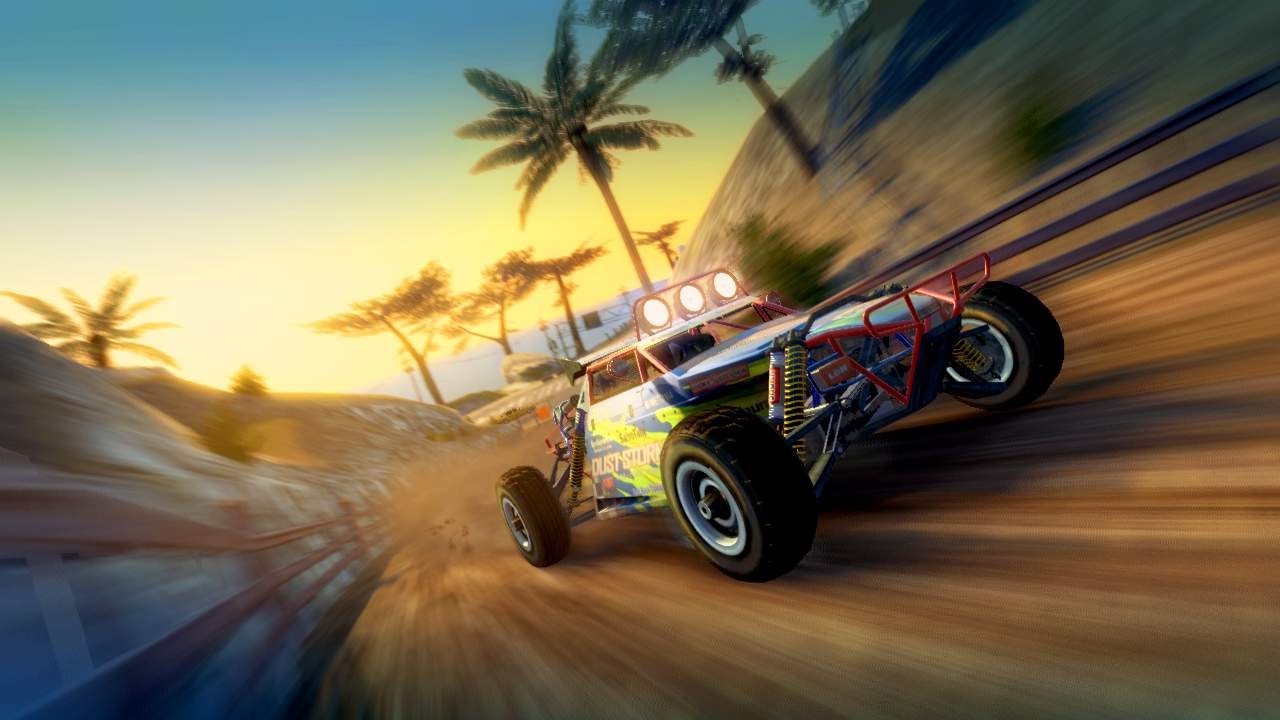 The game has you start out as a newbie in a rundown vehicle that resembles a Learner Driver aftermath. It's upto you to keep it on the road and get it up to a standard you are happy with by visiting any of the Garages dotted within the city. There are also paint shops aswell as Service Stations where you can refill that all glorious Nitro. However keep driving dangerously and your Nitro gauge will refill slowly anyway.
The city is an endless stream of highways, byways and streets where a race can take place at any moment. Basically just drive around and look for opportunities.
You will acquire a driver's license which keeps a record of your recklessness, but it's not the Fuzz that's watching you – worse, it's the most nefarious racers within the game that will want to take you on and burn you out, if you play online. And Burnout Paradise's ultimate intention is exactly that, for you to partake in globally ranked races and missions behind the wheel of anything from muscle cars to hotrods and more.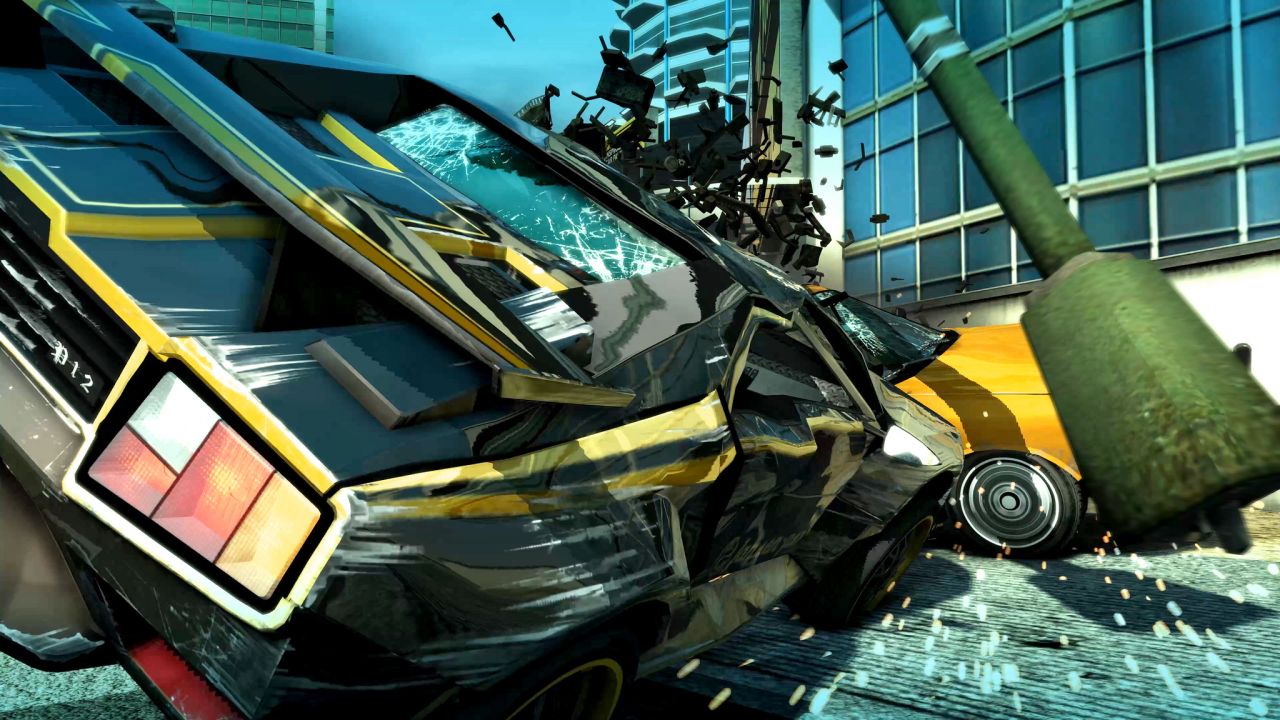 The insane Takedowns are still a big part of gameplay that have made this franchise what it is. Spectacular over-the-top crash and smash animations are what made Burnout, well, Burnout.
Differing events such as general racing to having a target car that has to go down aswell as Stunt Events (my favourite mode from Burnout 3). Overall you must try to make it to a point while other vehicles delight in trading paint with you.
Car customization is full on and this too has had a massive overhaul with way more options and customs than you'll ever need.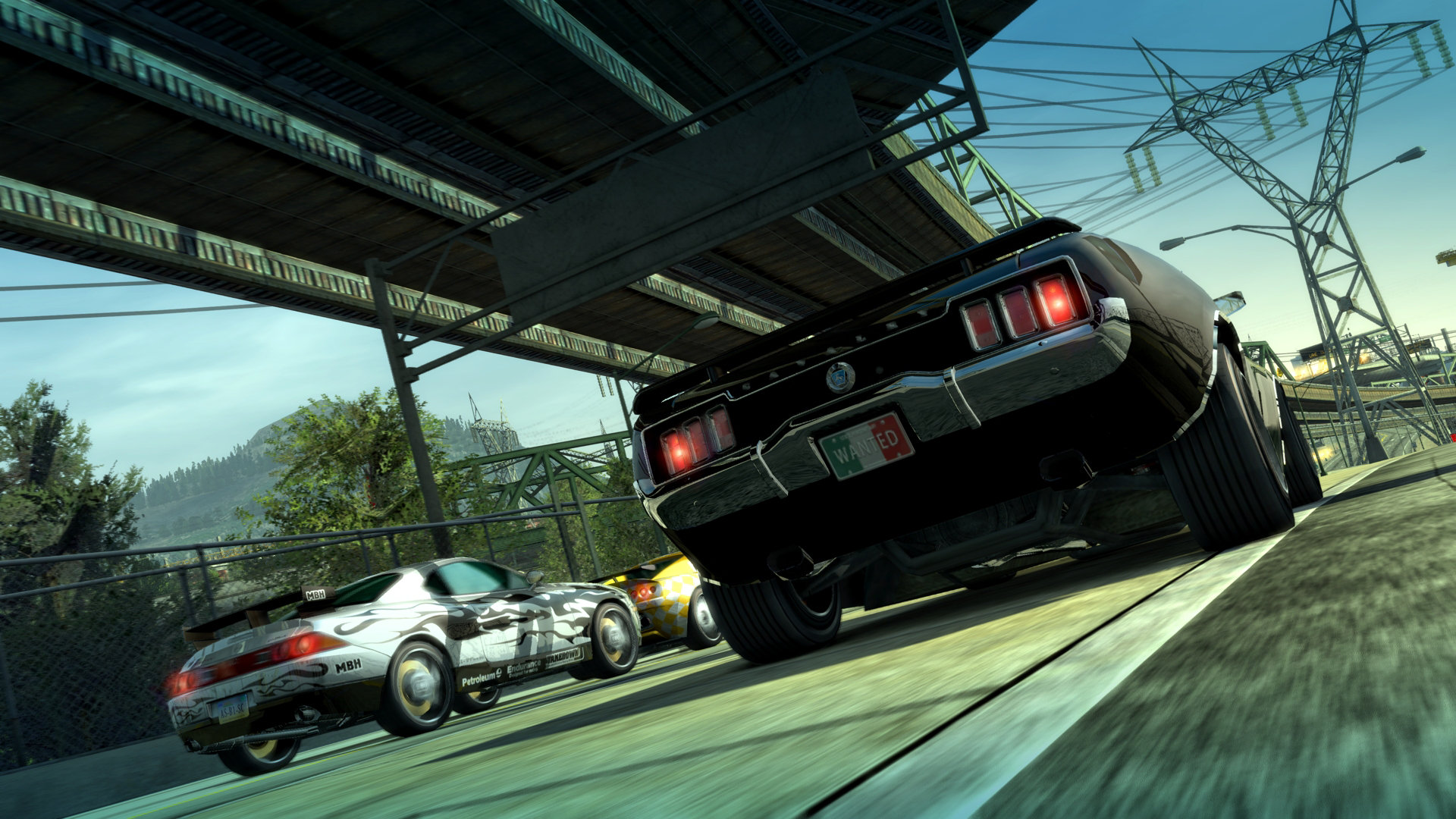 Burnout Paradise Remastered is a urban based racer. A more than satisfying drive down memory-lane, but with EA Games taking alot of the fun aspects from the Burnout series over the years and including in their enduring Need for Sped titles, Burnout Paradise's gameplay does not offer anything exceptionally new.
Nonetheless, if you have always longed for a return of Takedowns and full to the brim racing carnage, also at a low price point, then Burnout Paradise is worth getting.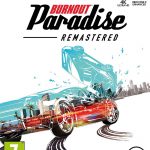 Burnout Paradise Remastered (Xbox One) Review
Game Details
Released: March 2018
Rating: PG
Platforms: Xbox One, also on PlayStation 4, PC (Windows 10)
Genre: Racing
Developer: Criterion
Publisher: EA Games</p