Get ready Commanders to save the world in turn-based battles against invading aliens with new soldiers, abilities, missions, enemies, and multiplayer mode.
2K and Firaxis Games announced today that the award-winning strategy title XCOM: Enemy Within is now available for download on select iOS, Android and Amazon Fire devices worldwide.
"Providing consumers with a true triple-A game experience via a mobile or portable device is not an easy feat, but the launch of XCOM: Enemy Unknown for Mobile has shown it is possible," said Christoph Hartmann, president of 2K. "Now, with the launch of XCOM: Enemy Within, 2K is able to showcase our ongoing commitment to providing high-quality, core gaming experiences for our fans on whatever platform they play on."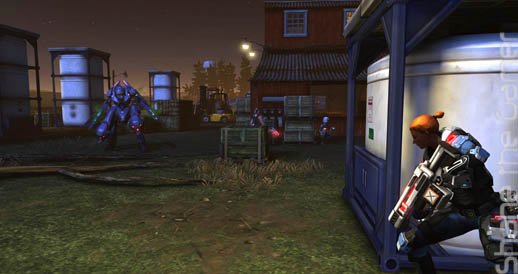 "XCOM: Enemy Unknown for Mobile proved that turn-based strategy games are a natural fit for touch interfaces," said Ananda Gupta, lead designer at Firaxis Games. "In XCOM: Enemy Within, players can return to the XCOM universe, where they'll encounter an assortment of new content including powerful new weapons, abilities and strategies, and confront a host of dangerous new alien threats."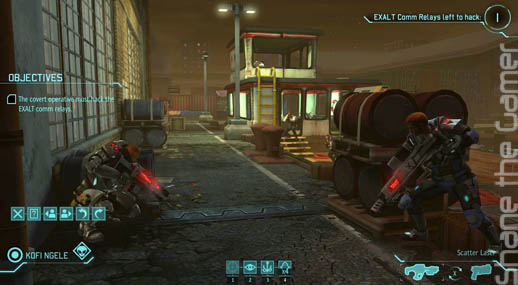 Ported over to mobile devices by Virtuos for Firaxis Games, XCOM: Enemy Within vastly improves upon the experience of XCOM: Enemy Unknown with an incredible amount of additional content including new gear, classes, maps and gameplay.  XCOM: Enemy Within on mobile provides a triple-A gaming experience, and launches with multiplayer support for iOS and Android devices through Game Center and Google Play. XCOM: Enemy Within offers fans more ways than ever to fight off the alien threat and save the world.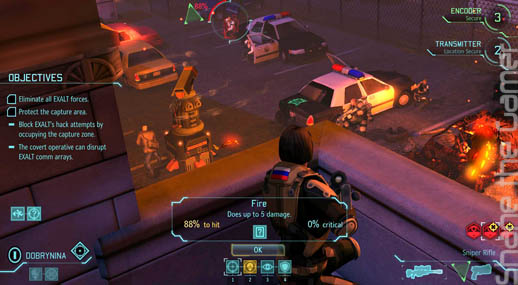 Key features for XCOM: Enemy Within on mobile include:
–    New Soldier Abilities: Build new base facilities to unlock unearthly new capabilities for XCOM's soldiers. The Genetics Lab will allow soldiers to receive powerful genetic modifications, and the Cybernetics Lab allows soldiers to use devastating mechanized cybersuits in battle
–    New Weapons and Equipment: Give operatives an extra tactical edge with new projects from the engineering team in the Foundry
–    New Enemy Threats: Adopt new tactics to counter the threats from two new alien types and a deadly new organization known as EXALT
–    New Strategic Resource: A valuable new alien resource, known as Meld, has been discovered. Secure it on the battlefield, research a new technology to unlock its power, and use it carefully back at base to unlock new upgrades and weaponry
–    New Story Elements: Investigate a terrifying threat in an abandoned fishing village, and defend the XCOM headquarters from alien attack in a series of new plot-driven missions
–    New Multiplayer maps, units, and abilities: Create custom squads from a wider array of options and dominate opponents in intense, one-on-one, turn-based matches via Google Play and Apple Game Center only.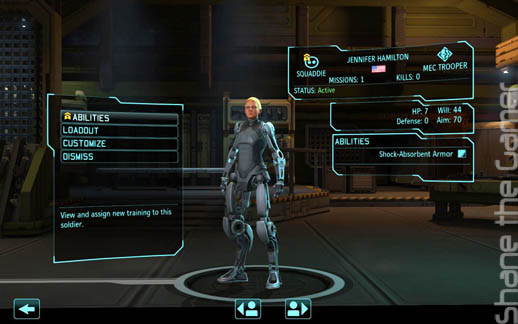 XCOM: Enemy Within on mobile is now available worldwide for purchase from the App Store, Google Play and Amazon Appstore.