Kalypso Media (Vikings: Wolves of Midgard) has announced to us here at StG that it is bringing Daedelic Entertainment's strategy title Valhalla Hills – Definitive Edition to PlayStation 4 and Xbox One on 28th of April 2017 across the UK and Export territories. Brought to you by the brains behind classic strategy titles such as The Settlers II and Cultures, Valhalla Hills – Definitive Edition tasks gamers with guiding a group of Viking warriors to their rightful resting place in Valhalla by helping them survive, build and fight their way to glory. This new console version release also includes the official DLC – 'Sand of the Damned' and 'Fire Mountains' – as well as a new exclusive map type – 'The Dwarf Cave'.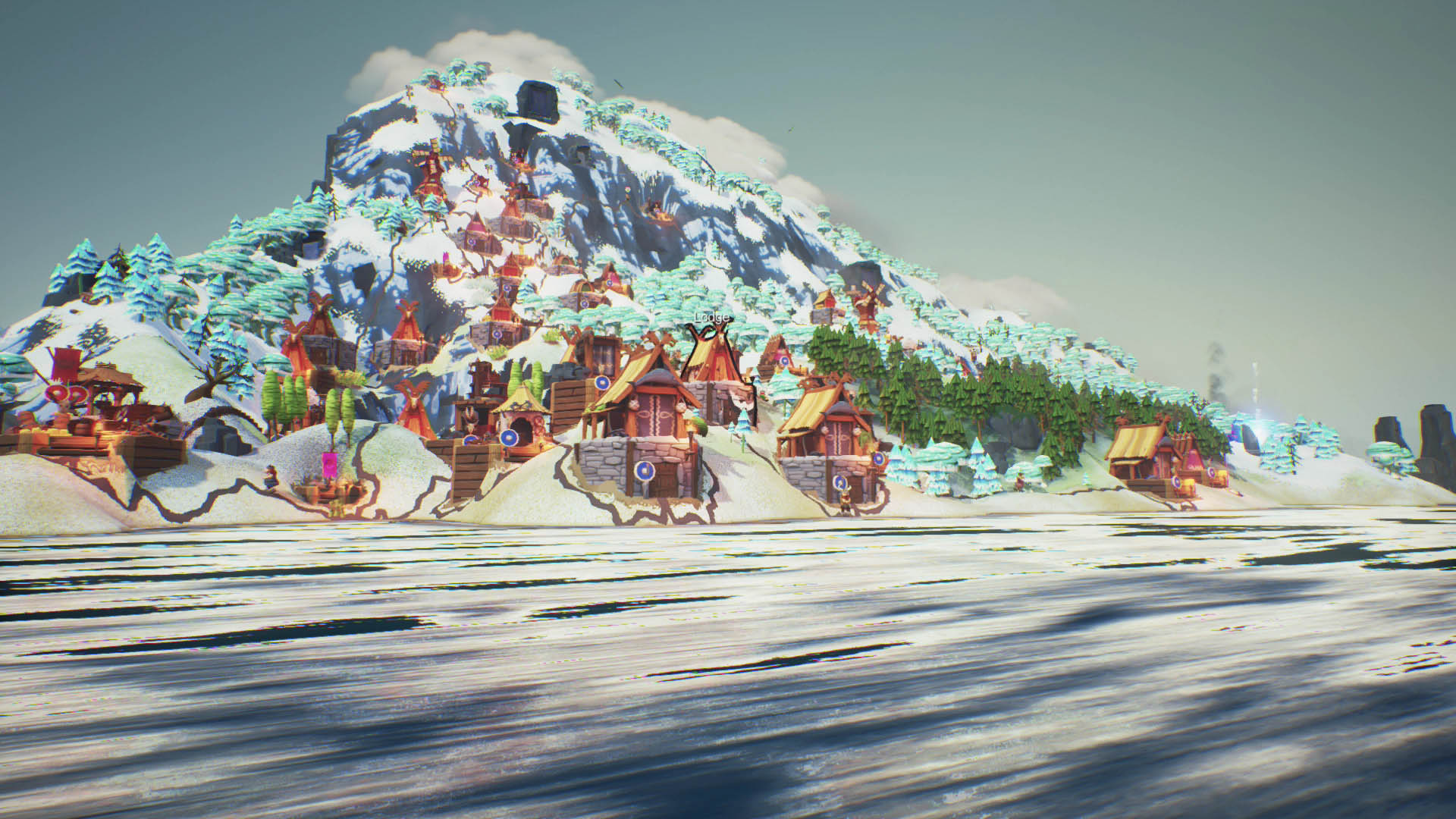 In Valhalla Hills – Definitive Edition, you are Leko – youngest son of Odin, exiled to Midgard by your father for failing to meet his expectations. More interested in building villages than pillaging them, you now find yourself far from home with a disgruntled band of recently-deceased muscleheads. Odin has turned his back on his people, and it's your fault. There's only one thing for it – you'll have to guide your new-found companions to heavenly glory the only way you know how.
Now, you must lead your band of outcast Viking warriors through the varied landscapes of Valhalla Hills – Definitive Edition, where a magical portal awaits to take you to your rightful place in the realm of the gods. But the journey is a hazardous one, and the Vikings will need to do one thing first…survive!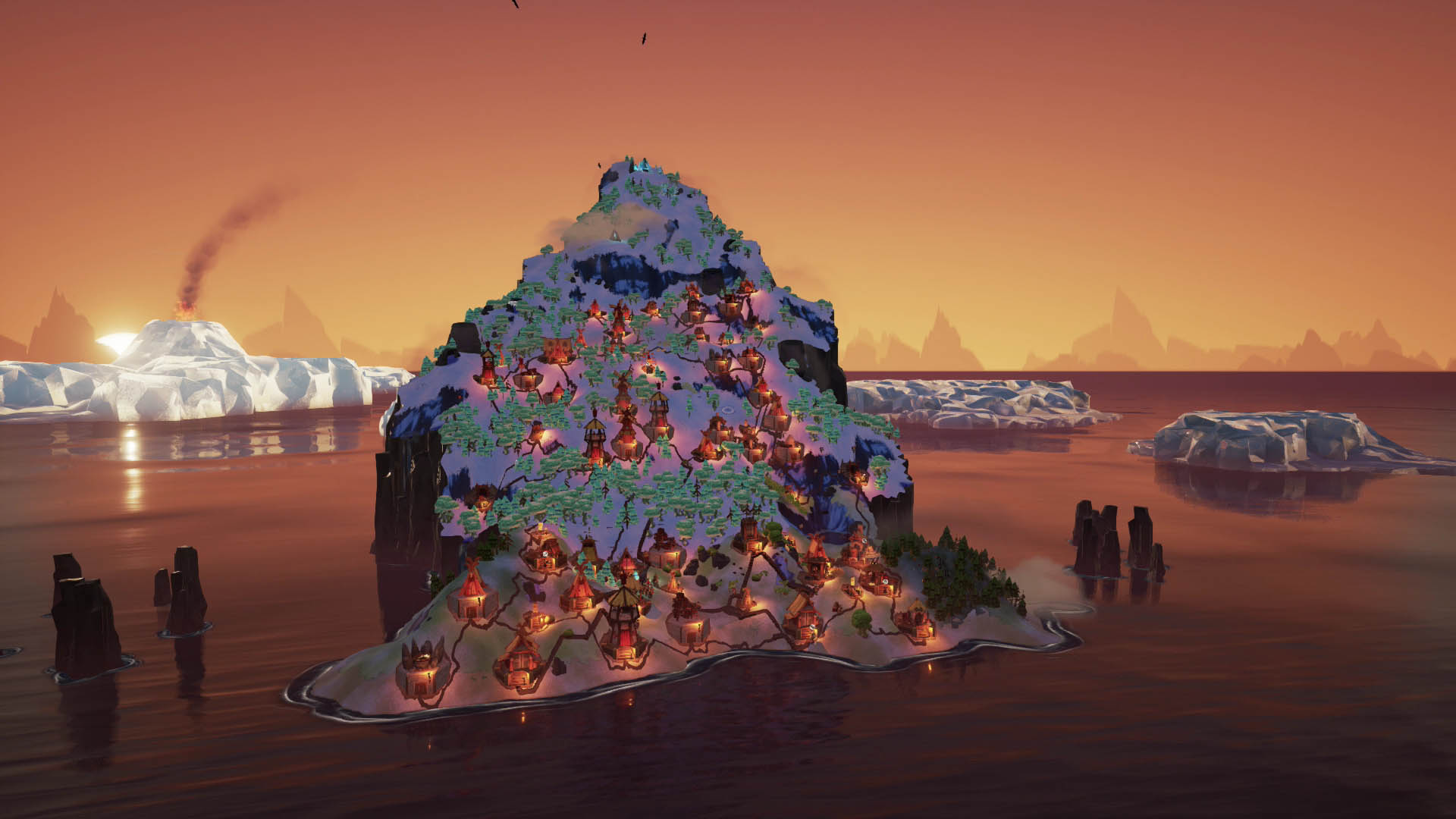 To do that, you'll have to take good care of your Vikings by putting your building and management skills to the ultimate test. Your band of heroes may be tough but you'll still need to protect, equip and feed them as well as help them to fend off ghostly residents and wild beasts. Control of the Vikings is indirect – these bearded citizens have minds of their own, so you will influence their actions with general commands rather than controlling any one specific unit at a time. Guide your mighty followers into gathering food, wood and other resources, all while defending their fledgling camp.
Featuring crisp, bold and beautiful 3D graphics (powered by Unreal Engine 4) with full day and night cycles, Valhalla Hills – Definitive Edition sees you playing across randomly-generated maps in varying mountain terrains, as you master a balanced economy system to ensure endless gameplay challenges and variety.